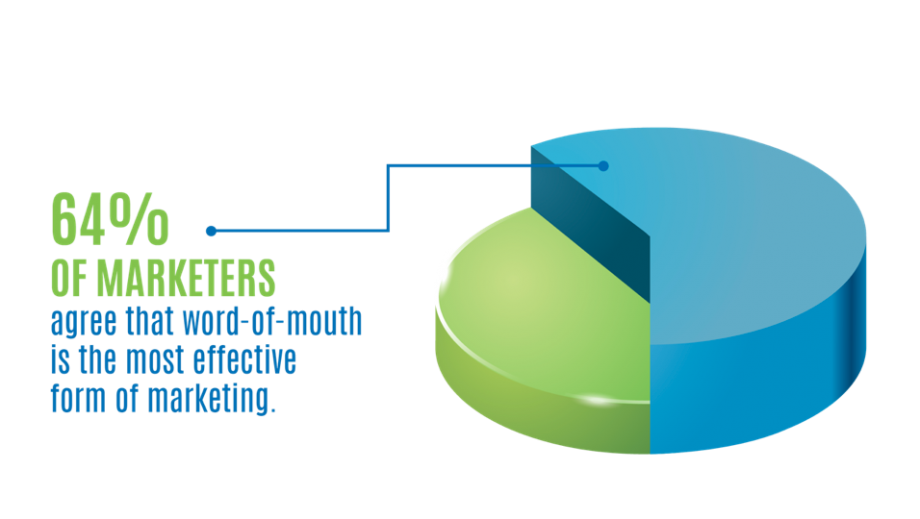 Word of mouth marketing is one of the best marketing channels for businesses. Happy customers can help your business get new customers. However, just because they are happy doesn't mean they will immediately promote you. You need to create and have a process for a successful referral marketing program.


A successful referral marketing program will make it easy for your customers to promote you. The customer needs to have a painless experience when it comes to promoting your brand. They do not need to take extra time or effort to send you customers. The only action they need to take is a single click to promote you. Below, you will find the dos and don'ts of running an effective referral marketing program.
Referral marketing platform
You need to find a referral marketing platform that is suitable for your unique program. The good referral marketing platform will make it easy for you to create referral offers. Additionally, it will make it easy to integrate with your website. Once integrated, it should be easy to have your customers refer your business.

The only way to get customers to promote your brand is by giving them compelling offers. A compelling offer is a unique offer that customers can't get anywhere else. For example, your offer can give your customer a credit or a discount towards their next purchase. Also, the same offer can give the referred customer a discount or a free trial. Make sure to test and optimize your offers to find out which one is more appealing to existing customers.

Promote your referral program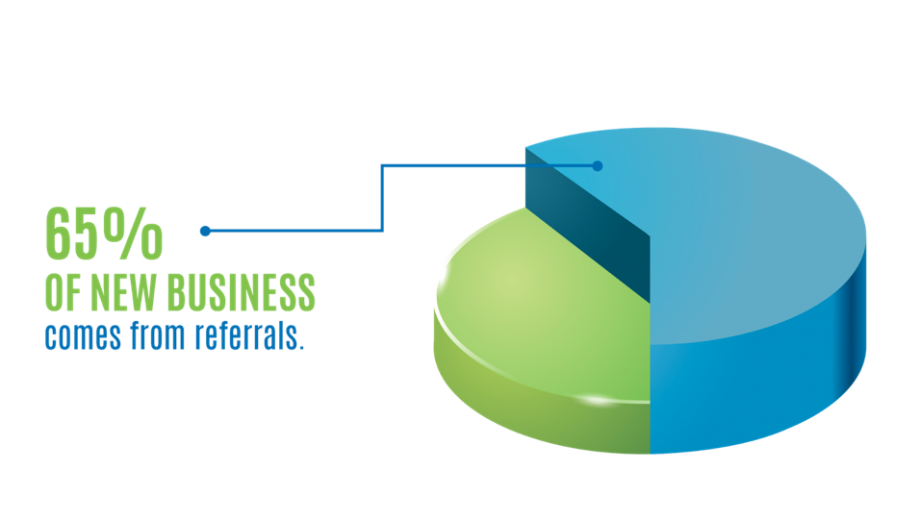 To have a successful referral program you will need to promote it. Make sure to have banners displayed prominently throughout site and on home page if possible. You can also promote your referral program at key touch points such as right after they have made a purchase.


Other key touch points are order confirmation pages and purchase confirmation emails. Consider using overlay pop up messages on various pages of your site that do not disrupt the design of your site. Lastly, make sure to send your customers reminder emails with an overview including stats on how well they are doing in their referral program. This will encourage them to do better.
Provide your customers with an easy and painless way to share. The sharing experience should be very simple and in a clean interface which allows your customers to share via Facebook, Twitter, and LinkedIn. You can also provide the ability to import contacts from Gmail. Additionally, you should provide customers with a default pre-populated share message and give them the ability to provide their own personal message. Lastly, provide product level sharing as well so customers can decide which particular product they would like to share with others.

Create an inviting friend experience
This is very important. For the referred friend to convert, your friend invite needs to be short and to the point. The friend invite needs to describe the offer and detail exactly what the reward is. Make sure to keep the call to action simple. Also, make it personal. And don't forget to show them clearly who the referral is from.

To make your referral program successful, you need to promote it on key touch points and channels. Below are some of the best channels for advertising your referral program:
Reach out through your Email Lists


Inform through your social networks


Announce on your order confirmation pages and/or emails


Notify using exit intent pop-ups and incentivize by offering discount or gift for joining
Make promotions clean with a clear call to action
Generic and template messaging do not work well in referral marketing. You need to personalize the offers and referral experience. Here are a few opportunities on where you can personalize
The messaging/offer


Offer description


Offer text


Call to action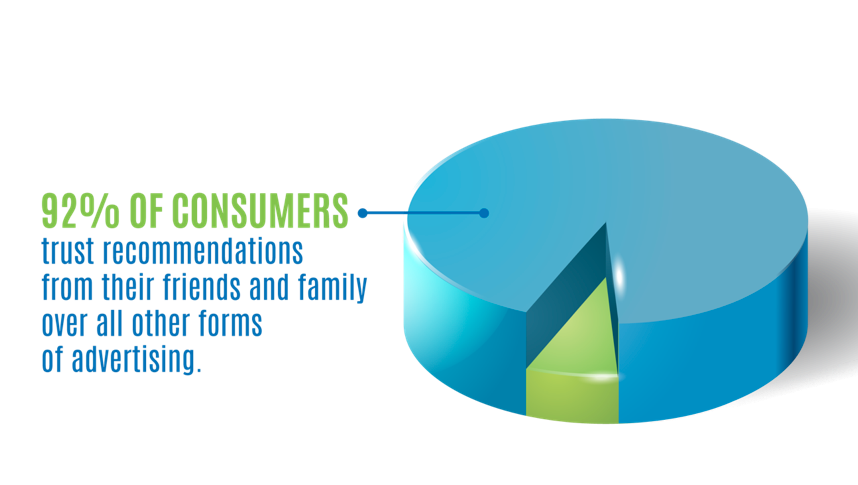 The power of referral marketing amplifies when you design and create a loop for the referral program. A referral loop is created when a customer refers their friend and when the friend converts they refer their network. This process will go on and on. It is actually the best way to increase your share rate and sales. You will start your viral loop at end of sales funnel. This is the best place to start your loop. Here, you can convert your best customers into salespeople for the brand.

Here are the numbers you need to be aiming for a successful referral loop:
20-30% - share rate is typical for brand


50-60% - you will grow quickly


Over 60% - you are hitting home run
Monitor results and optimize accordingly
Maintaining a referral program is an ongoing process. You want to continually optimize the program for success. When optimizing your program, you need to look at and analyze the following:
Analyze performance by promotional placement


Analyze performance by sharing channel ( i.e., email, facebook, twitter, etc.)


Test the copy


Default sharing messages


Remarketing efforts and more.


Now you know the dos and don'ts of running an effective referral marketing program. You can now use these rules to create a successful word of mouth marketing channel for your business. Word of mouth is one of the best marketing channels that you can use to grow your traffic and sales. The good thing about referral marketing is that it is cheaper than most marketing channels. You don't have to pay the high fees you do for acquiring prospects. Also, you will only reward for successful sales or referrals. Create a referral program for your business now and get the customers who love you to promote your brand.
Speed up your search marketing growth with Serpstat!
Keyword and backlink opportunities, competitors' online strategy, daily rankings and SEO-related issues.
A pack of tools for reducing your time on SEO tasks.
Found an error? Select it and press Ctrl + Enter to tell us
Cases, life hacks, researches, and useful articles
Don't you have time to follow the news? No worries! Our editor will choose articles that will definitely help you with your work. Join our cozy community :)
By clicking the button, you agree to our privacy policy.