SEO

–

5 min read

–

June 19, 2019
Interview With Ian Lurie: Website Technical SEO Audit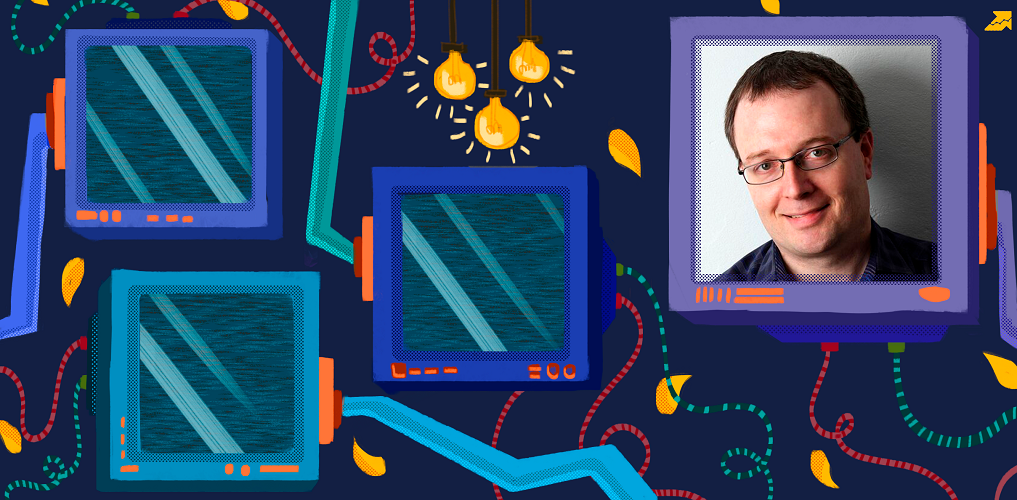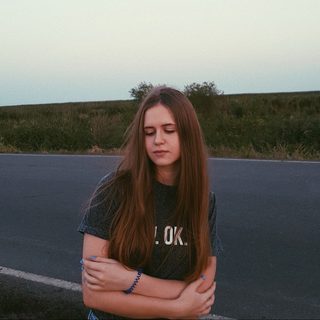 Stacy Mine
Editor at Serpstat
Recently we were happy to have Ian Lurie as our Twitter chat guest. Ian is a CEO and Founder of
Portent and the EVP of Marketing Services at
Clearlink. He answered the questions of our Twitter channel members on the topic
how to conduct a technical SEO site audit
. In case you've missed the chat — here's the article I made for you :)
What should be your first step at a technical SEO audit?
Talk to the stakeholders. Find out the pain points and blockers. Then dive into the nerd stuff: site crawl and log file analysis. I know, that's more than one step. Clients get impatient. Best to start the crawl and grind through the log files right away, while you get the background. Clients don't consider discovery to be "work."

What key factors do you look at during an SEO audit?
Site performance, bot behavior, site and content visibility. Getting more detailed, I look at:
how often bots crawl the site
client-side content rendering and delivery
hygiene, like busted links
crawler behavior for our own crawls
site architecture (yes, there are technical aspects to that)
canonicalization (not just rel=canonical)
I can do this all day.
How do you check crawlability of your website?
We have our own, in-house crawler. We use that. We also check log files for bot behavior. Googlebot may have issues that our crawler does not. And, we hand-check pagination, "share this" type links, and other common sources of spiraling URLs. XML Sitemaps are really important. They're great detectors of crawl issues.

How do you conduct on-page SEO checks?
Our crawler performs most of the basics: JavaScript, tagging, rendering. We have some Lighthouse scripts that let us check multiple factors. On a smaller site, we'll also hand-check all page types (product/category/etc). On a larger site, we'll use our crawler output to zero in on problems.

Nothing replaces human eyeballs. No matter how large the site, at some point you're going to have to look at pages yourself. Otherwise you'll miss things like rendering issues.

How do you manage your internal and external linking?
For internal
, we calculate internal PageRank. We use some basic natural language summarization to compare pages. We do the basics, like check for redirect chains and busted links.
For external
, this isn't so much a technical issue for us as a management one. We check for redirection and 404s, but can't do much else.
But so many folks neglect the technical aspects of internal linking. We see redirect chains, missed hub opportunities, etc. Your site is its own best source of links. On the other hand, remember that a technical SEO audit shouldn't become a UX audit or an architecture audit. Focus on consolidation and
on-page SEO audit
linking, not high-level site architecture (unless you're asked to).
How do you check your site speed?
I think you have to improve, not be better than competitors. I don't care how lousy competitors are. I want to get my site faster. We use headless Lighthouse, the pagespeed API, and HAR analysis. We always check multiple pages. And test using slow 4G, not your current web connection. If your site's behind in other respects, you may need a bigger speed improvement.

What site metrics must be measured by your analytics?
First:
whatever best measures the quality of organic traffic — conversions, time on page, etc.
Second:
quantity of organic traffic
Third:
share of voice from an
SEO analysis tool
like STAT. Be mindful of context. In some verticals and on some sites, 30 seconds time on page is great. In others, 3 minutes may be a failure.
Share your short checklist on what your technical SEO audit must include.
I have a 300-item spreadsheet somewhere… My cop-out answer is that there is no "short" checklist. My must-have list includes:
Always provide clear recommendations, and priority/difficulty.
Speed up your search marketing growth with Serpstat!
Keyword and backlink opportunities, competitors' online strategy, daily rankings and SEO-related issues.
A pack of tools for reducing your time on SEO tasks.
Found an error? Select it and press Ctrl + Enter to tell us
Cases, life hacks, researches, and useful articles
Don't you have time to follow the news? No worries! Our editor will choose articles that will definitely help you with your work. Join our cozy community :)
By clicking the button, you agree to our privacy policy.