Group a large number of keywords into clusters for quick and simple work with the semantic core of the site.


Companies we are proud to call our clients

What is Clustering crucial for?

Grouping a pack of keywords with the same meaning

Analyzing the semantic core of the site

Creating a group of words to put on a specific page

What are the features of Serpstat Clustering?
Intersection grouping

Serpstat doesn't collect groups according to the most high-frequency keywords. Instead, we study all the keywords due to their intersections in the SERP.

The connection strength and clustering type

Serpstat checks the connection strength between all clustered keywords, depending on the settings that you specify. There are two types of strength: Weak and Strong, and two types of clustering: Soft and Hard.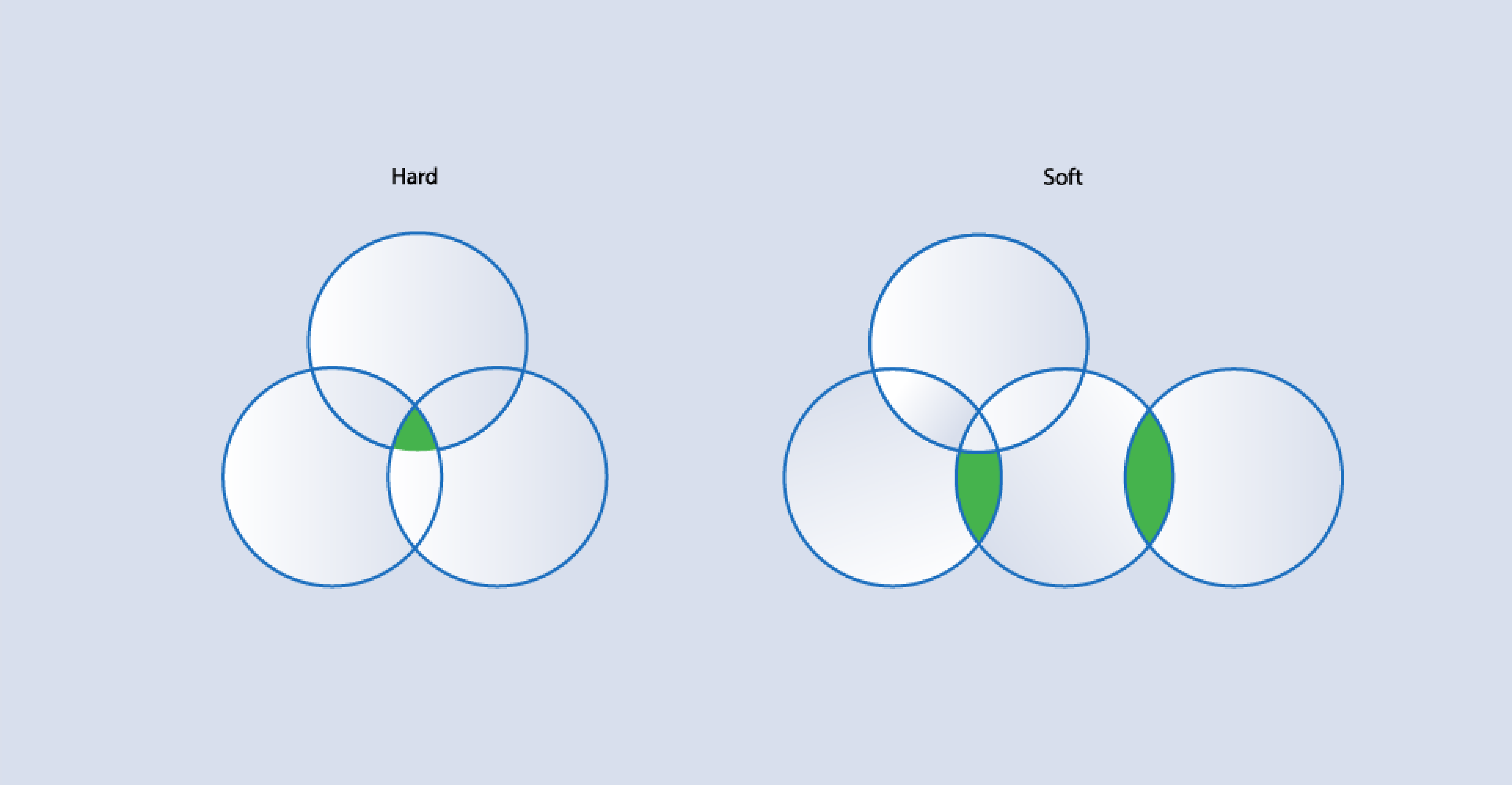 The hierarchy of clusters

Keywords are combined into groups (clusters), clusters are combined into groups of a higher level (superclusters), and superclusters are combined into groups of an even higher level (protoclusters)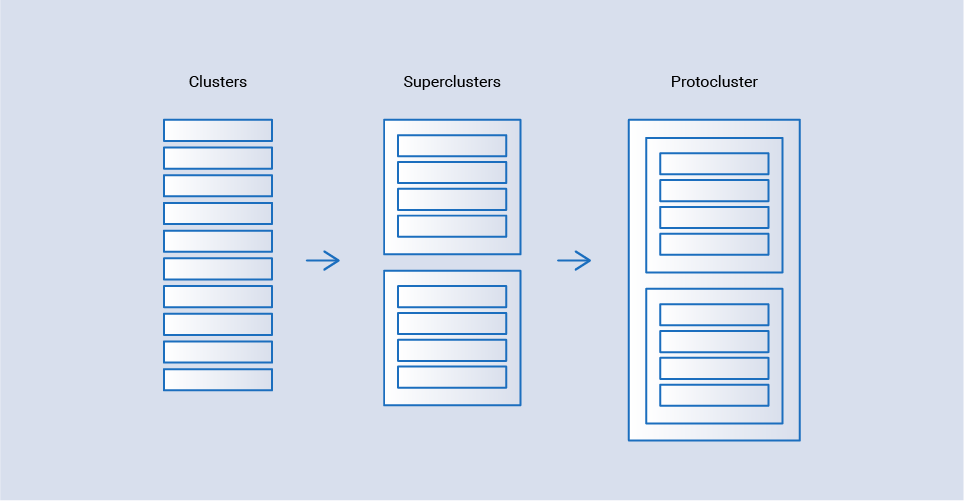 Text Analytics

After clustering is completed, you can perform text analytics on the content of your site based on text analysis on competitors' sites.

Serpstat tools that may interest you
Comprehensive data on keywords so that you can better understand your audience.
Get a complete picture of your rankings and control your online marketing presence daily
Running an in-depth analysis of your site to get a complete list of errors and ways to eliminate them.
Group a large number of keywords into clusters for simple and quick work with the semantic core of the site.
Making a list of tasks to work on projects. Use Serpstat templates and adapt them to fit your goals.
Personal Demo
Our specialists will contact you and discuss options for further work. These may include a personal demonstration, a trial period, comprehensive training articles, webinar recordings, and custom advice from a Serpstat specialist. It is our goal to make you feel comfortable while using Serpstat.
Serpstat — Growth hacking tool for SEO, PPC and content marketing