SEO API Tools

Accelerate your work processes with powerful API tools. Create custom dashboards for your needs. Analyze keywords, pages, domains, or backlinks. Track Rankings or perform Website Audit using direct API requests.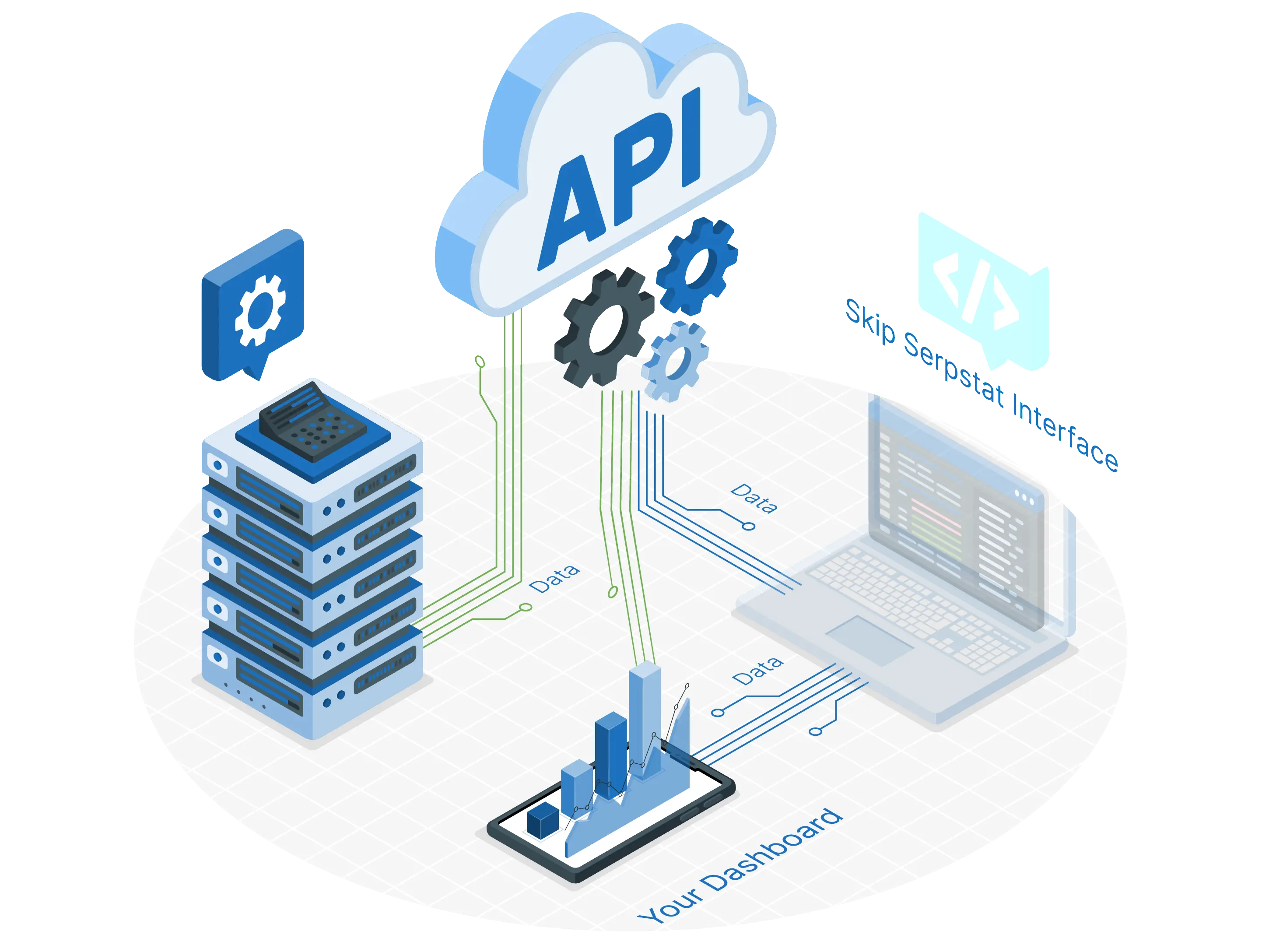 Trusted by






Discover the Variety of SEO API Tools
Get data using API requests and implement it to your dashboards. Choose the right data for your tasks. Serpstat offers: 
Keyword Research API to Boost Your Organic Traffic

Domain Analysis API to improve website's SEO performance

Rank Tracker API to monitor your search engine rankings 

Backlink API to grow your backlink profile

URL API to optimize the structure of your website pages

Technical SEO Audit to fix any technical issues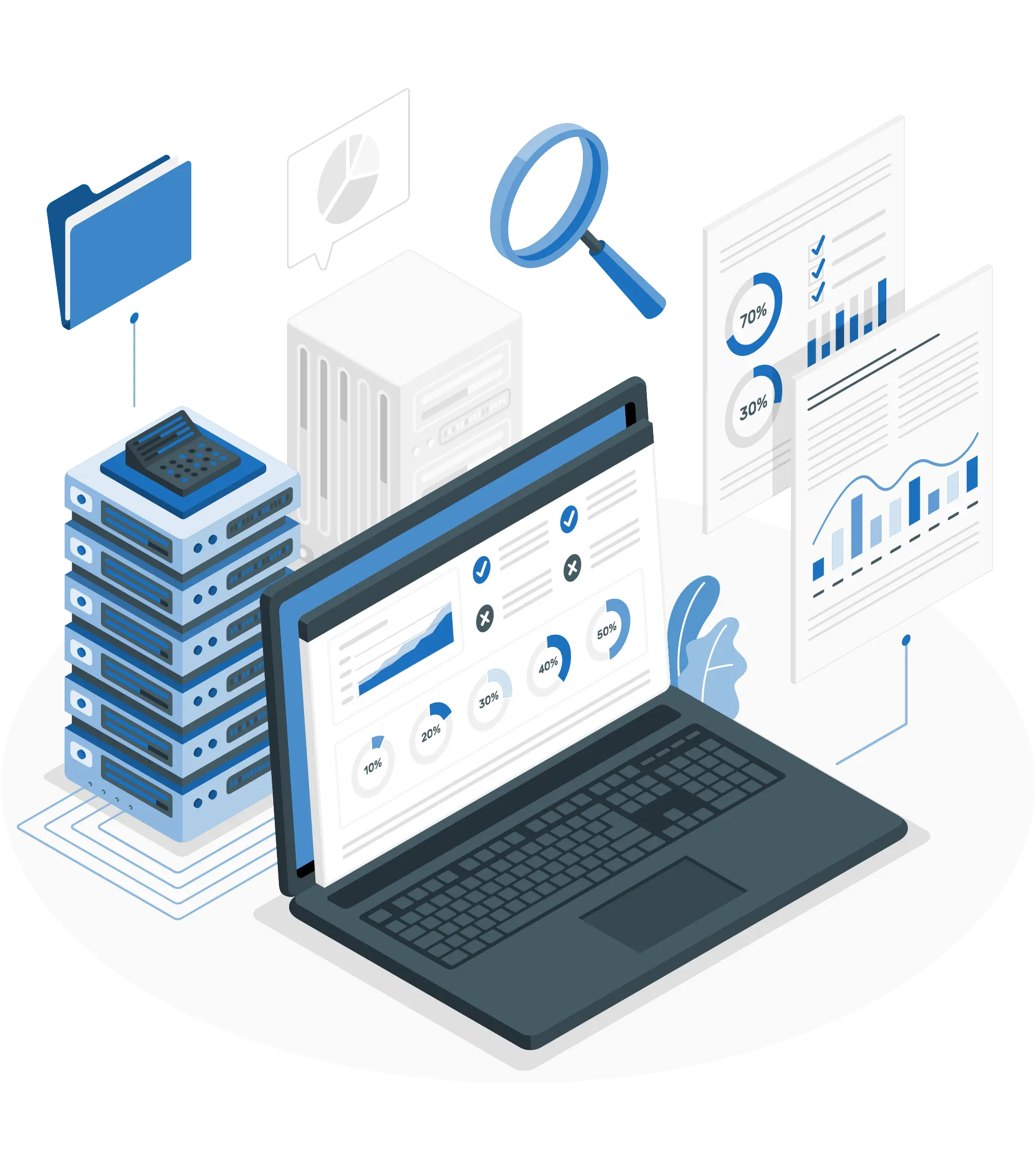 How to use Serpstat API?
 ● Sign up for a 7-day free trial
 ● Generate Serpstat API token.
 ● Open API documentation and choose the method
 ● Send requests and get needed data in JSON format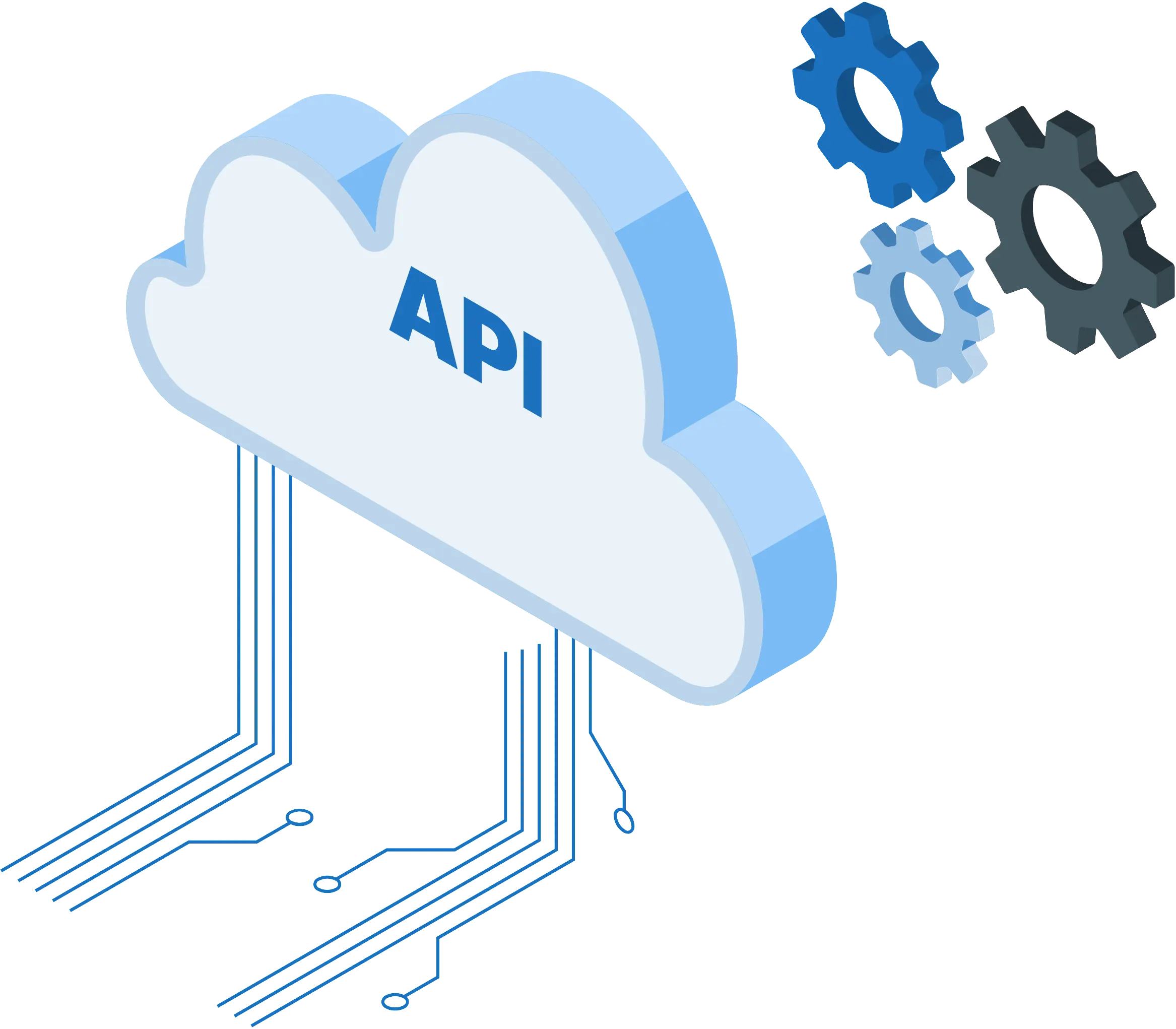 Find the right data using
1 trillion
links in Serpstat's index
4.7 billion

keyword suggestions

230 regions

for Google search results

Our beloved and thankful customers rate us highly
FAQ about SEO API tools

What are SEO tools?
SEO tools are any software, apps, or resources used to help improve a website's visibility in search engine results pages (SERPs). Common SEO tools include keyword research tools, content optimization tools, competitor analysis tools, backlink checkers, rank trackers, and search engine optimization (SEO) auditing tools.
What is API in SEO?
API in SEO stands for Application Programming Interface, and it is a type of software that enables different applications, websites, and services to work together. It allows them to share data and take action based on their interactions. It can be used to improve SEO performance by collecting data from multiple sources and combining it into actionable insight. This helps you to understand the various elements which are essential for creating a successful SEO strategy.
Who needs SEO API tools?
SEO API tools are useful for both businesses and individuals looking to improve their website visibility in search engine result pages (SERPs). Businesses can use SEO API tools to monitor their rankings and keep track of their competition's SEO strategies. Additionally, these tools can help users optimize their keywords and link structures for better search engine rankings. Finally, SEO API tools can be used to track metrics such as website clicks, page views, and referral sources.