All-in-One SEO platform
We work hard to make your job easier
Our mission
Our mission is to create a product that increases search marketing specialists' productivity and allows businesses to outpace their competitors for higher profits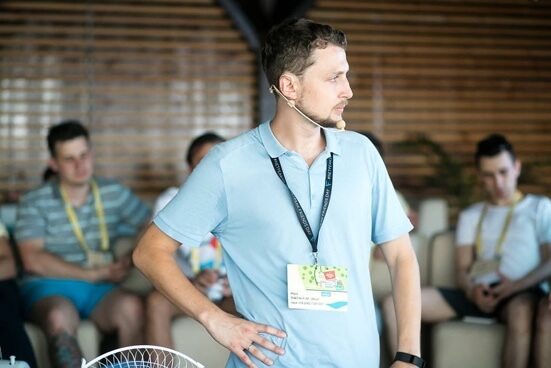 Ours is the new way
Serpstat was founded in 2013 as a keyword research tool and has been growing and improving ever since. An in-house software turned into an independent product that is now on its way to become a global leader.
In August of 2016 Serpstat turned into an all-in-one SEO platform, and now it offers 5 essential tools used by professional digital marketers worldwide.
If you are a professional, you are with us.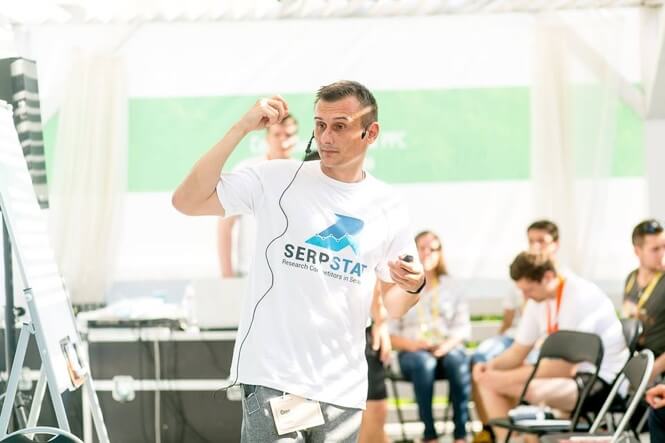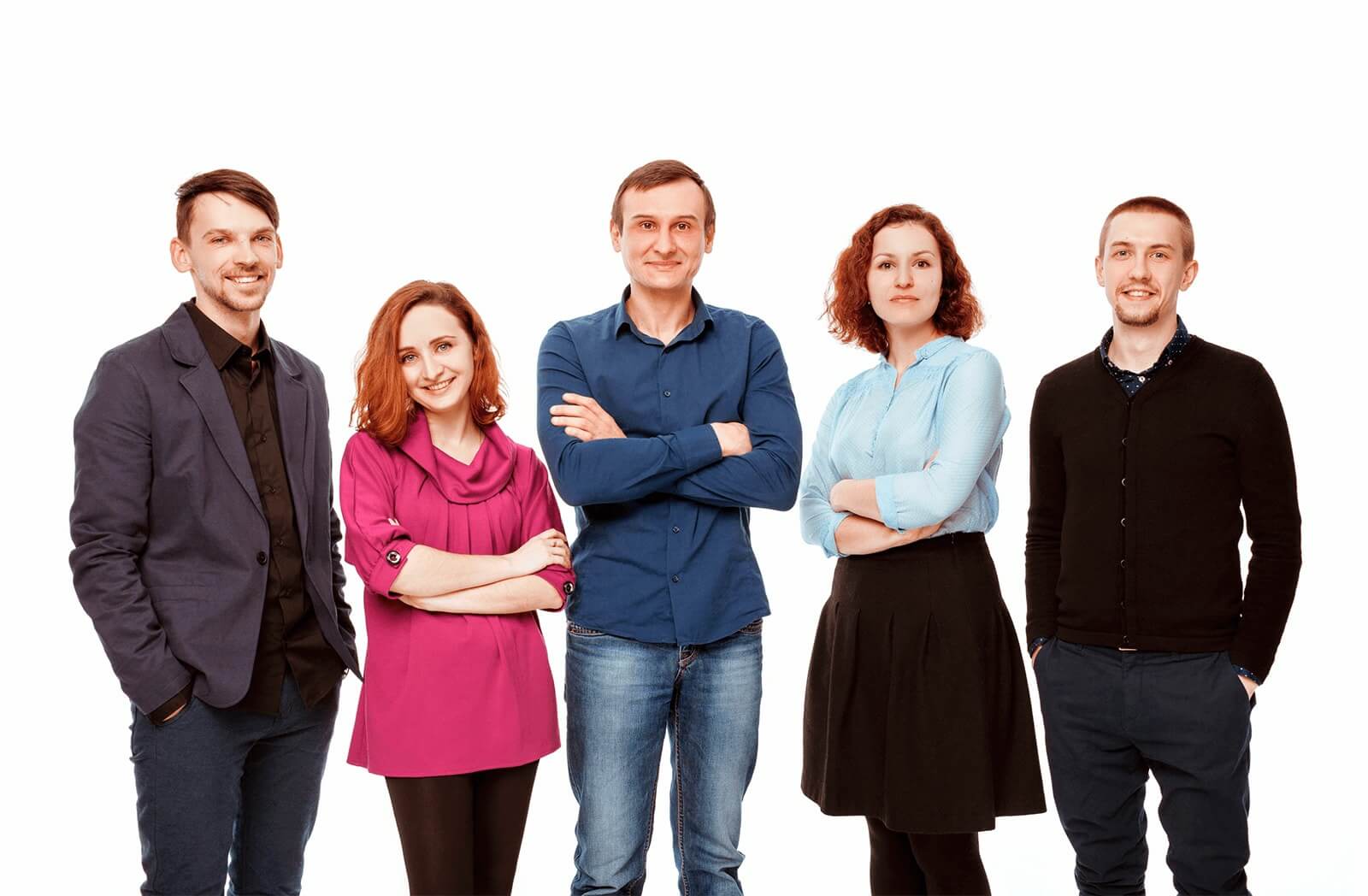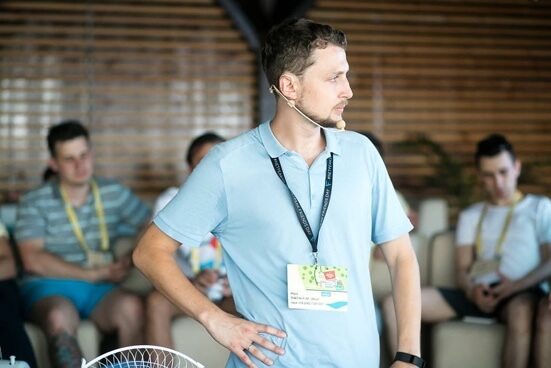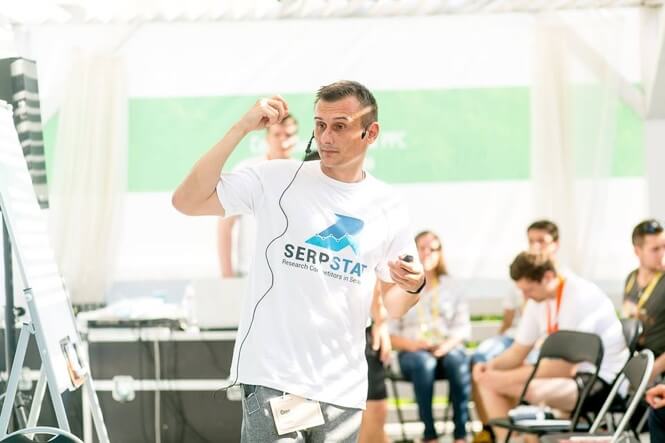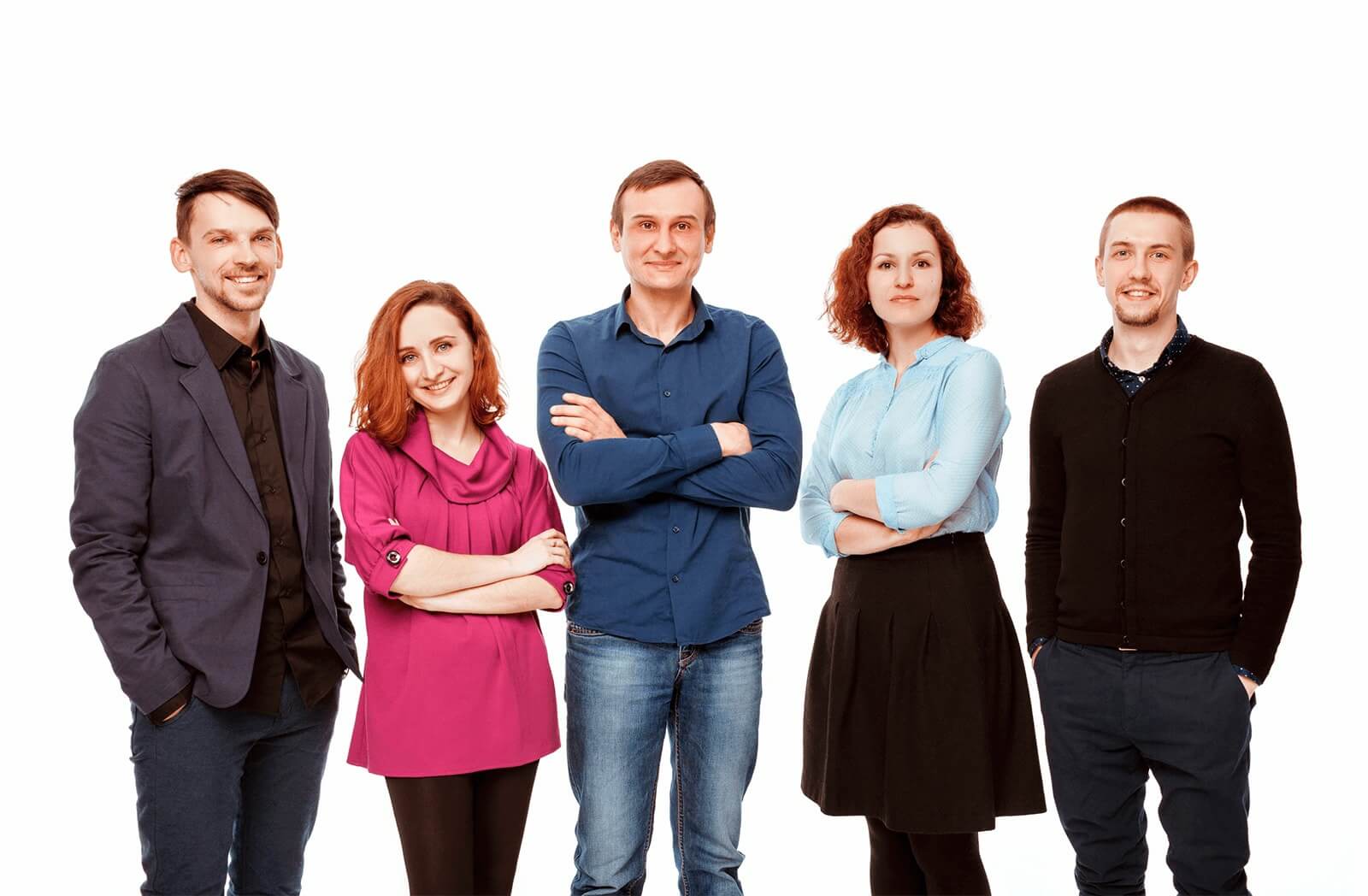 200,000 professionals all over the world already use Serpstat.
We're working hard to become the only tool you'll ever need for SEO and Digital Marketing.
Start making your job easier and more efficient with Serpstat!
Interesting Facts
More than 200,000
active users
Over 5 Billions
keywords in
database
200 TB+ of disk space
used for storing data
25,000 keywords
updated every minute
Over 30,000 projects
in 5,000 unique regions
per day
10M requests
processed every month
Netpeak Group
Serpstat is a part of Netpeak Group.
Along with Serpstat, there are 7 more companies belonging to Netpeak group:
All the Netpeak Group companies share common values and a mission of 'moving from the third world to the first world, not changing the geographical location.'
Our Investors
Serpstat started as a program for an in-house use within Netpeak digital marketing agency.
By 2015, Serpstat has grown significantly, which allowed us to become a product used outside of the agency.
While proudly being a subsidiary of Netpeak Group, – Serpstat is an independent SaaS.
2015 was also the year when Digital Future Venture Fund recognized our potential and invested in the product. Digital Future bought 15% of Serpstat's shares which opened new opportunities for expansion.
The Investment money was used to start Serpstat's global expansion and add new features to its clip.
Vera Verona
Customer Success Manager
Anastasia Vega
Blog Editor at Serpstat
Anastasia Stasse
Customer Success Manager
Maria Sigourney
Middle Customer Support Representative
Sergey Shap
QA at Serpstat
Vladislav Rook
Sales Development Rep at Serpstat
Ivan Rico
Blog Editor at Serpstat
Alex Mrbubu
Analytics Strategist
Alex Mozes
Account Executive at Serpstat
Anastasiia minenoka
English Blog Editor at Serpstat
Irina Melkaya
Administrative Manager
Maksym maverick
Product/Project manager at Serpstat
Eugene Lata
VP of Marketing
Kirill Kirl
Mathematical Analyst
Eugene Kenny
Sales Development Representative at Serpstat
Ekaterina kava
CEO of Serpstat
Evgenia Jessy
Head of Outbound Content Marketing
Ekaterina Houston
HR Assistant
Darina Hedwig
Sales Development Representative
Lyudmila Franky
SMM Specialist at Serpstat
Yuliya Chizh
Lead Generator
Andrey Bondar
VP of Sales
Bogdan BioBodya
Team Lead at Serpstat
Nataliia Belka
Customer Success Manager
Anna Adele
Marketing Operations Manager at Serpstat
Our Founders
Oleg Salamaha Creator, Founder and VP of Product.
Oleg is the one who came up with the idea and turned it into a product.
"Digital marketing Professionals are our target audience. People who provide SEO and PPC services or people who work for agencies providing these services.
Every day these people perform tasks that are made easier with Serpstat – analyzing competitors, finding keywords and working with large amounts of data in general."
Artem Borodatyuk CEO, Mentor, Co-founder
Artem took a good product and turned it into what it is now – the best service for SEO and PPC specialists.
"Why did I join Serpstat? It just feels right, to improve what can be improved by investing my time and knowledge. We made a product that easily competes with the market leaders on a global scale.
Our plans for the nearest future is refining Serpstat to the point where it becomes perfect, and then improving it some more."
#1 selling SEO tool of all time
The most upvoted SEO tool
Top-5 best-selling product on Appsumo ever
Press about us
As seen in
Lifehacks, secrets, video-instructions in our social accounts