SEO

–

5 min read

–

January 10, 2020
Forensic SEO Investigation With
Pam Ann Aungst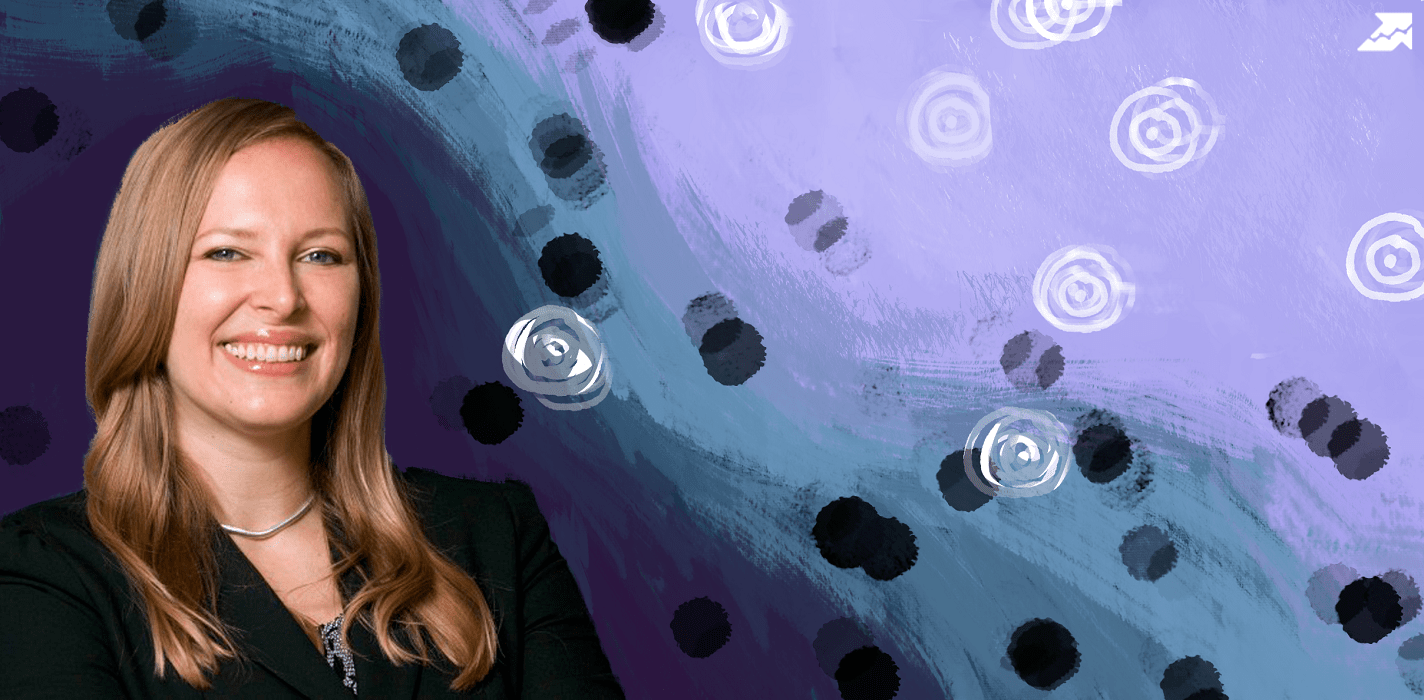 How do you know that you need a forensic SEO analysis for your site?

Whenever SEO traffic drops significantly, forensic SEO analysis is crucial. Identifying the correct reason (or reasons) for the drop is the best way to definitively lead your clients or team down the correct recovery path. Very often I find that there was more than one reason for the drop, so it's important to do thorough research and not jump to conclusions!

Who can perform forensic SEO analysis?
It requires thorough knowledge of SEO, analytics, and ESPECIALLY critical thinking skills. It is so important to find the correct cause of the traffic drop, and not be too quick to jump to conclusions or submit to biases. I always tell people to collect enough evidence to the point where you'd feel confident defending your conclusion in a court of law. It's too quick/easy to blame an algo change when it could have been something else that happened around the same time.

Which are the main stages of a forensic SEO investigation?

Stage 1 of 3: Interview the website owner and their development team. Ask them to tell you EVERYTHING they've changed on the site recently, even if it doesn't seem like it would be relevant. Very often clients and developers don't think that a certain site edit could possibly have affected their SEO traffic when it did.

Stage 2 of 3: Verify that there was an actual SEO issue. Sometimes people think their SEO traffic dropped when really it just returned to normal levels after an unusual spike, or GA tracking code got removed, or traffic dropped on ALL sources, not just SEO.

Stage 3 of 3: Find the cause. If you've verified that an SEO traffic drop really did occur, then it's time to find the cause. Easier said than done, of course, but I have more tips than this coming up.

What should you start your forensic SEO investigation with?

I use a lot of different tools for this, but the core tools I can't live without are Google Analytics, Search Console, Screaming Frog, and the Wayback Machine.

What should your forensic SEO audit check?

A LOT of things. I wrote a blog post to document the
step-by-step checklist
that I start with. In short...check EVERYTHING you can think of. Technical things, content things, link things… ALL THE THINGS! And DO NOT stop when you think you've found the answer. Still check everything else, because there's often more than 1 reason!
How do you identify the difference between a penalty and a dampener?

Look in Search Console under "Manual Actions." If there's something there, it was a penalty. If not, it could have been a dampener, but it's important to fully investigate every possibility (esp. technical) before jumping to the conclusion that it was algorithmic.

Which are the most common reasons for SEO traffic drops that you see in your forensic SEO investigations?
Technical issues, like the site being tagged with noindex, or disallow in robots.txt. Also lack of redirects and/or content changes during a redesign. Algo updates are actually the least common reason I find! And, like I said, there's almost always more than one contributing factor. Good to see I'm not the only one who rarely finds algo update as the reason. So many SEOs jump on the algo-blame-train so fast when it's really something else. Then the client never gets the real/right answer.

Found an error? Select it and press Ctrl + Enter to tell us
Cases, life hacks, researches, and useful articles
Don't you have time to follow the news? No worries! Our editor will choose articles that will definitely help you with your work. Join our cozy community :)
By clicking the button, you agree to our privacy policy.