// В этом файле есть те нужные стили которые в других файлах нет.?>
News

–

2 min read

–

April 15, 2019
SEO Specialist Portrait: What's Common And What's Different — A New Poll From Serpstat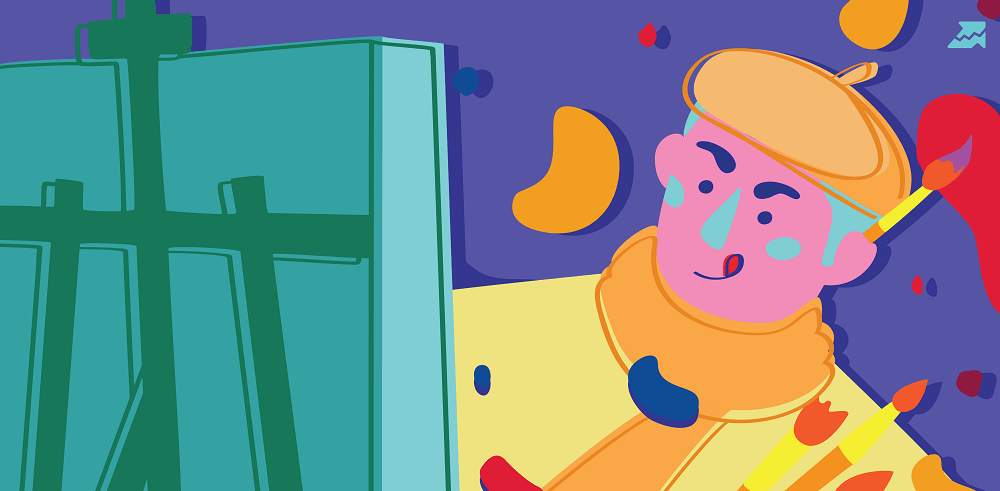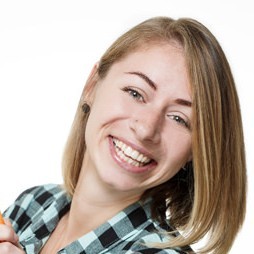 Anna Zharikova
Marketing Specialist at Serpstat
Scientists say that the habit of comparing yourself with colleagues has a negative effect on your motivation and self-esteem. But we're always curious to know how things are going in the niche, how many projects the specialists have, etc. If you are interested to see what unites SEO specialists, then pass our survey.

Since most of the professionals who use Serpstat are SEO specialists, we think about how they live and work. The survey results will be useful to both newcomers in the SEO area for a common understanding of the niche, and experienced specialists for comparing the workload or working conditions.
In this survey, we'll try to figure out what unites SEO experts.

The survey has
23 questions
, which are divided into groups.
We'll ask you about:
Then we will build infographics based on your answers. It will be interesting, we promise you :)
All data is collected anonymously, will be used for the research and writing of the article, and won't be passed on to third parties.
The pol will take place till May, 16. Fill in the form and share it with your colleagues!
Learn how to get the most out of Serpstat
Want to get a personal demo, trial period or bunch of successful use cases?
Send a request and our expert will contact you ;)
Found an error? Select it and press Ctrl + Enter to tell us
Subscribe to our newsletter
Keep up to date with our latest news, events and blog posts!