Top 50 Most Frequently Searched Long-Tail Keywords In Canada, Australia, UK And USA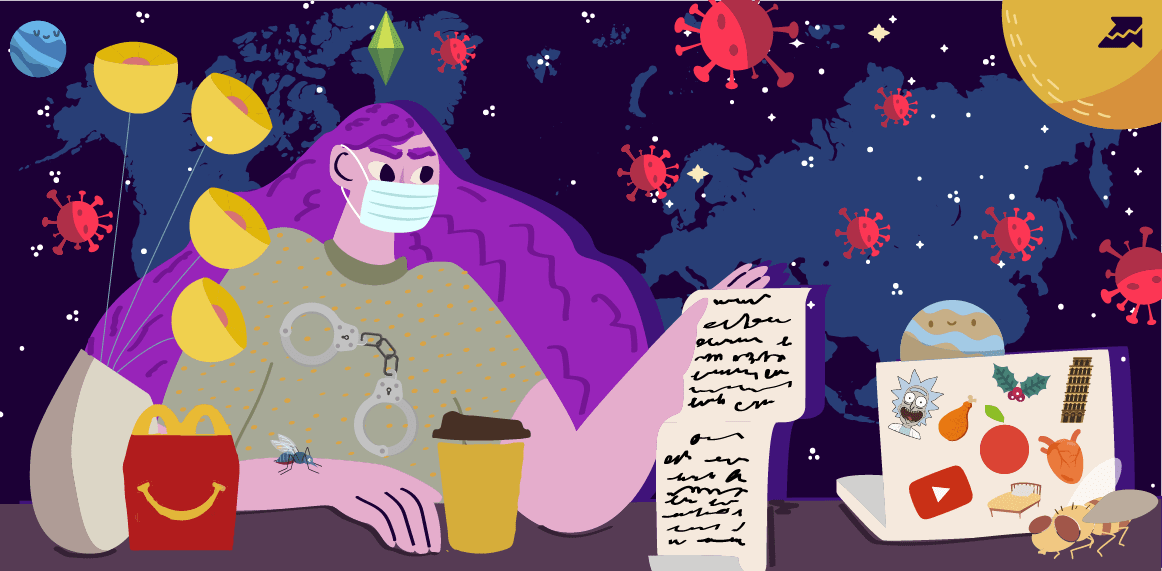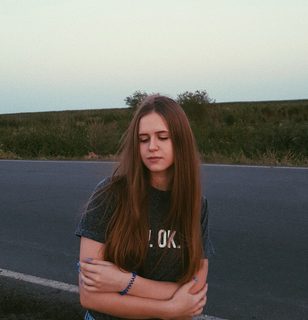 Stacy Mine
Blog Editor
Every SEO specialist is familiar with the volume parameter, which determines how many times a month users search for this keyword. Using this indicator, specialists collect semantics, analyze most searched google keywords, and create effective advertising campaigns.
In this study, we have compiled the most googled long-tail keywords in Google US, UK, CA, and AU.

Most often, high-frequency queries consist of one to two words, while low-frequency queries include three or more words. However, this is rather an interesting feature than a rule that determines the popularity of a phrase.

There are so-called long-tail queries - long keywords with low frequency. It's a usual thing, so we decided to find unique long phrases with high frequency and there were a lot of them:)

First, we collected thousands of commonly searched keywords from our databases with a minimum volume of 100 queries/month, which users in the USA, the UK, Canada and Australia googled in 2020. We didn't include medium tail keywords, only the words that are 6-7 words in length. Then we removed duplicate phrases from the collection and made the infographics which you can see below. Let's go!

Top-50 in the USA
*click on the arrows to see the data
Top-50 in the UK
*click on the arrows to see the data
Top-50 in Canada
*click on the arrows to see the data
Top-50 in Australia
*click on the arrows to see the data
Our specialists will contact you and discuss options for further work. These may include a personal demonstration, a trial period, comprehensive training articles, webinar recordings, and custom advice from a Serpstat specialist. It is our goal to make you feel comfortable while using Serpstat.
As a result, top keywords searched on Google included phrases related to popular social networks, films, music, TV shows, electronic devices, hobbies and other keywords.

If you like this research and would like to see something similar, write to us in the comments below! Submit your idea and soon we will prepare and publish a new one :)

Not a member yet? Then here is a list of 10 reasons why a quarter of a million online marketers have already signed up to read us;)

Speed up your search marketing growth with Serpstat!
Keyword and backlink opportunities, competitors' online strategy, daily rankings and SEO-related issues.
A pack of tools for reducing your time on SEO tasks.
Found an error? Select it and press Ctrl + Enter to tell us
Cases, life hacks, researches, and useful articles
Don't you have time to follow the news? No worries! Our editor will choose articles that will definitely help you with your work. Join our cozy community :)
By clicking the button, you agree to our privacy policy.