Interview With Janette Speyer: Mindful Marketing During A Crisis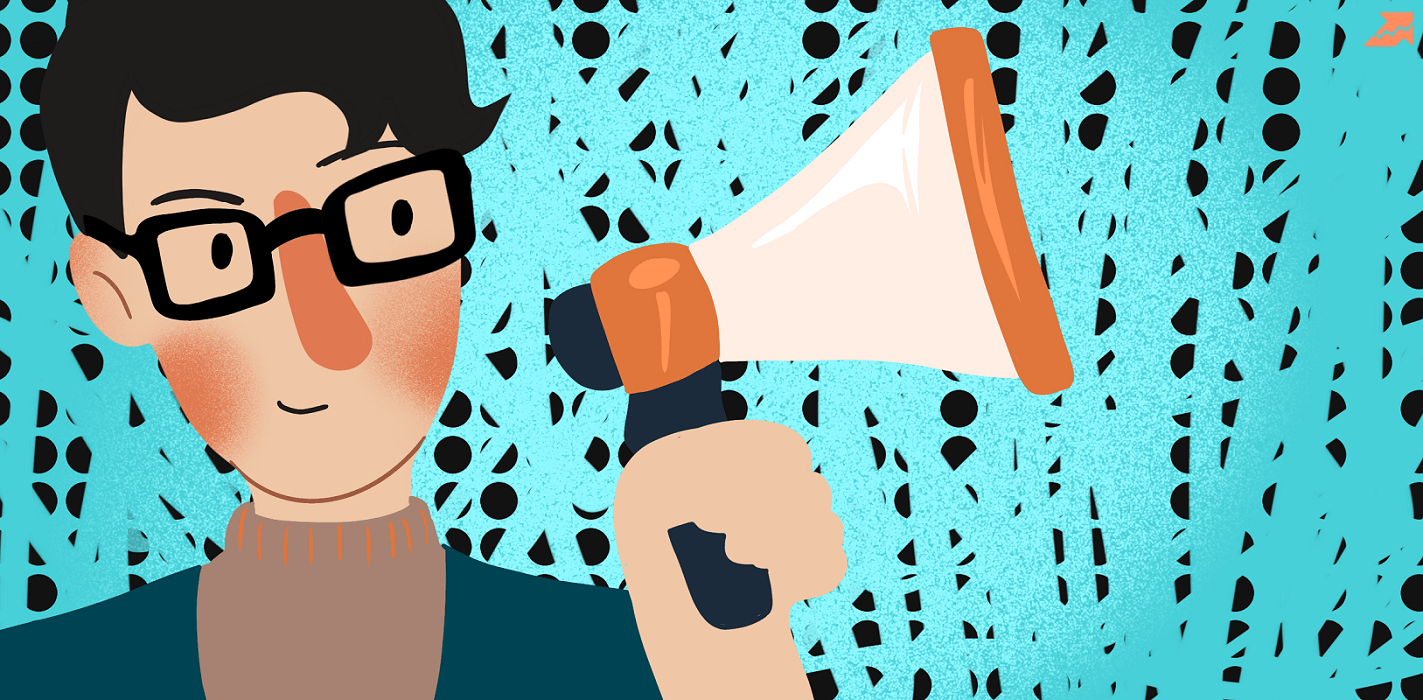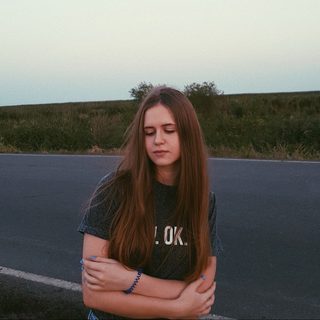 Stacy Mine
Editor at Serpstat
Recently we were lucky to have
Janette Speyer
, Partner at
Hot Ice Media
, marketing strategist, content creator and a Flipboard marketing expert as our Twitter chat host. She answered the questions of our Twitter channel members about Mindful marketing during a crisis. In case you've missed the chat or would like to review it, here's the short recap of the main insights shared by Janette :)
What is mindful content? Why is it necessary?
Mindful content keeps the user's sensitivities in mind. It's created to be either supportive or educational for times of crisis. It is important that a brand finds ways to support the community by considering a user's needs during a major crisis.
Here is an example of a brand that is inspirational
. It's a challenge to promote your business in times like these. But it's also necessary to rework your content. As a brand, you always have something of use to offer someone. We are all in this together.
Which are the best practices to plan a digital marketing strategy during times of corona?
This is key: extreme empathy. Put yourself in the consumer's place. Actually, we are all in this together so we can empathize. Sometimes, humor also works wonderful in these cases.
During this crisis how do you pick the right social media platforms for your company?
I agree with Brian Kato who emphasizes where his crowd has always been (typically, FB, IG, and Twitter). He also uses content syndication to make sure that he's at least present on other social platforms.
Is it a good idea to invest in paid ads? Which is the best formula for today's market?
Has anyone had budget cuts? Some of my clients are having issues, producing, therefore, selling. I agree with Heather Harvey that a lot of companies are struggling with the basics of keeping afloat never mind thinking about paid advertising! Yes, we are experiencing this. How? Where? What? How Much? How can we help? Lots of questions. I feel for everyone. It's so sad, but let's keep trying! I feel our job has morphed into caretakers at times. It pays off in the end for your clients. I guess sometimes more than technology, we are also a big part of our client's team and family. It's a part of the client-Agency relationship.

How do you adapt your message to constant ups and downs?
Keep up to date with news and trends. It's a daily exercise. Keeping flexible is also key and being mindful of current news. Make all the necessary changes that apply. Check all your automated messages before they go out. Make sure they are in sync with what is going on.

How do you track your campaigns to hit the mark? Which metrics do you use?
Metrics change according to our campaigns. If we are branding a product then we go for impressions, engagement, and reach. If we have an offer, we go for conversions. One thing we do is try to keep our metrics simple so not confuse our clients. In times like these, I am in favor of social listening tools like Hootsuite, SproutSocial, SocialBakers to monitor trends.
Join our Google calendar to make sure you won't miss our Twitter chats and webinars:
Speed up your search marketing growth with Serpstat!
Keyword and backlink opportunities, competitors' online strategy, daily rankings and SEO-related issues.
A pack of tools for reducing your time on SEO tasks.
Found an error? Select it and press Ctrl + Enter to tell us
Cases, life hacks, researches, and useful articles
Don't you have time to follow the news? No worries! Our editor will choose articles that will definitely help you with your work. Join our cozy community :)
By clicking the button, you agree to our privacy policy.