Serpstat Affiliate Program: How Does It Work?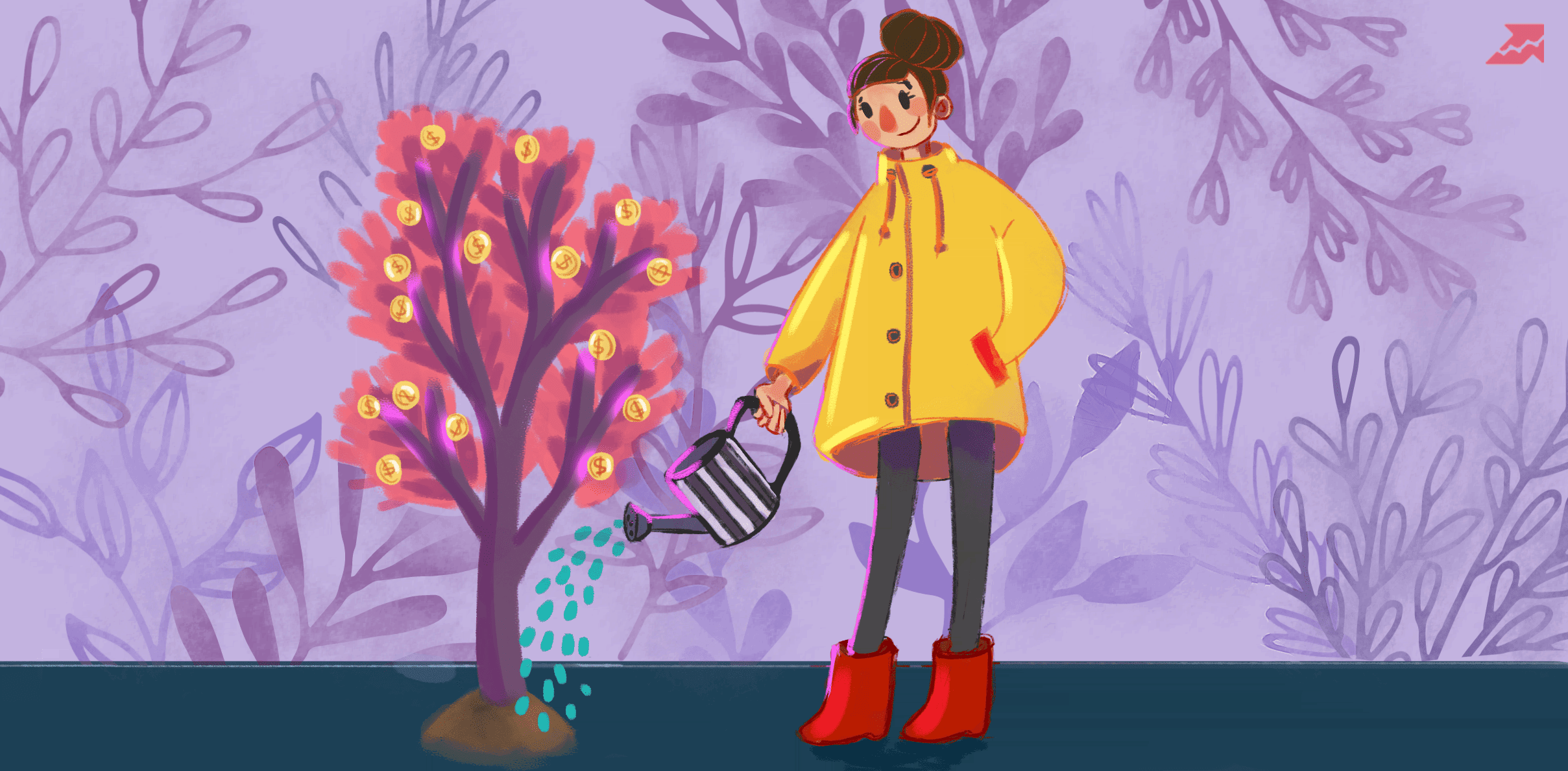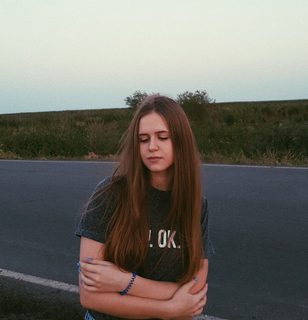 Stacy Mine
Editor at Serpstat
Anyone familiar with affiliate marketing knows how it works. In this article, we will talk about Serpstat affiliate program: I'll tell you about its features and benefits.
Who can become our partner?
The Serpstat Affiliate Program
is a form of marketing in which we offer our partners the opportunity to receive a commission for recommending our services.
The Partner (or Affiliate)
is a natural person or legal entity who is registered in Serpstat and is using the reflink. Our offer is valid for every registered user.
Who can benefit from this:

Experts in the field of online marketing
SEO, SEA and online marketing agencies and media
Educational centers and colleges.

The Serpstat Affiliate Program is a profitable offer
that includes up to 30% of every purchase using the reflink.
How to attract users?
With our affiliate program it is as simple as possible. You can place your affiliate promocode or link on the resources available to you (blog, social networks, messengers, etc.). You can offer them detailed information about Serpstat and the support and advice of our Customer Support specialists.
We've created the Serpstat Website SEO Checker which allows you to find out the key metrics of any site in just a few clicks.
To examine a domain, you don't need to open Serpstat in a new tab - all necessary data is available with one click directly on the site!
Click on the icon and you'll get multiple SEO metrics about a domain or page: visibility, traffic, keywords, top competitors in the region, ranking for website, etc.
Read the post to learn about the benefits of the updated Serpstat checker.
How do you become a Serpstat partner?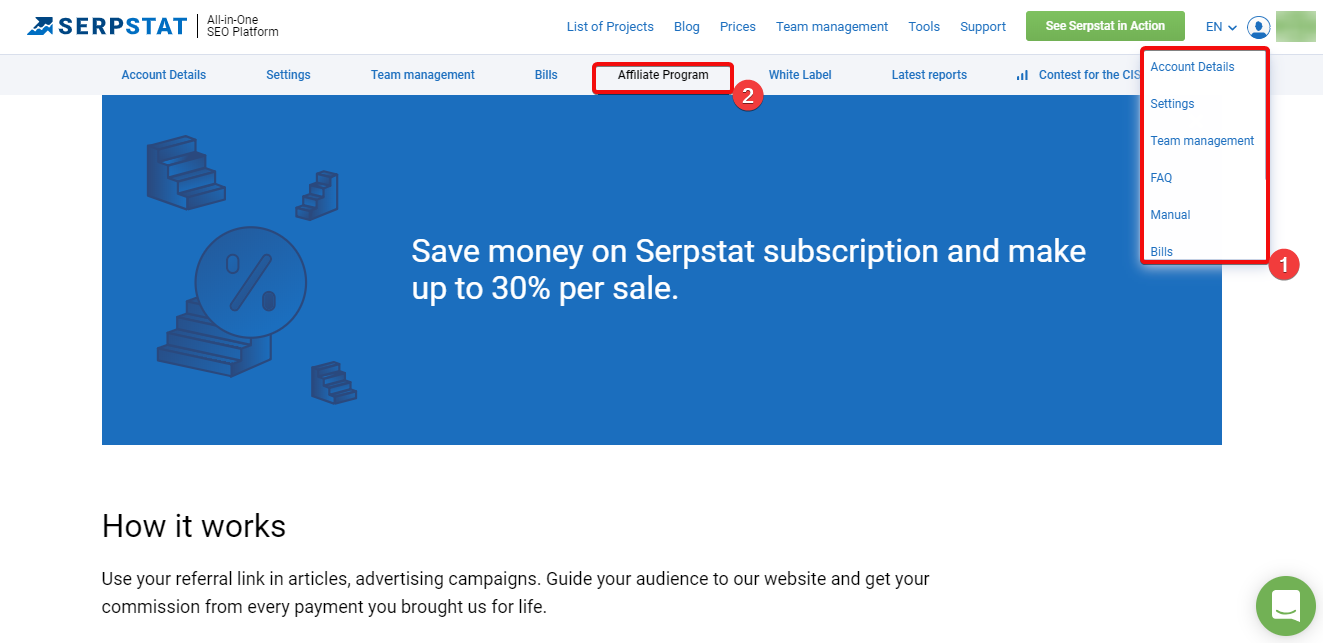 Use your unique link in your posts and advertising campaigns. Direct the traffic to our website and get your commission from every payment you brought us for life.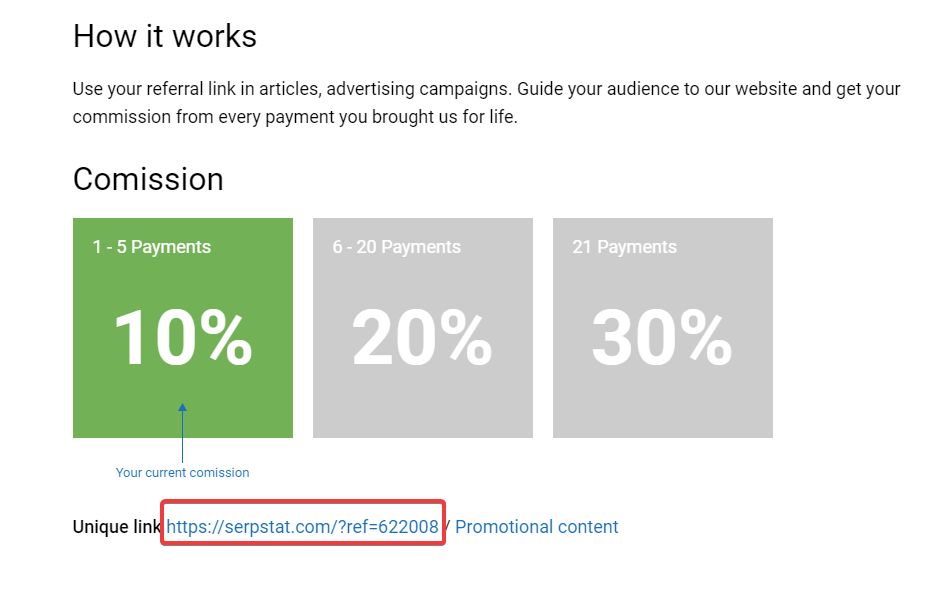 Every time someone buys the Serpstat Plan through your reflink, you will be paid a commission to your account. This new customer will be automatically connected to your account. The more people use your link, the bigger your commission is.
Moreover, you'll earn commission on any recurring payments they make. Commission checks are sent monthly. In your profile, you can see what you can earn:
The more people that purchase on Serpstat by following your link, the higher your rate of payout to your Bonus Account will be.
Please note that you will not receive any commission on the payment of your own plan, even if you buy it via your reflink.
If you want to pay for the Serpstat Plan from the affiliate program's earnings,
we have a good deal for you
:
the money in your account will be multiplied by 1.5.
For example, if your account balance is $50, you will receive $75 for buying Serpstat Plan. More information about prices can be found
here
.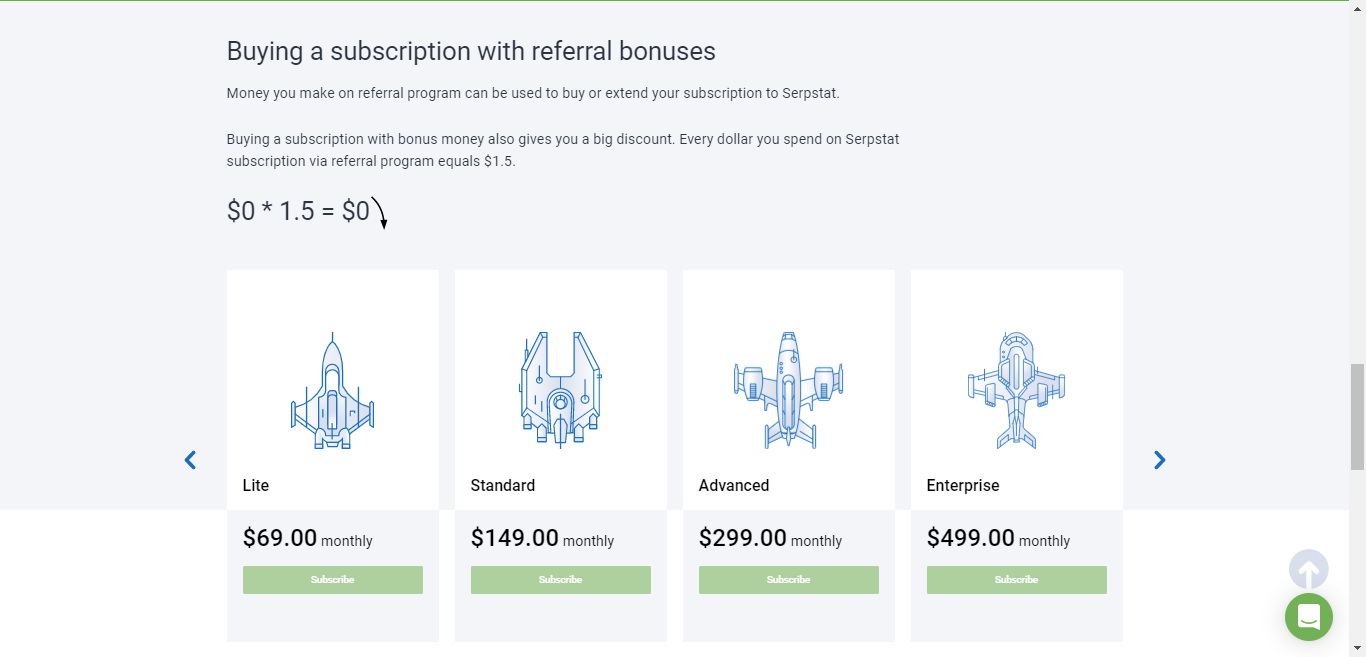 Querying the account balance
After signing up, you'll receive a personal reflink and an ID number that allows you to monitor the payment statistics 24/7 in real time. You'll find statistics on earned and withdrawn funds as well as the total number of registrations and payments made via your reflink on the graph in your account.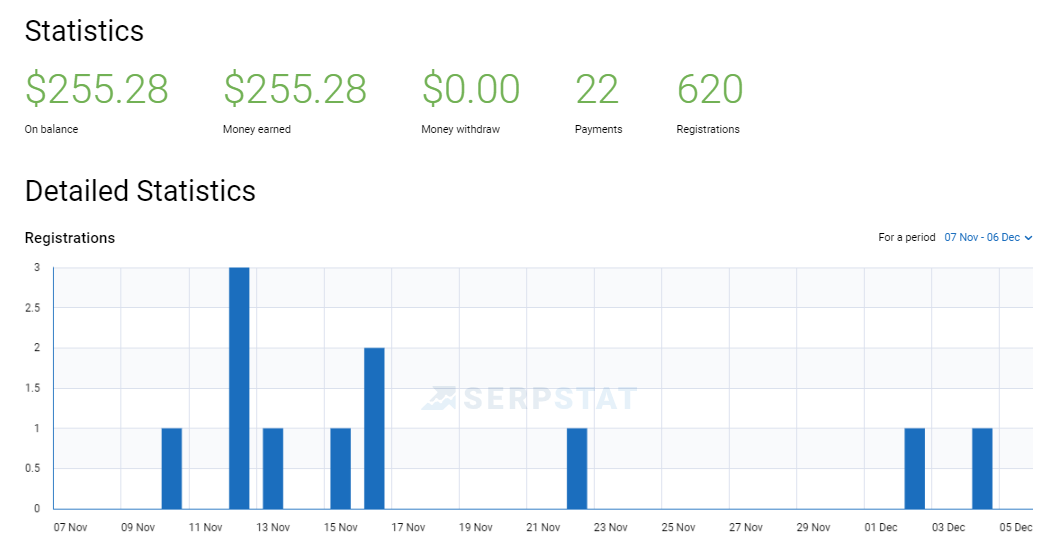 If you want to withdraw money from your account, you can do it via
Webmoney or PayPal
. But consider the following:
Payouts are possible only once a month
The minimum sum for withdrawal is $50
Select only a whole number
Refills will be transferred to your account within 1-3 days.

What is not allowed in the affiliate program
Some actions are prohibited in the affiliate program:
The Serpstat Partners can't pay for their own plans with their own reflinks
Ads may not be promoted with Serpstat Brand Searches
The partner should not spam with our reflink on forums, communities and in newsletters
Serpstat promotions and discounts may not be issued as separate promotions or discounts
It is prohibited to lead other users astray and spread false information.

The Serpstat Affiliate Program is an excellent way not only to share your own experience but also to earn extra money. Become a Serpstat Affiliate and get commissions by merely recommending!

Speed up your search marketing growth with Serpstat!
Keyword and backlink opportunities, competitors' online strategy, daily rankings and SEO-related issues.
A pack of tools for reducing your time on SEO tasks.
Found an error? Select it and press Ctrl + Enter to tell us
Cases, life hacks, researches, and useful articles
Don't you have time to follow the news? No worries! Our editor will choose articles that will definitely help you with your work. Join our cozy community :)
By clicking the button, you agree to our privacy policy.