// В этом файле есть те нужные стили которые в других файлах нет.?>
News

–

3 min read

–

August 21, 2017
How To Submit A Guest Post To Serpstat Blog?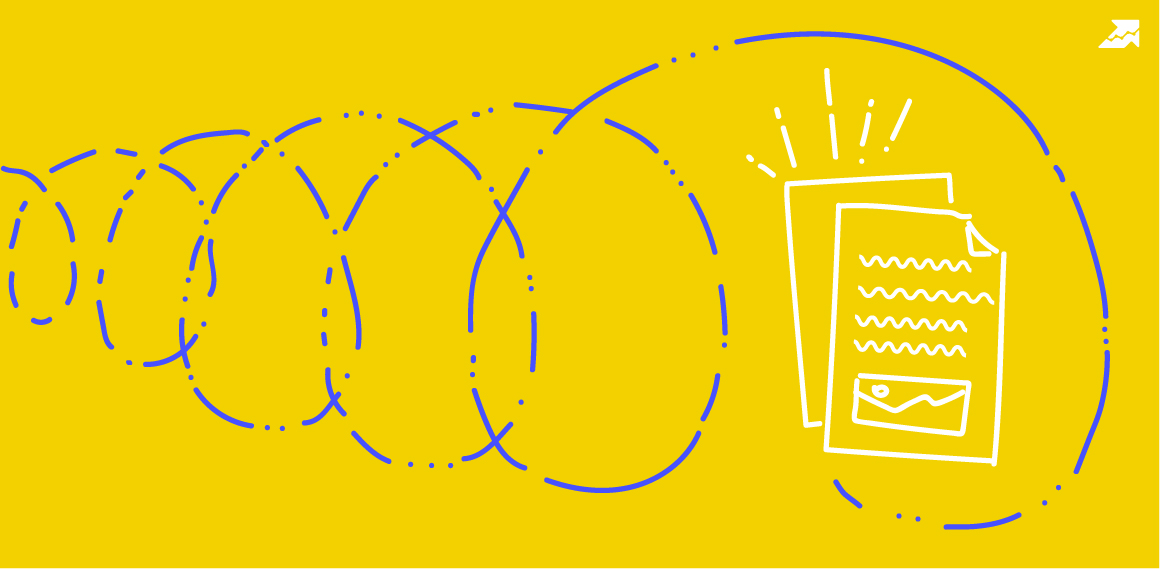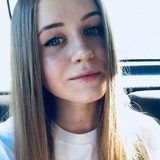 Stacy Mine
Editor at Serpstat
Do you read our blog? Do you want to become a part of it and contribute to Serpstat blog via guest posting? Great! Here are the guidelines for you to follow to see your article live on our blog.

Why to write or what's the profit?

The value of guest posting cannot be underestimated. Are you an experienced digital marketer? Don't stay in the background, share your knowledge and experience with our readers to show what a great expert you are!
Here're some great reasons to guest post:
Share your experience with thousands of readers
Get a high-quality and relevant backlink
We'll promote your article on social media channels and add it to our weekly newsletter ;)

Our blog is all about digital marketing, thus feel free to share your experience and cover any topic devoted to SEO, PPC, and content marketing. Our readers are interested in different topics: from the simplest to the most complicated ones, from a simple guide to keyword research to the step-by-step guide to automated trigger emails.

Here are some guest posts already published on our blog:

Here is the list of guidelines you need to follow to see your post published on our Blog:
you should contact Stacy (stacy@serpstat.com) to approve the topic and be sure it isn't reserved
prepare an outline for the article (title, contents, basic info about each section)
your post should be unique, with examples (yours or someone else), with pics and screenshots, well-structured (with subheadings, numbered/bulleted lists, without any spelling or grammatical errors.
sponsored posts are NOT accepted
Links in the post cannot lead to main page or prices
The topic selected should be strictly related to SEO, PPC, Digital Marketing, Analytics
Content will be checked for uniqueness and plagiarism
If your guest post is accepted and published on our site, we urge you to share it on your social media networks.
Remember, that you cannot buy a guest post at Serpstat Blog, but you can write a relevant informative article within your area of experience.

Ready to guest post? Fill out the form below, and I'll email you to discuss the details.
Or you can email me at stacy@serpstat.com ;)
Found an error? Select it and press Ctrl + Enter to tell us
Subscribe to our newsletter
Keep up to date with our latest news, events and blog posts!