// В этом файле есть те нужные стили которые в других файлах нет.?>
How To Submit A Guest Post To Serpstat Blog?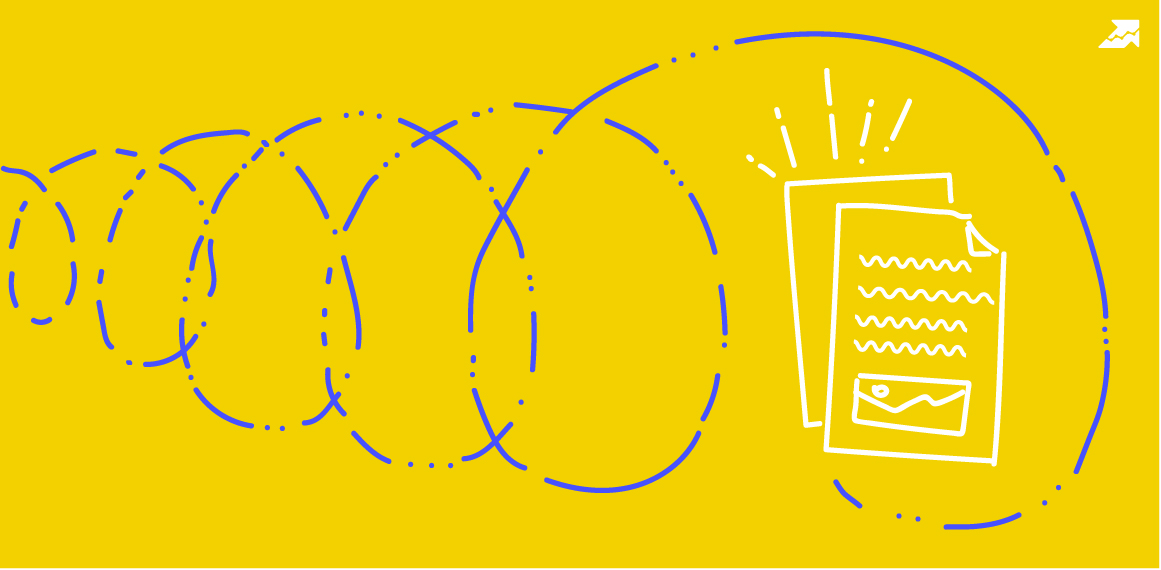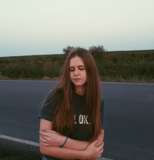 Stacy Mine
Editor at Serpstat
Our goal is to make the blog as helpful as possible for our readers. Every day we receive dozens of applications for the publication of guest posts and are always open to cooperation. However, not all submissions go through an approval and end up on blog pages.

But don't worry. It is not so difficult to publish an article here. It is enough to take a responsible approach to the task and prepare quality material.

Please read the guidelines carefully so that the result of cooperation will please both you and us!

Why to write or what's the profit?

The value of guest posting cannot be underestimated. Are you an experienced digital marketer? Don't stay in the background, share your knowledge and experience with our readers to show what a great expert you are!
Here're some great reasons to write a guest post:
Share your experience with thousands of readers

Get high-quality, relevant, trusted backlinks

We'll promote your article on social media channels and add it to our weekly newsletter
We are happy that our product helps you achieve your business goals, and we'll be glad to share your experience. If you want to share a use case with our readers, please fill out the form below:
I get many questions from potential authors about how to write or how to style an article. Here you will find the requirements for the text in as much detail as possible.

We post articles for free; there are no advertising publications in our blog. Therefore, the article should be as valuable as possible for the reader!

NO paid articles are allowed
. Don't wait for a reply if you offer us paid content.
Your content must be
valuable to the reader
.
Use
numbers, statistics, and data
as much as possible.
Plagiarism is prohibited
. Such content will be rejected immediately. If you copy an article from another site and rewrite it a bit to avoid plagiarism detectors, your content will be rejected.
Do a
grammar check
for your final drafts.
Refer to Orvel's Six Rules for Writing:
Never use a metaphor, simile, or another figure of speech

that you are used to seeing in print.
Never use a long word where a

short one will do

.
If it is possible to cut a word out,

always cut it out

.
Never use the passive where you can

use the active

.
Never use a foreign phrase, a scientific word, or a jargon word if you can think of an

everyday English equivalent

.

Break any of these rules

sooner than say anything outright barbarous.
Never link to competitor websites
.
Each article should include the following:

quote from an expert or a video;

5+ internal links: search the website for additional internal links that are relevant to the article.

3+ external links: use the opportunity to link to a blog or a page that adds additional value to the user.
Both beginners and advanced experts read Serpstat blog. This means that our audience is interested in various articles: from simple to the most complex. However, now our priority is complex materials and cases of using Serpstat.
Describe what you are good at. These can include online marketing research and guides, content, SEO and PPC growth hacks, and valuable ideas to use Serpstat for newbies and pros. The main thing is that your work highlights the real experience and benefits for the reader.
Research examples:
Research in the world of Internet marketing is always relevant because you always need to be aware of all new products and changes.
Examples of cases:
Another way to contribute is to share your experience with the service. We are glad that our product helps your business achieve its goals, and we are happy to share your experience with the blog readers.
These are free topics you can choose for discussing. If you didn't find anything that fits, feel free to suggest new topics!
Free topic ideas for guest authors
What Pages Attract the Most Traffic?
How To Cannibalize Your Competitor's Organic Traffic Via Paid Search

Serpstat For PPC: Plan, Analyze And Improve Your Google Ads Campaigns
E-Commerce And Competition: How To Compete With Market Leaders In Organic Search

SEO MythBusters: Destroying Thoughts About Google Search Ranking Factors
How To Optimize Blog Content For Search Engines
X Tips For Creating Content That Converts
X Content Marketing Skills You Need To Master
Content Marketing Trends (Infographic)
How To Measure The ROI Of Your SEO And Link Building Campaigns
Beginner's Guide To Digital Marketing
A Quick Guide To Building An In-House SEO Team
Tips For Training A New SEO Team
How To Measure SEO Performance
Ready to become a guest author? Fill out the form below, and I'll email you to discuss the details.

Get access to 30+ marketing and SEO tools. analyze competitors, keywords, and backlinks for free..
Free Sign Up!
Found an error? Select it and press Ctrl + Enter to tell us
Cases, lifehacks, researches and useful articles
Don't you have time to follow the news? No worries!
Our editor Stacy will choose articles that will definitely help you with your work. Join our cozy community :)
By clicking the button, you agree to our privacy policy.