// В этом файле есть те нужные стили которые в других файлах нет.?>
News

–

4 min read

–

August 20, 2019
How To Submit A Guest Post To Serpstat Blog?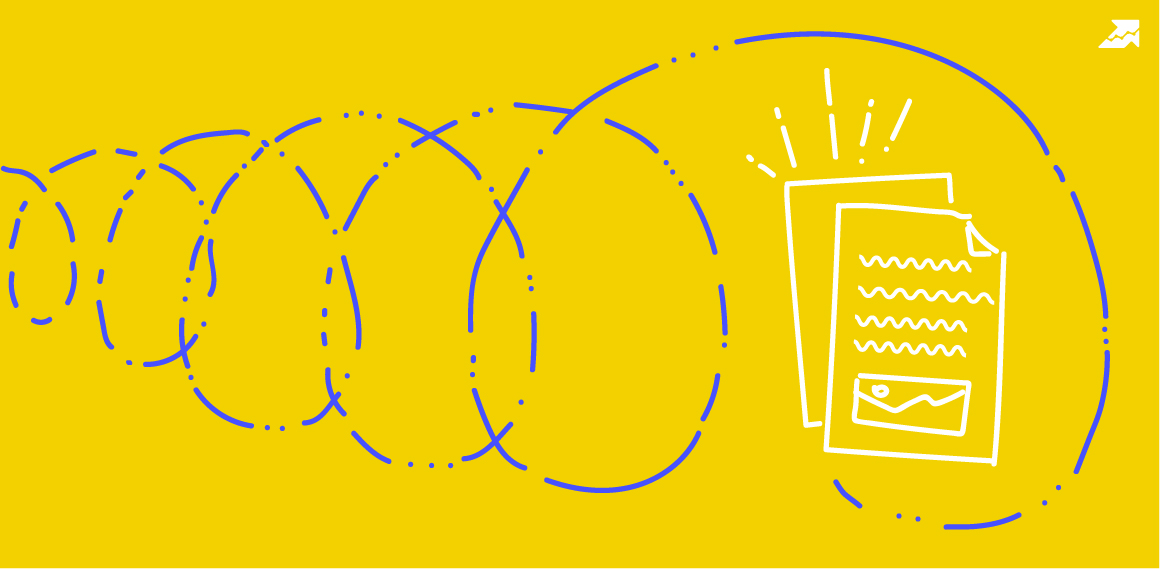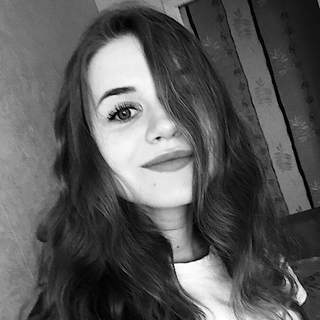 Stacy Mine
Editor at Serpstat
Do you read our blog? Do you want to become a part of it and contribute to Serpstat blog via guest posting? Great! Here are the guidelines for you to follow to see your article live on our blog.

Why to write or what's the profit?

The value of guest posting cannot be underestimated. Are you an experienced digital marketer? Don't stay in the background, share your knowledge and experience with our readers to show what a great expert you are!
Here're some great reasons to write a guest post:
Share your experience with thousands of readers

Get high-quality, relevant, trusted backlinks

We'll promote your article on social media channels and add it to our weekly newsletter
You suggest the topic and approve it with the editorial head
(stacy@serpstat.com)
to be sure it is relevant and isn't reserved.
You prepare the
article plan
(title, contents, basic info about each section). If everything is ok, then you can start working.
The topic selected should be strictly related to
SEO, PPC, Digital Marketing, Analytics.
When your article is accepted, we prepare a
unique illustration
and post the article on a specified date.
After that we launch an
advertising campaign
in our
social networks
and include your article in our
weekly newsletter
. We also urge you to share it on your social media pages.
Mind that sponsored posts are not accepted!
Only relevant
unique
articles that follow our guidelines.
You can see our guidelines and technical assignment template by clicking on the button below:
Our blog is all about digital marketing, thus feel free to share your experience and cover any topic devoted to SEO, PPC, and content marketing. Our readers are interested in different topics: from the simplest to the most complicated ones, from a simple guide to keyword research to the step-by-step guide to automated trigger emails.

Below you can find ready-made topic ideas that you can use. But don't forget that you can suggest an interesting topic yourself :)
Free topic ideas for guest authors
How To Set Up Google Alerts And Use Them For Your Website
How To Use Google Trends For Keyword Research
How To Aviod Or Fix Google Penalties
How To Create Content That Attracts Backlinks
A Complete White Hat SEO Guide
What Everyone Must Know About Link Quality, Link Penalties And Bad Links
Improve Your Google Rankings Without Getting Penalized: Tips And Tricks
X Types Of Visual Content That Boost Your Traffic
Golden Rules Of Creating Viral Content
Google TrustRank: What Is It And How To Use It?
How Can You Use Expired Domains For SEO?
How To Choose A Link Building Strategy
Voice Search: A Complete Guide For The Hottest Trend
X Google Sheets Formulas That Every SEO Should Know
X Ways To Get An Email Address
Why Your Site Is Not Indexed
How To Check Your Text For Plagiarism
SEO Sitemap: Best Techniques And Tools
Ready to become a guest author? Fill out the form below, and I'll email you to discuss the details.
Or you can email me at stacy@serpstat.com ;)
Found an error? Select it and press Ctrl + Enter to tell us
Subscribe to our newsletter
Keep up to date with our latest news, events and blog posts!