SEO

–

7 min read

–

August 5, 2019
Interview With Gianluca Fiorelli: Technical Considerations For International SEO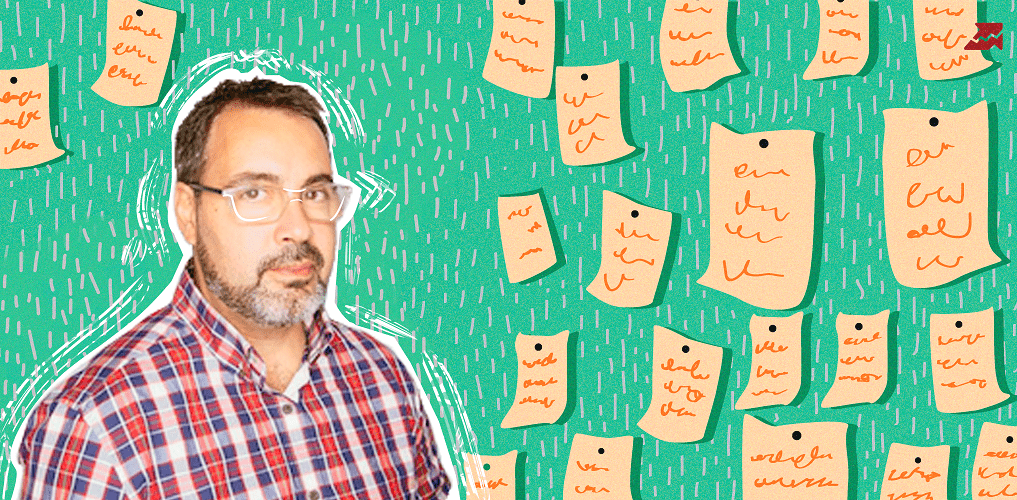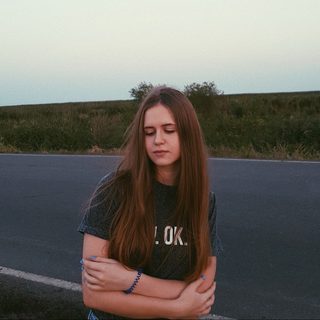 Stacy Mine
Editor at Serpstat
Recently Serpstat hosted Twitter chat with Gianluca Fiorelli — Strategic International SEO senior consultant and Founder of
The Inbounder. He answered the questions of our Twitter channel members on the topic
T
echnical Considerations For International SEO
. In case you missed the chat, you can read this article :)
How do you realize it's time to expand globally?

Good question! In an ideal world, we realize it when we see consistent traffic and conversions metrics from other languages or countries we are not targeting. The reality, however, is different. As Alex Tachalova said: "always look at the traffic and sales. Once you see that they're growing steadily and bringing you enough money to make investments in expanding your presence. It's always good to set up some alerts in Google to be aware of the growing demand."

We are asked to help internationalize a website when the directors already decided to go international for any possible business reason. Understanding them is essential because they can make us know how to accept things we would not maybe suggest to do.

How do you identify your competitors in local markets? Which parameters do you need to consider?
Surely it is important to know what the client considers to be its competitors. Even if those competitors are not doing great things in organic search, they still are competitors. Maybe for branding, maybe for on-off campaigns et al. However, you must individuate your SEO competitors.

How do you conduct your localized keyword research for a new target market?
Always have the help of a local SEO, especially for those languages and countries you don't know well or at all.

1) I start with analyzing for what keywords the competitors are ranking;
2) I look at what the SERPs themselves suggest me (i.e.: related searches or entities);
3) I prepare a first big list of keywords that my local collaborators will refine.

Then, the KW research is not so different than you do it for your own native market. PAY ATTENTION: check the Google features in the local Google. Not always they are same.

And never forget to check out local seasonalities. For instance, I saw more than 1 fashion sites trying to sell winter fashion in Australia... forgetting they were in full summer.

I agree with Alex Tachalova that to get some basic list of keywords, you can use Google Translate or look at the sites that are selling the same products as you. Next, you can use tools like Serpstat to expand this list. But it makes sense to hire a native speaker.

Which are the pros and cons of having separate versions for every language/location?
Neither one or the other are bad by themselves, and in some cases it is better with maintaining the versions separate and sometimes no. As you see, a classic: "It depends" situation… However, if the client is starting its expansion in the international markets, then I tend to suggest the domain with language and/or country version subfolders. Doing so, we won't split our technical efforts in too many websites, and we can take benefits from the link building campaigns of each version for every version through internal linking.

Remember, in case of multi-country, that you can geo-larget subfolders via the old version of Google Search Console (which is still alive). Only once we have enough data (and do not forget non-SEO business reason), only then we can start thinking if it is opportune to migrate one or more version to a separate domain name. However, there are cases where you must start with separate domain names. For instance, if you are in the pharma industry, the legislation can be very different from country to country, that you cannot have 1 site only. Another case is when the brand is already present with local offices or shops in the country. In that case, it may be better to start directly with a dedicated domain name for having a unique local message and tone of voice. I like how Apple does it. Only the most relevant markets have a full version of the website with the store. The less relevant no (just a page to local retailers).

Why would you need hreflang tags and how can you check them?
If the site is multilingual, you may also think not to implement it in every page, but the homepages and those, for instance, product pages where it is safer to advise Google about what URL to show. If the site is multi-country, then it is an obligation to use it, to be sure (or almost sure) that Google will show the correct URLs for each language and country. However, remember that the hreflang is not a directive, but a strong suggestion (like the rel="canonical"). If Google sees 2 or more version as identical, it will canonicalize the duplicates, and not always hreflang will be respected in those cases.

Which local-specific things you should be careful about while expanding globally? What should you avoid when dealing with content meant for a foreign market?
I would say everything about local culture and behaviors. For instance, you cannot treat a Mexican as if you were thinking he acts like a Spanish. In fact, a website can be perfect in term of tech Intl SEO and even localization, but then it uses a tone of voice that sounds totally out of this world in the local culture.

Speed up your search marketing growth with Serpstat!
Keyword and backlink opportunities, competitors' online strategy, daily rankings and SEO-related issues.
A pack of tools for reducing your time on SEO tasks.
Found an error? Select it and press Ctrl + Enter to tell us
Cases, life hacks, researches, and useful articles
Don't you have time to follow the news? No worries! Our editor will choose articles that will definitely help you with your work. Join our cozy community :)
By clicking the button, you agree to our privacy policy.