Interview With Simon Cox: Migrating Sites Like A Pro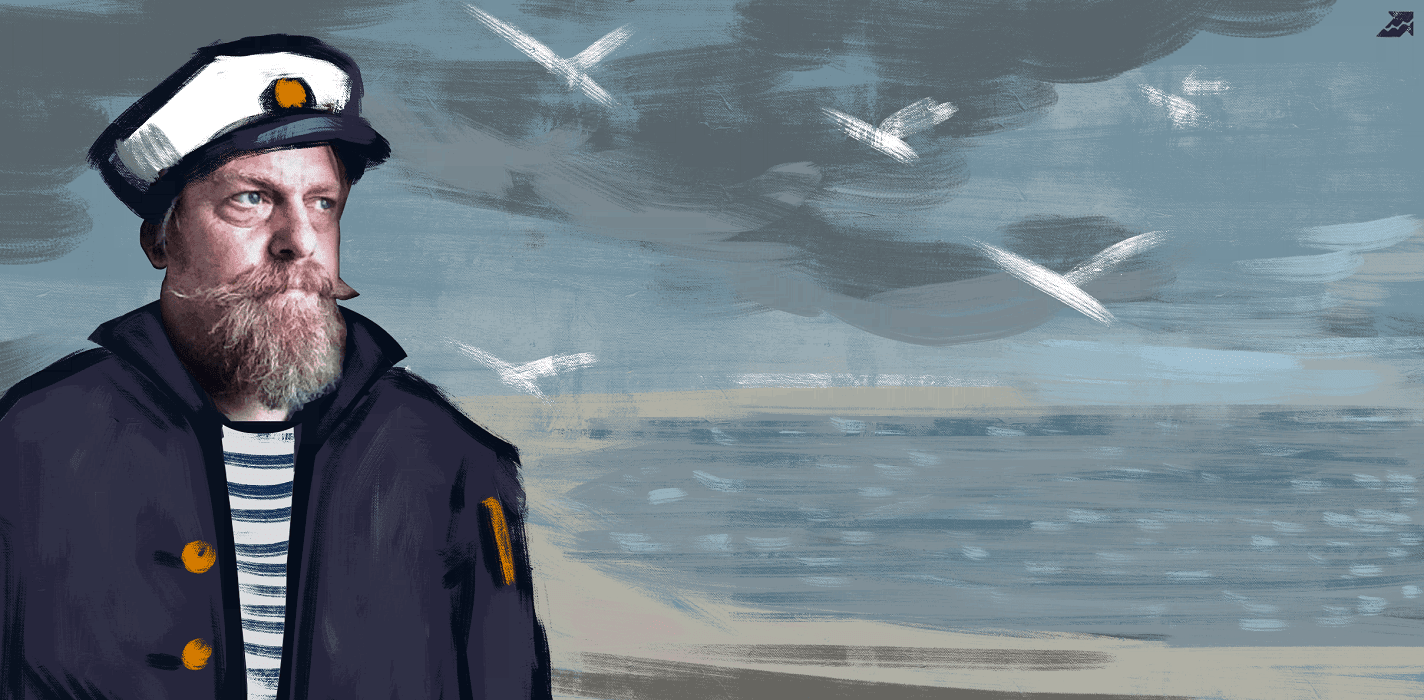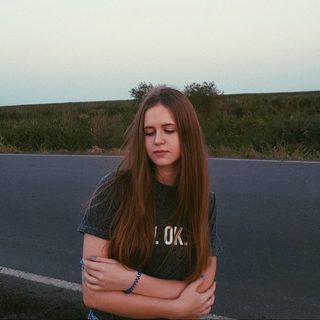 Stacy Mine
Editor at Serpstat
Recently we hosted a Twitter chat with Simon Cox. He is the Technical SEO Consultant, web standards evangelist, content management specialist and an amateur bread baker:)
He answered the questions of our channel members on the topic
Migrating Sites Like A Pro
. In case you missed the chat, you can read this article :)
Why do you think SEO needs to be part of a site migration?
Badly planned site migrations can lead to significant reductions in site visitor numbers and nobody wants that!
Nice one Montse! SEO's are often employed by marketing departments but really do need to make friends with the dev teams else its mayhem!#serpstat_chat

— Simon Cox (@simoncox) November 6, 2019
What does your site migration SEO planning include?
Crawling the site several times with different tools to form a full picture. Access to Google Search Console Data, Analytics data and server logs is also vital to understand the URLs that are being consumed. I create maps of all the content first.
And i do mean ALL. i want to know every URL being used on the site, what search engines 'think' are on the site and what URLs people are linking to - even from 10 years ago when they were .asp pages#serpstat_chat

— Simon Cox (@simoncox) November 6, 2019
What strategies have you used to handle redirects?
I like to map ALL urls in a site and all URLs know to the search engines. Sometimes I even map out the URLs that used to be on a site and are no longer active by pulling them out of
archive.org
. Then I sort through and decide what to redirect and what to allow to die (404). As well as pages and pdfs this could also include images.
Good thinking to look at the inactive URLs too. It can all get a bit overwhelming sometimes though.#serpstat_chat

— Heather Harvey (@Fizzle_Up) November 6, 2019
I use the GInfinity Chrome ext to list all site: URLs then a Chrome bookmark script @cognitiveSEO do a good one, to scrape the actual URLs ready for the spreadsheet - where i discover content missing from the crawls

It's an infinate scroll so you keep scrolling down the serps for a big long old page to pull the URLs from. Useful.#serpstat_chat

— Simon Cox (@simoncox) November 6, 2019
If you are using a CMS that has a Retour plug in - its certainly worth using after a migration. Helps pick up odd URLs and send them to somewhere meaningful!#serpstat_chat

— Simon Cox (@simoncox) November 6, 2019
How do you monitor site migrations?
After a migration I monitor site health on a daily basis for at least two weeks - sometimes longer. There are always little bits that need caulking - often not necessarily SEO related but have impact on-site content performance.
Although we now have GSC Domain Properties, I pull the data into Google Sheets to
monitor progress and share it with clients
.
What is the most common issue you have had to fix after a migration?
Hardcoded internal fully qualified links. It can be hard to spot as crawlers will append the domain to any relative link so spotting the full urls in a link is tricky! Its why you need to crawl immediately the site is launched.

I always do a crawl immediately at launch and usually have a preprepared checklist to go through. Includes a list of the links I am expecting to redirect to their new location.

I get called in after migrations because traffic has tanked! If non-SEO's read this please call me before you migrate! Most common issue has been a total lack of redirects and planning.

What was your toughest migration? Any horror stories?

Brand and domain change in 3 days over a weekend because of threatened legal action. Actually, the brand change was a lot of fun, though very little sleep especially for the design team - new logos etc. The owner was really worried he was going to get sued by a very large corp - which is exactly what they wanted.

We assumed there would be a lot of sweeping up in the following weeks - probably was with stationery, business cards etc. but for the site we pretty much nailed it.

Also 1 job where I added hreflang to thousands of pages through a CMS process as no dev resource available for at least a year.

Found an error? Select it and press Ctrl + Enter to tell us
Cases, lifehacks, researches and useful articles
Don't you have time to follow the news? No worries!
Our editor Stacy will choose articles that will definitely help you with your work. Join our cozy community :)
By clicking the button, you agree to our privacy policy.