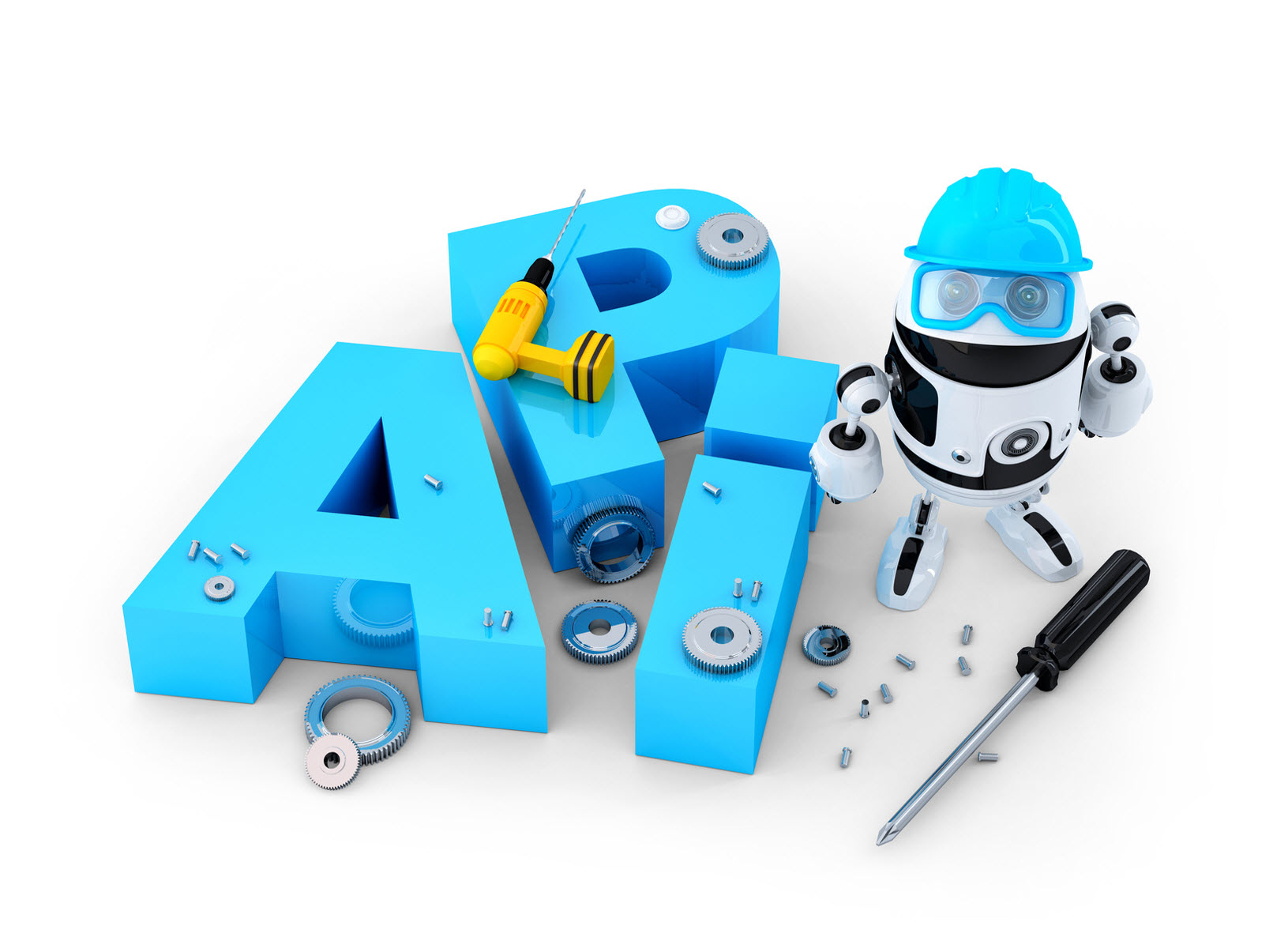 This is where your Big Data analysis begins. You are just three steps away from getting tons of valuable data via Serpstat API:
1. Subscribe to Serpstat Account and get full access to our API. There aren't any additional costs! Just keep in mind that your Account limits apply to API as well.
2. Generate your personal token to API
Here are some regulations as to the number of requests you can send via Serpstat API:
Lite - 1 query per second
Standard and Professional - 5 queries per second
3. Follow the instructions to communicate with our API
Serpstat provides access to API solely for User's internal business purposes.