Personal demonstration
Leave a request, and we will conduct a personal demonstration of the service for you, provide you with a trial period, and offer comfortable conditions for starting exploring the tool

Trusted by






Looking for SEO platform for agencies?

Find out how Serpstat all-in-one SEO tool can help you cope with the challenges that agency leaders and SEO experts face every day:
Lead generation
In the competitive environment of marketing agencies, you have to fight for each client, and to prepare an effective pre-sale you need to allocate time and a specialist. Use the Serpstat to generate pre-sale report and prepare an offer to a potential client faster.

Projects and reporting
Prescribed strategy and a list of completed tasks are not enough for clients, they need proofs and numbers. Automate a task with Serpstat: custom, branded and white label reports, mailings with results on a regular schedule for maximum transparency and trust building.

Internal processes
Does a team make mistakes by unbalancing workload, prioritizing or reporting project results? Don't lose the big picture and monitor employees in real time to minimize human error and evaluate the contribution of each team member to the project.

Using a variety of tools
The variety of tools is needed to collect and interpret SEO and PPC data, generate reports, and monitor team performance. Replace most of them with Serpstat to save time processing information from different sources.

Serpstat SEO software key features for digital agencies

Flexible API
Quickly download large amounts of information without using the Serpstat interface;

Integrate service analytics into your internal tools and dashboard;

Automate routine SEO tasks: selection of keywords, domain analysis for niche research or link building, links analysis, audit and positions tracking in the search results.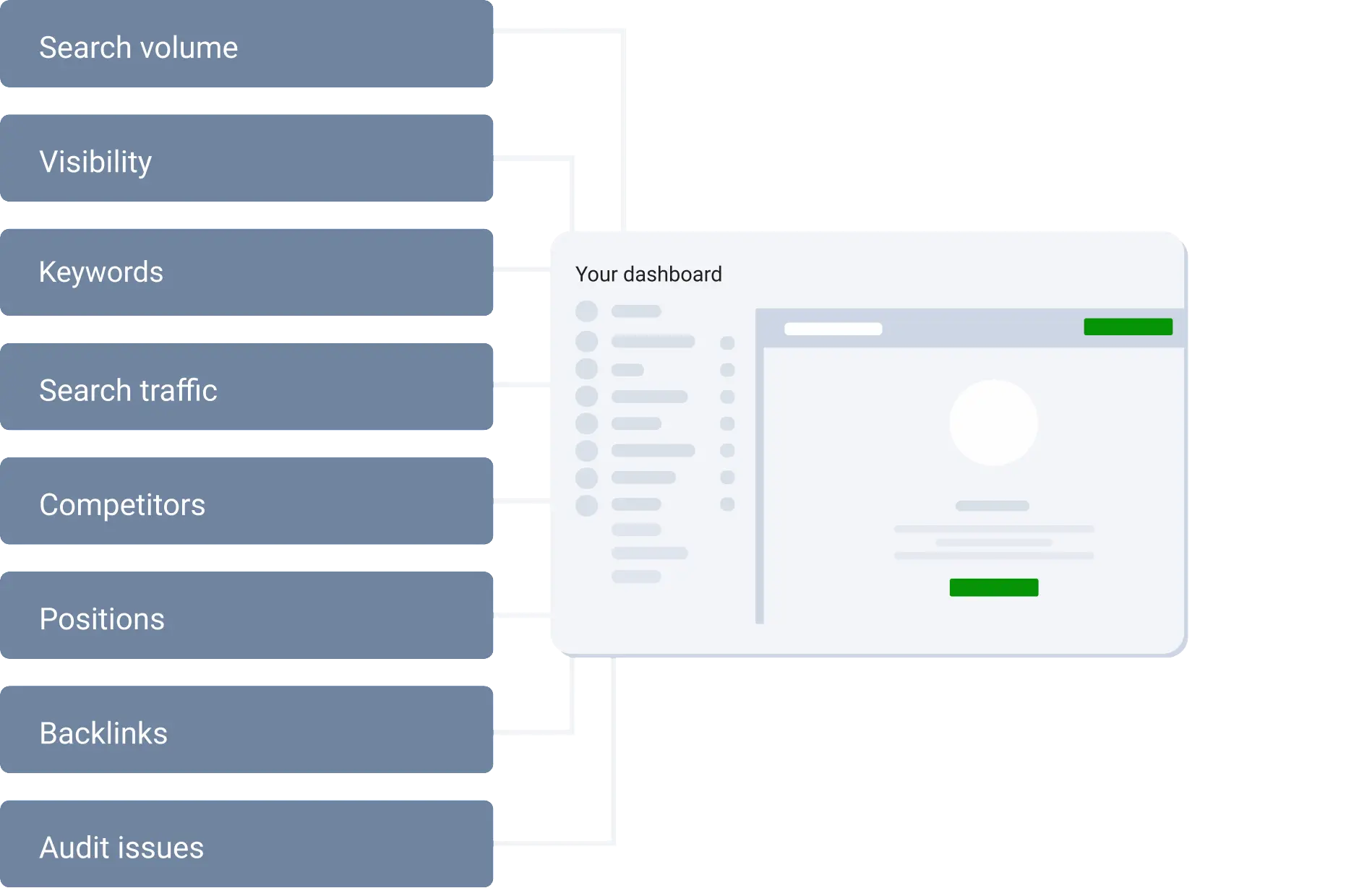 Multi-user mode: a convenient option for team work
One account in Serpstat allows you to simultaneously connect up to 30 specialists;

Distribute credits among employees and control their use;

Determine how effective team members are.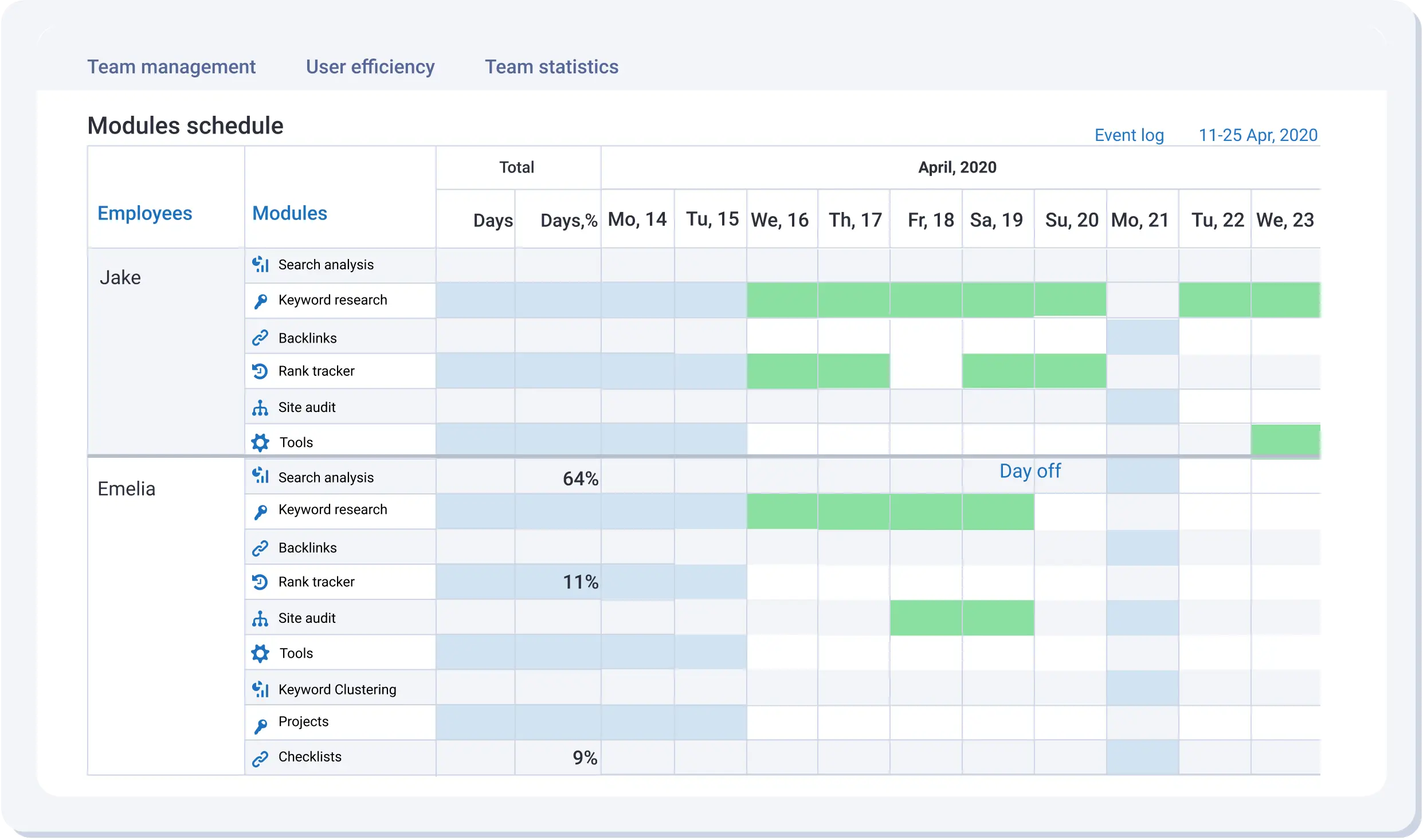 White Label and Branded Reports
Get branded reports with search analytics, site audit, positions tracking, and link analysis data to send to a client;

Save time — no manually created pre-sales or project reports: use the generator and send the finished project report to clients;

Use your logo not only when exporting reports, but also in the web version of Serpstat.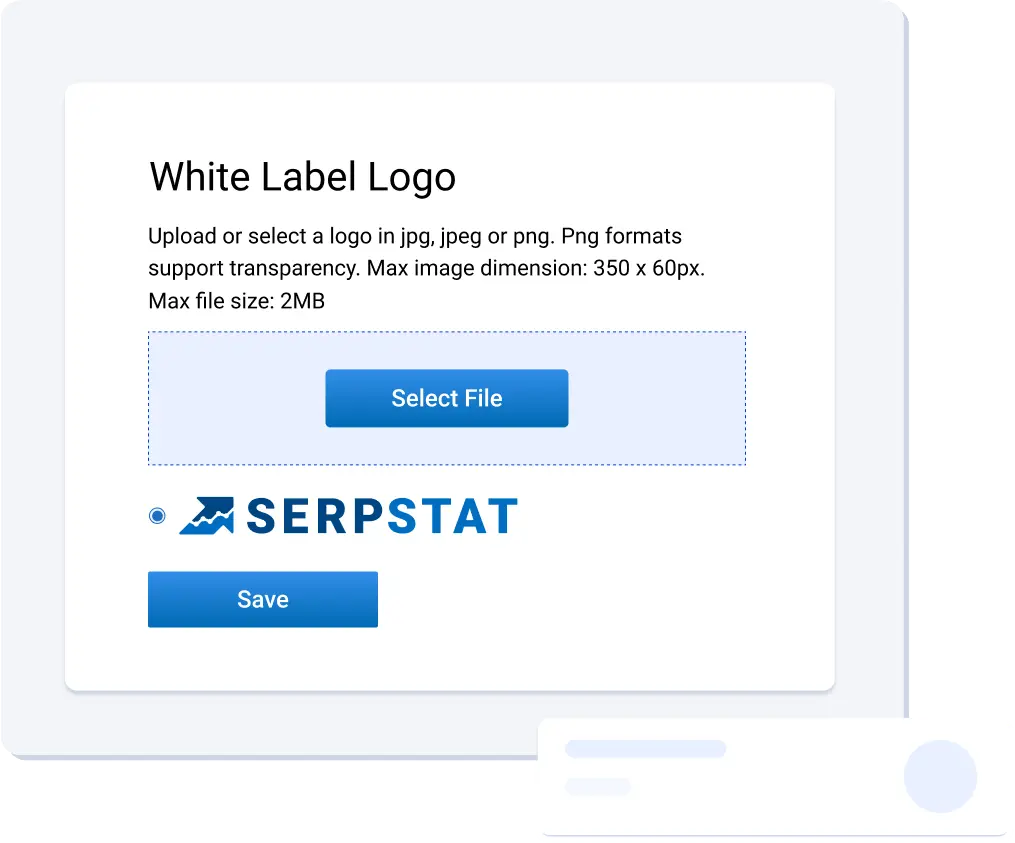 Project Task Lists
Use ready-made templates for different aspects of working on client projects: technical part, content, link profile, local SEO;

Create own to-do lists inside Serpstat so you don't miss out on important points;

Track progress on a specific project.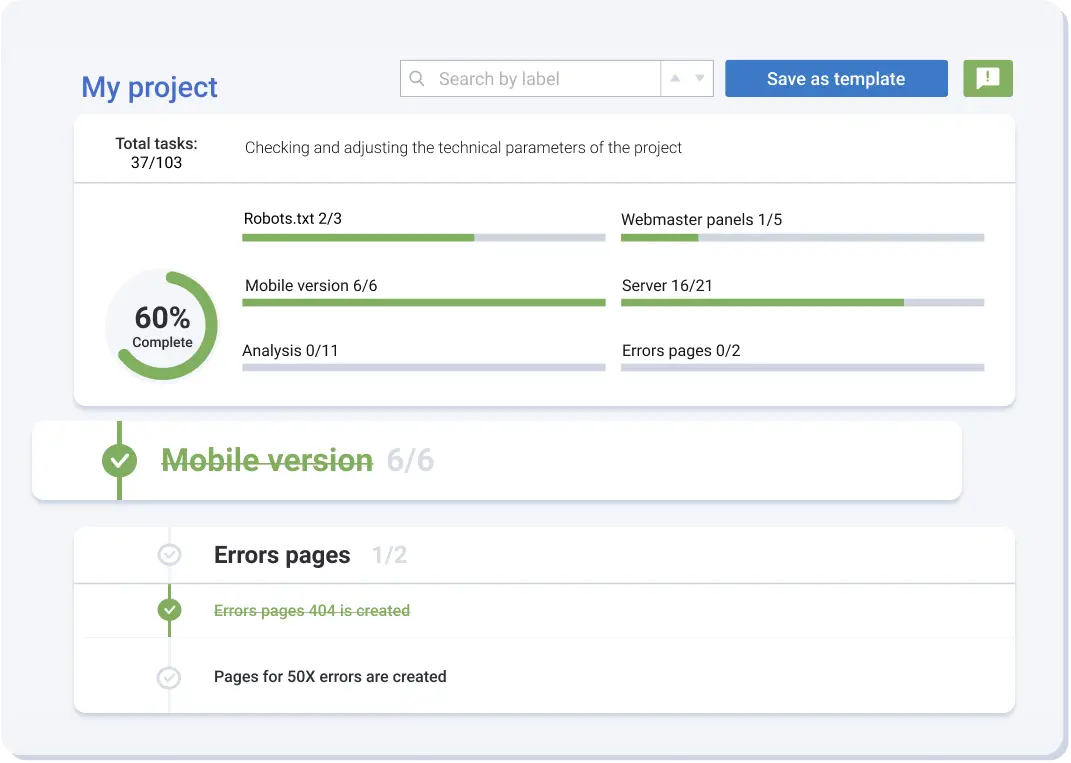 Most agencies choose Team and Agency plans

Team pricing plan is suitable for a team of up to 3 people, and Agency — up to 30. It is possible to create a custom pricing plan tailored to your tasks:
Options and credits

Team
$ 119 / month
Agency
$ 479 / month
Tools for team work and reporting

Members in a team


3

30

Additional users for reports mailing


5

50

Projects to track, analyze and audit


25

250

Number of accesses per project


50

500

Rows export per month


250,000

2,500,000

Branded reports


White Label


Access to the API

API rows

Keyword, domain, URL analysis and Link analysis

Requests per day


500

5,000

Results for requests for Keyword, domain, and URL analysis


10,000

100,000

Results for request for links analysis


10,000

10,000

Rank tracker

Position checks per month


50,000

500,000

Competitors rankings


Daily updates


Organic keyword rankings


Paid keyword rankings


Desktop and mobile rankings


Site audit

Pages to audit


150,000

1,500,000

Pages to audit per scan


25,000

Unlimited

One page audit


Tools, including AI for content tools, Clustering and Batch Analysis

Credits for tools


25,000

250,000

AI for content tools


Clustering


Text analysis


Keyword, domain and link batch analysis

Other options and SEO tools for digital agency

Rank tracking
Tracking the local and global positions of a site allows to increase the visibility and traffic to landing pages of clients.

Use the tool to accurately assess the potential of sites and clearly understand the organic position of customers in the market.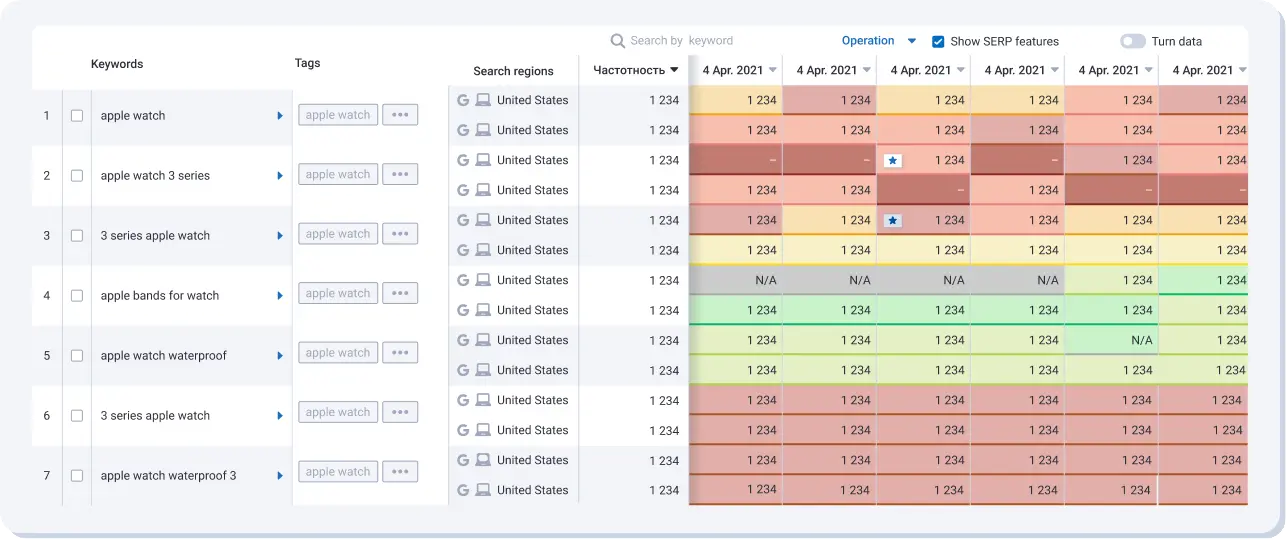 Databases of search engines in all regions of the world
230 databases of keywords and domains, the volume of which is constantly increasing in the background, without manual updates.

The most extensive databases of Google USA, Google Ukraine, Google United Kingdom and Google Australia on the market.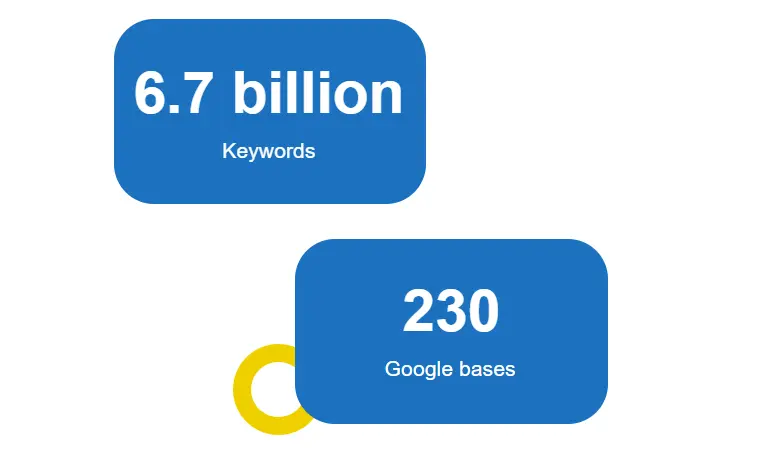 Own link index and link analysis
1 trillion links across 386 million domains, data updates constantly.

"Live" base of relevant links to analyze the link profile of customers and competitors and to search for new link building strategies.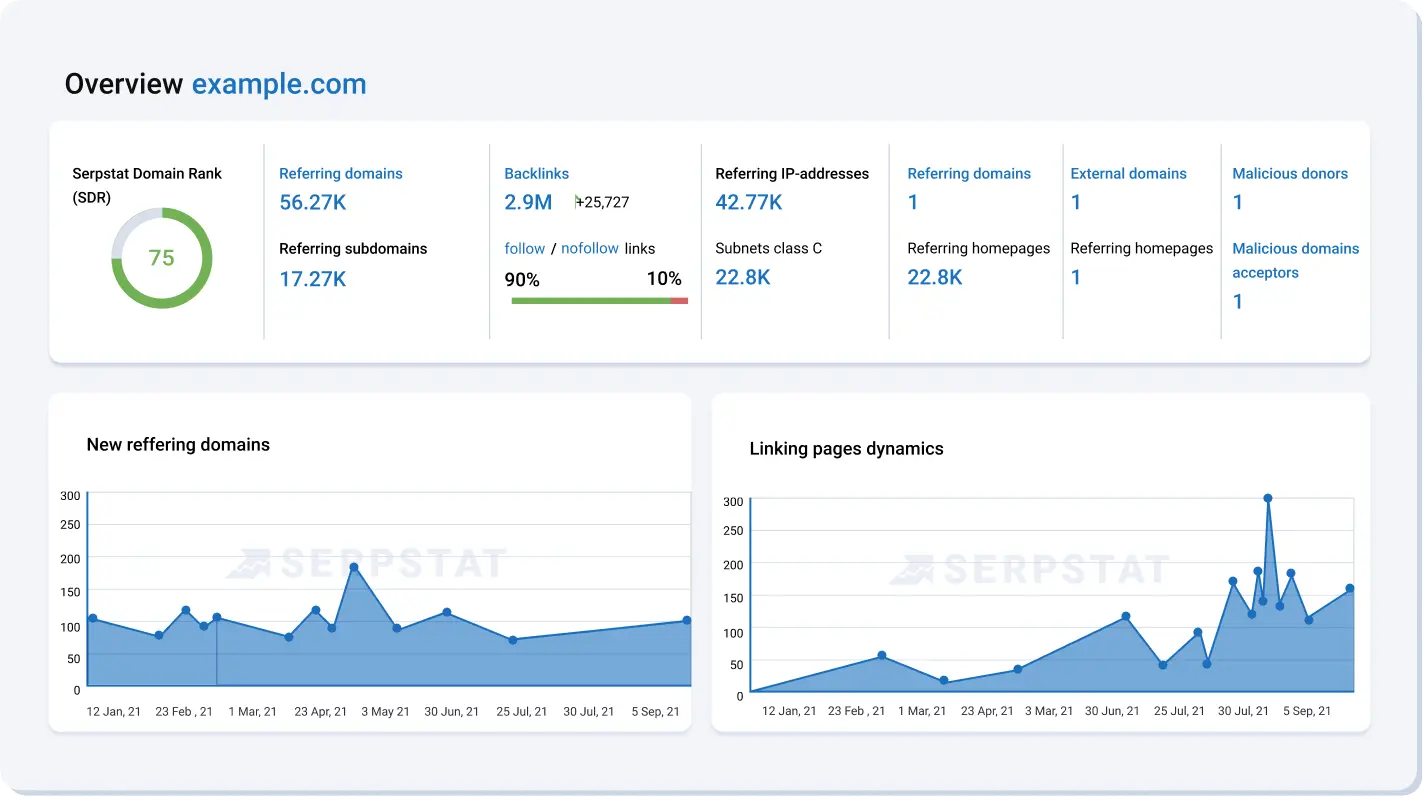 Clustering and Text analysis

Save time: automate grouping of keywords for client projects with the clustering tool.

Manual analysis of competitors' pages and semantics for drafting technical specifications for copywriters is minimized: get ready-made recommendations for correcting errors based on dozens of competitors' pages.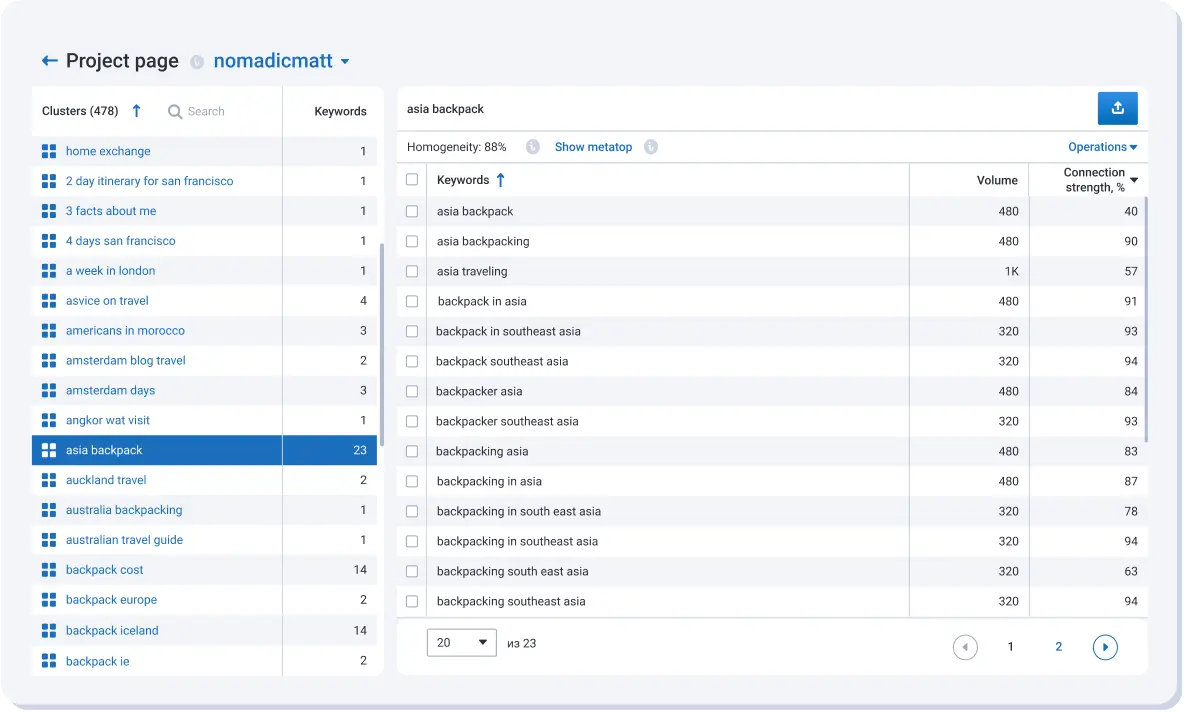 Website SEO technical audit
Conduct website audit at the stage of drawing up a commercial proposal to clients: thanks to a technical audit, you will find SEO issues, form a project work plan and an effective strategy.

Run the project transparently for a client: track and demonstrate progress with audit reports.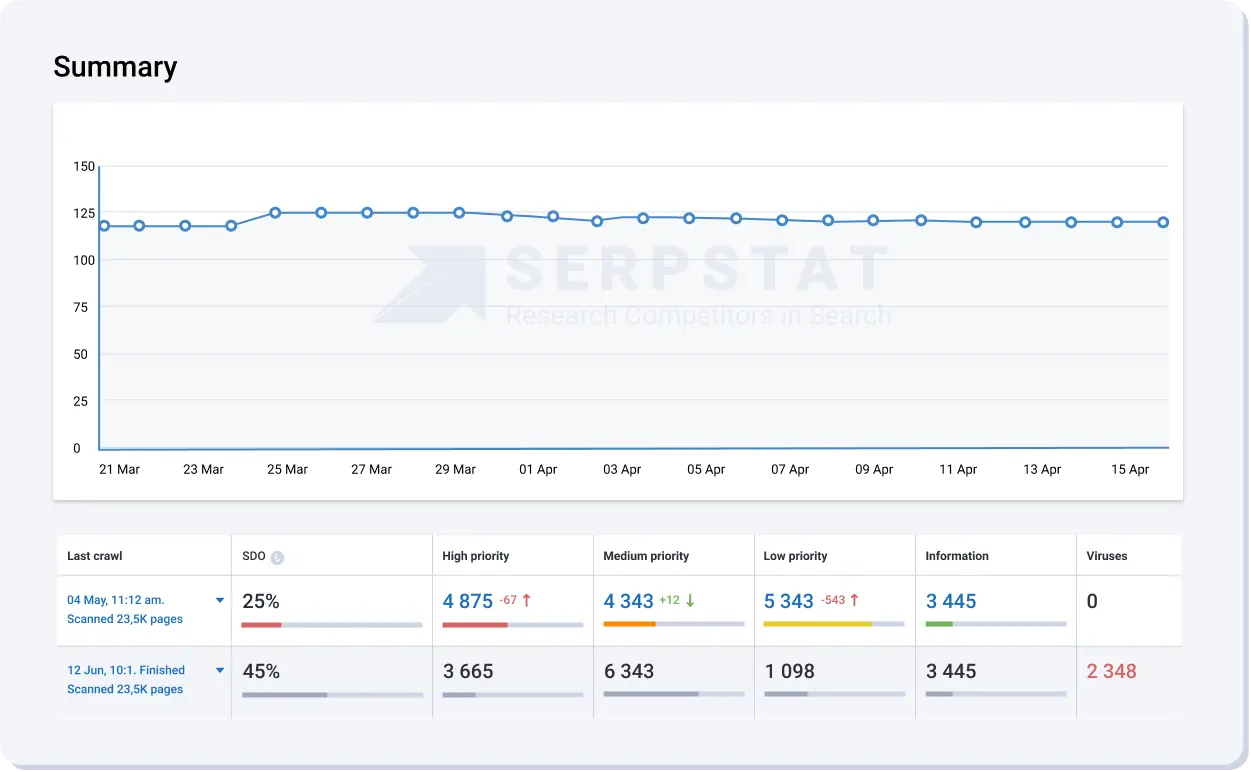 Projects Insights

Get insights from AI about changes in visibility, traffic, and organic keywords count for your projects. Look for sudden increases and decreases quickly to change the SEO strategy.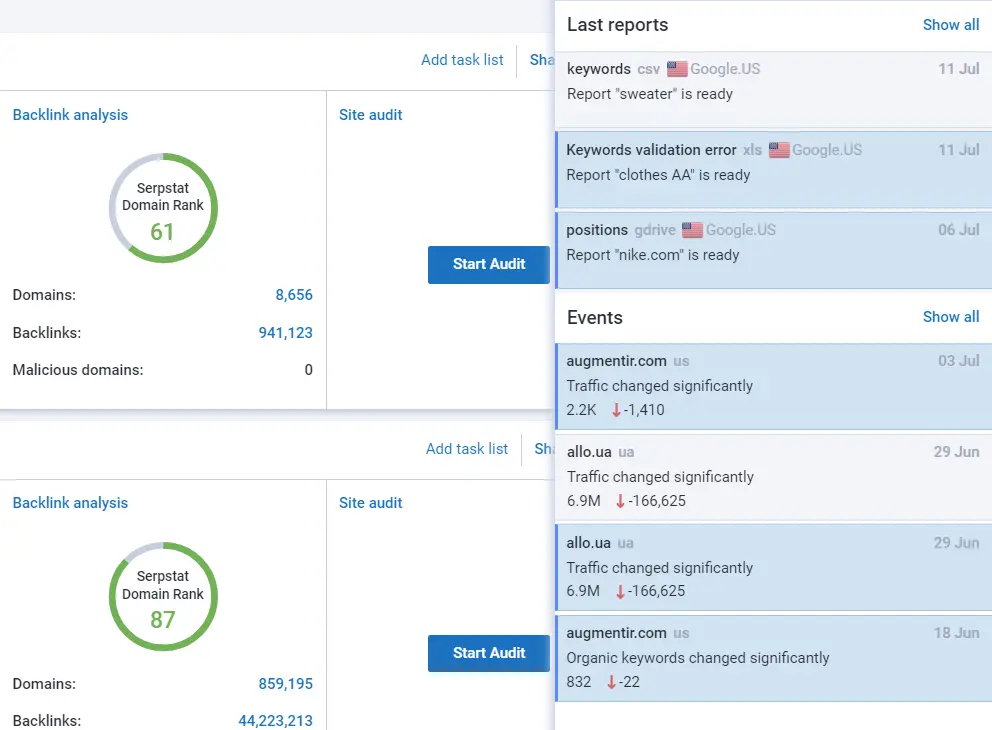 Additional services for agencies

Try parsing services of Google results for bulk keyword research. Detect trending queries, check the search volume of thousands of phrases on a schedule, and collect complete data on an array of keywords in search engine results.
What professionals say about our tools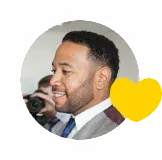 JANEIRO BLACKMON

DIGITAL MARKETING CONSULTANT, DESIGNBLAZE MARKETING

For my use, there is much to like about Serpstat. I really like the site audit tool and information I can gather on competitors.
Most of all, I like all of the training and support they provide.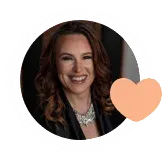 JENA APGAR

MARKETING STRATEGIST, 2XMYBIZ.COM

I love that it tracks SEO over a time period tracking keyword growth across your site and competitors over time. I'll leverage it
on client meetings to show how their current SEO guy is failing.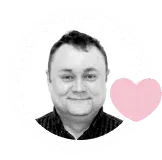 JOHN NEWTON
MARKETING DIRECTOR, OXYGEN FINANCE

Helps you understand how your site and sites belonging to competitors are performing in paid and organic search, and what to do about things you want to improve.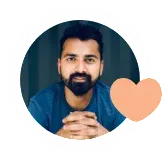 HARSH AGRAWAL

FOUNDER AND CEO, SHOUTMELOUD

Serpstat is another comprehensive keyword research tool that I discovered recently. They've done some really good work when it comes to helping us identify winning keywords.