// В этом файле есть те нужные стили которые в других файлах нет.?>
What Is Serpstat Visibility And How Is It Calculated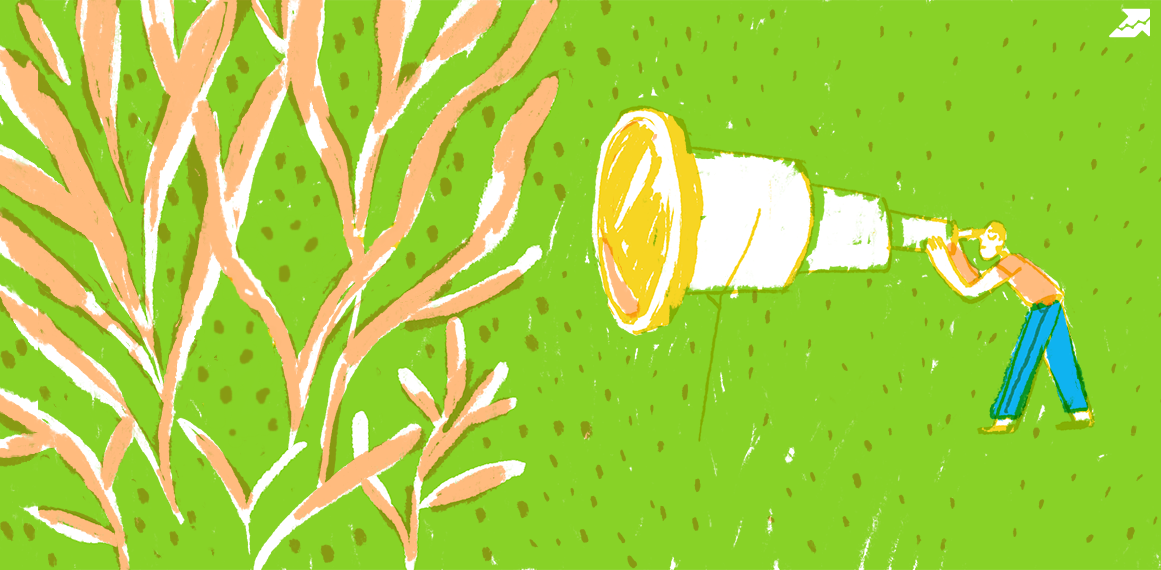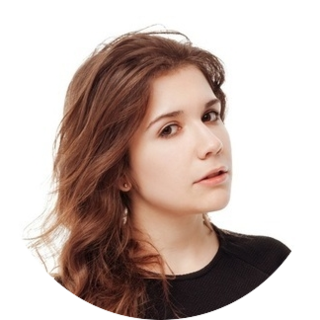 Elena K.
Chief Editor at Serpstat
We receive lots of questions about our Visibility metric. That's why we decided to answer the most common ones and cover everything you want to know about Domain Visibility in this post. Keep reading to learn what Domain Visibility is, how we calculate it and what "algorithm update" mark means.
What is Visibility and what is it used for?
Visibility is a relative index developed by Serpstat that indicates how often the domain is shown in the search results for the keywords it ranks for. Simply put, Visibility shows how visible your site is in search. The higher Domain Visibility is, the more traffic it's likely to receive.

You may ask "What is a good Visibility?"
There is no universal perfect score. It highly depends on the niche and the size of the website.

The best way to use this metric is to track how Visibility of your website is changing over time. Or to compare Visibility of sites in the same niche to see which one has a higher score.

Visibility is most often used as a general ratio that shows the effectiveness of the SEO work.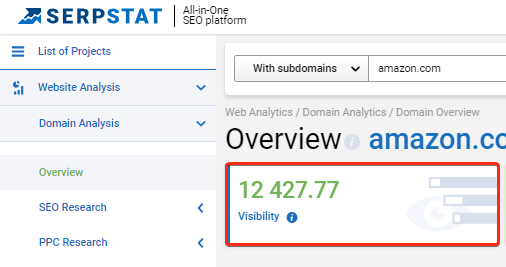 We've created the Serpstat Website SEO Checker which allows you to find out the key metrics of any site in just a few clicks.
To examine a domain, you don't need to open Serpstat in a new tab - all necessary data is available with one click directly on the site!
Click on the icon and you'll get multiple SEO metrics about a domain or page: visibility, traffic, keywords, top competitors in the region, etc.
Read the post to learn about the benefits of the updated Serpstat checker.

How is Domain Visibility calculated?
Former algorithm was based on all keywords in our database, while the current one considers just 1 million selected keywords from various niches.
We collect keywords a domain ranks for in top-20 search results;

Pull search volume for each keyword from the top-20;

Count the SE traffic by multiplying the search volume of each keyword by the CTR based on domain's position;

Determine the maximum possible SE traffic score by summing up the search volumes of all keywords in the Serpstat's database;

Divide the domain's SE traffic by the maximum possible score;

Multiply by 100 to convert the gained result to per cent;

Multiply by 1000 for better displaying.


What is the CTR rate from the formula?
CTR is the proportion of the number of clicks to the number of displays. Each position in SERP has its own CTR: the higher the position is, the better its CTR.

Most often CTR is used in PPC. Sometimes it's also used to predict the amount of traffic that can be obtained from organic search.

Here is the proportion of the position to the CTR.



Let's take a domain.com and let's say that there're only 2 keywords it ranks for in top-20.
Keyword "A": search volume is 100. Our domain ranks for keyword "A" in position #2 (CTR = 0.97).


Keyword "B": search volume is 1000. Our domain ranks for keyword "B" in position #5 (CTR = 0.6).
Let's say that the total search volume of all keywords at the Serpstat base is
100 000 000.
And here is what we get:

I hope this article did a good job explaining how our Visibility is calculated. It's a great metric to follow if you want to keep a track of your website's progress. Don't hesitate to ask if you have any queations.
Learn how to get the most out of Serpstat
Want to get a personal demo, trial period or bunch of successful use cases?
Send a request and our expert will contact you ;)
Found an error? Select it and press Ctrl + Enter to tell us
Cases, lifehacks, researches and useful articles
Don't you have time to follow the news? No worries!
Our editor Stacy will choose articles that will definitely help you with your work. Join our cozy community :)
By clicking the button, you agree to our privacy policy.