Mobile SEO: How to Get the Most Out of It?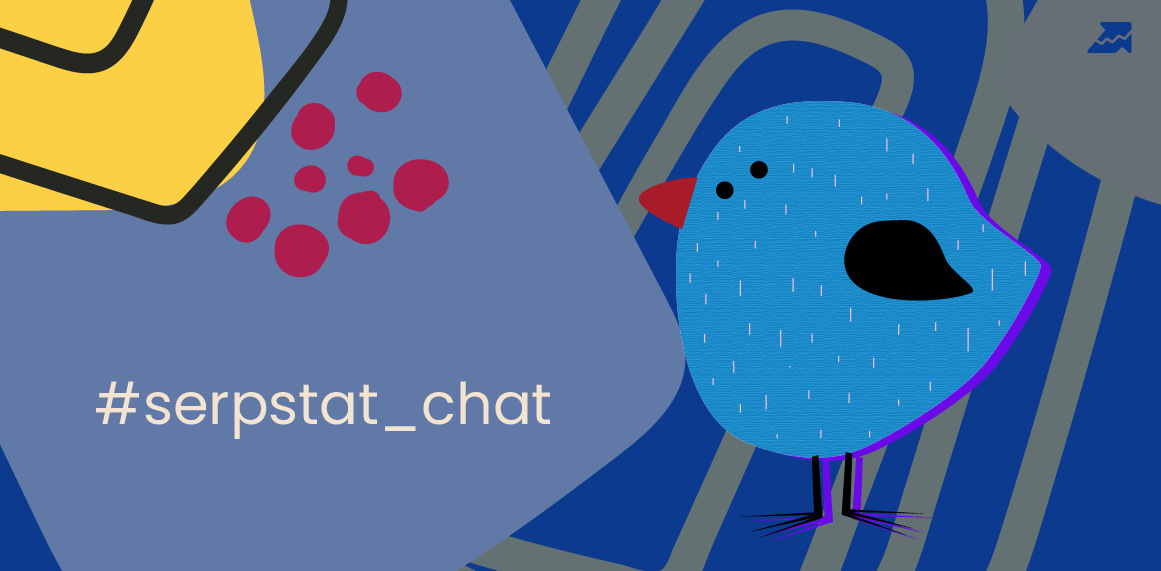 Mobile SEO: How to Get the Most Out of It?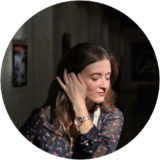 For some time now, mobile search has dominated the search world, and it is bound to peak soon. Why is that?

Comparatively to desktop computers, handheld devices are more likely to conduct local searches, seeking more accurate information specific to their location. Everyone wants to find relevant info as soon as possible. This is what makes mobile phones so much appreciated: you can access particular data you need in just a few clicks.

All of these facts are quite obvious, but the question is what do site owners have to pay attention to when optimizing their sites for mobile search?

We decided to discuss the most common questions that arise when dealing with mobile SEO. That's what you'll read about in this post.
Today's article will be supplemented by the comments of the following experts from our
Twitter Chat
:
1. Mobile Optimization in a Mobile-First World
Mobile optimization
is a crucial aspect of any marketing campaign that seeks to increase a brand's visibility. Basically, it is a strategy for
updating a website to deliver a mobile-friendly experience to its visitors
. Content that is truly optimized should deliver engaging experiences on both desktop and mobile devices.
One may wonder why mobile optimization so much matters in today's
mobile-first world
.
Pew Research Center on the Internet and Technology
reports that Americans, for example, are increasingly mobile. Take a look at these mobile usage statistics:
96% own a cellphone;
almost three-quarters own a desktop or laptop computer;
nearly half own a tablet/e-reader;
and approximately one in five Americans use a smartphone as their primary device for connecting to the Internet.
Obviously, almost everyone you want to reach has a smartphone. This is a fact that can't be neglected.
Statista shows that 60% of organic searches come from smartphones. Google statistics show in recent years, mobile searches for the term "best" went up by over 80% in 24 months. Consumers are more likely to click the link out the correct search terms to lead them to you.
So, is "mobile optimization" still the right way of thinking in a mobile-first world? Is a mobile-friendly content really matters today? Here are some thoughts from our experts.
Many of you are reading this on your mobile device. Instead of looking at the device on which our content is being read, we should think about the person who is reading it and their experience.

Mobile-friendly content is now preferred by Google's algorithm. It now indexes mobile-first. Thus, in 2022, websites without mobile SEO are more likely to be overlooked by Google.
Once upon a time, we only had desktop sites. Then, we had to scramble to build mobile versions of our sites. We had mobile views, templates, and subdomains - and maybe even AMP pages - and used meta tags and canonical URLs to describe the relationships between them.

But that was always a bit messy, and overly simplistic. A mobile experience isn't always just a 'lite' version - sometimes, mobile experiences can (and often should) be richer than their desktop equivalents. But what even is a 'mobile' experience, nowadays?

We have 'mobile' screens which are larger than some desktops, whilst elsewhere we see a return to deliberately simplistic mobile interfaces. The range of device types here is vast. You don't know where your content will be consumed. Desktop. Phone. TV. VR headsets. Toasters?

So, how should we think about this? Well, Google is 'mobile-first', so that gives us some constraints. 'Mobile' is usually going to mean 'small screen' & limited real estate. So, what can you fit on a small screen? What do you show first? What might you re-order vs desktop?

You need to start with 'device-agnostic' optimization, then layer device-specific optimization on top of that. But you also need to maintain a reasonable degree of parity between experiences.

So if you're moving things around, or hiding things, you probably want to be doing that via CSS based on media queries, instead of changing the HTML or underlying structure.
Speed up your search marketing growth with Serpstat!
Keyword and backlink opportunities, competitors' online strategy, daily rankings and SEO-related issues.
A pack of tools for reducing your time on SEO tasks.
The opinion of the guest post authors may not coincide with the opinion of the Serpstat editorial staff and specialists.
Found an error? Select it and press Ctrl + Enter to tell us
Cases, life hacks, researches, and useful articles
Don't you have time to follow the news? No worries! Our editor will choose articles that will definitely help you with your work. Join our cozy community :)
By clicking the button, you agree to our privacy policy.