5 Tips to Help You Promote Your Mobile App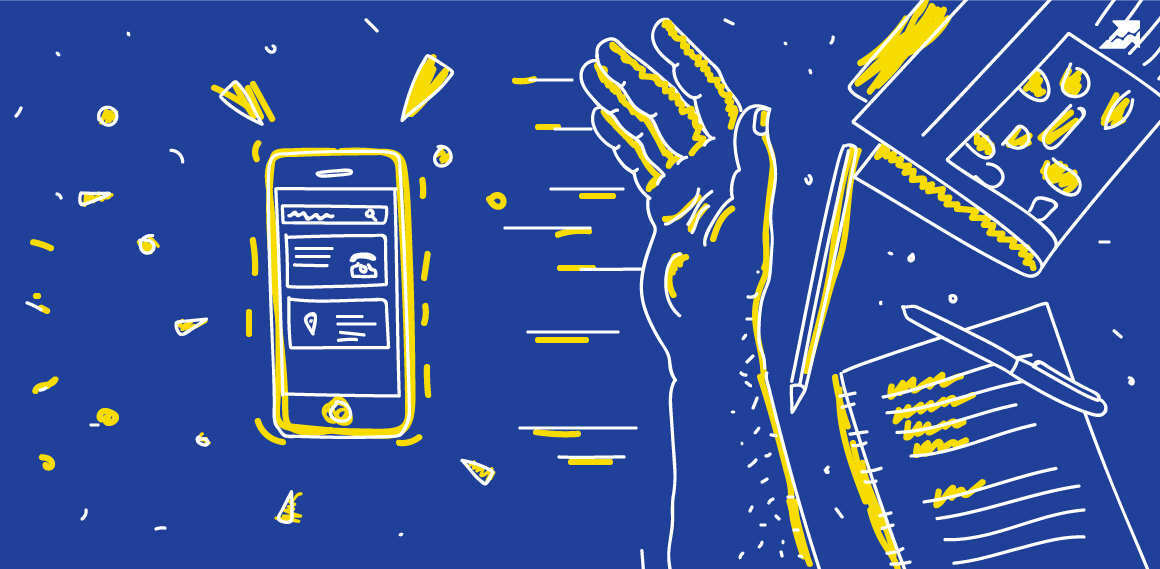 There are a thousand personal organizers, a thousand calendars, an app for every high street shop, and probably a million games.
When a market becomes that crowded, the question changes from "How can I make the highest quality app?" to "How can I make my app stand out from the crowd?" or "Should I use
ASO services?" Well, ask, and you shall receive: here are our top tips on promoting your mobile app. Let's take a look, starting with.

#1:

Publish a microsite, and colonize social media

So, you've had your idea. Let's say you wanted to make an app for converting meters to centimeters, or finding out what the weather was like yesterday. It doesn't matter. But you've gone ahead and either made the app yourself, or paid someone else to do it. Great!
So now you can sit back and watch the downloads (and that sweet, sweet ad revenue) roll in. Right? Wrong! Nobody is going to download your app because nobody is going to be able to
find
it. The very first thing you should do, preferably before you even publish your app, is to plant your flag in almost every social media platform, as well as to make your own microsite.
Doing so is going to help your app get noticed, and drive those first few downloads. The interactive microsite for the game
Cheese Please is a great example. It even won a DOPE Award for site of the day. And this was all back in 2012, so the guys behind Cheese Please must have been visionaries. Didn't think you'd ever say that, huh?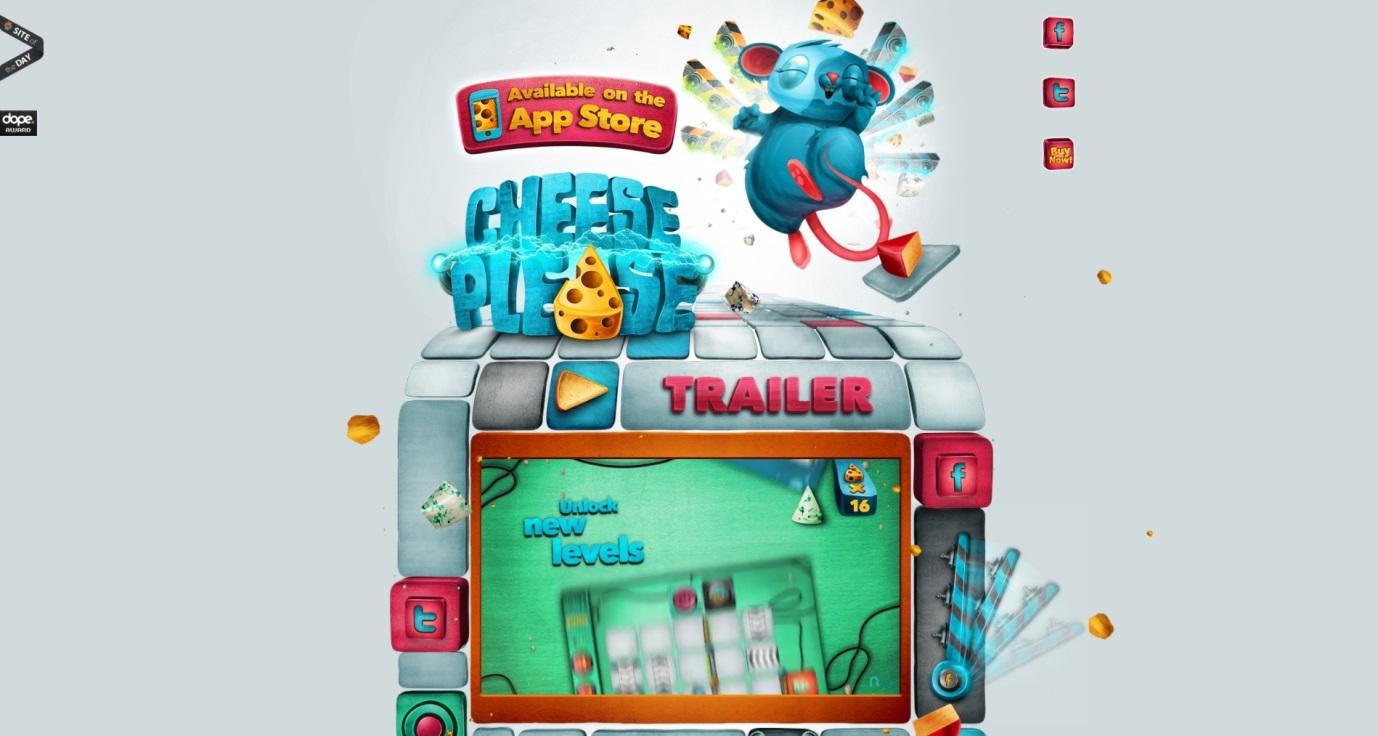 #2:

Reach out to influencers and get some real bang for your buck

To get those crucial first few reviews, you should reach out to influencers across social media, offer them some goodies — free premium content, paid-for apps for free, and things like that — to get the word out about your app. Not only does this give you 'reviews' around the web, not just on the app store, but it connects you with their audiences too.
Recent research has shown that 70% of teenagers on YouTube trust the people they're subscribed to over regular celebrities, which is an amazing stat considering that they're the audience you should be trying to reach. That's reflected in the fact that for every dollar spent on influencer marketing, American businesses manage to generate $6.50. Those are no small numbers.

#3:

Offer promo prices for any reason you like — so long as there's a reason

Alright, so you've got a few reviews, your social media accounts are setup and spewing out daily content. What next? Sit back and watch the downloads (and sweet, sweet ad revenue) roll in? Nope- you should know that in marketing,
your job is never over!
Admittedly, this point only applies if your app is paid-for. If you're offering your app for free, there's obviously no way you can offer a promo price! But let's say your app for yesterday's weather is a premium, top-notch, best in class app which would normally cost £4.99. The best thing you can do is to offer a promo price. But crucially, it has to be for a reason. HoursTracker offered a promo price, and now Carlos Ribas is
earning five figures a month. So why is that?
According to research by a trio of Indian psychologists (Mazumdar, Raj, and Sinha: 2005), giving a reason for your discount boosts how well your product performs. And really, the world is your oyster: pick any date. Give out a Christmas discount, a Halloween discount, a The-Elections-Are-Finally-Over discount… It doesn't matter why, but your discount will help your app perform around 29% better than if you didn't offer a reason.
Note that discounts also help you stand out in the App Store.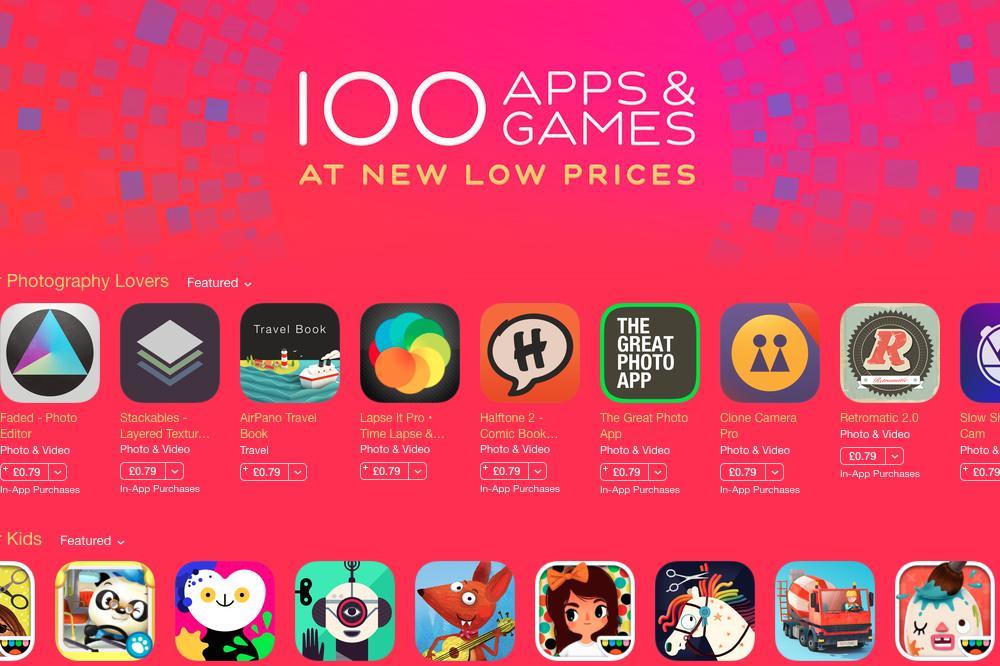 #4:

Offer regular contests and prizes

So, you've hit a couple of thousand downloads and a few dozen reviews, and there's a fair bit of sweet, sweet ad revenue rolling in. Congratulations, you've gotten over the hump! But how do you turn those few thousand downloads into a following? According to research published in Fortune, fewer than 25% of people who download an app open it more than once. And that's just not good enough.

One way of keeping people coming back for more is to offer prizes. A common configuration, which is one that's used by Supercell in Clash of Clans, is to offer increasing rewards for each day that you log in in succession. 8 Ball Pool is another popular app, this one from Miniclip, which offers daily slot machine prizes; this has helped Miniclip earn over a billion downloads across all platforms.

This keeps people logging in, which is the most important thing, because nobody logs in just to get the prizes. They get the prizes, and then they play. And hey presto: you have thousands of customers interacting with your app, clicking on ads and buying premium content every single day!

Ball Pool isn't just the 'world's biggest online pool game.' It's ranked number one in the sports category in the US and UK.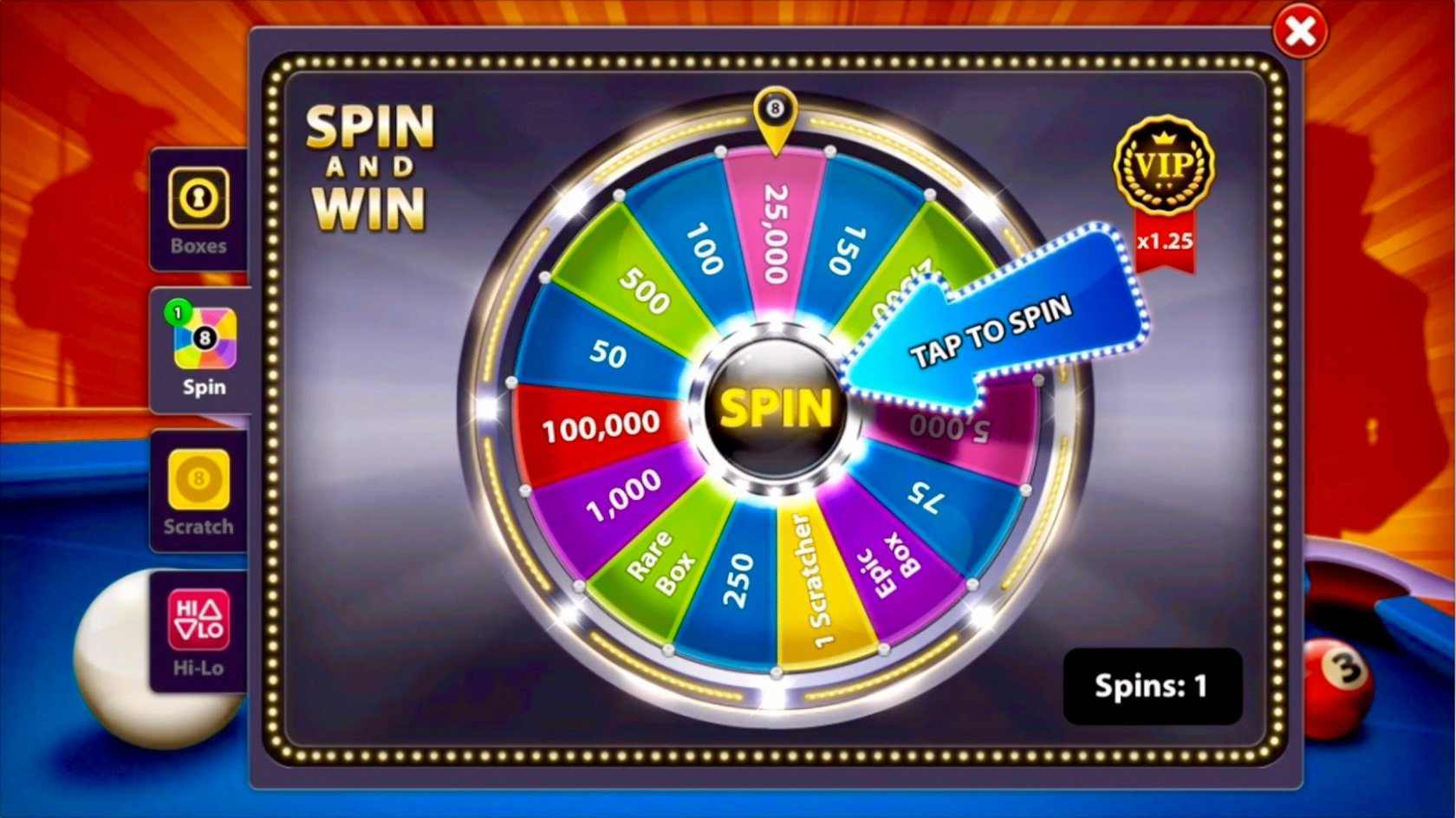 #5:

Sometimes the old ways are best

A recent report by agile marketing gurus Kenshoo found that within apps, basic carousel ads- the sort of spots you can sit in just with basic CPC advertising- are actually delivering more year on year. Between 2015 and 2016, the average cost per click shot down 33%, which was matched by a 32% increase in click through rate. Total impressions increased by 187%, and total clicks increased 280%. Facebook allow carousel ads on their app, and Mini used them to sell their new Hardtop 4 Door hatchback, so it's not just the little guys sticking to the old ways.

These totals will be driven in part by the fact that more and more apps are advertising within other apps, but the fact that the total cost per click shot down by such a large margin shows that while we may want to do something that's frankly more interesting, like using user generated content or utilising influencers, bread and butter marketing is anything but dead.

That's finally it. Ask your questions in comments.
Found an error? Select it and press Ctrl + Enter to tell us
Cases, life hacks, researches, and useful articles
Don't you have time to follow the news? No worries! Our editor will choose articles that will definitely help you with your work. Join our cozy community :)
By clicking the button, you agree to our privacy policy.