// В этом файле есть те нужные стили которые в других файлах нет.?>
News

–

6 min read

–

December 7, 2018
Best SEO Specialist 2018: Meet The Winner!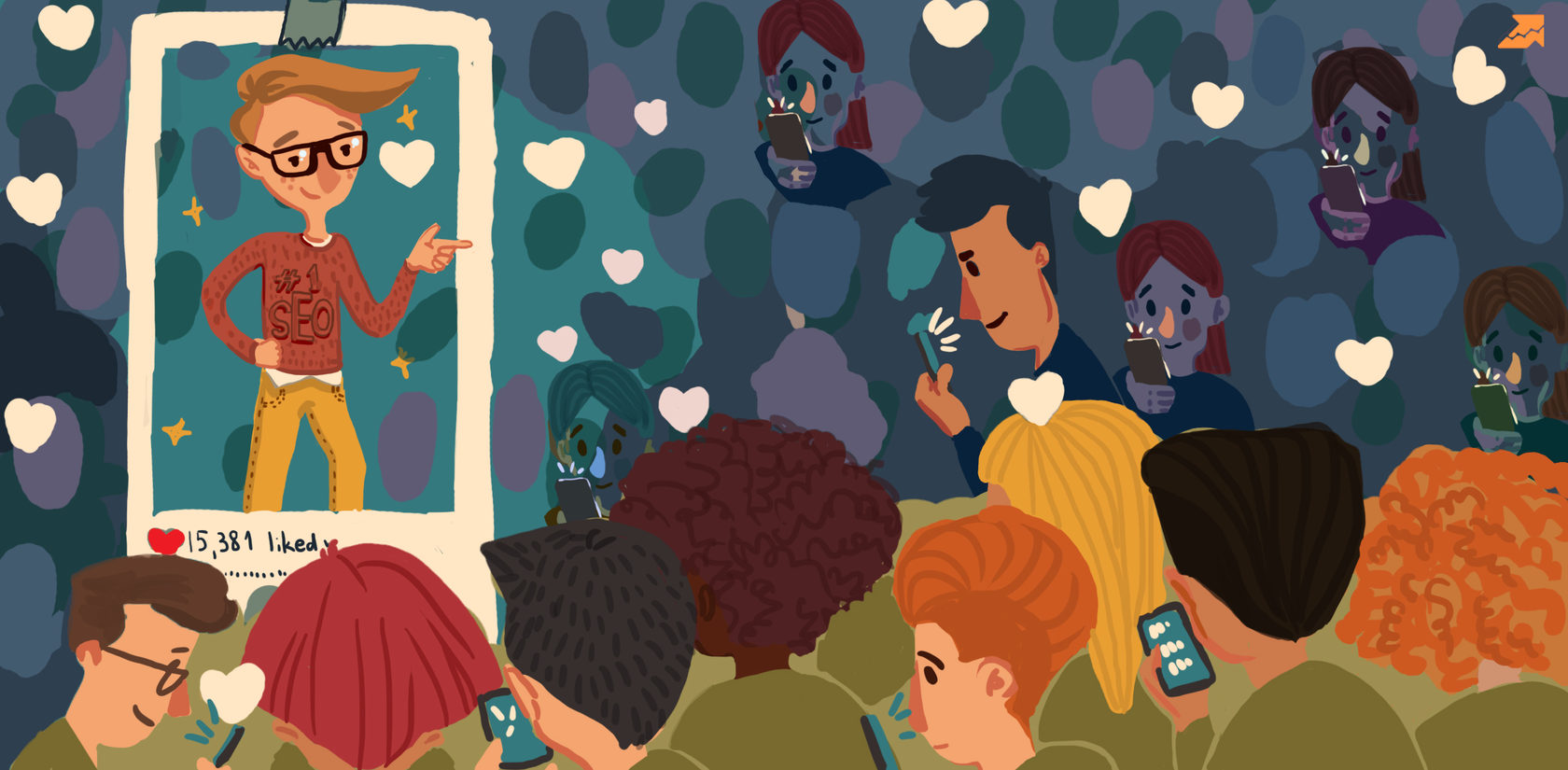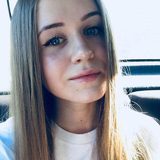 Stacy Mine
Editor at Serpstat
It was a long and tough competition, everybody spent a lot of time and effort, and finally, we can meet our winner!
We wanted to hear new names in SEO and meet people who make breakthroughs every day.

This rating will influence the whole niche. We wanted to find leaders who can set the level which everyone would try to reach.

We wanted SEO newbies and those who are interested in this area tobe able to learn innovative methods, tips and tricks and discover lots of new things.

We wanted to reveal the heroes with our rating who are in the backlight and don't blog.

We were looking for SEO experts for joint work on internal projects and analytics.

How was the rating built?

Let me tell you about the stages of our competiton:
Our jury chose 60 extraordinary participants, who (according to the opinion of the jury) made the biggest influence on the SEO niche in 2018. We published this list and readers were able to vote for the specialists they considered the best.
Then the participants of the rating voted for each other, that is, for their direct competitors.
The final result consists of the total points of two stages. Mind that the first stage took the less part of the sum than the second.
Voila — meet the top-10 of our rating! Our representative will contact the winners next week to discuss the prize receiving.
Here are the winners and their prizes:
Jono Alderson
, the
first
place — the Best SEO Specialist Cup and a lifetime* access to Plan A.
Benj Arriola
, the
second
place — 6-month access to Plan A.
Jenny Halasz
, the
third
place — 3-month access to Plan A.
And here you can see the rest of the participants:
We thank everyone for participating, commenting and improving in our rating! All these was done to slightly improve and develop the SEO area.

Despite all the technical difficulties with the rating, we are glad that we were able to choose the winners thanks to the support of readers and participants!
*lifetime access means a 100-years access to Plan A.
Found an error? Select it and press Ctrl + Enter to tell us
Cases, lifehacks, researches and useful articles
Don't you have time to follow the news? No worries!
Our editor Stacy will choose articles that will definitely help you with your work. Join our cozy community :)
By clicking the button, you agree to our privacy policy.