10 Things You'll Love About Our Newsletter Or Why You Should Subscribe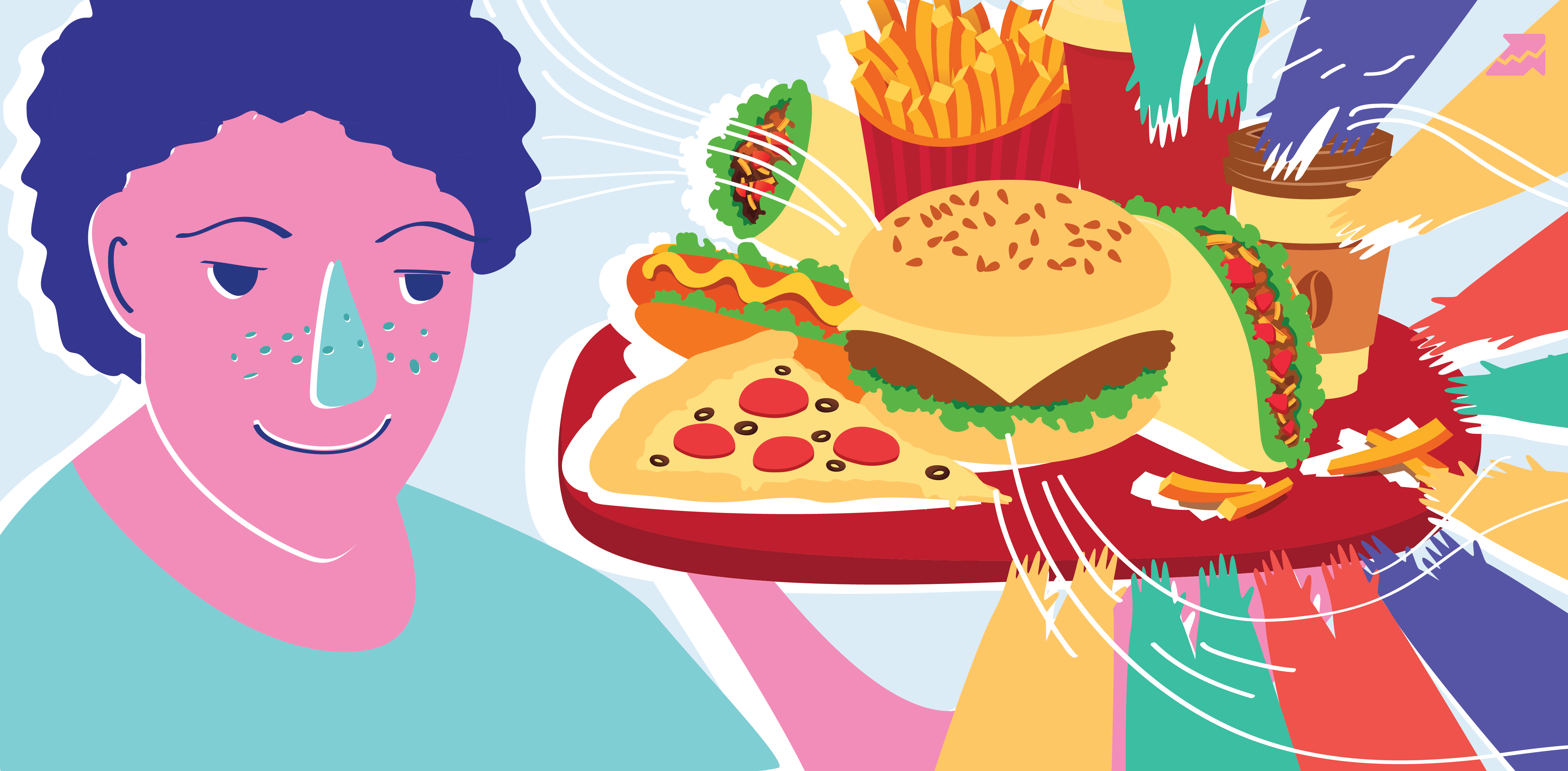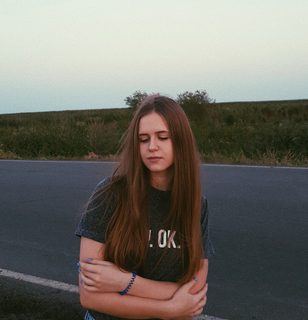 Stacy Mine
Editor at Serpstat
Hey smarty, are you a Serpstat subscriber? No? But Serpstat newsletters are the perfect way to know the latest digital marketing trends, awesome product features and cases! More than 40 thousand great people joined our cozy community. If you're not among them, I'll tell you why you should stop and stay here ;)

#1 Simple way to get news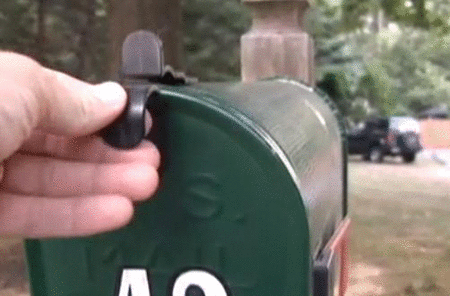 If you don't have enough time to follow all the news on the blog - no trouble. We have already solved this problem. By subscribing to our newsletter, you will regularly
receive the most interesting articles, cases and studies to your mailbox
. And you will be the first to know about our
promotions and discounts
.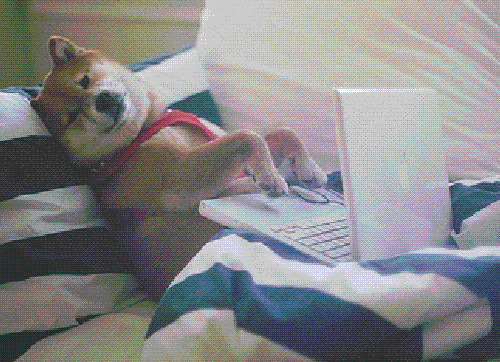 We publish only
unique and useful content
that you won't find anywhere else. Our editors and guest authors create unique texts according to the guidelines and technical assignments.
#3 Improving Serpstat together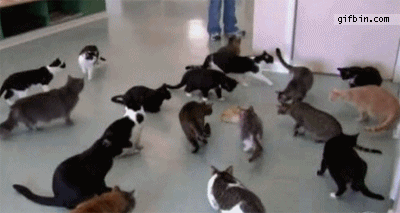 We have a dynamic product, which we're constantly improving. We regularly receive suggestions, reviews and comments. This feedback allows us to
quickly respond and make improvements to the product that users really need
. So we can surely say that we are one big team :)
#4 Studies and interviews with opinion leaders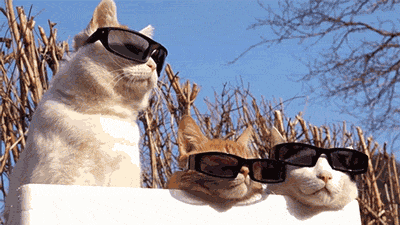 We regularly conduct a
variety of studies
that help specialists keep track of the niche, understand the situation on the market, find mistakes faster and develop rapidly. We also ask experts to share experience in roundups, guest articles, and, of course, in our
Twitter chat #serpstat_chat.
#5 Simple guides for complex things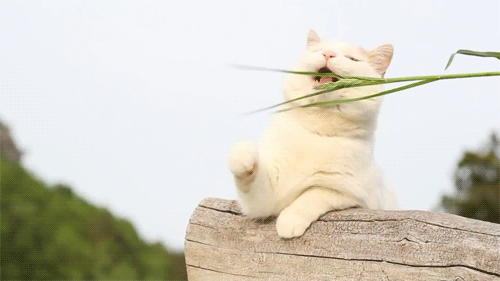 Even experienced people sometimes need help. That's why we publish
step-by-step guides for solving complex tasks as well as simple ones
. And don't forget that you can suggest a topic or write a guest post if you have ideas about the topics specialists need.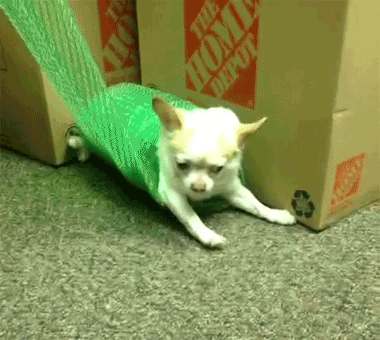 No internet marketing blog will be complete unless there are articles with
real experience and examples
. We publish use cases of the successful use of Serpstat. This inspires and helps those who are just starting to work with it. You can "peep" at those who have already reached success and take advantage of their experience. In our newsletter, you will find
interesting cases for solving your problems
.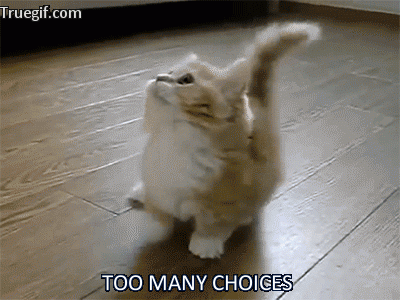 Every week we send users
useful collections of articles to solve specific problems
: improving the content, collecting semantics, finding errors on the site, and much more. Every online marketer can find something useful.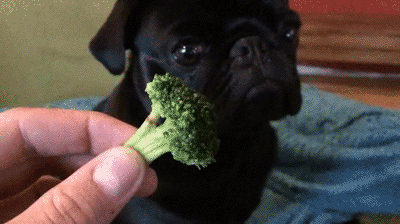 We send the newsletter when we have something to say. Therefore,
we don't t fill up the box of our subscribers
. One week - one list. And only useful information.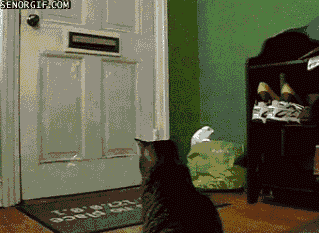 All service news in one place
. What newsletter will do without news? By subscribing you will always be up-to-date with the latest info from Serpstat ;)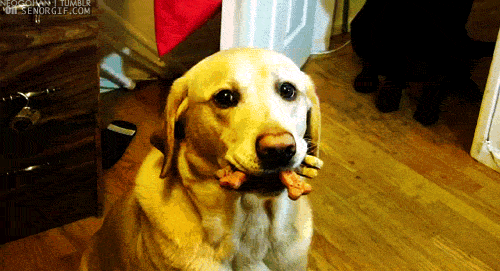 We often tell jokes
. Humor treats boredom. We try to entertain our users from time to time. For example, by doing a funny research or putting memes in articles. Want to get goodies with humor? Welcome!
What would you like to see in our newsletter? Share your opinion in the comments under the article, reply to my letters or fill in

this form

;) Don't forget that the newsletter subscription form is waiting for you under each article!
Learn how to get the most out of Serpstat
Want to get a personal demo, trial period or bunch of successful use cases?
Send a request and our expert will contact you ;)
Found an error? Select it and press Ctrl + Enter to tell us
Cases, lifehacks, researches and useful articles
Don't you have time to follow the news? No worries!
Our editor Stacy will choose articles that will definitely help you with your work. Join our cozy community :)
By clicking the button, you agree to our privacy policy.