SEO

–

19 min read

–

September 16, 2019
How To Effectively Manage Your SEO Team: Asking Experts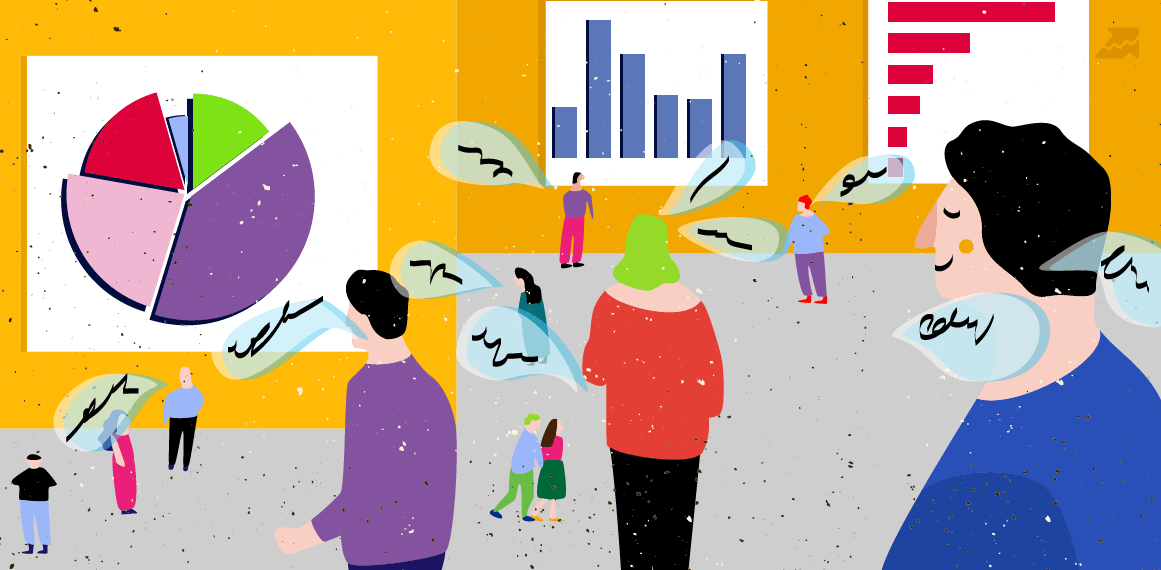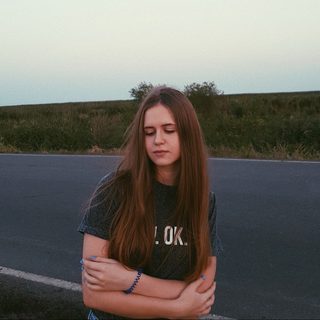 Stacy Mine
Editor at Serpstat
Leading an SEO team is not an easy task, no matter if it's an in-house or agency team. You must know how to guide your SEO team and assess its performance effectively, and which tools can be useful for the brilliant result.

In this article, experienced SEO leaders talk about managing their teams and give tips on effective teamwork.

How do you measure the results of your SEO team and individual members?
Tip from Serpstat #1: Manage tasks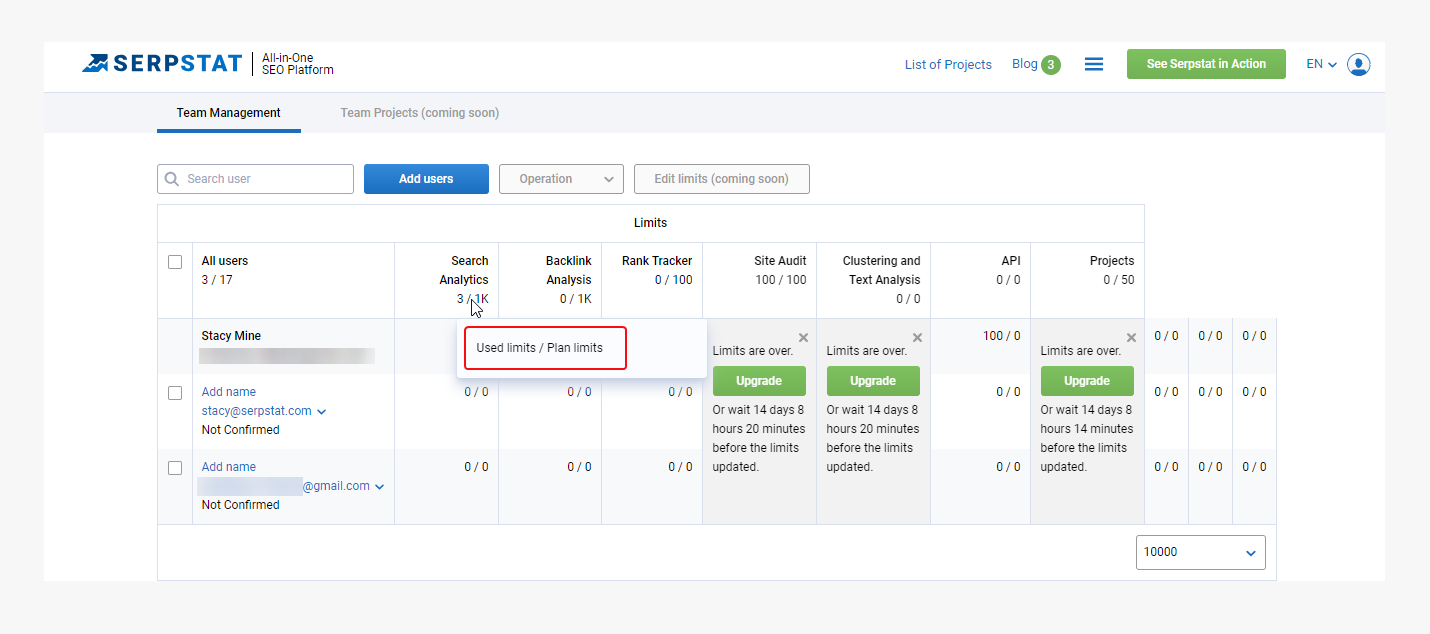 For in-house or agency teams who run multiple SEO projects at the same time, it is particularly important to distribute tasks in the best possible way and to optimize processes. Serpstat's Multiuser Mode feature makes it easy for you to accomplish this task, and each of your projects can be easily managed by setting up team members' activities, so the team leader can allow access not only to specific projects for the team but also on individual areas: keyword research and competitor analysis, website audit, backlinks, rank tracking, clustering and text analysis, APIs, projects and checklists as well as sharing the limits between SEOs according to the needs of the projects in which your team participates.
Which CRM systems do you use?
Tip from Serpstat #2: Achievements of individual team members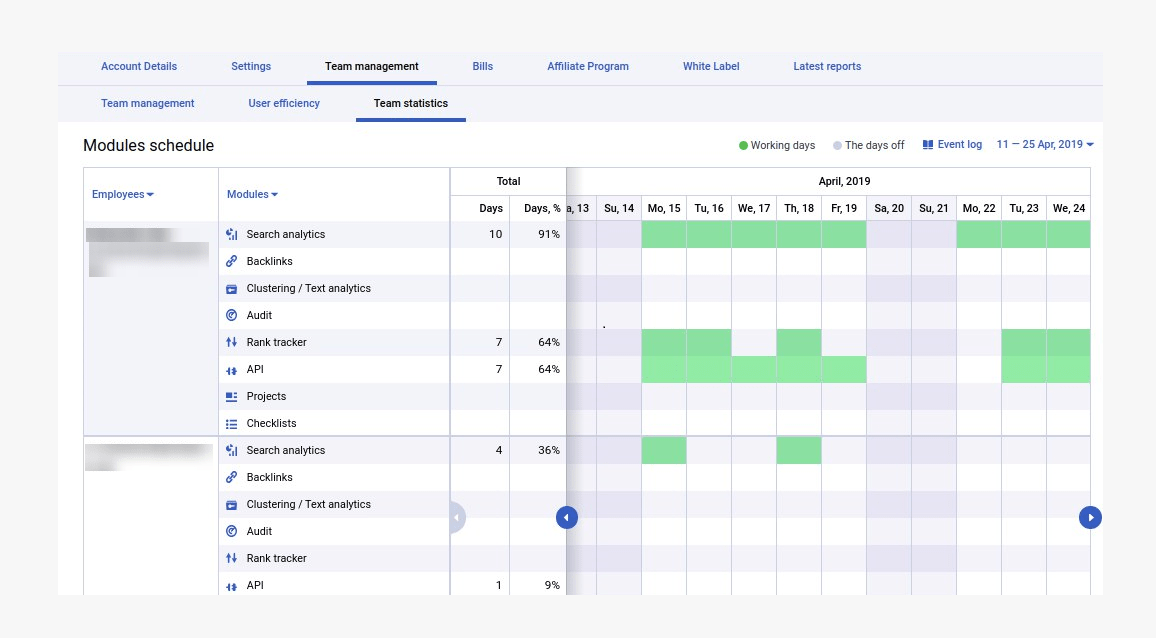 KPIs and goals help the team leader evaluate the effectiveness of the activities, but how can you judge the performance of individual team members?

Multi-user mode has a feature that is extremely useful for you — the Team statistics section. You can monitor the progress of individual team member.

How do you build an incentive system and determine salary rates for SEOs?
Serpstat is a multi-functional SEO platform for keyword research, competitor analysis, rank tracking, website audit, backlink and text analysis.
Would you like to get the trial version or successful use cases? Send a demo request and our support team will contact you;)

Get a quick overview and save your time with personal Serpstat demonstration!
How do your team members provide reports on their results?
Tip from Serpstat #3: Professional reports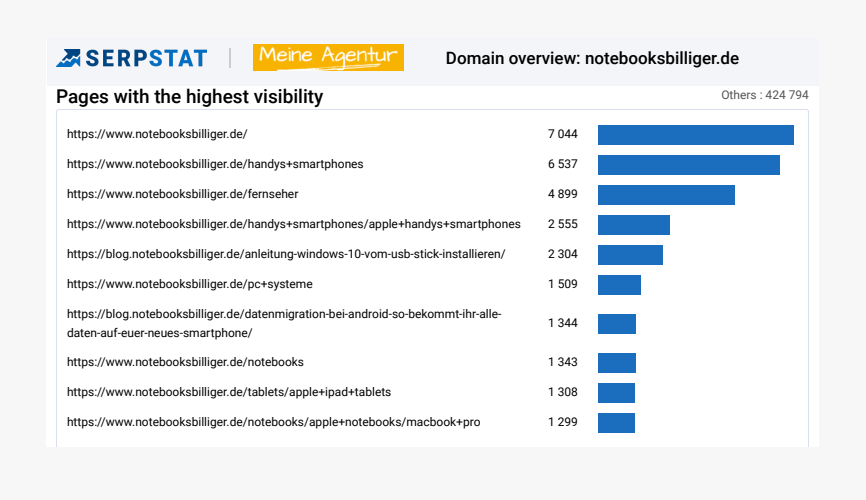 Serpstat has a little recommendation that can help you create professional reports and gain customer loyalty. These are brand reports that look very professional and trustworthy.

So, your customer needs a report as soon as possible. No problem! In a few seconds you have the one with your beautiful logo.

We thank all our experts for detailed comments! I hope you find the information interesting and helpful :)

Learn how to get the most out of Serpstat
Want to get a personal demo, trial period or bunch of successful use cases?
Send a request and our expert will contact you ;)
Found an error? Select it and press Ctrl + Enter to tell us

Cases, lifehacks, researches and useful articles

Don't you have time to follow the news? No worries!
Our editor Stacy will choose articles that will definitely help you with your work. Join our cozy community :)

By clicking the button, you agree to our privacy policy.

// В этом файле есть те нужные стили которые в других файлах нет.?>