Belkins Case: How Serpstat Helps Us Find And Qualify Leads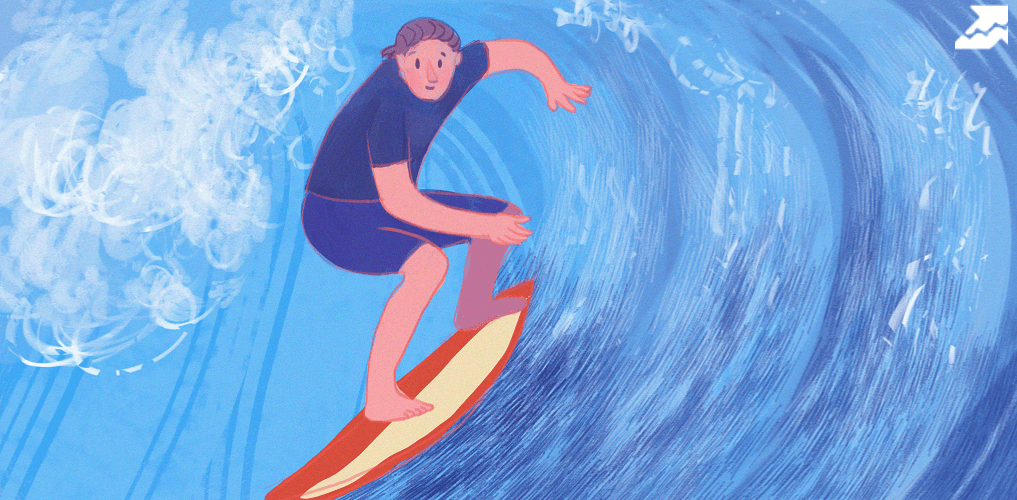 In B2B lead generation, quality is more important than quantity. However, to provide high-quality results, one has to look through thousands of prospects and explore hundreds of data pools and do this in a short time to gain a competitive edge. How to combine hand-curating leads and research tools to deliver results that meet the client's needs in time?

At Belkins, we
explore over 30 data fields to research 15,000 to 20,000 leads per week
to hand-curate a list of pre-qualified leads. To deal with such volume of data and deliver results in time, we rely on tools that help us organize lead data and streamline our research — Serpstat became our latest addition.
At Belkins, we provide comprehensive services that cover
lead generation and sales development services from A to Z:
Domain warmup for outbound email campaigns
Email recovery from spam folders
Our leading edge is our customer-oriented approach and proactive results delivery. Since we treat each client's business as our own, we walk the extra mile to ensure excellent results.
At Belkins, lead generation is divided into 3 stages:
Research, Outreach, Appointment Setting
.
Prior to our work,
all clients fill out an Ideal Customer Profile.
It's a detailed questionnaire that lets our customers provide all the information on their perfect decision-maker. Therefore, we get a clear idea about the leads we should be looking for.
Competitor data is an essential part of our ICP
. Within competitor research, we take all the criteria of an ideal client from the ICP form and look for companies that perfectly match the profile. Not all companies from the Competitor's list are ICP-friendly, but you can always find some suitable leads.
After we gather data,
we go through the Quality Assurance stage to deliver 100% verified leads.
We study the activities in social media and blogs and investigate backlinks to understand whether the company is currently active. In case the company's blog, which is supposed to post 1 to 2 articles per month, hasn't been updated for 5 months, it's quite likely that the company is not doing well and is not worth connecting with.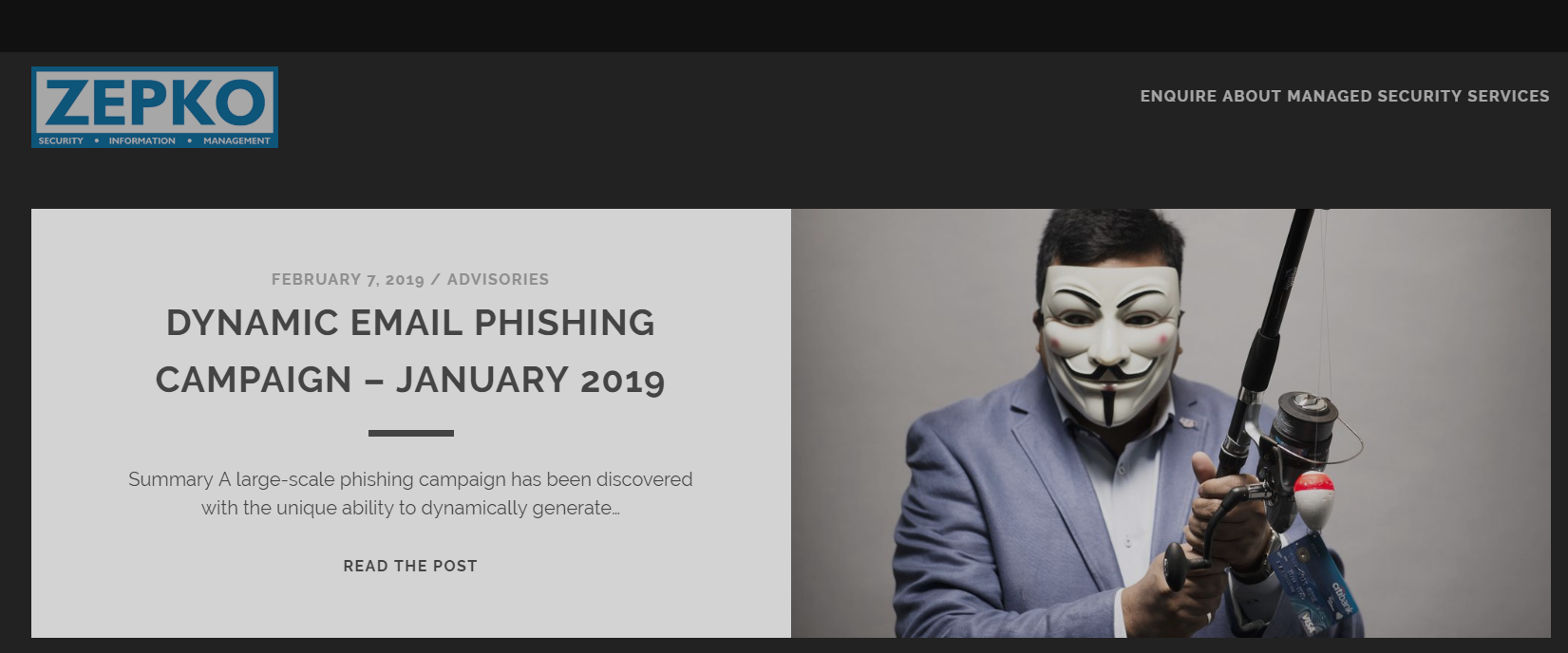 After the leads are qualified, the
research team finalizes a spreadsheet with contact data for the client's outreach campaign
.
Our
sales-email copywriter prepares to engage customized templates
that appeal specifically to the target company and the SDR sets up a mailout service to send out emails following a predefined schedule.
When the campaign is running,
the SDR monitors its performance to make sure emails are delivered to inboxes and not to the spam folder
. Our SDRs also manage all the incoming responses and schedule appointments for the customer's sales department.

I knew about Serpstat ever since its initial launch. Back then, the service wasn't named Serpstat, but it already became a huge help to me whenever I needed to qualify leads. As a sales manager working for a B2B company, I needed to find lots of eCommerce sites in need of good SEO. With Serpstat, I was able to gather enough data for making custom proposals much quicker and with a lot more precision than our competitors.

After I started working with Belkins, I remembered about Serpstat and decided to include this tool to our research set.

Since each Ideal Customer Profile (ICP) is very detailed and our leads are hand-curated, we use more than 30 data sources to research and deliver 15-20 thousand leads per week. After we started using Serpstat about 8 months ago, this service injected tremendous value into competitor research by letting us easily cover SEO and PPC fields.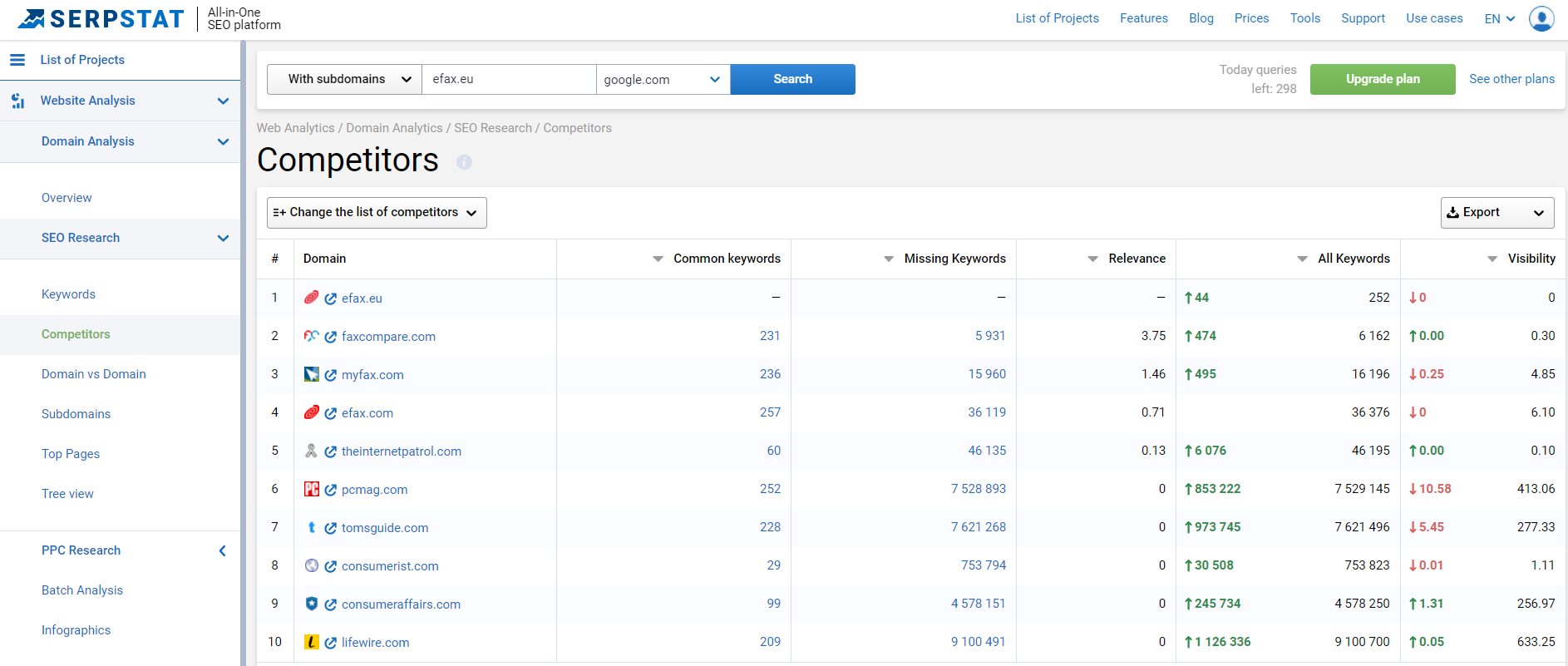 Serpstat has been a great help to us during the Quality Assurance stage. At this stage, the team leader verifies the companies and contacts found in accordance with ICP. Since the final result is our main goal, we evaluate even 100% ICP-compliant leads.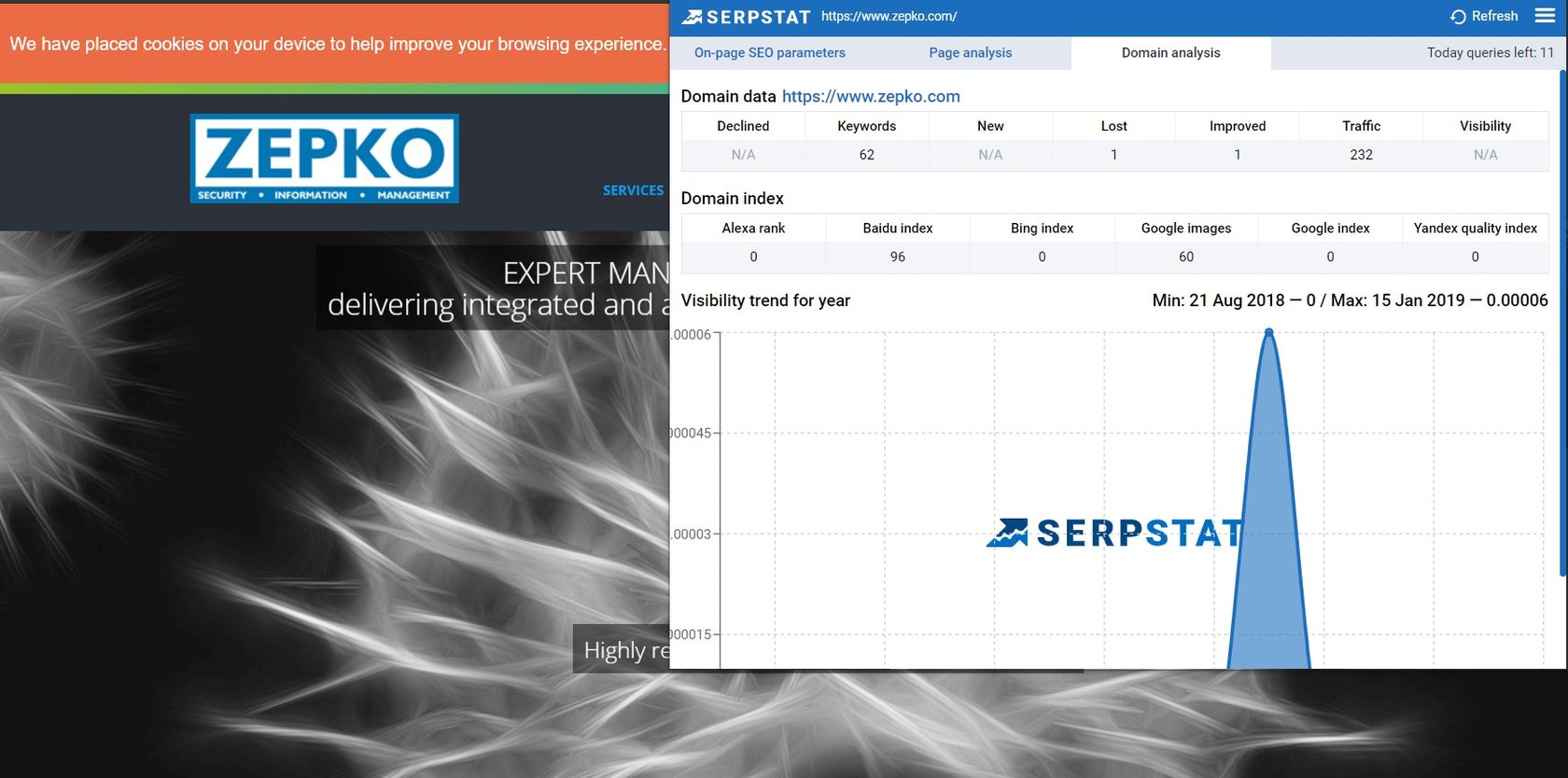 By using Serpstat Chrome extension, we identify controversial lead, investigate the visibility chart and keywords statistics. If the metrics show a decline for the last six months, this is a trigger for initiating a detailed check — with Serpstat we have been able to add more accuracy and depth to our research.

Thanks to Serpstat, we saved up to 20% of our time in the Quality Assurance phase and increased our average appointment rate by 1.5% due to our ability to secure high-quality leads.

We've created the Serpstat Website SEO Checker which allows you to find out the key metrics of any site in just a few clicks.
To examine a domain, you don't need to open Serpstat in a new tab - all necessary data is available with one click directly on the site!
Click on the icon and you'll get multiple SEO metrics about a domain or page: visibility, traffic, keywords, top competitors in the region, etc.
Read the post to learn about the benefits of the updated Serpstat checker.

Did you like the case? Express your opinion in the comments below! Fill out the form below and we'll tell you about the latest updates and help you choose the plan for your needs :)
Speed up your search marketing growth with Serpstat!
Keyword and backlink opportunities, competitors' online strategy, daily rankings and SEO-related issues.
A pack of tools for reducing your time on SEO tasks.
Found an error? Select it and press Ctrl + Enter to tell us
Cases, life hacks, researches, and useful articles
Don't you have time to follow the news? No worries! Our editor will choose articles that will definitely help you with your work. Join our cozy community :)
By clicking the button, you agree to our privacy policy.