Interview With Georgi Todorov: Powerful Linkbuilding Tactics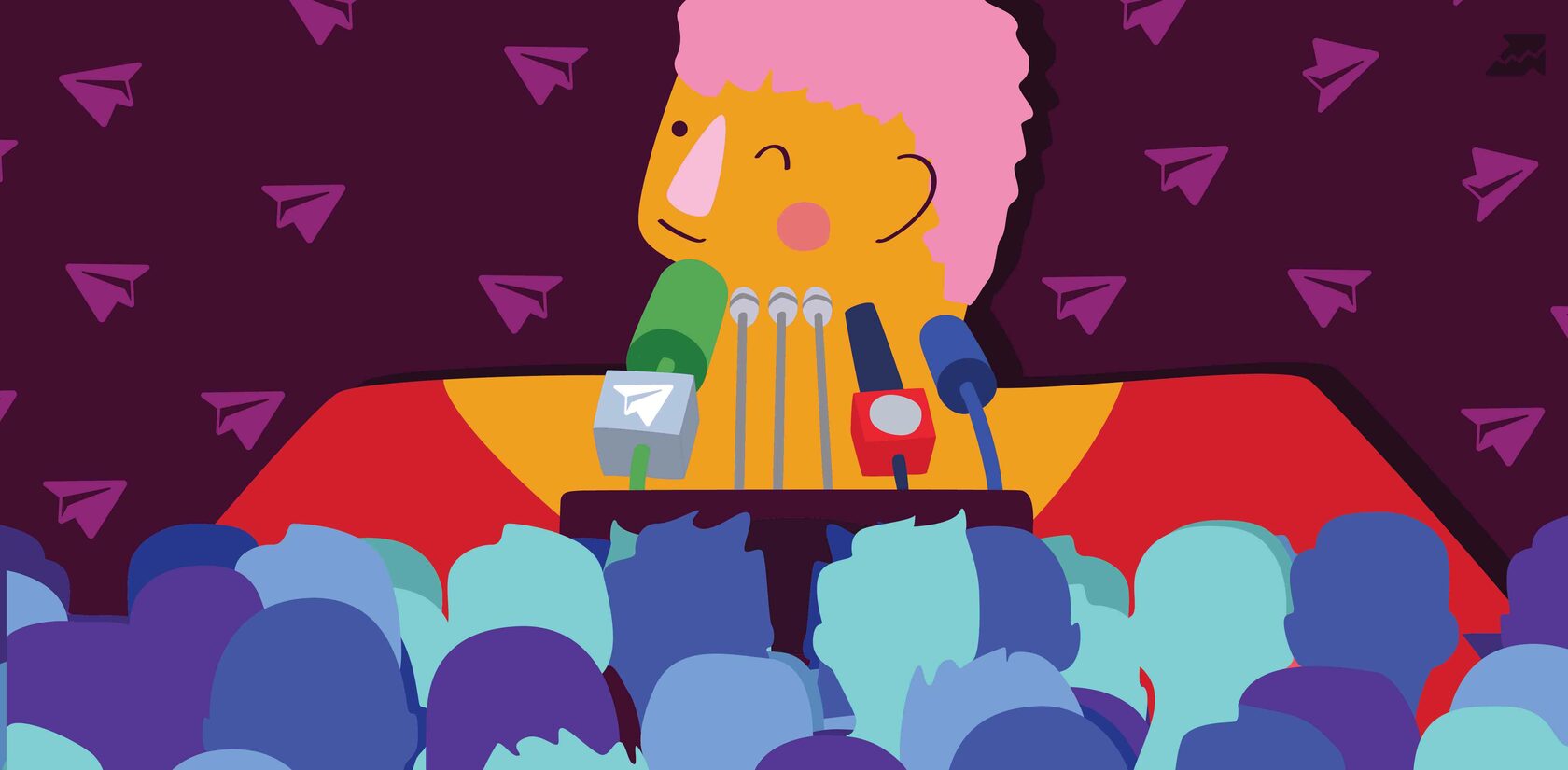 Interview With Georgi Todorov:

Powerful Linkbuilding Tactics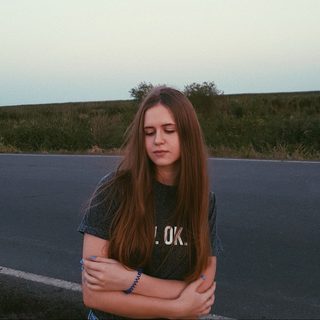 Stacy Mine
Editor at Serpstat
How do you identify if it's a high-quality link? Which factors do you consider?
The most important questions that I ask myself are:
Is this website (I'm getting the link) a brand? Like for instance Serpstat, that's a real brand. A PBN site is not a brand.
Does the website have traffic from different sources? And most importantly, does the website get organic traffic?
Is that site relevant to my niche?
Those are the most important things you should look into. Metrics like DR, DA, TF, DS(Domain Score by Ubersuggest) — all those metrics mean nothing if the site is not a brand, doesn't get organic traffic and if it's not relevant to your niche.
How to get top-level links with content marketing?
Content marketing begins with content creation. You can't make an effective content marketing campaign with just any content.

Let me give you some tips how to apply content marketing in your strategy even if you have 0 budget. First, you need to find those sites that are linking to content which mentions them.

For instance, there are many huuuuge sites that have "Press for us" page, and in that page they link to almost any site which mentioned them. Invite specialists from those brands for a roundup interview and they'll link back to you.

How can you use a reclamation of links' approach?
Link reclamation and unlinked mentions are both great link building methods. BUT it's not for everybody... If you're a small business and you don't get mentioned often, then it's useless. It's great for big brands with a lot of online presence. Or for those who are doing an PR campaign at the moment.

How can visuals boost your link-building? Which visuals do you use?
Infographics are still working in many niches, if you manage to create an interesting infographic with a lot of information then you have high chance of getting links. Also, you'll need to research and find bloggers who will be interested in the infographic. There are many affordable Infographic creation services. For instance,
easel.ly turn blog posts into infographics for just $50!
Research, find relevant targets — reach out to them and offer them your infographic. Follow up — tell them you're writing a post along with the infographic. Follow up 2 — you're creating an infographic excessively for them!
Share your 3 top link-building tactics which worked best for you!
1. I stick to Guest Posting because it's very easy to scale. And you get many other benefits besides from the links.

2. Creating linkable assets as well. There are niches where 99% of guest posts are paid and you need to create linkable assets to get links. Or all you'll hear is "what's your budget", "we accept only sponsored posts". :(

3. Last but not least - Building Relationships, actually the best link building method is relationship building. Just mentioning each other in your guest posts can bring you 10-20 links per year from just 1 connection...easily :)

Speed up your search marketing growth with Serpstat!
Keyword and backlink opportunities, competitors' online strategy, daily rankings and SEO-related issues.
A pack of tools for reducing your time on SEO tasks.
Found an error? Select it and press Ctrl + Enter to tell us
Cases, life hacks, researches, and useful articles
Don't you have time to follow the news? No worries! Our editor will choose articles that will definitely help you with your work. Join our cozy community :)
By clicking the button, you agree to our privacy policy.