// В этом файле есть те нужные стили которые в других файлах нет.?>
Digest #30: How To Manage Your Visual Reputation On Google Images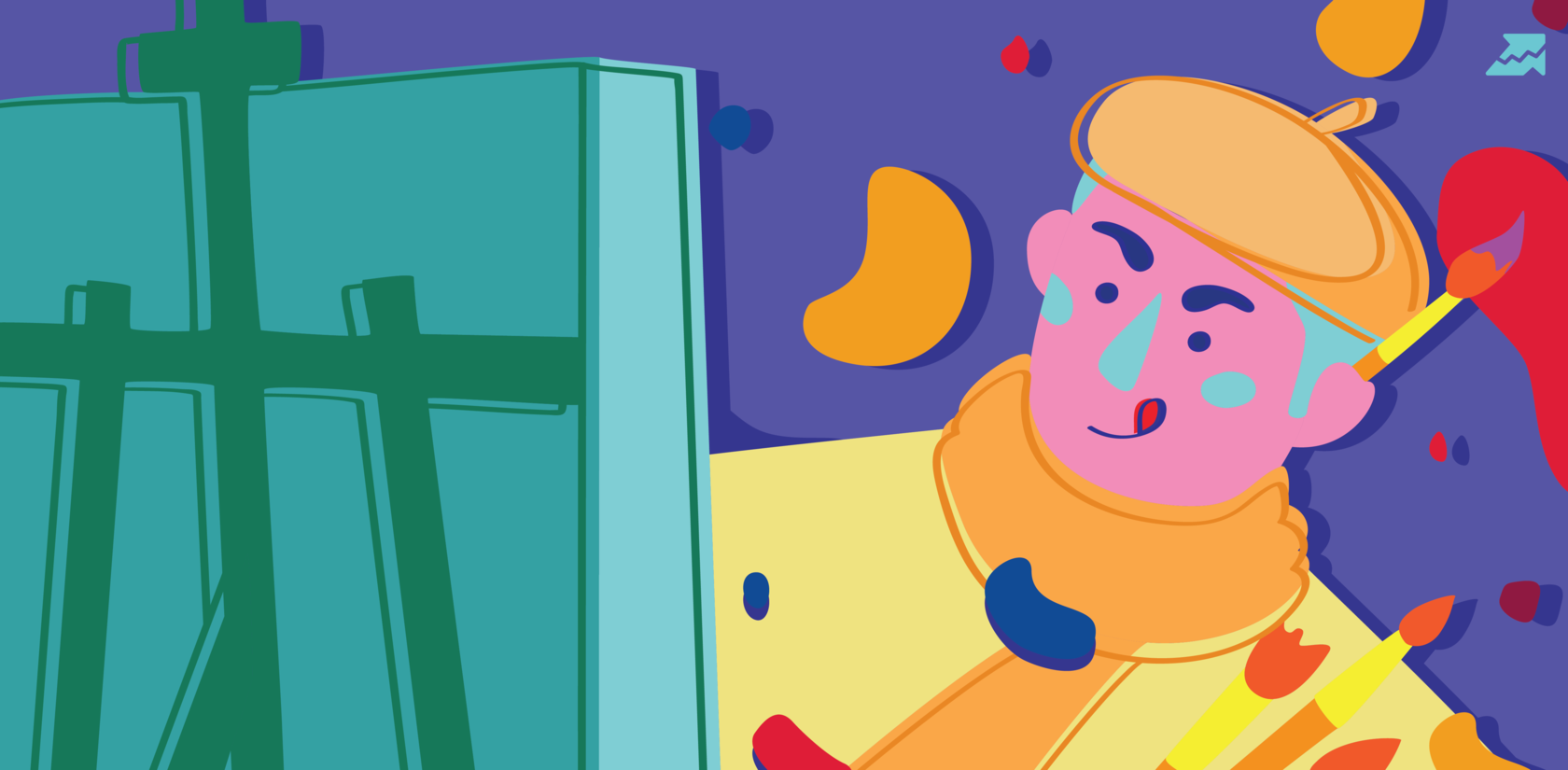 How to get your videos noticed by both Google and audience? How can niche influencers boost your content marketing ROI? What are 9 things you need to do to get your blog ready for massive blog promotion? How to make Google images work FOR your brand? How to integrate email marketing with SEO?

Read this digest of useful and insightful posts to find the answers to these and many other questions.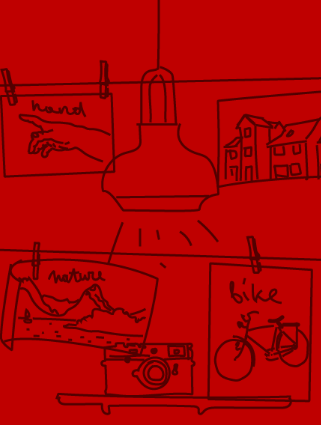 1. Mention:
How To Manage Your Visual Reputation On Google Images
When was the last time you searched for your business name in Google? Have you noticed image results that show up on top of or next to organic search results?
Google is known for its ability to build great tools. It's also known for its lack of flexibility in giving businesses control over their visibility in search. Google Images, while being a somewhat effective source of online exposure, can actually pose a reputation issue. It appears you have little to no control over what shows up in the local business panel when customers enter your name in Google. It's weird that a business owner cannot control what shows up for his business name in Google, even in the business box he himself set up and verified.
So what can you do to control your visual reputation online? There's a lot you can do to turn things around and make Google Images work FOR your brand. Here are some steps to address and fix the issues.
2. Video Remix:
3 Simple Steps To Get Your Videos Noticed By Both Google And Audience
Can you guess the top-3 most visited sites in the world? The first one is Google, as you might expect. The second spot is [dramatic drum roll] YouTube! Well, yes, a video is the most addicting and entertaining type of content. I'm sure every person sometimes finds himself sitting at home and watching videos for hours, completely losing track of time.
It doesn't mean you're a lazy person. It means you should invest your time and money in video marketing right now! In this post, you'll find 3 simple steps that will help you create and optimize videos that rank high on Google and excite the audience as well.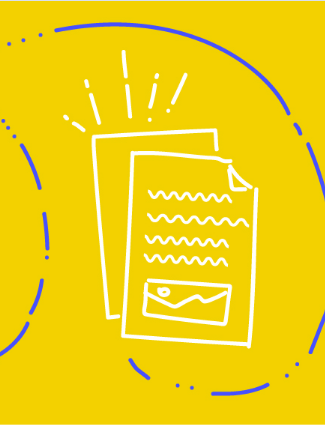 3. Jeff Bullas:
How Niche Influencers Can Boost Your Content Marketing ROI (Tips, Case Studies And Tools)
No matter what changes are made in the marketing world (and it tends to move fast) content is still the number one way to engage with your audience and help elevate your brand.
With this in mind, it isn't always easy to create engaging, effective content at every turn. Finding topics, time and energy is a massive undertaking, often too big for a single person. Which is why you need to extend outward and let others do it for you. Enter niche influencers.
Check out this post to learn how you can leverage niche influencers to boost your content marketing ROI.
4. Straight North:
How To Set Up An Effective Content Planning System To Increase Your Leads
Content marketing is a perfect lead generation medium for many reasons: It lets you diversify your rankings, generate natural backlinks (provided you publish useful content that answers users' questions effectively), build customer loyalty (by growing your email list) and turn your site into an industry resource that re-enforces all the above opportunities and creates so many more (including building your brand awareness and reputation).
However, content marketing works only if there's thorough planning behind it. This guide will help you build content with purpose, which will help you increase your site conversions by:
Meeting users' needs better (going beyond your actual product range);

Putting together timely content to increase exposure of your content;

Expanding brand-focused content to answer customers' questions on-site.


5. The Social Ms:
9 Things You Need To Do To Get Your Blog Ready For Massive Blog Promotion
Many new bloggers still believe that blogging is all about writing blog posts. And whoever created the "best" blog posts will get the most traffic.But the truth is that the blog post creation process is only a fraction of the whole blogging adventure.
About 20% of the time you spend working on your blog is about creating blog posts and 80% should be spent on promoting your blog. If you leave out all other tasks like research, networking, technical stuff – the numbers add up.
But the problem with the promotion part of your blogging adventure is that the less you know about marketing and blog promotion, the more work you will have to put into reading the word about your blog. There are some things you need to consider for your blog promotion even before you publish a post – or your blog promotion efforts will not result in traffic leads and customers as you were hoping for.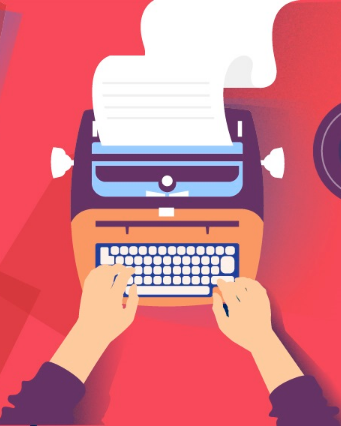 6. Curatti:
5 Editorial Guidelines Based Tips To Writing Better Content
Our content marketer Ann shares 5 crucial tips to get published on the popular blogs based on her own experience. Content marketers have to read editorial guidelines literally every single day. They read so many of them that sometimes they can predict the end of sentences. Some can argue that every blog has its particular requirements, but there are always some common things on every "write-for-us" page. The main points are common for most blogs, but a lot of articles that don't meet these requirements (not even close).
Check out this post to learn the most common points almost every editorial guidelines include. This list of 5 tips will definitely help you to keep editors happy and get more publications!
7. Mark Growth:
How Broken Links Can Help You Find Guest Post Opportunities
The major challenges outbound content marketers face is lack of content ideas and lack of blogs to post on. And if the first problem is quite easy to solve, the second one can be absolutely annoying. You're reaching out a ton of bloggers, but by no means all bother to reply. It is what it is, we have to deal with it every single day.
The way describes in this post is based on finding broken links on the blog you want to work with. This one might not work for all of you as it depends on the niche. But it definitely worth trying.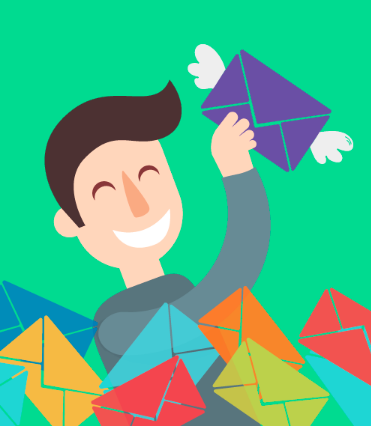 8. Reply.io:
11 Best Ideas For Spring Email Campaigns
Spring is almost here and it's another great opportunity to re-engage and connect with your customers. This new season is not relevant only for shoe and clothing brands, as many people think. Every niche can use effective spring email campaigns to increase sales. Just follow popular spring themes and use your creativity.
Read this post to find inspiring ideas for this season's email campaigns and learn how to implement them successfully.
9. Shane Barker:
How To Integrate Email Marketing With SEO
No matter how big your newsletter base is or how many keywords you include in your emails, the search engine can't index it. That said, it doesn't mean SEO has nothing to do with email marketing. Your newsletters can bring traffic to your website and increase your rankings. So why not take advantage, right?
By reading this post you'll learn how email marketing can influence your positions in SERP and find 7 ways to optimize your email campaigns.
Check out our previous digest issues to find even more useful articles:
Learn how to get the most out of Serpstat
Want to get a personal demo, trial period or bunch of successful use cases?
Send a request and our expert will contact you ;)
Found an error? Select it and press Ctrl + Enter to tell us
Cases, lifehacks, researches and useful articles
Don't you have time to follow the news? No worries!
Our editor Stacy will choose articles that will definitely help you with your work. Join our cozy community :)
By clicking the button, you agree to our privacy policy.