// В этом файле есть те нужные стили которые в других файлах нет.?>
Digest #29: How To Optimize For Google's Featured Snippets To Get More Traffic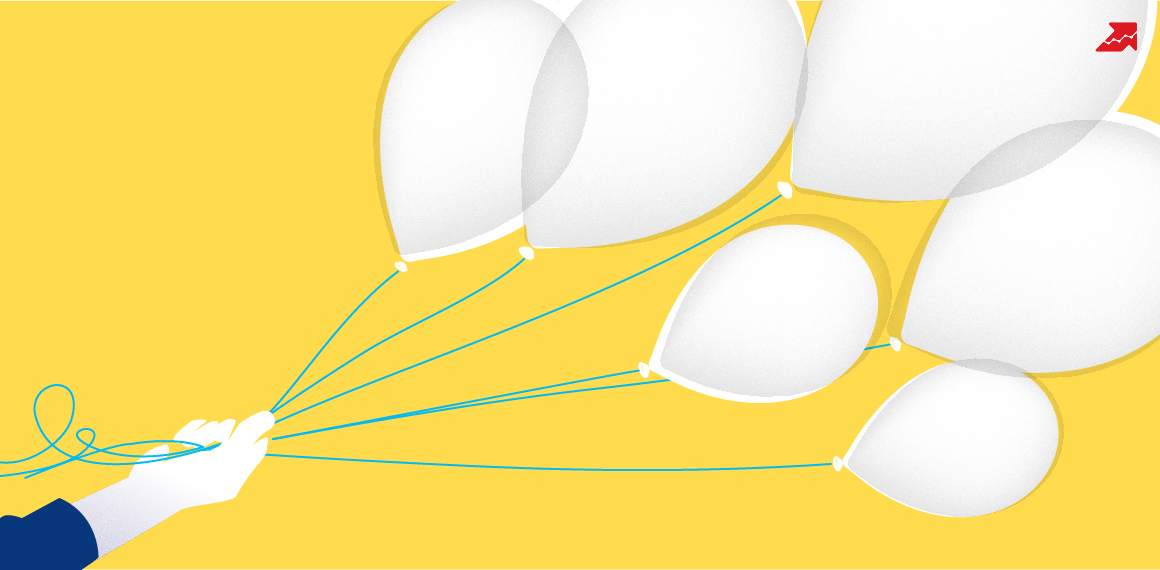 Here is a new digest of valuable and interesting content of the past 2 weeks. By reading this post, you'll learn:
What 5 unobvious ways to find content ideas are;
How to come up with valuable content ideas for your 2018 editorial calendar;
How to optimize for Google's featured snippets to get more traffic;
How to make your сontent marketing where the central focus is on your customers
How to make your content both customer-centric and data-driven.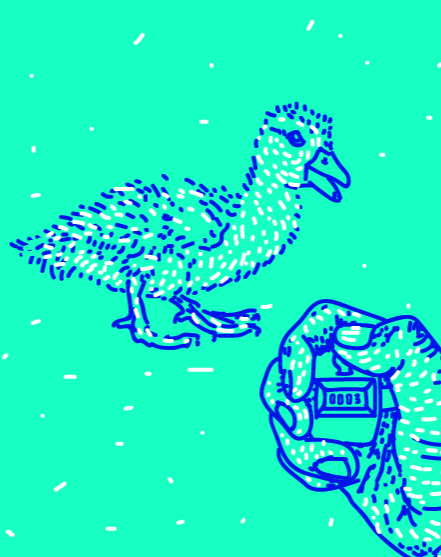 1. Content Marketing Institute:
Google's Featured Snippets FAQ: How to Get More Traffic From Search Engines
Google is the most effective vehicle for driving targeted clicks to your content. But a tricky thing about Google is it's always changing. You need to adapt to the tweaks and updates to earn and retain high rankings.
One big change is the introduction of featured snippets. The best way to be the featured content is a huge topic that confuses content marketers more and more, so Ann Smarty decided to address some of the most frequent questions people ask me about featured snippets.
2. Tech Favicon:
SEO For Beginners. How Can I Improve My Website With Serpstat
The task of enhancing a website's natural traffic is one of the most challenging jobs for the bloggers and marketers online. However, with the help of a top class and effective SEO tools such as Serpstat help to ease the task and make it stress-free for them. If you are not aware of this tool, you need to check for this and for best results you can also sign up and start adventuring into the new world of managing online traffic.

Where to find content ideas: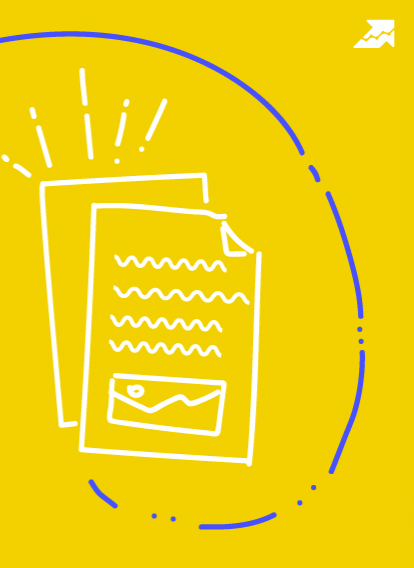 3. Depositphotos:
5 Unobvious Ways To Find Content Ideas
If you type "content ideas" into Google search, it will return more than 700 millions of results. Well, finding content ideas is an evergreen topic, so everyone wants to throw their two cents in. That being said, all these articles are telling us the same: ask your readers, read a lot, check forums, and so on. I, in turn, will try to suggest something that stands out.
I'll talk about special services that collect users' queries on Google, and share some ideas on how to turn this information into interesting articles and posts.
4. Social Media Today:
5 Ways To Come Up With Valuable Content Ideas for Your 2018 Editorial Calendar
A new year is here. Now people all across the web are getting ready to launch their new marketing campaigns, with high hopes for 2018. The time is right for some fresh, exciting content. But unfortunately, coming up with relevant topics can be difficult, especially when you're planning out an extended editorial calendar - meaning you have to think of many, many, many topics to cover.
With so many subjects covered so many times before, how can you find valuable content ideas, of relevance to your audience?

About customer-oriented content: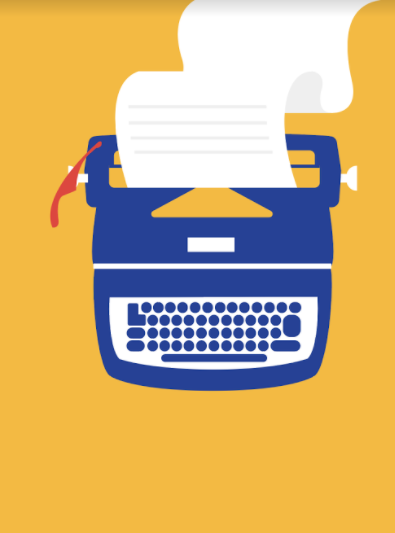 5. Search Engine Watch:
Three Tips For A Content Marketing Plan That Makes Your Customers The Central Focus
In an era of constant digital distractions, how do we compete long enough to convert? The trick is to make your content as customer focused as possible. Content marketing is a constant struggle for any brand. It is probably the most important element to their overall promotional strategy and the greatest tool at their disposal.
It can also be the most fickle, as it relies heavily on keeping and maintaining the interest of the ones consuming it.You need to focus on your customer! This allows what you produce to immediately connect with your audience and provides something of value to them. Not only does this give you benefits at the moment by offering the information they want/need, it also gives you long-term benefits by establishing the authority of your brand.
Here are three tips and tools to help you create a customer-focused content marketing strategy.
6. Right Mix Marketing:
Customer-Centric Content Strategy And Data-Driven Content Strategy: How To Combine Both
When you are making your content plans, whether it is a blog or a landing page, your marketing or your branding, your one on-one-engagement or your email drip campaigns, you have to keep your customers at the very forefront of your mind. You need a content strategy brush up. No, really, even if you think your strategy is airtight, you are probably lacking in one primary area: you aren't customer-centric enough. Check this post and learn how to make your content both customer-centric and data-driven.
Check out our previous digest issues to find even more useful articles:
Found an error? Select it and press Ctrl + Enter to tell us
Cases, lifehacks, researches and useful articles
Don't you have time to follow the news? No worries!
Our editor Stacy will choose articles that will definitely help you with your work. Join our cozy community :)
By clicking the button, you agree to our privacy policy.