// В этом файле есть те нужные стили которые в других файлах нет.?>
Digest #28: SEO Competitor Analysis Checklist.
5 Steps To Improve Your Strategy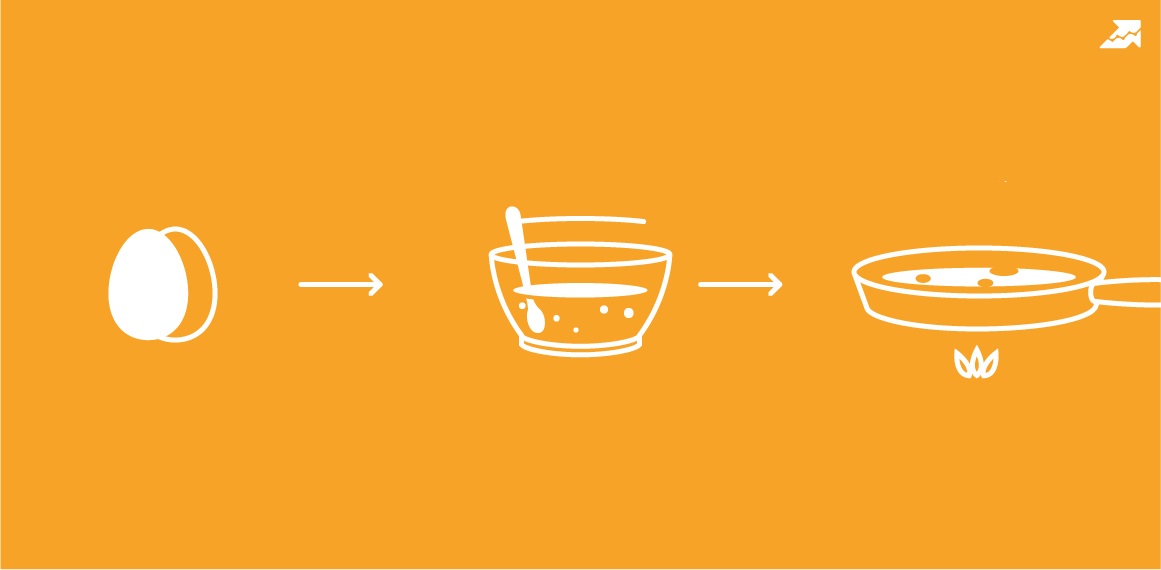 This issue will be useful for SEO and PPC specialists, content marketers and those, who want to learn more about Serpstat.

Why is it important to analyze the PPC strategies of your competitors and how to do it? What are the key points of analyzing the SEO strategy of your competitor? How to boost on-site conversions with influencer content? How to create effective influencer roundups? What tools to use to develop your unique blogging style?

Keep reading to get the answers to all these questions.

About competitor analysis: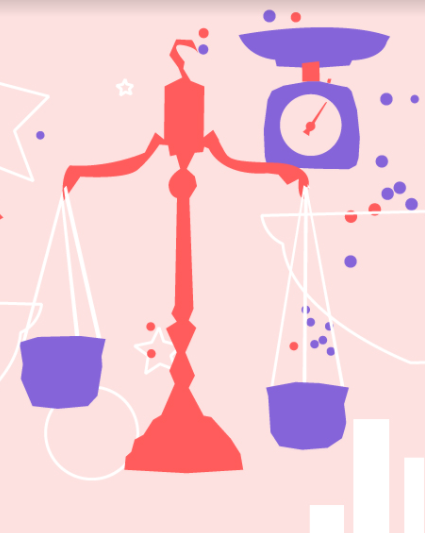 1. Acquire Convert:
SEO Competitor Analysis Checklist: 5 Steps To Improve Your Strategy
Some say that spying on competitors can be a distraction. I'm focused on own business, why should I watch my competitors? Well, it makes sense. At the same time, this distraction can pay off big.
Analyzing your competitors, you can find a lot of opportunities to improve your own strategy. It allows you to assess their mistakes, to find their strong points, and always be up-to-date within your niche. Let's find out what we can learn!
2. Hatchbuck:
The Importance Of Analyzing Competitor PPC Strategies
It's important to put in extensive background work when it comes to shaping your PPC strategy. It's equally important to do your research for an SEO strategy, but paid ads take not only your time and effort but also your money. This means you should be gathering exhaustive information about your niche before embarking on creating your strategy.
What's more, neither an SEO expert nor a how-to article can give you as much valuable and specific to your niche information as your competitors can.
In this post, you'll learn how to analyze your competitor's PPC ads and how those results can help you shape your own strategy.

About influencer-driven content: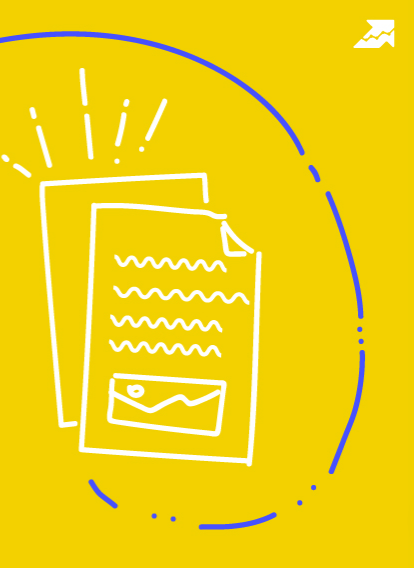 3. Convince&Convert:
How To Boost On-Site Conversions With Influencer Content
Expert roundups are the new guest posts: Everyone is doing them, mostly without much strategy behind them. And that's unfortunate—the tactic is highly efficient when approached creatively.
Engaging niche influencers to co-create content for you is a great way to create free content and get those influencers promote it for you. But don't stop there. If you target long-term benefits, you'll achieve so much more than just free content and free shares.
Stop doing what everyone else is doing: Here are a few ideas and examples for you to get your influencer-driven content marketing to a new level, allowing you to up your site conversions and achieve long-term marketing goals.


4. Social Media Examiner:
How To Create Influencer Roundups: Tips And Tools For Bloggers
Do you want to improve your influencer outreach for roundup posts?Wondering how to come up with a unique topic idea?
In this article, you'll discover a four-step plan to create effective influencer roundups.

About useful tools for bloggers: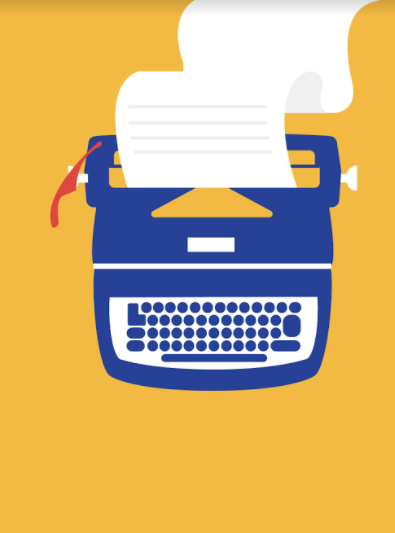 5. Socialnomics:
9 Tools To Never Stop Finding Great Content Ideas
Everyone runs out of content ideas. This is the inescapable truth of working on a blog, and it is 1000 times worse for anyone who also uses content for marketing. You are not only competing with other blogs, but other brands as well. Having to come up with constant new titles, topics and things to keep your audience interested is utterly exhausting.
Having some tools on hand that lighten the load is a major help. You can use these nine tools to make finding new content ideas a breeze, no matter how many you need in a month.
6. Paper.li:
5 Tools to Develop Your Unique Blogging Style
One of the best possible ways to create a social community is by setting up your own blog.
Blogging is a great way to get your name out there and to begin building yourself up as an authority. But how to find your own blogging style, blog from the heart, always come up with new original content ideas and manage to do everything in order to stand out?
There's no single way to become a great blogger but there are a few exceptional tools that will help you declutter and focus on what's important: your unique style and expertise. Here are some useful tools.
Check out our previous digest issues to find even more useful articles:
Learn how to get the most out of Serpstat
Want to get a personal demo, trial period or bunch of successful use cases?
Send a request and our expert will contact you ;)
Found an error? Select it and press Ctrl + Enter to tell us
Cases, lifehacks, researches and useful articles
Don't you have time to follow the news? No worries!
Our editor Stacy will choose articles that will definitely help you with your work. Join our cozy community :)
By clicking the button, you agree to our privacy policy.