// В этом файле есть те нужные стили которые в других файлах нет.?>
Digest #20: How to Optimize for Google's Featured Snippets to Build More Traffic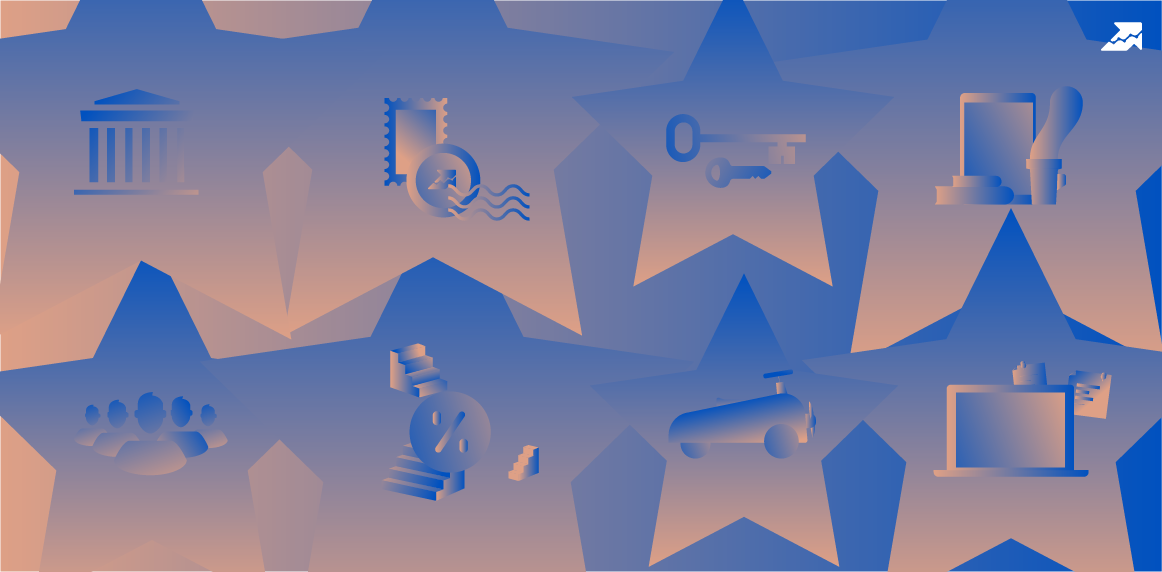 Wow! It's our 20th anniversary digest! On this regard, I gathered the most interesting articles of the past 2 weeks.
This time find out:
how to get each of your articles shared a lot;
what is better: desktop or SaaS software for site audit;
what features you can expect to be launched soon at Serpstat;
how to optimize for Google's featured snippets to build more traffic;

How to get more traffic and shares: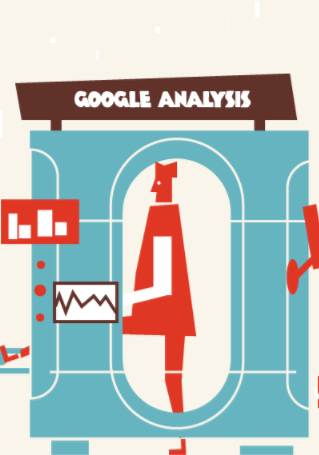 1. MOZ:
How to Optimize for Google's Featured Snippets to Build More Traffic
Have you noticed it's getting harder and harder to build referral traffic from Google? And it's not just that the competition has got tougher (which it certainly has!).
It's also that Google has moved past its ten blue links and its organic search results are no longer generating as much traffic they used to.
How do you adapt? This article teaches you to optimize your content to one of Google's more recent changes: featured snippets.
2. Social Media Today:
How to Get Each of Your Articles Shared A Lot
Ann Smarty shares her tips on how to make your articles shared a lot. If you produce too much content, you probably quite often feel like you aren't doing enough to promote it. Therefore she's come up with an efficient system of how to market the content productively and on a budget (too much content doesn't mean you need a fortune to promote it.) Check out this guide!

About site audit. What software to use and how to do it yourself: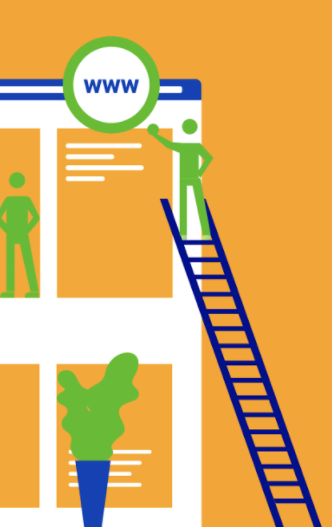 3. Money Gossips:
Site Audit: Desktop Software vs Software as a Service
A site audit is a very first thing to carry out optimizing your site. There are two ways to do it: hire an agency or do it yourself. Hiring professionals is the best way if you want to save your time.
But if you want to save your money, there is the second way which implies using your brain, hands and some SEO tool. Here we're dealing with another task: how to choose the perfect tool to do everything right. In this article, you'll find out several main differences between Desktop and SaaS tools with the examples.
4. App Institute:
Guide to SEO First Aid: Errors to Fix Without a Specialist
SEO really is as complicated as it seems. It is not something you can learn in a few weeks. Nothing different from any other skill. However, there are some things you can do without learning SEO from A to Z, but just with the help of an SEO tool.
This is just a fraction of what can be done to improve functionality, but any change, despite how small, will dramatically help reduce issues that are impeding your site from achieving a higher rank in search. Here's a manual to SEO first aid.

For those who want to learn more about Serpstat: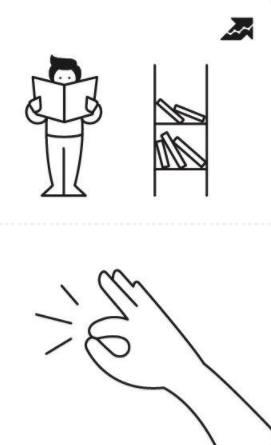 5. Tech Wyse:
Interview with Artem Borodatyuk, Co-founder and CEO at Serpstat
How was Serpstat invented? How many people work in the company? What features we can expect to be launched soon? What are his favorite features at Serpstat? Our CEO answers these and lots of other insightful questions. Welcome to the Serpstat's backstage!
6. Traffic Salad:
Serpstat Review, Tutorial, Bonus and Guides
Have you ever wished you had known a genie for SEO? The type of genie that can help you find the answers to your most difficult SEO questions? According to Traffic Salad team, Serpstat is this SEO genie. It's a detailed and well-structured review we can be proud of! Check it out to find out the strong and weak sides of different SEO tools now available.
Learn how to get the most out of Serpstat
Want to get a personal demo, trial period or bunch of successful use cases?
Send a request and our expert will contact you ;)
Found an error? Select it and press Ctrl + Enter to tell us
Cases, lifehacks, researches and useful articles
Don't you have time to follow the news? No worries!
Our editor Stacy will choose articles that will definitely help you with your work. Join our cozy community :)
By clicking the button, you agree to our privacy policy.