// В этом файле есть те нужные стили которые в других файлах нет.?>
Digest #14: How Keyword Intent Can Boost Your Conversion Rate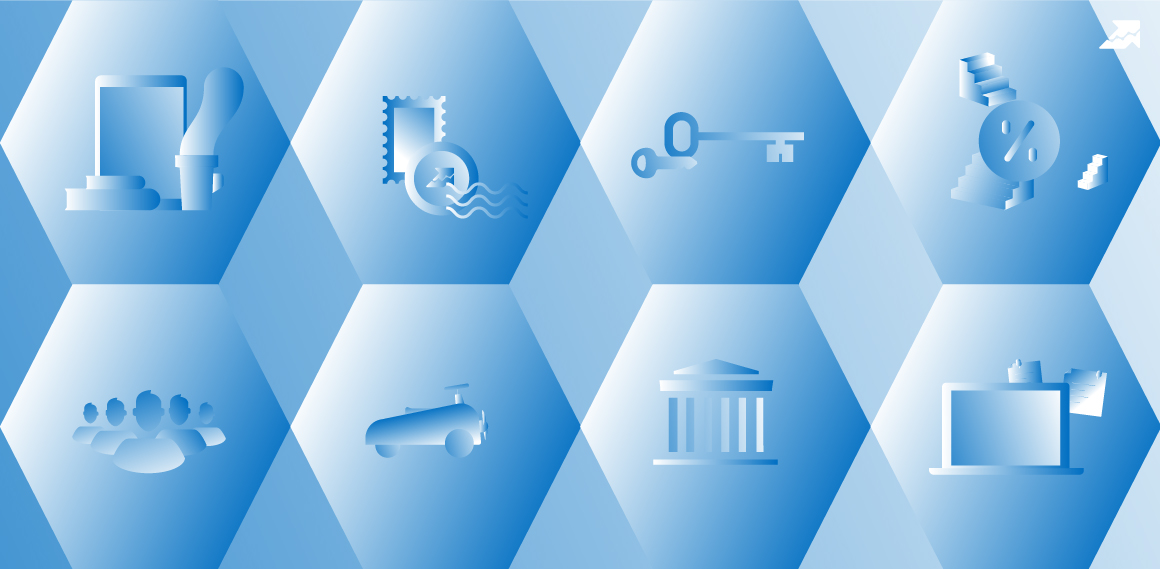 How to create a useful how-to video and what tools to use? What questions will boost your social media engagement? How to analyze keywords by intent and how it can boost your conversion rate?

Read this digest to find the answers to all these and lots of other insightful questions ;)

Everything about keyword research:

1. Convince and Convert:
How Keyword Intent Can Boost Your Conversion Rate
Keyword intent represents the user's purpose for the search. It's what the user is likely to do when searching for a particular phrase. Or, to be more precise, it's what we think the user is likely to do, since we cannot always be sure.
Intent is undoubtedly the most important concept when it comes to keyword research. It helps you meet the users' needs better and match your content and landing pages to their intentions. Analyzing keywords by intent is thus your first step when diagnosing conversion issues when it comes to search referrals.
2. The Social Ms:
The Blogger's Guide to Keyword Research
Keyword research is one of the basic content writing steps: It lies at the foundation of any article you intend to write. But how to perform keyword research (and do it right)?
This guide aims at helping a blogger to better understand the keyword research process and to become more efficient at finding valuable keywords and implementing them in the content.


Everything about and for startups:
3. Startup Cafe:
5 Best SEO Tools for Startups that are Totally Worth the Investment
Investing in an SEO tool is a crucial step for an early-stage startup if you'd like your business to feature prominently in search engine result pages. This is because of 2 main reasons:
Limited budget to invest in PPC ads: most startups operate on a shoestring budget. As such, they can't really afford to invest in PPC ads, especially if they are in a competitive niche.


Limited resources: most startups do not have dedicated resources to manage SEO.


Startup Cafe team has selected the top 5 SEO tools which are really worth investing in.
4. Mark Growth:
How To Assemble A Perfect Team And Raise A Startup From Scratch
For 4 years of its existence, Serpstat became a leading SEO platform in Eastern Europe, at the moment quickly developing all over the globe. Over the last half a year, Serpstat set #1 among all SEO tools on Product Hunt and became one of the best-selling tools on AppSumo of all times. To this date, we have over 100K of users and are close to the goal of $ 1 million ARR (annual recurring revenue). At the bottoms of all lies a well-coordinated work of our team. In this post we're sharing our personal experience of assembling our perfect team.


About attracting new audience via social media:
5. Content Marketing Institute:
How to Create Useful How-To Video Content: Essential Toolbox
If you are willing to tap into video content (and you surely should), starting with a how-to video is probably your best bet.
People want to know how to do stuff and offering them videos is one of the best ways to satisfy the need. Google says YouTube's how-to searches are growing by 70% year over year. Find out how to create high-quality how-to video content to gain new audience.
6. Post Planner:
These Questions Will Boost Your Social Media Engagement
The actual number of Facebook likes is a vanity metric. But you already knew that, right? Engagement is a much better indicator of your overall success. Asking questions is an easy and effective way to spark a conversation, create a sense of community and increase social media engagement.
Asking a question triggers a natural answering reflex in human beings. People subconsciously try to find an answer. That means that even if they don't engage, questions will encourage them to stop and read your update to find the answer.Learn what questions will boost your social media engagement.
Find even more useful articles in our previous digests:
Learn how to get the most out of Serpstat
Want to get a personal demo, trial period or bunch of successful use cases?
Send a request and our expert will contact you ;)
Found an error? Select it and press Ctrl + Enter to tell us
Cases, lifehacks, researches and useful articles
Don't you have time to follow the news? No worries!
Our editor Stacy will choose articles that will definitely help you with your work. Join our cozy community :)
By clicking the button, you agree to our privacy policy.