How To Incorporate Voice Search In Your SEO Strategy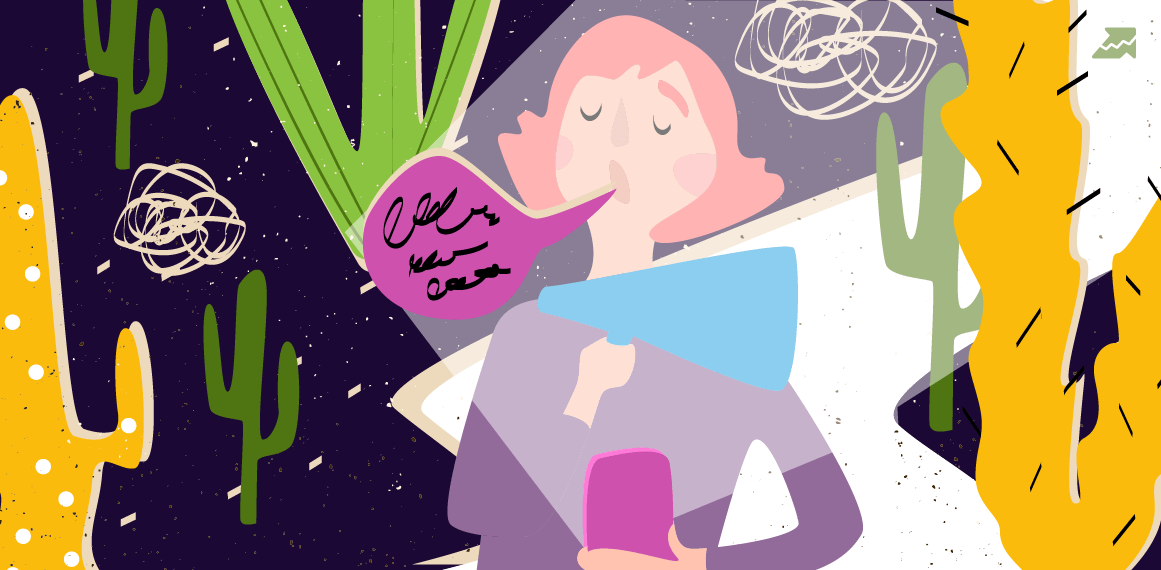 The way we search for information online is changing dramatically with the rise in popularity of voice searches. According to Google, by 2020
voice search will make up 50% of all searches. People are increasingly using their phones for information on the go instead of sitting face to face with their computer. What does that mean for SEO and your business? Well, voice searches are significantly different than traditional computer searches, so it's important to optimize your site to reflect the SEO shift.
Voice search: what is it and why is it important?

Voice search is a speech recognition tool which processes the user's question and presents an online match that addresses this question. Why is searching by voice so popular? As we move into an increasingly hands-free world, people want technology that is faster, and more convenient: searching by voice addresses both of these concerns.
There are a few key differences between typed searches and voice searches which are important to know for your business' SEO strategy.
The question will usually be longer in a voice search.
For example, you might type "NYC cheap food" in your computer to save time, but with voice search, you would be more likely to say "what are some cheap restaurants near me?"
The query will more often be in the form of a question.
As in the previous example, it is more likely that a user asks a natural, conversational question.
The language is conversational.
Since the voice search is treated more like a personal assistant than a computer, the language will be less technical and more natural.
To get people to find your content, it should be able to directly answer these longer, conversational questions. Let's break this down with some tips that you can use.
Google reported in 2017 that the number of
"near me"
searches had
increased 150% in the past two years. Your SEO strategy should keep local intent in mind when crafting keywords, such as landmarks near your business, using the words "near me," and including names of local institutions that relate to your business. For example, if someone is searching for a cafe near the Eiffel Tower, they may use voice search to ask "what is a good cafe near the Eiffel Tower?" A business which has allowed for "near the Eiffel Tower" will rank higher in local searches.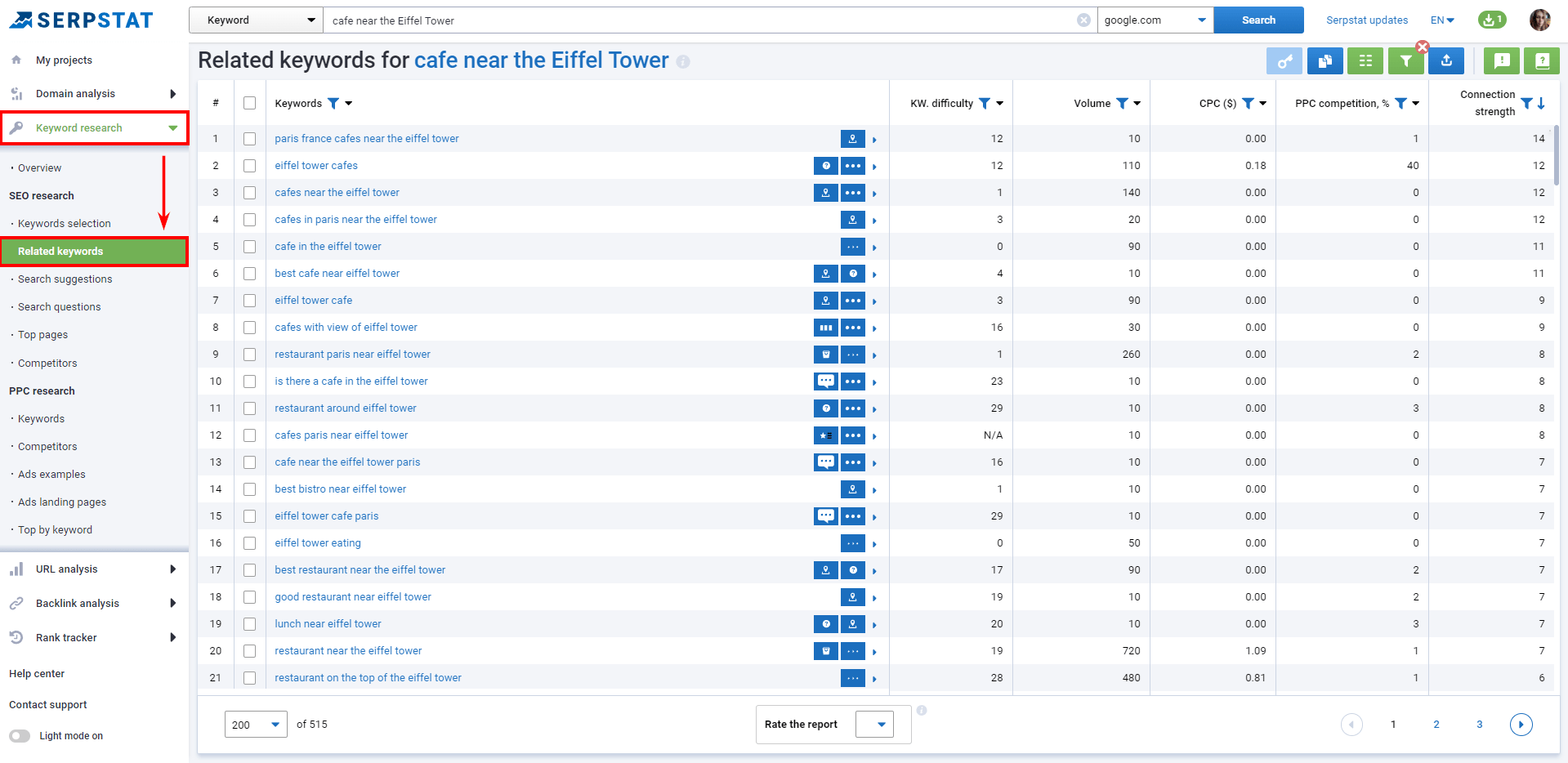 "Searches that include "near me" will go to Google Business listings, so it's also essential to make critical information about your business clear and easy to find, both on your website as well as your "Google My Business" listing and other local directories," says Maria G. Durham, eCommerce advisor at Australia2write and BritStudent.
Concentrate on long tail queries and general topics

It makes more sense to cover general topics in your business' field in a thorough way rather than creating more pages optimized for thousands of voice search options.
An interesting study result showed that the exact keyword was found in the title for fewer than
2% of all voice search results. Google will find an answer from a page even if the answer is not the primary content. If your content answers a question in 30 words or less, it's much more likely to be returned as a result. It's also important to write content in a natural way, without a lot of technical jargon or acronyms. A good way to do this is to create FAQ pages for your content. FAQ pages address questions in short answers and are more likely to rank higher in search results.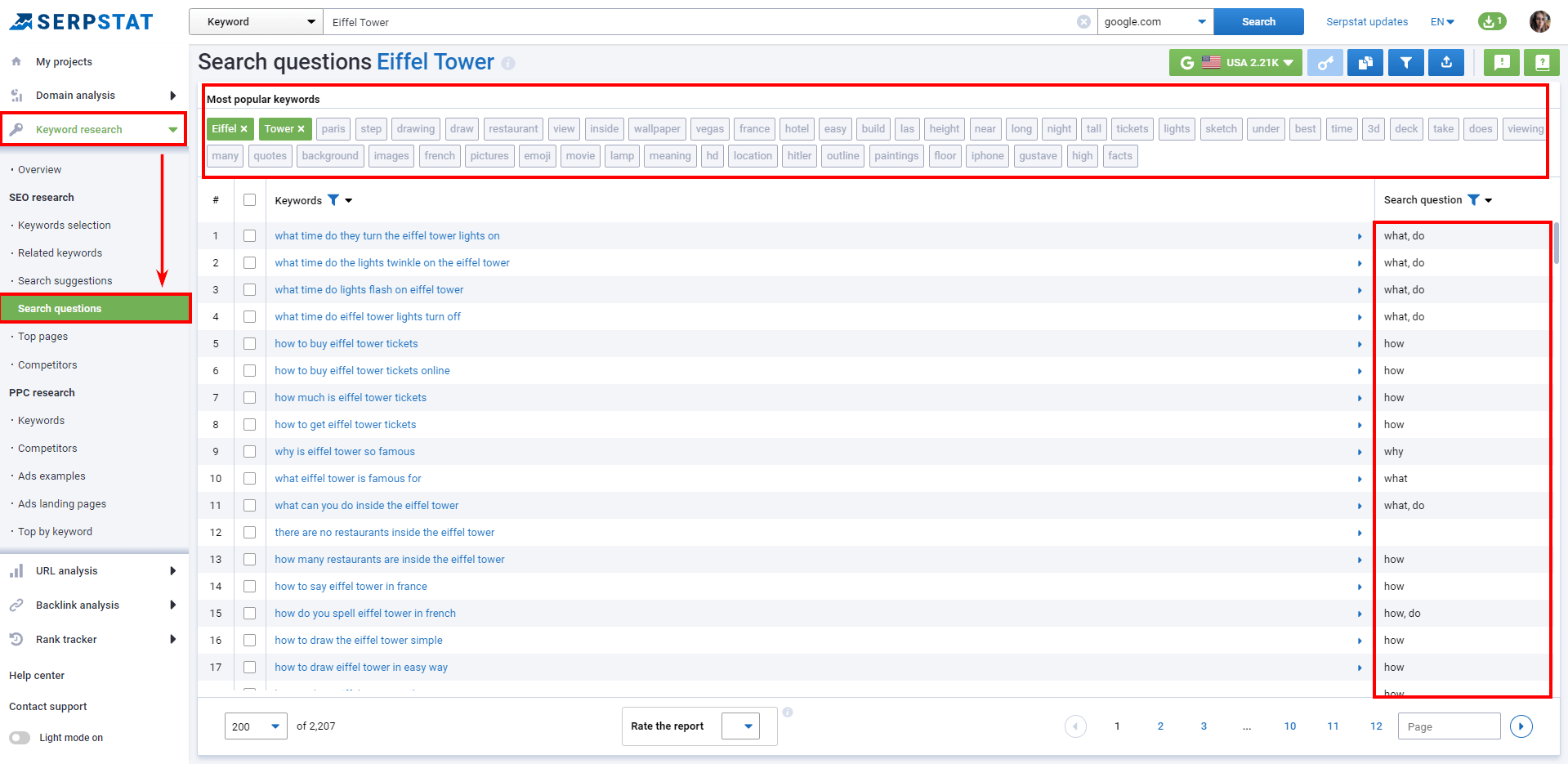 So what does this mean? Incorporate lots of
long tail keywords
in your website. A good tool to start with is
Answer the Public; if you type in a keyword, it will generate loads of natural questions which can give you a good idea of the language customers might use. Here, I used the keyword "food" to generate questions: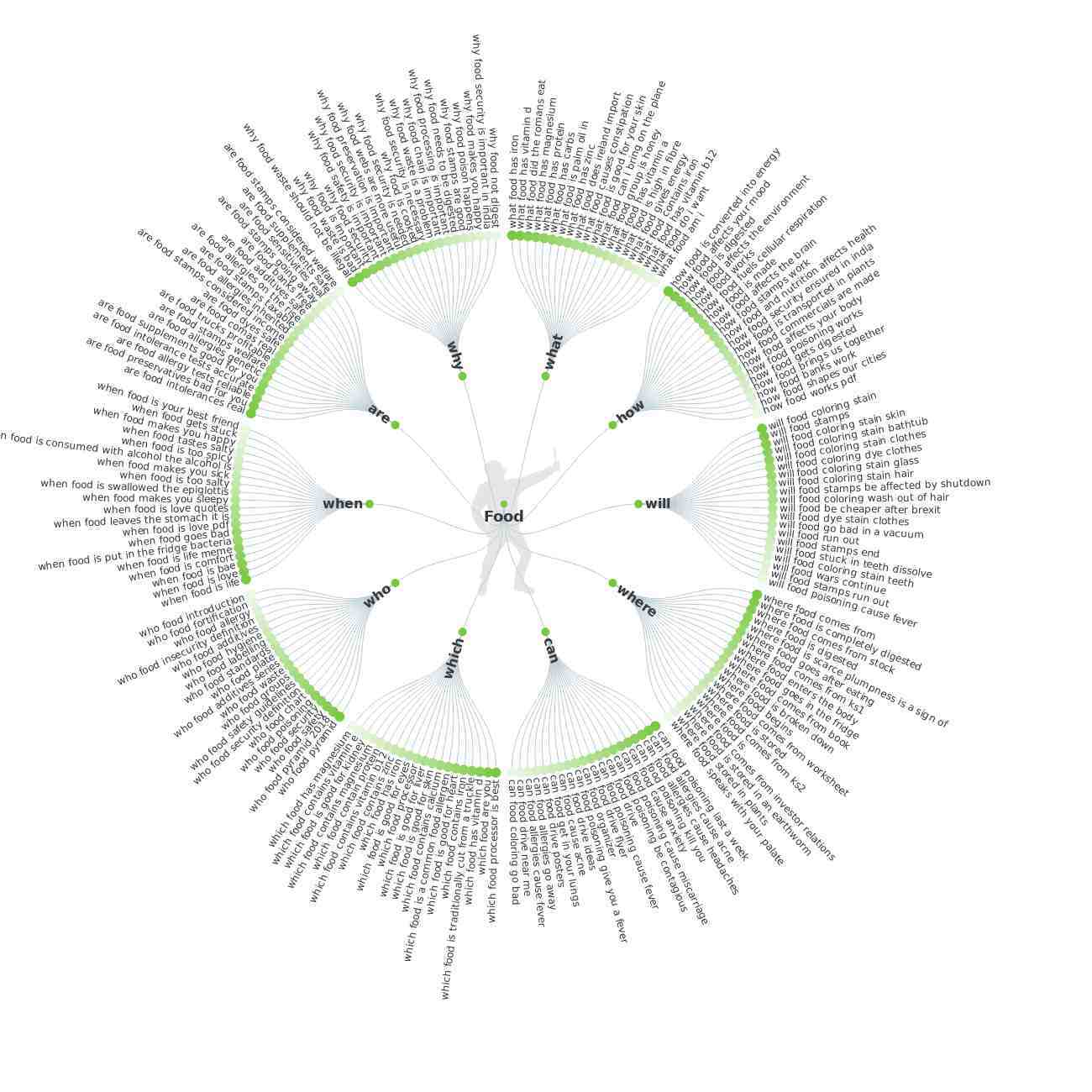 Don't forget to optimize your paid ads strategy

If your business is using paid ads, the same research you're using for your SEO strategy will have an impact on the PPC keywords you're selecting. "Ads designed with traditional keyboard searches in mind may be less successful for users of voice search. Track your PPC and paid ads stats and if you find they are declining, consider changing ad formats," suggests Helen J. Willis, a senior marketer at Write My X and 1 Day 2 Write.
The good news is we're still in the early stages of voice search technology, so this is the best time to optimize your SEO strategy and stay ahead of the curve.
Would you like to learn how to use Serpstat to boost your results?
Leave a request, and our experts will advise you on the development of your project, share training materials, and offer test access to Serpstat!
Speed up your search marketing growth with Serpstat!
Keyword and backlink opportunities, competitors' online strategy, daily rankings and SEO-related issues.
A pack of tools for reducing your time on SEO tasks.
Found an error? Select it and press Ctrl + Enter to tell us
Cases, life hacks, researches, and useful articles
Don't you have time to follow the news? No worries! Our editor will choose articles that will definitely help you with your work. Join our cozy community :)
By clicking the button, you agree to our privacy policy.