// В этом файле есть те нужные стили которые в других файлах нет.?>
Drawing Your Destiny: How Your Logo Attracts Business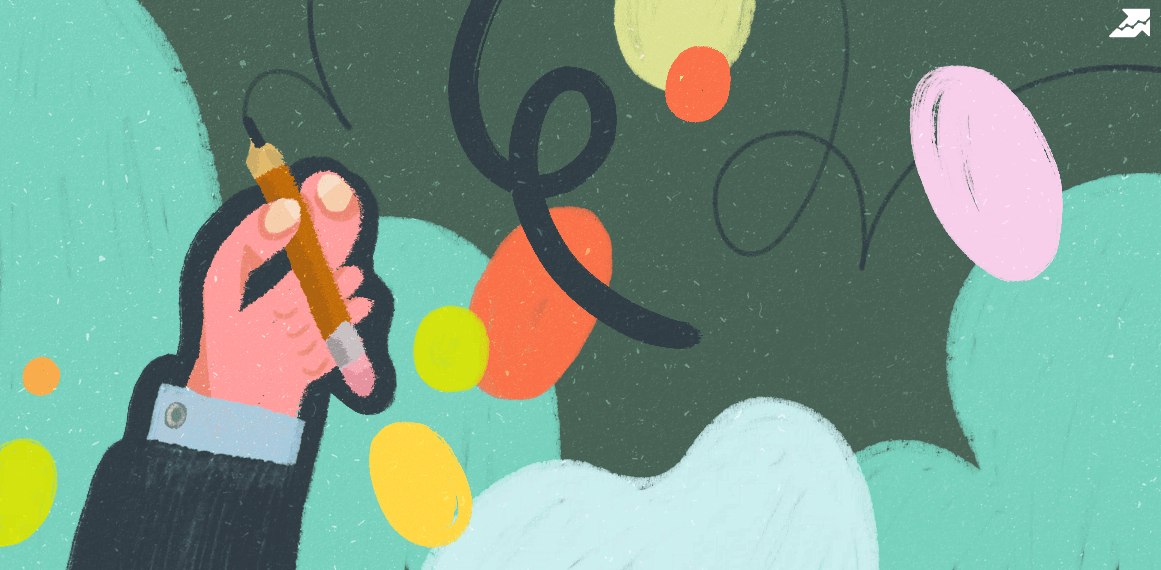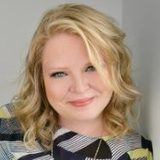 Pia Larson
Many (well, actually, most) business owners are guilty of committing branding crimes at one or the other end of the business-logo spectrum. Either they dismiss it as insignificant and peripheral and so concentrate on the "more important" aspects of branding, or they over-think it and put too much time and energy into it, winding up with an artsy, ineffective logo.

Either way, the result is usually the same: a logo that doesn't do its digital marketing job very well. But you only have to think of Nike and their eminently recognizable and ubiquitous swoosh (coupled with the name, which means victory in Greek) to realize the importance of logo design for effective marketing.

The purpose of a business logo is not to show off your artistic skill or your cleverness at coming up with layers of suggested meaning. For one thing, a logo when it begins its marketing life is a tabula rasa. It has no meaning and conveys nothing till, over time, it begins to be associated and imbued with the qualities of your brand and so begins to take on an identity in the eyes and minds of consumers.

But when that begins to happen, the logo had better be right because its main digital marketing job is to identify – to instantly and unambiguously identify your brand, products, and/or services. So let's see what a logo should do as a way of getting a handle on great logo design!

Create a Great, Indelible First Impression

With all of today's keen online business competition, first impressions matter immensely. So if your logo design doesn't make that necessary great first impression, then you're way behind in the game.

The old logo designer's saw is just about right: Nothing is more expensive than a cheap logo design.
Establish Lasting Brand Recognition

A great logo will also establish instant brand recognition that lasts so that when consumers see your logo, they always think of your brand and all that it means. Getting the shapes and colors right is what matters most here for creating a unique, instantaneously recognizable identity. Again, think of Nike or maybe Apple's apple, or McDonald's golden arches.
Influence Consumer Decisions

Your logo design, with its recognizable colors, shapes, and fonts, should elicit the right emotional responses in consumers so that the inevitable judgments they make – based on these emotions – are favorable to your brand. For example, when consumers see your logo, they should feel and think what you need them to, like top-quality or affordable or family friendly.

This helps hugely in attracting and addressing the right target market in your digital marketing efforts. Your logo elicits emotional responses that form expectations that influence purchasing decisions. But if, with ineffective logo design, you did all that to the wrong people, then you've simply wasted your effort and money.

Communicate Brand Meaning/Value

Finally, in addition to the things listed above, a great logo should communicate the meaning and values inherent in your brand and business – that is, all the underlying core values that differentiate you from all the others in the industry. This, though, is a tough job that only the best logo designers can handle well.

How Logos Attract Business

So now you know what a logo should do, but how does a great logo attract business?

A logo that attracts attention draws consumers in and funnels them toward the action you want them to take. It works like a giant, unignorable billboard that demands notice – one that does all the right things in the right ways.

By Differentiating Your Products/Services

Good logos attract business by differentiating what you have to offer from the mass of similar, competing products and services. Consumers generally know what they want, so they also need to know exactly what they're getting from a company, and visual branding – the logo – helps further that end.
All successful business relationships are built on trust, and a great logo helps build that crucial element of trust. If your logo does a good job of identifying your brand and consumers see it in enough places, trust begins to grow.

By Getting Repeat Business Through Familiarity

As a business owner, you know that repeat business affords the greatest ROI. Your logo can help you get those valuable return customers by establishing familiarity. A great logo will make a lasting impression in consumers' minds. And when they are on the cusp of making a purchasing decision, your logo – and, as a result, your company – will come to mind. After becoming familiar with your logo, they may actually actively seek it out.

What to Look for in a Logo Design/Branding Company

Understanding the job of logos and how great logos attract business is the easy part. The hard part for business owners is figuring out how to find a company that can design a logo that effectively does all those critical things needed for digital marketing purposes.

Sure, the company you choose should have knowledge, experience, demonstrated expertise, and qualified designers. But above all, that company should have clearly defined and well-articulated design principles. That is what makes a top-notch logo design and branding company – fundamental design principles that drive everything they do.

Found an error? Select it and press Ctrl + Enter to tell us
Cases, lifehacks, researches and useful articles
Don't you have time to follow the news? No worries!
Our editor Stacy will choose articles that will definitely help you with your work. Join our cozy community :)
By clicking the button, you agree to our privacy policy.