// В этом файле есть те нужные стили которые в других файлах нет.?>
Digest #21: How to Turn Your Competitors' Content Marketing Strategy Against Them Here's a new digest of the best external publications of the past month. This issue will be useful for SEO and PPC specialists, marketers, and everyone who wants to learn more about Serpstat.
This time I offer you to:
Learn how to discover the keywords your competitors use and how to turn their content marketing strategy against them;
Find out how to help your local business via Facebook and how to bring new customers by creating great video content;
Learn what 12 ways to improve your SEO with Serpstat are.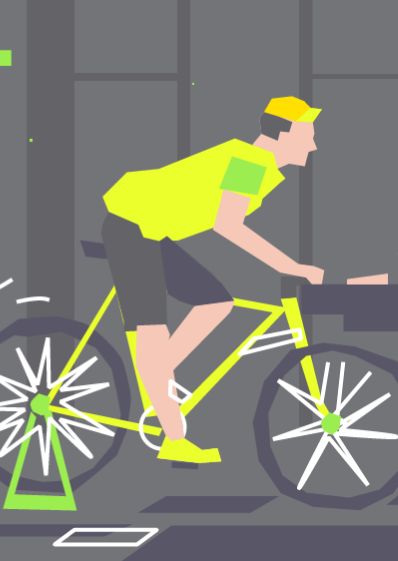 1. Search Engine Journal:
How to Turn Your Competitor's Content Marketing Strategy Against Them
Content marketing is much more than just publishing a corporate blog. It has both external and internal elements. Internal content marketing includes your blog, social media, and newsletter promotions. External content marketing deals with the placement of your products on various websites.
Before doing anything, you need a plan. And when creating your own content marketing strategy, you can't ignore your competitors or their strategies.
Without considering their actions, you can't achieve advantageous results. All your actions can be easily countered by the actions of your competitors, so you need to stay one step ahead of them.
Once you understand what these folks are trying to achieve (mainly, by means of backlink research), you will learn how to benefit from this intel for your own business.
2. Mark Growth:
How Competitor Analysis Helps Me Do Keyword Research
Keyword research is one of the first things to do in search engine optimization. It is a critical step that has impact on everything you'll do in future. Instead of making mistakes, I learn from others' experiences and mistakes.
Exploring rivals' semantics not only saves time but helps to keep one step ahead of competitors. Here's how I benefit from analyzing competitors.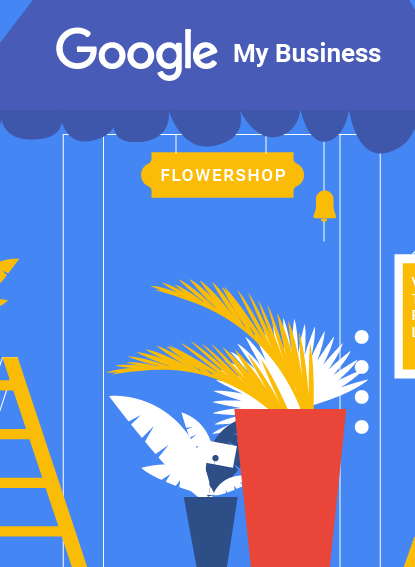 3. Bright Local:
5 Video Marketing Ideas for Local Businesses
Local businesses are starting to wise up. The Internet may give you more reach, but that doesn't mean you should just focus on expansion. The real boon to small-to-medium sized companies is the ability to more effectively reach a local audience, those who are already within your local geographic area but may not have been converted into customers yet.
Content is still your best bet in this regard. You want to drive high-quality backlinks from good sources spread out among multiple websites. Thankfully getting a link from an authoritative local site is much easier than a national or international one. Not to mention the too-often untapped resource of locals themselves.
Here are five ideas for creating effective video content for your local business, so you can start bringing in new customers.
4. Convince and convert:
8 Ways to Optimize Your Facebook Page
Back in March 2017, Facebook reported 1.94 billion monthly active users. Obviously, it's the marketing channel no business can ignore. Yet, too many small businesses do not understand how to utilize the platform properly.
The problem is that there's no simple answer as to how to translate Facebook likes into ROI. It all comes down to months (and years) of building up your social media presence using a solid strategy. But before you start working on that strategy and start investing in ads, there's some groundwork to be done. You need to optimize your Facebook page to translate those efforts into actual clicks and conversions. You need to set up your page to help your new followers quickly understand what your business is about and how it can help them.
Here are eight steps to walk you through the Facebook page optimization process.

Learn more about Serpstat :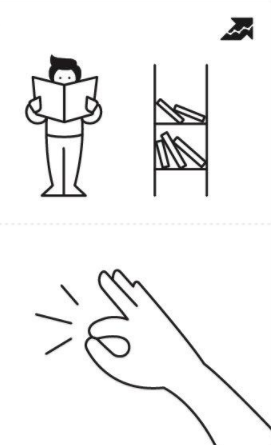 5. 99 signals:
Serpstat Guide. 12 Ways to Use Serpstat to Improve Your SEO
Increasing a website's organic traffic is a challenging task for marketers and bloggers.As you'll discover in this how-to guide, Serpstat can help you:
Research long-tail keywords;
Fix on-page and technical SEO errors;
Analyse your backlinks and find new link building opportunities;
6. Tips 2 secure:
Serpstat Review. Is Serpstat Better than SEMrush and Ahrefs?
Great review from tips 2 secure. "Serpstat is a really excellent tool to give a try. I was also a big fan of SEMrush and Ahrefs, but after giving a try to Serpstat, I am using Serpstat for a different kind of analysis."
Check it out to find out the strong and weak sides of different SEO tools now available.
Learn how to get the most out of Serpstat
Want to get a personal demo, trial period or bunch of successful use cases?
Send a request and our expert will contact you ;)
Found an error? Select it and press Ctrl + Enter to tell us
Cases, lifehacks, researches and useful articles
Don't you have time to follow the news? No worries!
Our editor Stacy will choose articles that will definitely help you with your work. Join our cozy community :)
By clicking the button, you agree to our privacy policy.