// В этом файле есть те нужные стили которые в других файлах нет.?>
Digest #16: How to Optimize for Question-Type Queries to Boost Your Brand Search Visibility?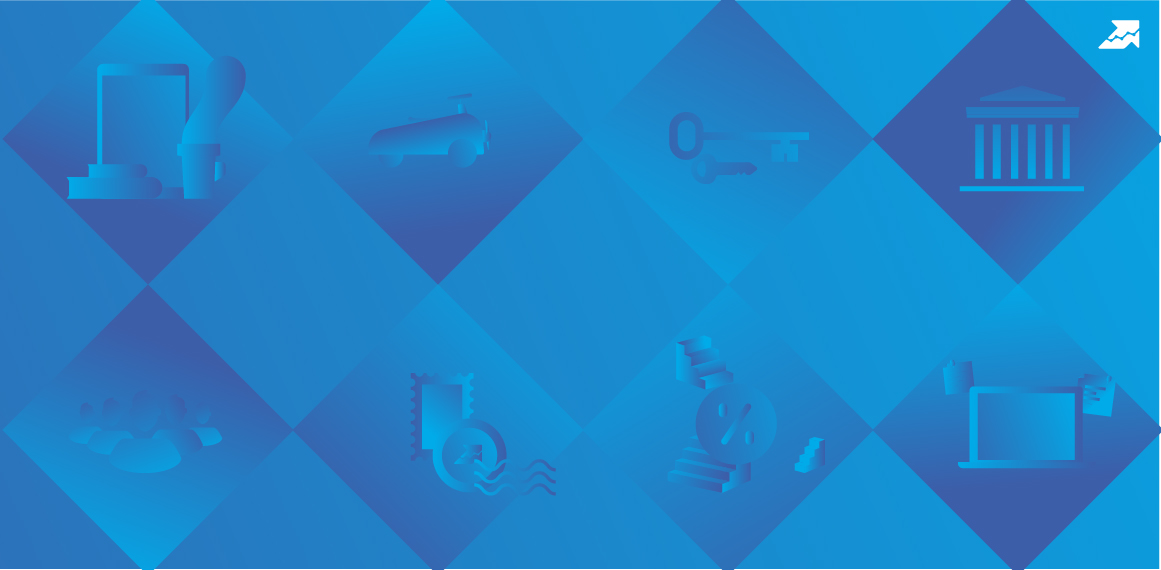 Here's Serpstat's new digest of useful and interesting articles for digital marketers. Are you a SEO expert? Content marketer? Maybe SMM specialist? It doesn't really matter as all of you can find something useful here. Enjoy!


About SEO and competitive analysis: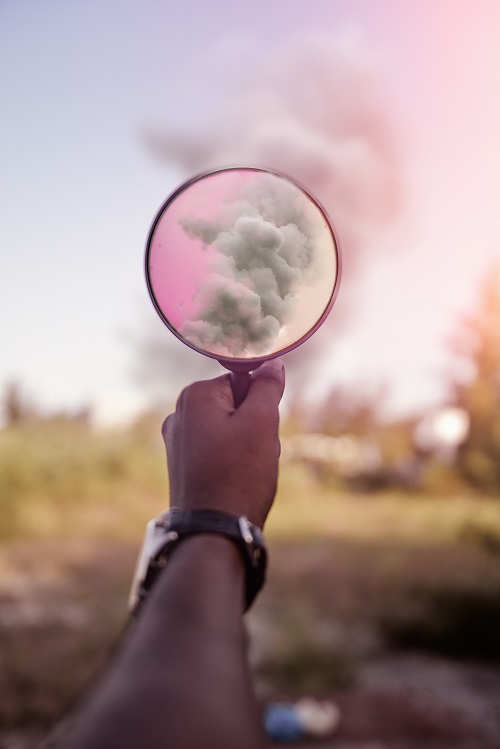 1. Inbound:
How to Research and Optimize for Question-Type Queries to Boost Your Brand Search Visibility
For a few years now we've witnessed Google focusing on better understanding and answering users' questions. Google has started giving good answers additional exposure in search, suggest related questions, and try to answer questions in various visual ways (i.e. knowledge graph and carousels).
Hence giving the best, most useful answer to your audience's questions will help you achieve more search visibility, more clicks and more brand awareness. Here are the whys and hows of optimizing your content for questions.
2. Robbie Richards.com:
67 Experts Reveal Top Competitive Analysis Tools
There are tons of articles listing hundreds of different tools. While these lists provide a solid high level overview of all the tools on the market, they often leave feeling totally overwhelmed, not knowing where to start.
But this list is something different. The author reached out to over 400 marketing experts - SEO Directors, VPs of marketing, agency owners, and asked what their top competitive analysis tool is. Follow the link to find out what they are!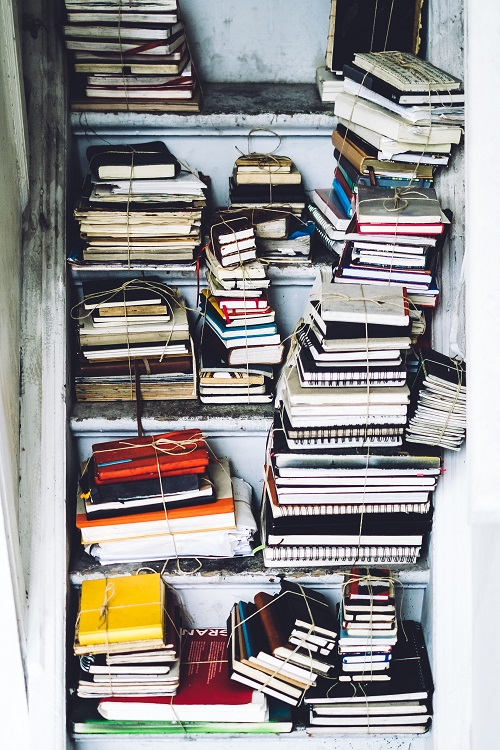 3. Denise Wakeman.com:
How To Repurpose Your Content Without Running into Duplicate Content Issues
Let's get one thing straight: there's no such a thing as a duplicate content penalty which existence would confirm any Google representative. There are two possible issues associated with non-original content:
The removal of a search result based on a DMCA notice;


The loss of rankings due to the fact that there is a web page that has the same (or almost the same) content as yours, so Google decided to rank that page for the sake of variety.
Read this post to figure out how to repurpose your content without running into duplicate content issues.
4. Content Marketing Institute:
9 Blogging Tools That Will Make Your Job Easier
Managing a blog is a tough task, especially if it's a multi-author outlet. It involves a lot of editing, relationship building, and task management.
You don't need to be an expert in everything, but you do need to keep a lot of things in check – search engine optimization, content interlinking, article performance in search and social media, and overall content marketing impact on the brand awareness.
The following tools will help you to do more, know more, and understand more to boost your blog performance without spending hours learning new things normally outside of the routine.

About social media marketing: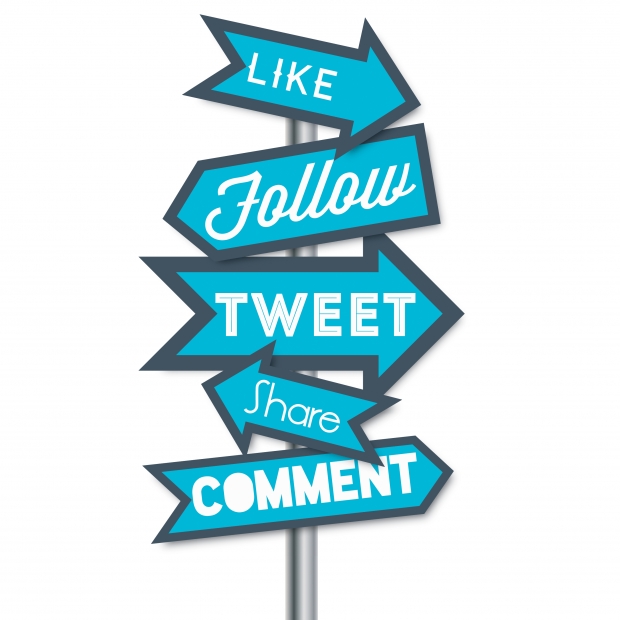 5. The SEM Post:
How to Turn Youtube Channels into a Reputation Management Powerhouse
Youtube videos rank incredibly well, especially for low-competition phrases which brand terms usually are. Plus one Youtube channel may be optimized for holding top positions for many brand-related queries. The reason being that Youtube offers all types of ranking opportunities, some even don't require creating any fresh content. Follow the link and start using Youtube at full strength.
6. Social Media Today:
3 Tools to Help Create Better and More Engaging Tweets
On average, around 6,000 tweets are tweeted every second. With such an unbelievable amount of information, it's getting harder and harder to get people engage with what you have to say on Twitter. People are becoming weary of so much clutter - they're much likelier to see and move on than to take an action to reply, retweet, like or comment on social media updates these days.
However getting noticed and making impact is still doable on Twitter. Here are 3 tools that make the process much easier.
Learn how to get the most out of Serpstat
Want to get a personal demo, trial period or bunch of successful use cases?
Send a request and our expert will contact you ;)
Found an error? Select it and press Ctrl + Enter to tell us
Cases, lifehacks, researches and useful articles
Don't you have time to follow the news? No worries!
Our editor Stacy will choose articles that will definitely help you with your work. Join our cozy community :)
By clicking the button, you agree to our privacy policy.