// В этом файле есть те нужные стили которые в других файлах нет.?>
Every Little Bit Helps: Welcome Additional Limits For Backlink Analysis For Free Users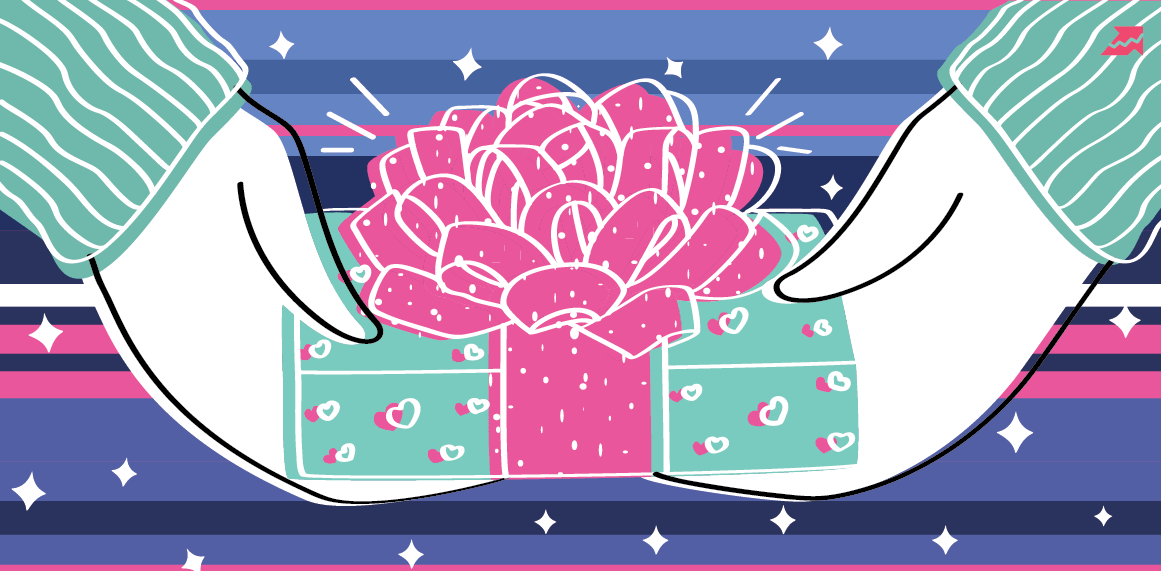 Since the beginning of February, Serpstat has been monitoring the situation around the pandemic daily to take appropriate steps to help protect the team, our product and our clients. Our main goal now is to help businesses overcome the crisis and stay alive. We are grateful to our users for staying with us and want to save the situation as we can - we launched sales, offered discounts; now we want to add a little bit more - we have more limits for free users!
We've just released our
Backlink Index
and became the
fifth service in the world
with such a feature. At the moment, we have
1 trillion backlinks for 160 million domains
.
In the period from 04/21/2020 to 05/21/2020, we increase the number of requests per day for Backlink Analysis (from 10 to 50) for users without a pricing plan to test the new index!
If you think that 50 requests are not enough for you, then leave a request for testing, and you will no longer have restrictions!
Do you want to test our brand new Serpstat Backlink Index?
Leave a comment
Test the Backlinks
in the form below and we'll give you access to the backlinks,
even if you are on a trial
!
The Serpstat Backlink Index is actively expanding and regularly updating the database. Here are
5 of our competitive advantages
:
Unique index architecture.
We don't separate historical and fresh data, which saves time on updating and comparing new and old data, as happens in the classic backlink indexes. The data is stored in one place, so you always have an up-to-date picture of the project's backlinks. Information in the backlink index is fully updated within 80 days.
Detecting links from malicious sites.
So far, only the total number of such links is available, but in future updates, the functions will be expanded.
Links from blog platforms
(e.g., Blogspot, Wordpress, uCoz) are updated daily, which simplifies the tasks of crowd marketing and outreach. By adapting the crawling depth to the host performance and flexible selection of the start points of the scan, we completely bypass useful sites and do not fit into an infinite number of doorways.
The speed of the index.
This architecture simplifies the processing of queries to the index database, which positively affects the speed of working with reports.
Filters and sorting.
The index with the new architecture introduces filters and sortings, which will simplify the work with the service.
Found an error? Select it and press Ctrl + Enter to tell us
Cases, lifehacks, researches and useful articles
Don't you have time to follow the news? No worries!
Our editor Stacy will choose articles that will definitely help you with your work. Join our cozy community :)
By clicking the button, you agree to our privacy policy.