Track Changes In Search Engine Results Using New Serpstat Search Engines Storm Tool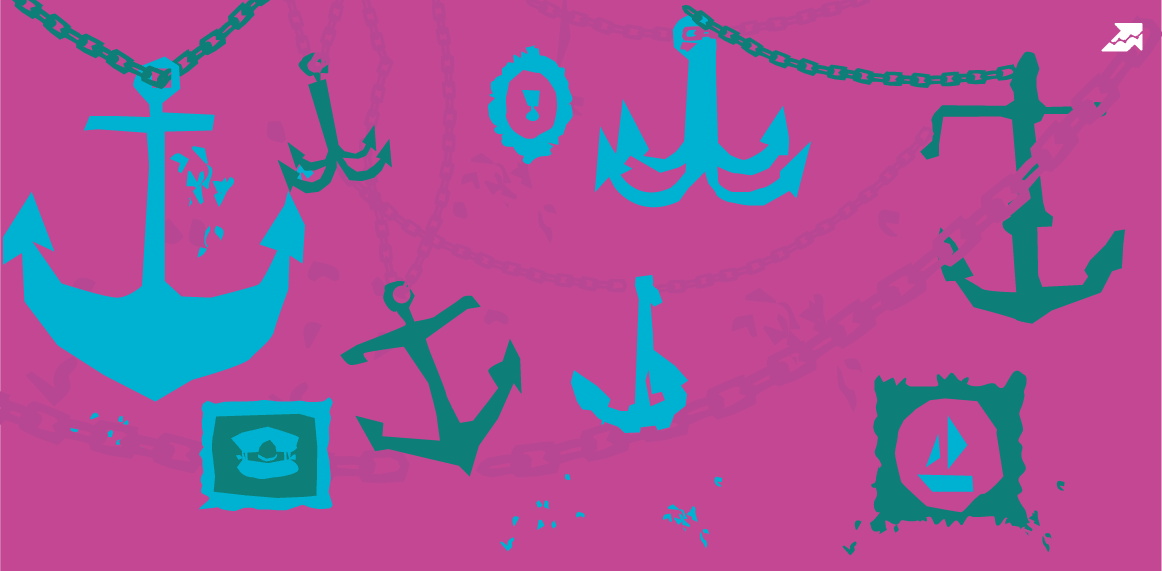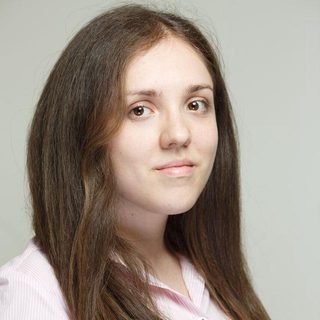 Mariia Yehorenko
Product/Project Manager at Serpstat
We implement features in Serpstat based on market analysis as well as at customers' requests. And today, I have fantastic news for you: the long-awaited tool, which many clients have been asking for, has been launched - Search engines storm! In this article, I'll explain the benefits of the new tool and how to use it.

What is this tool and how to work with it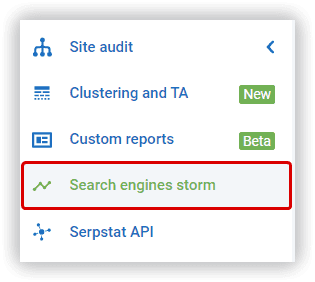 With this report, users can track changes in search results of Google. Its main task is to understand that something is happening in the search engine and compare it with his data.

Using this tool, you can find out how much the search engine results have changed over the last day.

As part of the report, two graphs are available with the storm dynamics for Google. The graphs contain the dynamics of the storm on the Serpstat database for the last 30 days for Google search engine. The higher the storm rate, the more the search engine results have changed over the last 24 hours.

One of three storm levels can be displayed within the charts, each of which will be marked with a corresponding color:
Low storm rate: less than 20%, indicated in green;


Medium storm rate: greater than or equal to 20%, but less than 25% is indicated in yellow;

High storm rate: greater than or equal to 25%, indicated in red.
Within the last 30 days, you can view the storm level for a specific day by hovering over the appropriate date. On hover, a tooltip is displayed with the date and level of the storm:

Our specialists will contact you and discuss options for further work. These may include a personal demonstration, a trial period, comprehensive training articles, webinar recordings, and custom advice from a Serpstat specialist. It is our goal to make you feel comfortable while using Serpstat.
Examples of using the tool
Let's take a look at some practical examples of using Search engines storm tool.
If a user experiences an increase or decrease in the project's positions, he can check how much search results changed during a period with the help of the Search engines storm; thus determining whether the rise/fall in his project is associated with a storm in search engines.

You can also use the tool to
analyze competitors
and compare performance. For example, if you see a competitor's drop in traffic or visibility, you should see if there was an update at that time.
Also, a high storm rate may indicate a search engine algorithm update.

The Search engines storm tool helps track changes in search results of Google. It will be useful for:
Analysis of search engine results - why your positions or visibility have grown or dropped.


Analysis of competitors' positions - to study the reason for the growth/fall of positions and visibility of a competitor.

Determine if there has been a search engine algorithm update.
That's all! If you have any questions, write in the comments under the article, and also share your feedback about the tool ;)
Speed up your search marketing growth with Serpstat!
Keyword and backlink opportunities, competitors' online strategy, daily rankings and SEO-related issues.
A pack of tools for reducing your time on SEO tasks.
Found an error? Select it and press Ctrl + Enter to tell us
Cases, life hacks, researches, and useful articles
Don't you have time to follow the news? No worries! Our editor will choose articles that will definitely help you with your work. Join our cozy community :)
By clicking the button, you agree to our privacy policy.