// В этом файле есть те нужные стили которые в других файлах нет.?>
Digest #23: How To Find Link Building Opportunities From Your Competition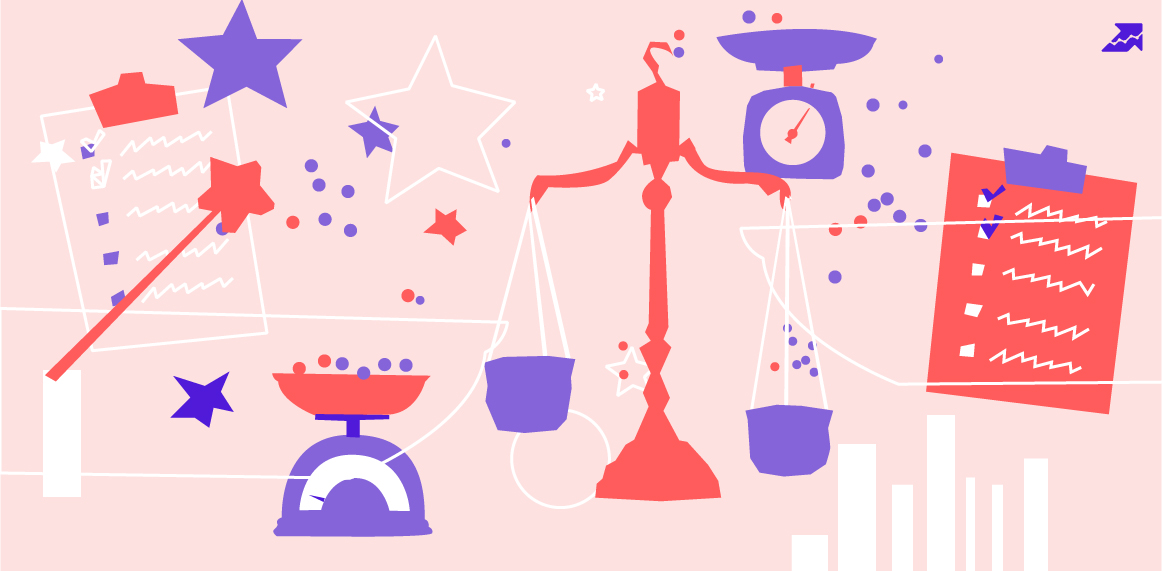 How to create content plan for month in 10 minutes? What is the best keyword research tool? How to overcome pain points in blogger outreach? How to run a proper competitor analysis to learn from others' experiences and mistakes?

Read this digest to find the answers to these and many other questions ↓


About competitor analysis: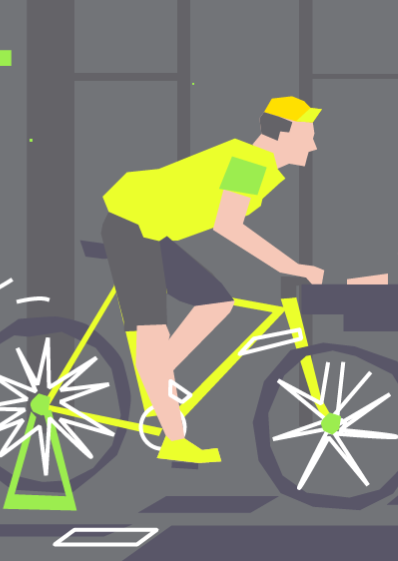 1.
Curatti:
Find Link Building Opportunities From Your Competition
Some say that link building is dead. Well, link spamming is dead and let's leave it at the beginning of the 2000s and forget it forever. In 2016, Google came out to prove that, as well as content, links are still key pillars of SEO. Links from relevant and trusted websites will not only boost your PageRank, but they will also make you more heard of.
You have probably already looked at relevant websites, blogs and forums, tried guest posting and perhaps buying links. You've looked through the lists of blogs on your topic and are aware of the opinion leaders. Whatever you do to boost your rankings, always remember that your competitors are the first source of advice. No how-to article or webinar can provide you with information as relevant and fresh as your competitors can. All you have to do is find this information and use it wisely. The following advice will do for any link building strategy. And you may even discover some new ideas for link building that you thought were inappropriate for your website.
2. Ninja Outreach:
How To Do Competitor Analysis — A Key Part of Keyword Research
By doing a proper competitor analysis, you can learn from others' experiences and mistakes. Keywords are just one of the many things to explore about your rivals, but they're certainly something to start with. Keyword research is the foundation of search engine optimization. But creating your keyword strategy without keeping an eye on your competitors is just playing blindly.
Competitor analysis is needed in any of these cases:
you are just launching a website and want to research your niche, competitors and the demand.
you did some paid promotions, but ROI suddenly dropped and you need to find out why you are behind your competitors.
you are successful and firmly standing on your feet, but want to understand current trends.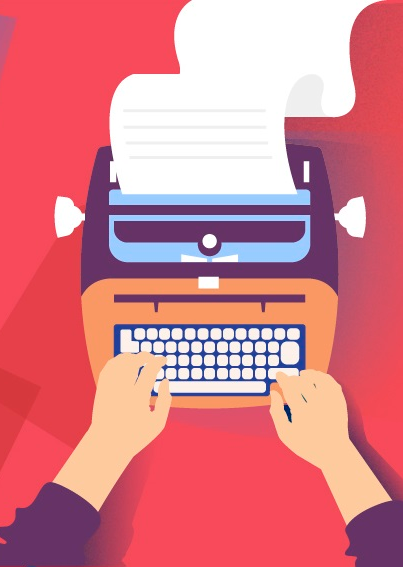 3. Online Living Blog:
How To Create Content Plan For Month In 10 Minutes
We all are suffering from the creative crisis from time to time, especially while creating a content plan at the beginning of the month. It's a common problem of every person who is involved in the process of writing. Let's try to withstand it.
In this post, I'll show one method which helps me to automate the creating of a content plan. Okay, it may take you a bit more than 10 minutes, but you'll find dozens of ideas for sure.
4. The Social MS:
Blogger Outreach: Step-by-step Guide For Beginners
As marketers, we know that blogger outreach is an art. Even after years of working in the niche, you still can't know for sure what reaction on your offer you'll get this time.
Well, here is the breaking news: all people are different. Some are grateful to you for the offer, others ask you to leave them alone, but most people just ignore you. The same words can be pleasant for one person and be insulting for another, and we can't help it. The only thing we can do is to minimize the risk by learning from one another.
Since there is no the perfect guidance, our content marketer Ann shares her own way to do it, along with the tips and tricks based on her blogger outreach experience.

For those who want to learn more about Serpstat: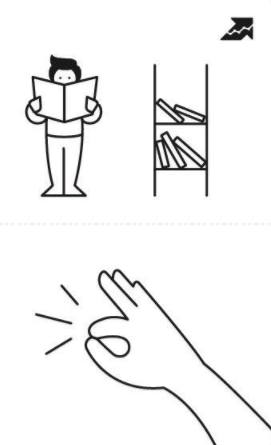 5. Tips 2 Secure:
Serpstat Review: Is Serpstat Better than SEMrush and Ahrefs?
If you are planning to buy Serpstat subscription and looking for the reviews before making your purchase then you are at right place, in this Serpstat review, tips2secure team discussed all the pros and cons of Serpstat.
6. Bloggers Ideas:
Semrush vs Serpstat: Which is the Best Keyword Research Tool?
It's been only four years since Serpstat appeared on market, but this tool gained many admirers becoming the best-selling SEO tool on AppSumo and entering the top of their 5 best-selling tools ever. If we search for Serpstat on G2Crowd, we'll see that it is in top 3 SEO tools, shoulder to shoulder with such giants like SEMrush, Ahrefs, and Moz.
We've heard much about SEMrush. So let's discuss Semrush vs Serpstat : which is the best keyword research tool?
7. Bloggers Ideas:
Serpstat Founder Oleg Salamaha Interview: How He Built His Million Dollar Company
Oleg Salamaha is one of the most outstanding personalities in the world of SEO. Serpstat was first released in January 2013 under the name Prodvigator. In March 2015 Prodvigator was adapted for US market and got the name Serpstat. Check this interview post to learn our predictions for SEO next year 2018, what is our marketing strategy for Serpstat and how we're going to fight against tough competition in SEO tools.
Check out our previous digest issues to find even more useful articles:
Learn how to get the most out of Serpstat
Want to get a personal demo, trial period or bunch of successful use cases?
Send a request and our expert will contact you ;)
Found an error? Select it and press Ctrl + Enter to tell us
Cases, lifehacks, researches and useful articles
Don't you have time to follow the news? No worries!
Our editor Stacy will choose articles that will definitely help you with your work. Join our cozy community :)
By clicking the button, you agree to our privacy policy.