// В этом файле есть те нужные стили которые в других файлах нет.?>
Digest #17: Learn What to Keep In Mind While Building Links, Running an E-commerce Blog, And How to Find Missing Keywords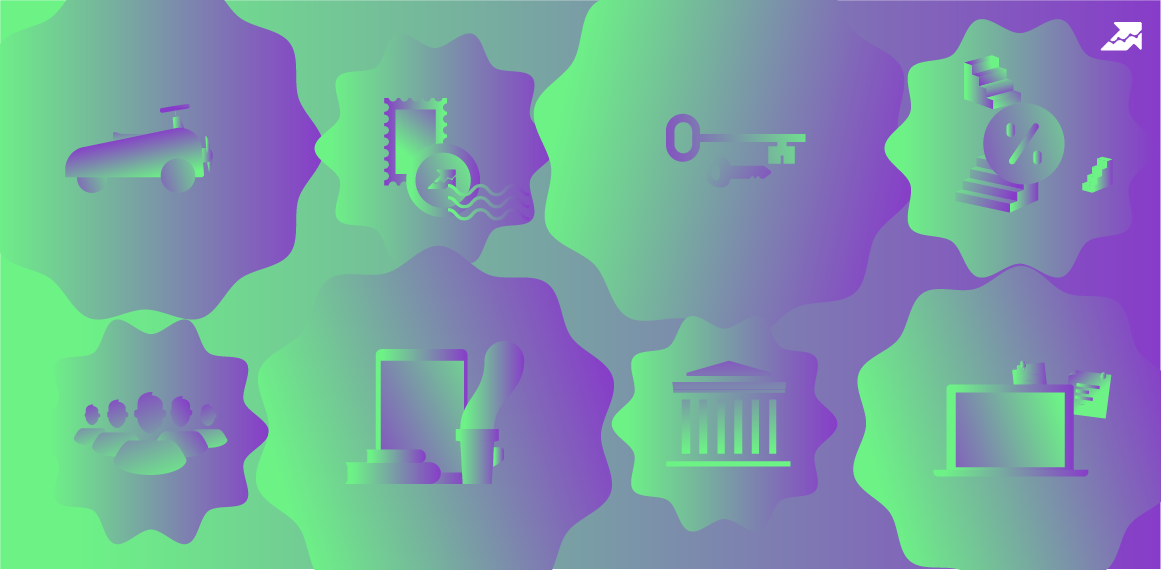 July is winding down, thus it's time for second Serpstat's monthly digest of new and useful posts for digital marketing experts. Are you an SEO expert? Blogger? Or e-commerce marketer? It doesn't really matter as all of you can find something useful here. Enjoy!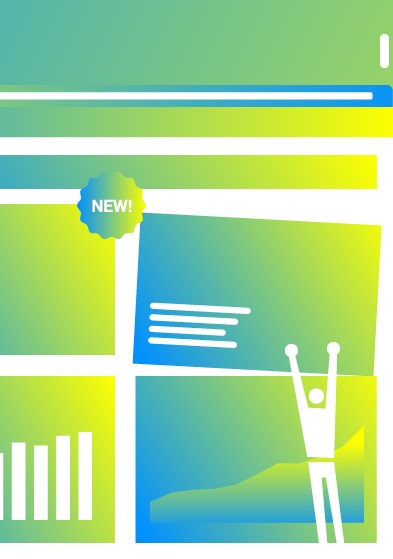 1. Commission Express Advance:
Realtor SEO: How to Rank in Google's Neighborhood
The digital marketing and SEO neighborhood can seem to be a daunting and scary place for those who have yet step foot in this vicinity of the internet. Check this post to learn the crucial elements of SEO and how you can best incorporate said elements into your next SEO strategy.
2. Christopher Janb:
Boost Your SEO and Content Marketing Strategy with Serpstat
It's not often that our users write such compelling reviews of Serpstat, so I was happy to see this in my inbox this morning. Kudos to Christopher Jan Benitez!
If you know someone who needs an extra opinion on whether Serpstat is worth it, share this review with them.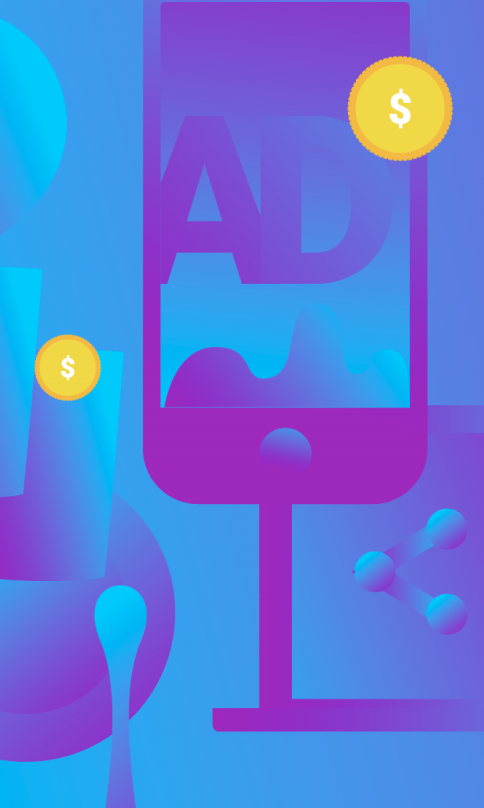 3. Netpeak:
How to Take Full Advantage Of Keyword Research For Online Store
Keyword research usually helps to find relevant names for the categories, product descriptions, meta tags for pages and so on.
By exploring user's queries, we can better understand the terminology of the potential customer. Thus, Google will consider our site as the most relevant to the query. Put simply, the online store owner should speak the same language his customers do, and keyword research can solve this problem. But there are additional functions of keyword research some site owners aren't thinking of. In this article, here are some ways on how to use it for up-selling and cross-selling.
4. Marketing Insider Group:
Lost Your Keys Again? 3 Stages to Find Missing Keywords By Analyzing Competitors
Exploring the niche, we can assess the whole situation, learn the weak and strong points of competitors and find inspiration for the own project. But there is a fine line: some people overuse this method, some avoid it at all. Let's figure out how to keep the balance.
In this article, read this article and learn how to find all missing keywords for your e-commerce project and take a leading position in the search by analyzing competitors.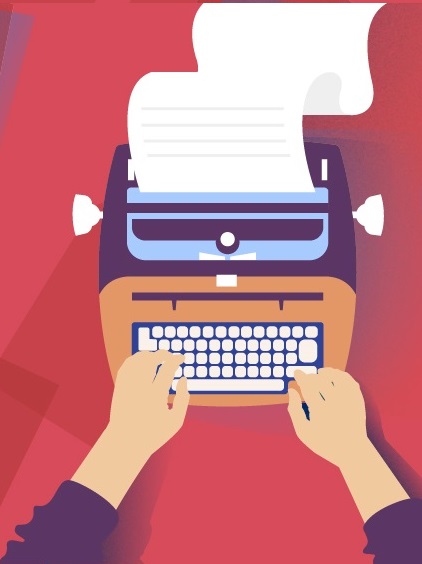 5. Grow Map:
How Small Businesses Can Play Big in the Internet Market
Every business strives to expand its audience. The best way to do so is to create a website. It doesn't matter if you have a business blog, online store, or even a one pager. You can't simply avoid SEO standards. If you've joined the game, then you need to play by the rules.
The first advice all specialists give to every business is to hire an agency. And there's some truth to the idea that you will probably get more than you will spend. But in most cases, small businesses can't afford the expense of paying for an agency's services.
In this article, Anna shares some essential highlights on how to find appropriate keywords, as well as what mistakes to avoid while running a business blog.
6. Marketing Insider Group:
5 Things to Keep In Mind While Building Backlinks
Some people think that blogging is not a big deal. Surfing the web and writing all day for money – sounds perfect. But they would be impressed by the number of things every blogger has to keep in mind.
One of such a thing – building backlinks. This process has so many steps and sides, so it's quite easy to mess things up. Follow the link to learn some common backlink mistakes so you can fix them on your blog or be cheerful if you don't have them.
Learn how to get the most out of Serpstat
Want to get a personal demo, trial period or bunch of successful use cases?
Send a request and our expert will contact you ;)
Found an error? Select it and press Ctrl + Enter to tell us
Cases, lifehacks, researches and useful articles
Don't you have time to follow the news? No worries!
Our editor Stacy will choose articles that will definitely help you with your work. Join our cozy community :)
By clicking the button, you agree to our privacy policy.