Top 20 Internet Marketing Technologies You Shouldn't Miss in 2022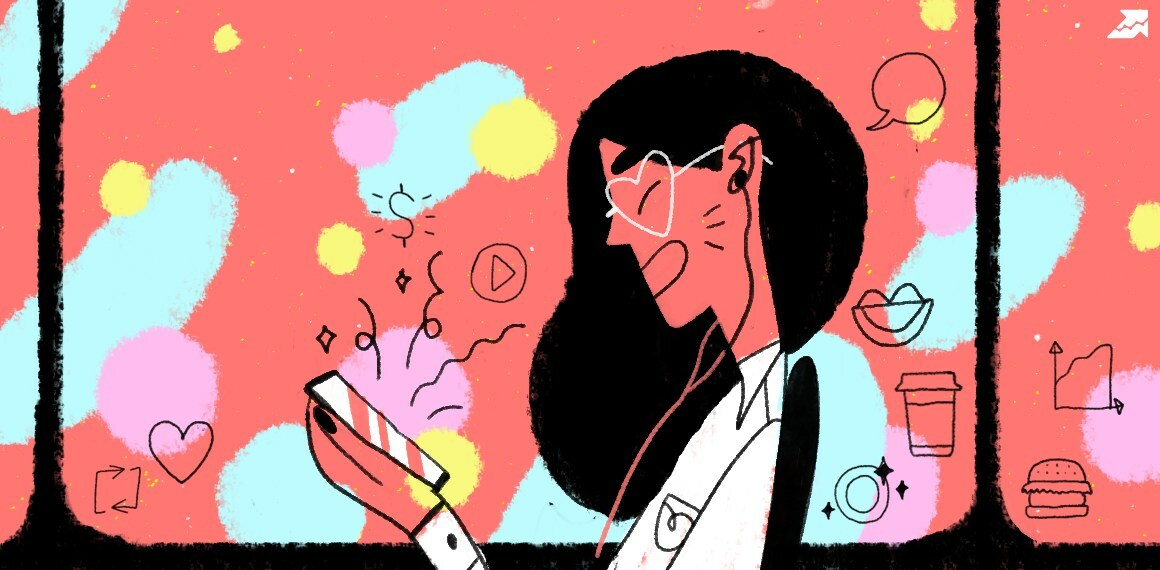 Top 20 Internet Marketing Technologies You Shouldn't Miss in 2022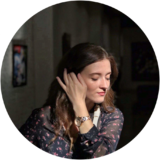 Here's an interesting fact that reveals the
importance of
Internet Marketing Technologies
.
According to sources,
YouTube
spent 55% of its Ad revenue on creators that account for 15 billion dollars. It means that YouTube made 28.8 billion US dollars in 2021, showing the power of internet marketing.
If you are still not intrigued by this fact, then the latest
TikTok
post has told us that using internet marketing will increase your return on investment by 2X and improve your brand awareness by 173 percent! Users rely upon and trust those brands recommended on the digital platform.
All of this depicts the
gigantic shift from printed marketing platforms to digital platforms
. It has, in fact, given great value to the content creator and content marketers.
Digital marketing
is growing with each passing day. It is quite helpful for small and medium-sized businesses to
reach a larger and targeted audience that will increase their brand awareness
.
As more and more industries are using
digital platforms for marketing their brands and product
, influencers are grabbing this opportunity. Products recommended by social media influencers see a better churn rate means that people trust those influencers.
According to
eMarketer
, Amazon's Ad income in the United States surged 52.5 percent in 2019 to $15.73 billion. The statistics do not end there: since January 2020, there has been a 20% increase in online spending, and Covid-19 was one of the reasons consumers have become regular online shoppers.
By now, you have seen the value of investing in Internet Marketing Technologies for your company. In this article, we have mentioned the
Top 20 Internet Marketing Technologies that you must look out for in 2022!
1. Social Media Optimization
In this age of digital marketing, one cannot negate the value and importance of
social media marketing and its optimization
. You might think that these platforms are dragged and create a distraction for the users. However, it is valid to some extent, yet it is
one of the most potent ways to market your product and brand
to the targeted audience.
Will it be prudent enough to ignore a platform used by 53 percent of the Earth's population daily?
According to the
HubSpot report for 2022
, many marketers are using and moving toward these platforms. In 2022, 64 percent of new brands will rely on
social media marketing
. Also, in 2021, almost 79 percent of marketers purchased social media targeted ad campaigns to generate ROI.
Digital marketers use it to promote their brands through influencer marketing and outsource their engagement tasks to focus more on products and provide better deliverables. With the rise of AI, now your short content will be shown only to your targeted region, thus making it a heaven for Global Brands.
According to reports, 73 percent of consumers trust a brand with a solid social media presence. Not only does it create brand awareness, but it also leads to more sales as users tend to share quality product pages with their friends and family.
What can lead to the desired marketing outcome?
Initially, you only need to select your goals, ensure that they are Specific, Measurable, Attainable, Relevant, Time-bound, and work towards reaching meaningful metrics.
Continue identifying your target audience and gathering as much pertinent data as possible.
Learn about your competitors in greater detail. You can employ either competitive analysis or Social Media listening. Work more on your Social Media audit, specifically looking for imposters.
Configure your profiles on all platforms.
Create a Social Media Calendar
, schedule your posts, and work on posting the appropriate information at the proper time (beginners can go with the
80-20 rule
).
Always strive to provide entertaining and compelling information while maintaining your decency. Examine the stats closely and keep track of all the impressions you have generated.
Over time, we have observed that most successful campaigns have some common metrics.
For instance, #ShotoniPhone is a hashtag that has 13 million posts on Instagram. Surprisingly, Apple did not initiate such a successful campaign. Yet, it was so successful and outspread to the target audience, resulting in more trust in the brand quality.
Similarly, the #DistanceDance hashtag by P&G engaged a huge audience as the campaign got 1.8 million videos in the first week and 8 billion overall views, making it one of the most extensive campaigns ever launched.
2. Search Engine Optimization
SEO is a vital part of any digital marketing campaign. It is a strategy that can produce exceptional results at a meager cost. Every small to a medium-sized enterprise can generate
more sales, clicks, and leads
by
improving its SEO game
.
With proper SEO at work,
you will be trusted by Google, and it will send more traffic to your site
. This is how you can get your hands on
better opportunities that will win users' trust
.
You can
predict future trends
based on the tool's predictions and cross-match them with the real-time data you can access instantly. Similarly, you can analyze your past campaigns and understand what went right or wrong based on the success of various campaigns.
An understanding of your audience's needs can be much more efficient if you use appropriate tools.
Serpstat
Keyword Trends Tool
is one of them.
This is where you can receive a report with
trendy queries for a selected city and country in real-time
. Keep track of the current market demand, overtake competitors and receive better profits with Serpstat.
Want to learn how to boost your campaign with Serpstat Keyword Trends Tool?
Request a personal demonstration of the service!
Our expert will provide you with all the info needed :)
Personal demonstration
Leave a request, and we will conduct a personal demonstration of the service for you, provide you with a trial period, and offer comfortable conditions for starting exploring the tool

Found an error? Select it and press Ctrl + Enter to tell us
Cases, life hacks, researches, and useful articles
Don't you have time to follow the news? No worries! Our editor will choose articles that will definitely help you with your work. Join our cozy community :)
By clicking the button, you agree to our privacy policy.
Introducing Serpstat
Find out about the main features of the service in a convenient way for you!
Please send a request, and our specialist will offer you education options: a personal demonstration, a trial period, or materials for self-study and increasing expertise — everything for a comfortable start to work with Serpstat.
Thank you, we have saved your new mailing settings.