// В этом файле есть те нужные стили которые в других файлах нет.?>
Digest #15: How to Find Appropriate Keywords To Easily Break Into the SERP Top 10 Positions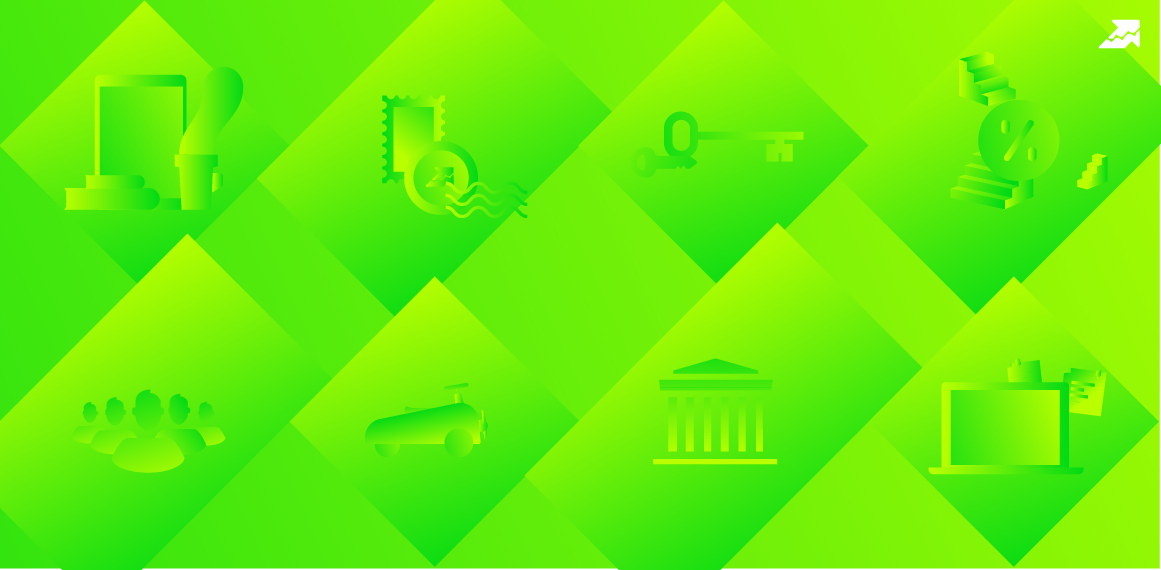 Here is a new digest of useful SEO hacks and marketing tips. As tradition requires, I gathered the best articles of the past two weeks to help you improve your skills.

How to break into the SERP top 10? What are the best link building tools? How to grow your blog audience? How and why to own your branded search results?

Keep reading to find the answers to all these questions ;)


How to improve your ranking and what tools to use:

1. Jayson Line Reviews:
How To Find Appropriate Keywords To Easily Break Into The SERP Top 10 Positions
It happens that you came up with a phenomenal idea, checked it at Google and faced the harsh truth: you're not the first one. But let's not jump to conclusions. What if the top-10 consists of low-quality sites? What if they missed something?
The market is overstocked with great ideas and products, but after all truly outstanding ones won't remain without attention. Read this post to learn some ways to check the competition within the niche and choose the right keywords to easily break through it.
2. 99 signals:
Link Building for SEO: 8 Best Link Building Tools to Improve Rankings
Despite the changing landscape of SEO, generating high-quality backlinks for your website has never been more important. Since the Penguin algorithm updates, SEOs have had to resort to more nuanced techniques to gain backlinks. Some of these methods include broken link building, influencer marketing, infographic marketing, and so on. To implement these methods successfully, you need reliable link building tools by your side.
Check this list of 8 best link building tools you should use to build high-quality, authoritative backlinks.


How to grow your blog audience and must-have tools:

4. Content Marketing Institute:
9 Blogging Tools That Will Make Your Job Easier
Managing a blog is a tough task, especially if it's a multi-author outlet. It involves a lot of editing, relationship building, and task management. You don't need to be an expert in everything, but you do need to keep a lot of things in check – search engine optimization, content interlinking, article performance in search and social media, and overall content marketing impact on the brand awareness.
The following tools will help you to do more, know more, and understand more to boost your blog performance without spending hours learning new things normally outside of the routine.
5. Visme:
How to Start a Blog and Grow Your Audience: Expert Tips from Ann Smarty
Think at least part of content-marketing success depends on luck? While you could be partially right, the most experienced industry experts rely on more than just good fortune — they possess just the right combination of big-picture vision and technical know-how to consistently meet their goals, week after week, month after month.
Digital marketing influencer Ann Smarty is one of these skilled experts, with more than 10 years' worth of experience in the industry. In this article Ann Smarty is sharing the tips on how to start a blog and grow the audience.


How to optimize your website:
5. Curatti:
11 Essential SEO Promotion Stages for Your Website
Just like everything else in the world, SEO promotion doesn't have one single all-purpose algorithm of success. This algorithm may vary depending on a country where you are promoting, a specificity of the promoted site and others. But there is still something every SEO should include in any promotion strategy. In this article, you'll find 11 stages of SEO promotion that no webmaster can miss.
6. CIO:
How and Why to Own Your Branded Search Results
Have you ever Google'd a company and found a number of front page results that were negative to the brand in question?
That happened to me a couple of years ago when I put Walmart into the search engine. It came back with the main site, but also People of Walmart (a photo site showing unflattering photos of unique customers at the chain of stores), and Walmart Sucks, (a website dedicated to exposing bad business practices and complaints about the company) in the second and third spots.
Since then the bad results have been purged a bit. They have retained better front page results, though damaging news stories still do exist. Even a company as massive as Walmart had to learn the hard way about the importance of brand search ownership.
Find even more useful articles in our previous digests:
Learn how to get the most out of Serpstat
Want to get a personal demo, trial period or bunch of successful use cases?
Send a request and our expert will contact you ;)
Found an error? Select it and press Ctrl + Enter to tell us
Cases, lifehacks, researches and useful articles
Don't you have time to follow the news? No worries!
Our editor Stacy will choose articles that will definitely help you with your work. Join our cozy community :)
By clicking the button, you agree to our privacy policy.