// В этом файле есть те нужные стили которые в других файлах нет.?>
News

–

8 min read

–

February 27, 2019
Serpstat Personal Demo: How To Get The Most And Increase The Efficiency Of Your Work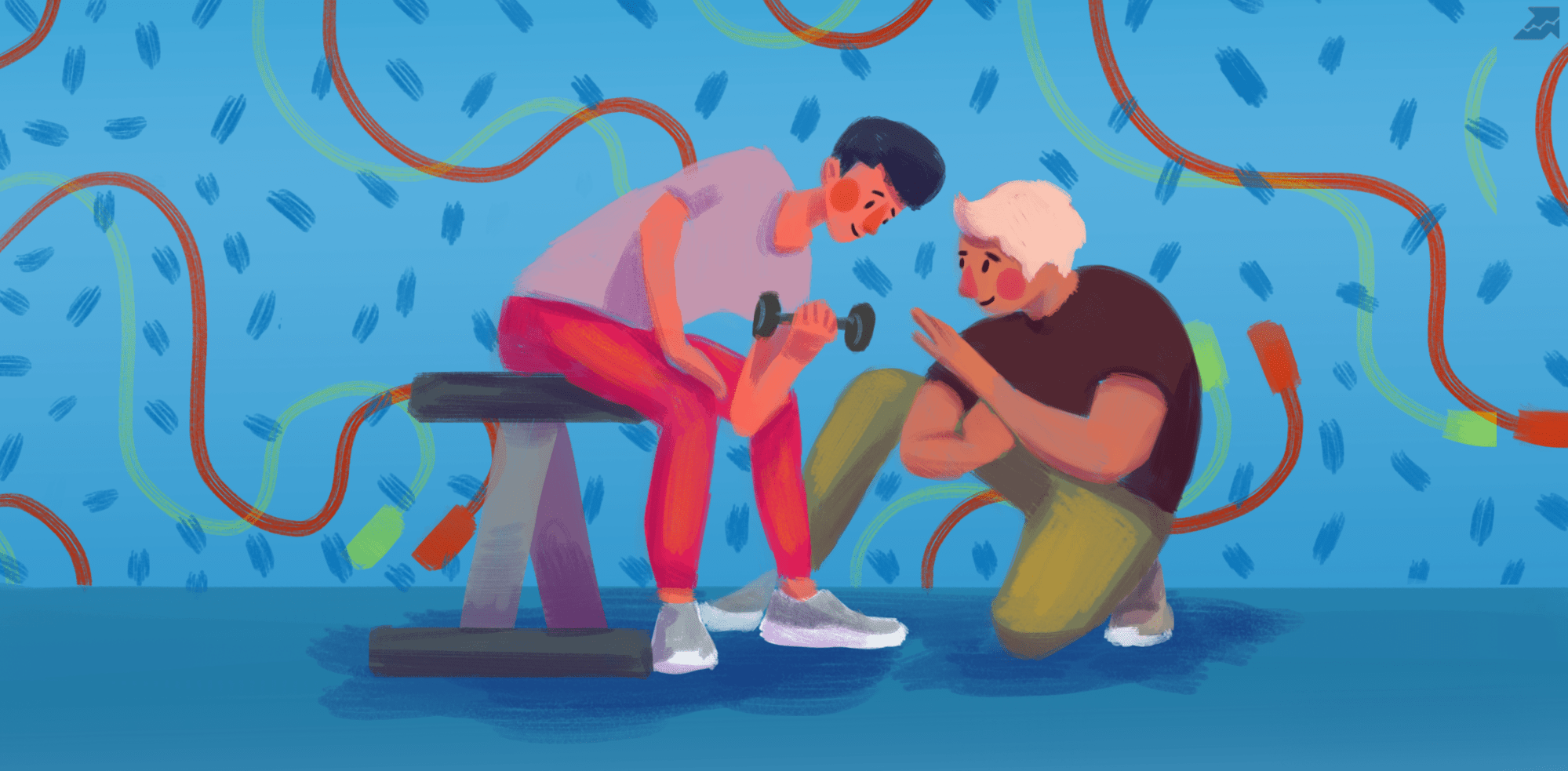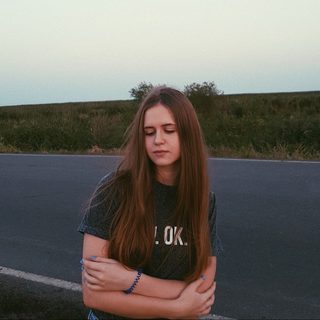 Stacy Mine
Editor at Serpstat
Do you want to know how exactly Serpstat solves your business tasks without having to spend hours researching? Learn how to speed up your work and increase its efficiency with a personalized Serpstat demonstration.

Some of our users don't use Serpstat on the full. Why? Since the platform offers a variety of SEO options, it is quite complicated for beginners to deal with the features provided independently. We understand that the needs of our users are different and therefore our team is always ready to help and support our users on their way to success.

Personal demonstrations are an easy way to meet the needs of any user.

If you're new to Serpstat

You can choose from the following information sources to learn how to work with Serpstat:
Serpstat Blog. If you prefer self-learning, this is an excellent choice for you. The Serpstat Blog regularly publishes helpful guides and recommendations that not only cover SEO topics but also show you how to use our tool.
Self-employed, in-house and agency SEOs often have different tasks. Read the blog to find the information you need to reach your goals.
Video lessons. There are people who better learn via watching videos. If that's the case with you, you can choose this path. If some questions arise while watching videos, then ask them in the comments, contact the support team via Livechat, or request the product demonstration.
Сhat. We answer all our user's questions in real time. Our support team has achieved a response speed of 58 seconds and customer satisfaction of 97%. Can you imagine that? Incredible, but true, your question can be solved in less than a minute.
SEO community. Our team always strives to develop and build a friendly and helpful SEO community. We have a Facebook group Serpstat Insights where our users can ask their questions directly to developers, support and marketing teams, and share their experience with colleagues.
Webinars. We host webinars to show how you can use Serpstat. Only essential knowledge and detailed instructions. All webinars and announcements can be found in "Serpstat Insights."
Personal tool demonstration. Our account managers conduct personal demonstrations of the tool so our users can learn Serpstat faster and reach their SEO goals. This option saves a lot of time as it is tailored to your personal needs.
We've created the Serpstat Website SEO Checker which allows you to find out the key metrics of any site in just a few clicks.
To examine a domain, you don't need to open Serpstat in a new tab - all necessary data is available with one click directly on the site!
Click on the icon and you'll get multiple SEO metrics about a domain or page: visibility, traffic, keywords, top competitors in the region, etc.
Read the post to learn about the benefits of the updated Serpstat checker.

Are you interested in Serpstat? Do you want to know more about our features? Request a product demonstration! On the graph below you can see how the onboarding process takes place at Serpstat:


Self-study requires a lot of time and effort. Why not use the full support of our team? I'll go into details about the advantages of choosing a personal demonstration:

Save time and money
It sometimes happens that the user doesn't know what he really needs. In this case, consulting the account manager is an excellent way to avoid unnecessary purchases while achieving desired goals.

Get a quick overview
Online demonstration gives a new user a faster and more intuitive insight into functions and possibilities than self-study. During the personal demonstration, you'll learn how Serpstat can help you achieve your goals.

Test the tool
If our tool meets your needs and suits your job, then you can get free access to Plan B. So you can make sure that Serpstat is just right for you.

Guarantee of success
Without making any claims, all I want to say is that 85% of users who requested a personal demonstration discovered something new from the SEO world. Even the most experienced specialists, who have been using the tool for a long time, don't know all Serpstat possibilities. If the demonstration turns out to be unnecessary or pointless, account managers will prepare a nice gift for you.

Identify the needs and find the solutions
And the personal demonstration is a good way to get expert advice. During the presentation, our team will help you find out your goals and difficulties. If the tool can help, we'll show you how to solve existing tasks.

You'll be provided with a complete activity plan, from articles with theoretical knowledge to application examples thus giving you an advantage over your competitors. Only essential knowledge in the shortest possible time that is up to date for your business and exactly meets your needs.

Expert advice
Our account managers can help you with questions about Serpstat as well as with general SEO and marketing questions. Our team communicates with SEO experts, online marketers, and business owners every day, so our company has more opportunities to gather and share expertise.

Prices
Since Serpstat is a multi-functional platform consisting of 6 modules, it is clear that we offer a range of plans that meet different needs. If your needs go beyond these limits or if you're not sure which plan to choose, a personal demonstration is an excellent way to get exactly what you need. Your personal consultant will help you select the best plan which meets your needs.

Unique promotions and discounts
Your consultant will let you know if some promotions or discounts are planned. If you are in a special situation, then our support team is always ready to respond to your request.

Do you still have doubts about whether you should request the Serpstat demonstration? Here are the feedbacks from our users :

The personal Serpstat demonstration offers a quick introduction to the functions. Fill out the form and your account manager will use examples to show you which tasks you can solve using Serpstat. You'll get valuable advice to get your business moving.

Learn how to get the most out of Serpstat
Want to get a personal demo, trial period or bunch of successful use cases?
Send a request and our expert will contact you ;)
Found an error? Select it and press Ctrl + Enter to tell us
Cases, lifehacks, researches and useful articles
Don't you have time to follow the news? No worries!
Our editor Stacy will choose articles that will definitely help you with your work. Join our cozy community :)
By clicking the button, you agree to our privacy policy.