Keyword difficulty tool
 ● Find out which keywords are easier to rank for
 ● Collect keywords, filter, sort and compare them
 ● Add keywords to your content and metatags
 ● Reach SERPs top!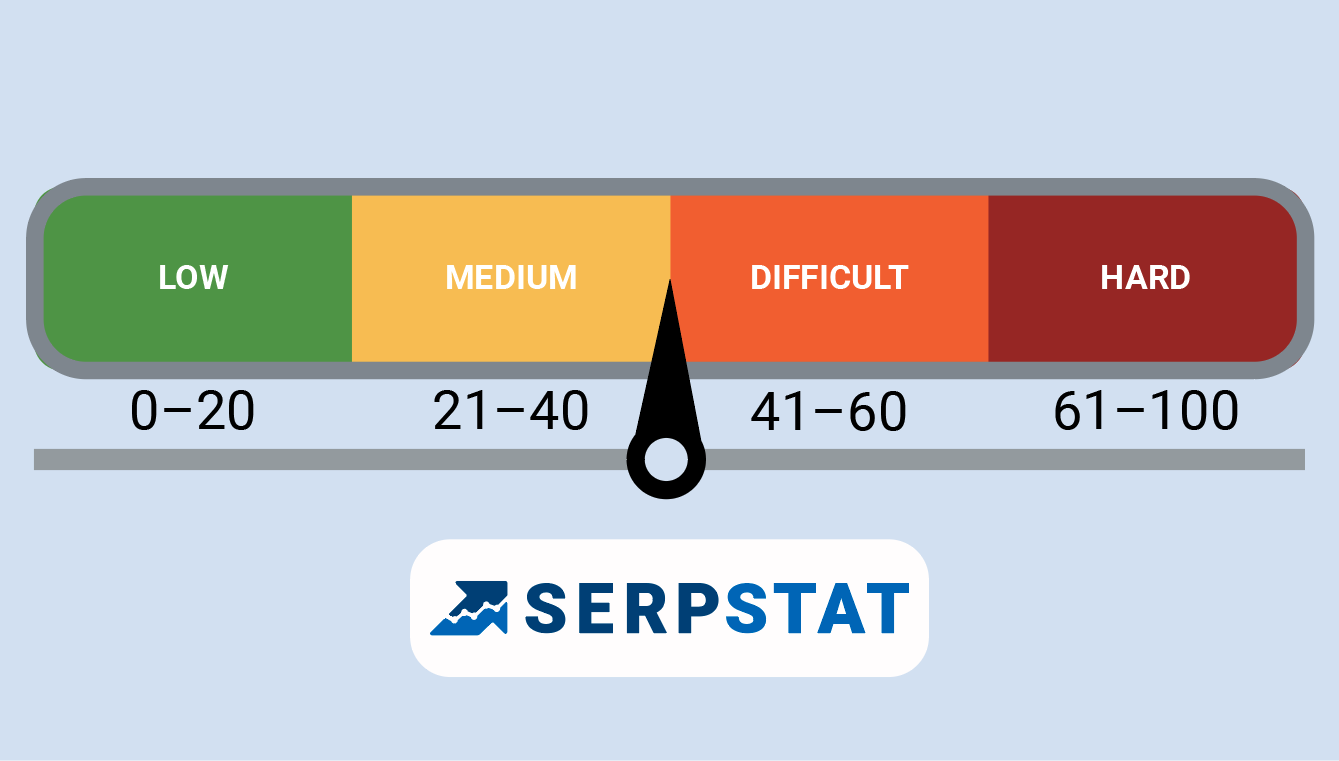 Trusted by






With keyword difficulty checker tool you can:
 ● Analyze keyword level of competition in organic search
 ● Discover most relevant keywords for your website
 ● Explore competitors' keywords and rankings
Our Tools to Check Keyword Difficulty
SEO Keyword Difficulty in Batch Analysis
Compare keyword difficulty and other metrics for your list of keywords: up to 10 000 keywords in 5 search regions at the same time.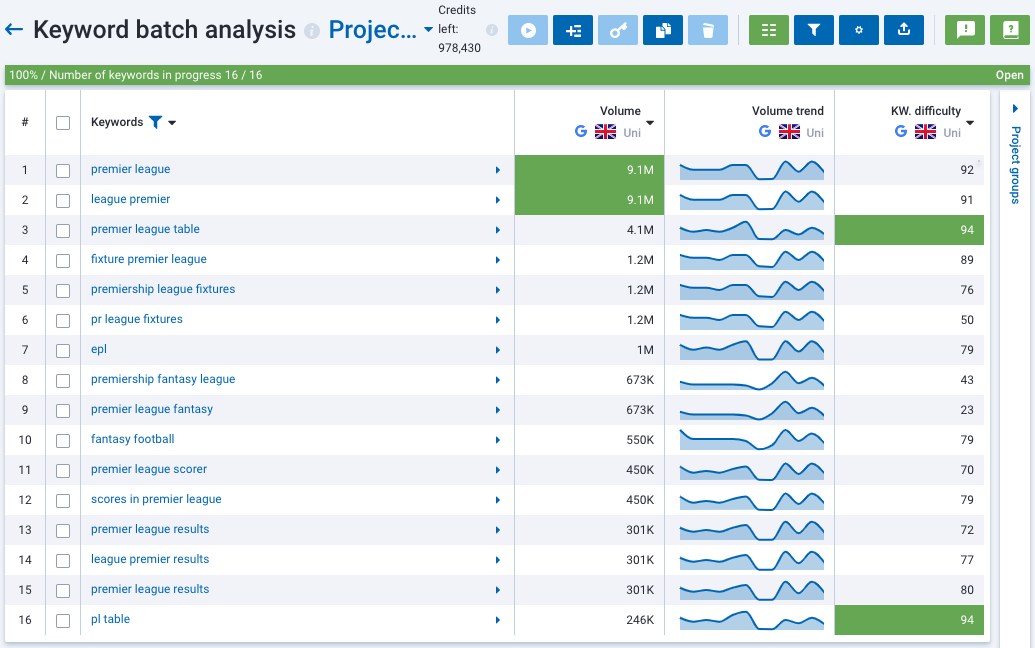 Check Keyword Difficulty by API requests

Get data for the arrays of keywords directly from Serpstat databases, automate recurring tasks and save your time!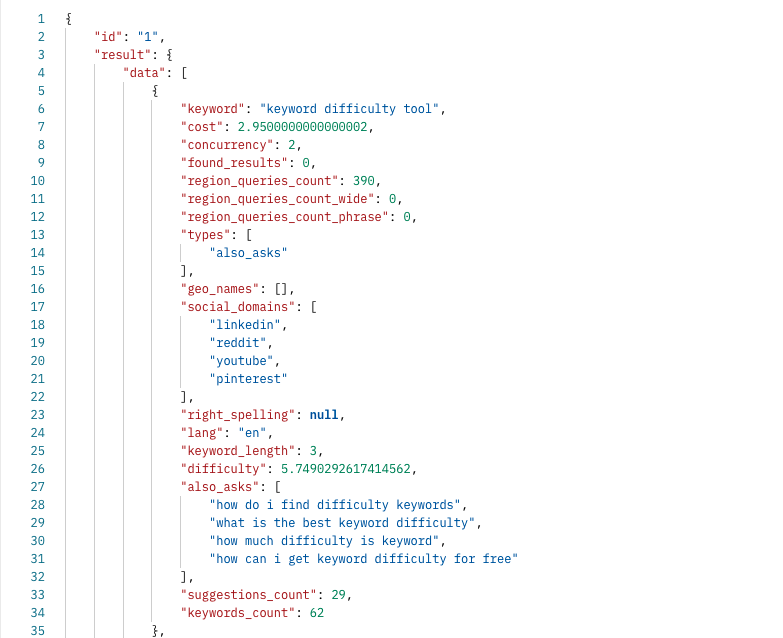 How do we calculate keyword difficulty?

SEO keyword difficulty tool algorithm is based on a number of backlinks, URL complexity and "commercial/noncommercial" types of requests. Keyword Difficulty is available in Keyword, Domain and URL Analysis, Batch Analysis and through the API requests.

Why should you pay attention to keyword difficulty?
Keyword difficulty tool is a must-have for website owners and SEO professionals alike. It provides the information needed for users to make informed decisions on which words to choose for promotion. A major benefit of a keyword difficulty checker is its capacity to give precise details that can be utilized to compare. It furnishes users with the knowledge needed to determine which terms are more probable to succeed in a specified situation and which ones should be stayed away from.

Our beloved and thankful customers rate us highly
Try keyword difficulty checker and over 50 different search marketing tools
 ● Improve your online visibility and rankings;
 ● Analyze competitor's keywords and backlinks;
 ● Perform technical audit and get recommendations to make website better;
 ● Discover new keywords and group them into clusters;
 ● Create new relevant content or edit and renovate existing;
 ● Manage listings and online reputation.

Frequently asked questions about keyword difficulty checker

How can I get keyword difficulty for free?
Try all Serpstat features of Individual or Team plan 7 days for free. After 7 days the price will be $59 per month for Individual and $119 for Team. Find more details on Plans and pricing page.
What does low keyword difficulty mean?
Keyword difficulty is a measure of how difficult it is to rank high in the search engine results pages (SERPs) for a given keyword. It is measured on a scale of 1 to 100, with lower numbers representing keywords that are easier to rank for and higher numbers representing keywords that are more competitive and harder to rank for.
What does a high keyword difficulty mean?
High keyword difficulty means that it is difficult to rank for that particular keyword. It is typically an indication of the amount of competition that exists for that keyword in organic search. It suggests that there are a lot of other websites competing to rank higher than yours, and it will take a great deal of effort and skill to attain a ranking that you desire.
How hard is it to rank for a keyword?
It can be challenging to place highly for a keyword since making a website search engine-friendly is a complicated and lengthy task. Things like the design of the website, the quality of the content, the optimization of HTML elements, backlinks and more all influence the success of getting a good rating for the word. Moreover, the amount of competition for the keyword can also make matters more difficult.
What professionals say about our tools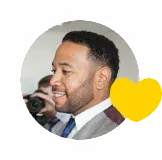 JANEIRO BLACKMON

DIGITAL MARKETING CONSULTANT, DESIGNBLAZE MARKETING

For my use, there is much to like about Serpstat. I really like the site audit tool and information I can gather on competitors.
Most of all, I like all of the training and support they provide.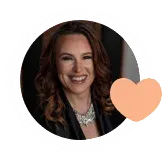 JENA APGAR

MARKETING STRATEGIST, 2XMYBIZ.COM

I love that it tracks SEO over a time period tracking keyword growth across your site and competitors over time. I'll leverage it
on client meetings to show how their current SEO guy is failing.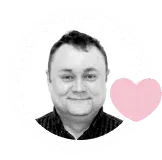 JOHN NEWTON
MARKETING DIRECTOR, OXYGEN FINANCE

Helps you understand how your site and sites belonging to competitors are performing in paid and organic search, and what to do about things you want to improve.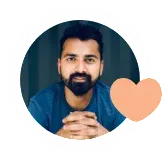 HARSH AGRAWAL

FOUNDER AND CEO, SHOUTMELOUD

Serpstat is another comprehensive keyword research tool that I discovered recently. They've done some really good work when it comes to helping us identify winning keywords.