Building Your Personal Brand On Social Media: Tips And Tricks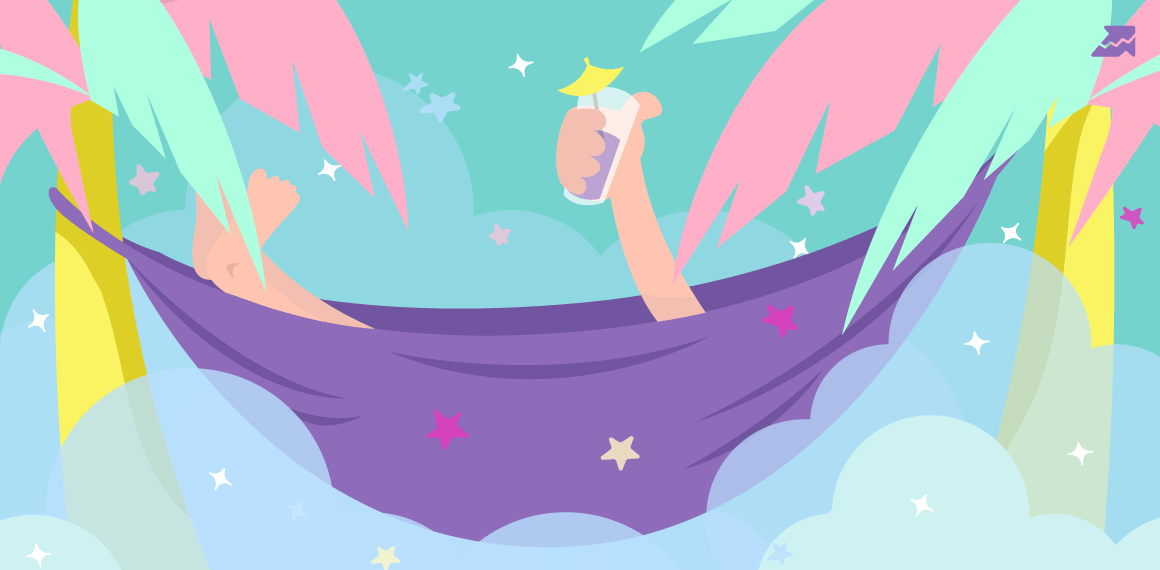 Personal branding on social media is similar to how you behave in real life, it reflects your personal values and professional skills. Whether it's a small business or a large company, you can have an incredible impact to be successful with personal branding.

Statistics say that around 80% of the companies out there believe that personal branding can be a smart approach to maintain their brand identity. Hence, in this modern digital age, you can take advantage of all the opportunities and tools to compose your own personal brand on the social media platform. The effective
studies reveal that it is definitely worth doing so.
Furthermore, building your personal brand solely depends upon how many clicks, likes, and views you manage to get. The more the views and likes, the more positive impact it will create on the users. However, building your brand on social media takes some rigorous effort and a long time. To make this process much easier, here are some of the most effective social media branding strategies.
Stay updated on Social Media platforms

To remain engaged on a few yet effective social media platforms will be favorable to promote your brand. Delete those accounts which are no longer valid or lucrative enough for promoting your business. Ensure, the networks that you are using should provide complete and accurate information regarding your brand to the viewers. Therefore, focusing on limited yet perfectly aligned social media accounts to your business by updating them frequently will help you to let a huge traffic head towards the same. Plus, clearing away the unwanted clutter from the past contents will generate a positive influence on your professional image.
People focus on the contents which provide them quality information as well as a standard quantity. However, it doesn't mean that you should post all the contents which you can drum up with. Instead, maintain a perfect line of communication with your audience.
Nevertheless, you cannot just let them wait by providing some vague information regarding your
personal brand on social media. The best way is to post effective content for 3-4 times/week. Also, try to keep it as interesting as possible rather than being dull.
Equally standardize the contents

To maintain a myriad of social media platforms together will demand a lot of effort and time. Howbeit, you must make sure that all of them are equipped with quality contents and images on a constant basis. To spend some extra time on that is totally worth it.

It will let the attention of the audience stick to your brand always. Keep in mind, social media represents your brand. Therefore, don't damage your reputation by putting up any irrelevant content.

Collaborate with influencers

This
Social media branding strategy will help you to skyrocket your brand-identity quickly. It is a smart way to build your own brand and get yourself out into the market. Just spare some time to connect with influencers and building up a good relationship with them. You can take advantage of various tools to analyze their networks and content they share and how their followers respond. Focus on your strategy while using their principles as an inspiration for building your brand perfectly.
Asking questions to your readers will initiate a great engagement for your brand while people will continue to chime in. This might take some time to get the most out of this trick. However, be persistent enough while always focusing on the bigger picture. Once the conservation has risen a burning question, it will influence more and more people to get engaged as well. Finally, it will expand your brand's visibility to a really huge number of audience.
Find such groups which have an interest inclined to your brand's concept and join them on social media. Take part in the discussions of such groups and don't be afraid to speak about your idea. You won't be able to develop your brand's online presence if you are a just a lurker. Being responsive will encourage you to build your personal brand on social media and grow your network remarkably.
Keep your brand's voice intact

It is crucial to stick to your agenda and not radically switch the icons whom you are following, even if he/she end up losing fans overnight. Your ideas and the way you present yourself should be trustworthy, and that's it. There's nothing that can impact your profile then. Also, you need to support your approach with valid ideas. Otherwise, it will damage your online reputation if your content does not match what your brand is.
Building your personal brand can be easier said than done. Hence, it needs a constant effort and urge to make it successful. Your brand socially introduces you in front of your influencers with each and every piece of content that you post. So, it's essential to think long-term while formatting contents for social media.
What are you waiting for? Just follow these amazing personal branding tips and you are done!
You can also check How To Build A Brand In 2019 With Social Media by G2Crowd: here you can see how to use Facebook, Twitter, Instagram, Pinterest and Snapchat to create a strong recognizable brand!
Found an error? Select it and press Ctrl + Enter to tell us
Cases, life hacks, researches, and useful articles
Don't you have time to follow the news? No worries! Our editor will choose articles that will definitely help you with your work. Join our cozy community :)
By clicking the button, you agree to our privacy policy.