Персональная демонстрация
Оставьте заявку и мы проведем для вас персональную демонстрацию сервиса, предоставим пробный период и предложим комфортные условия для старта использования инструмента.
Bridging the Gap: A Comprehensive Guide to Content Analysis and Planning for 2023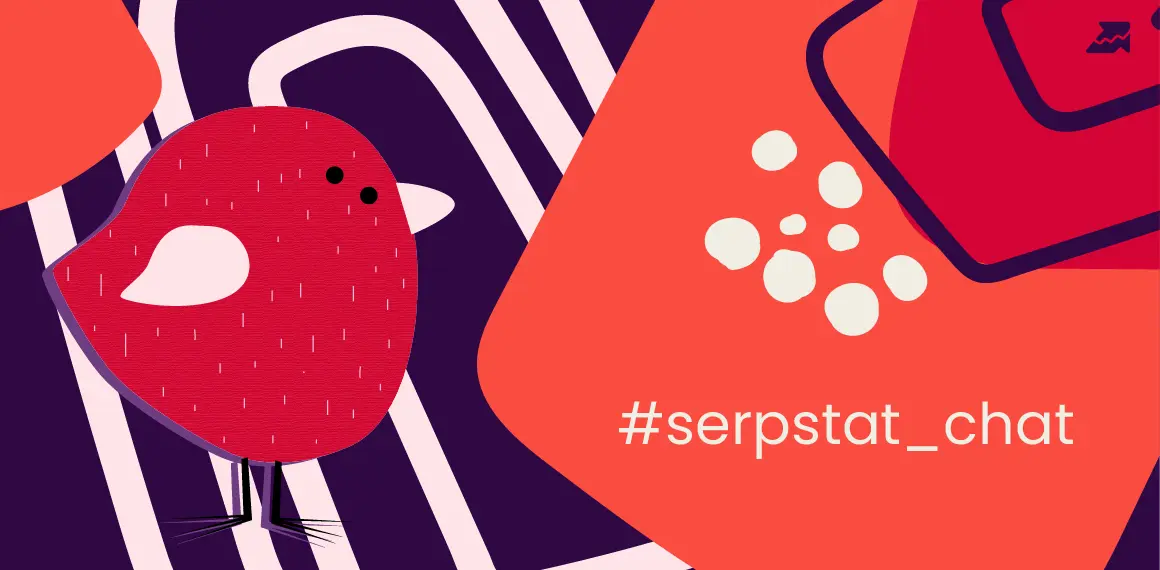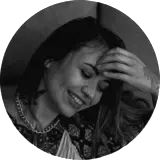 Become a regular club member and discuss several topics to become a better professional. Check for new releases on Thursdays at 11 am PT and 2 pm ET on Twitter by #serpstat_chat. Don't forget to add this event to your Google calendar!
Let's come up to today's discussion and learn more about content distribution and optimization and how these techniques correlate with SEO success metrics.

Understanding the Content Gap: What It Is and Why It Matters
The term seems self-explanatory — it refers to crucial missing elements in the content structure and composition. However, it isn't clear what it means in practice. Analyzing content gaps is a highway to identifying lost opportunities and challenges in your SEO tactics. This increases your engagement rate and lets you aim for higher rankings in search results based on more successful keyword matches and organic traffic growth.
Simply put, this data analysis format is essential to define your strategy's drawbacks and implement new resources in the right place to fix the leak. The content creation stage should come hand in hand with estimating its efficacy on different domain pages and how well its accessing capability is optimized to welcome prospective domain visitors.
Analyzing Your Content: Identifying Strengths and Weaknesses

There is always a change in Google algorithms and guidelines for ranking websites, and the same is true for crucial indicators — white hat SEO techniques you used in the past might no longer be effective today. That's why it is necessary to remain adaptable and capable of introducing your creation to new markets. Aside from keyword research, consider the influence of trend analysis and how recent posts and articles can draw the proper attention to your page.
Reviewing Competitors: Learning from Their Successes and Failures
When you analyze other offers in the industry, you should act as a buyer persona and see what attractions visitors see and get hooked up by. While knowing these tricks, you can utilize them as schemes for your search optimization patterns and provide corresponding keywords and URL structure to your articles.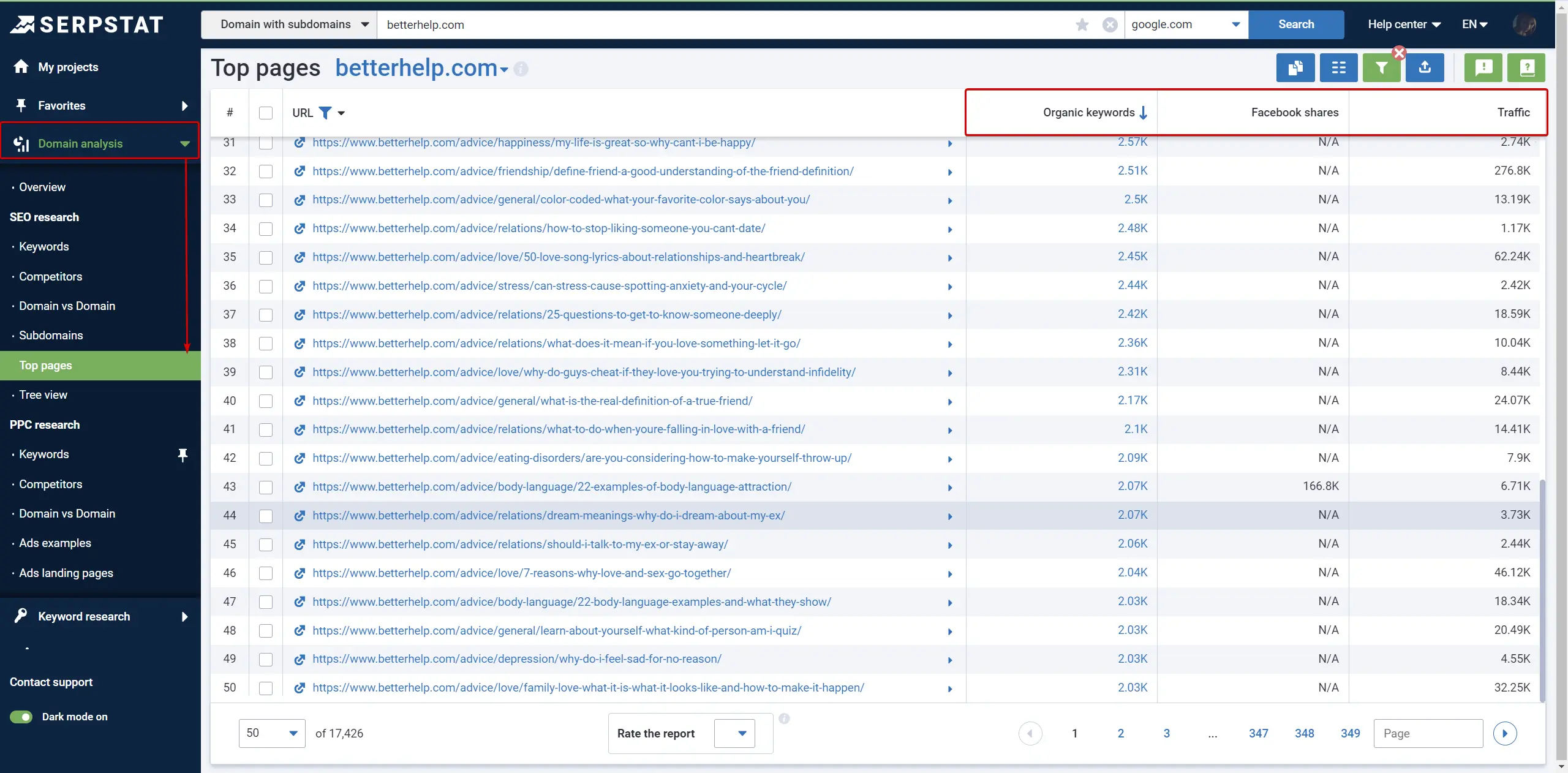 Building a Content Plan for 2023: Setting Goals and Developing Strategies
With the abundance of techniques and analysis approaches, it is essential to signify methods that will work in your particular case. Making your SEO assets strategically enriched is a great move. Constructing a keyword-heavy trial to rank for a user's query isn't as effective as establishing yourself as a top-rated influencer and expert on a target theme. That's where you can show solid connections with the audience.

Creating High-Quality Content: Tips and Best Practices

Specialists interested in efficient optimization must analyze different data sources to obtain genuine insights into performance and how expedient your on-site content optimization is. This gap analysis will be instrumental only when you compare information gathered through several instruments like Google Analytics and Serpstat — such an approach enables you to determine your most visited content, most sought-after pages, and so on.
After you qualify your content, it is the right moment to consider what SEO techniques will come in handy to boost traffic. Please note that it is a routine procedure requiring updates and double-checks. If you successfully localize your page now, it doesn't mean it will be valid in the next year — changing the global and local paradigms leads to creating new hot topics and search queries. 

Measuring Success: Tracking Metrics and Adjusting Your Plan
First and foremost, you must realize your website's position in the global pool before making any adjustments. Niche analysis is among the valuable patterns to consider for boosting your SEO and content metrics, but understanding Google ranking algorithms and criteria shouldn't be underestimated. Combining the benefits of these two approaches allows you to reach the desired degree of visibility for your domain.
Conclusions

Your website's success depends on how balanced your tactics become. It is crucial to implement modern and functional techniques and track their efficacy in the long run. Discover new topics that might appeal to your audience, and use different user intents to optimize your pages. Matching content KPIs is possible only after you audit your on-site pages and provide information while finding and fixing gaps.
Found an error? Select it and press Ctrl + Enter to tell us
Cases, life hacks, researches, and useful articles
Don't you have time to follow the news? No worries! Our editor will choose articles that will definitely help you with your work. Join our cozy community :)
By clicking the button, you agree to our privacy policy.