// В этом файле есть те нужные стили которые в других файлах нет.?>
Digest #32: The 9 Most Common SEO Errors That Hurt Your Rankings And Other Top Posts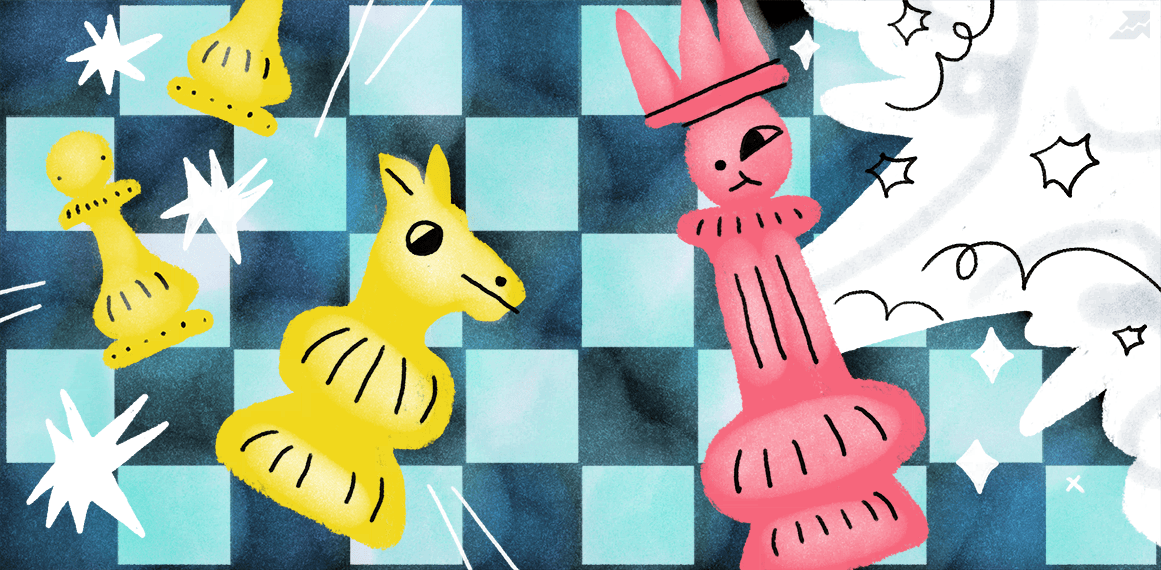 What are the most common SEO errors that hurt your rankings? What are the best website audit tools? How to set up and Grow your YouTube presence? How to run Instagram ad campaigns on a budget? How to increase traffic to your site in 10 free steps?

In this digest of super-useful and exciting blog posts, you'll find the answers to all these questions ;)

Search Engine Journal:
The 9 Most Common SEO Errors That Hurt Your Rankings [DATA]
Which SEO errors are negatively impacting your search rankings? Is it your meta tags? Page speed? Duplicate content? According to new data, all three of these important factors (and more) very well might be hurting your SEO performance. Throughout 2017, Serpstat indexed 175 million pages with its SEO audit tool and found a whopping 300 million errors! Our team analyzed all this data, found the most common SEO errors, and shared the results on Search Engine Journal. Check out this post to see what we found.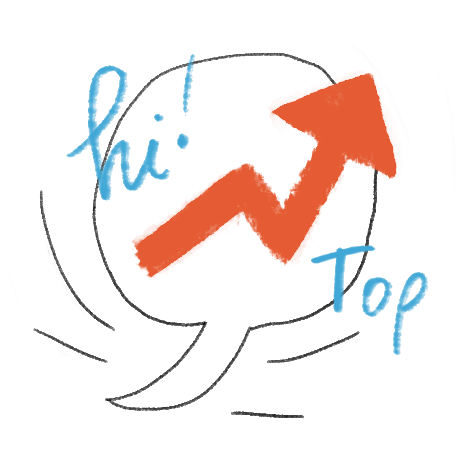 The Next Scoop:
Top List Of Best Website Audit & SEO Tools That Every Marketer Should Use [Updated]
Many digital marketing agencies spend plenty of hours each week auditing prospective client's websites to see how SEO friendly they are and how much they are getting. They are continuously looking for the best available website audit and SEO tools that will save their time and give result more efficiently.
After analyzing hundreds of available tools, the author has come up with my top free website audits and SEO tools that your digital marketing agency should consider to audit website. The tools are divided into category wise so it would be easy for a marketer to understand the functionality of all tools.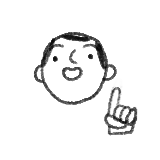 Cloud Ways:
15 SEO Audit Tools For Effective Website Analysis
Auditing a website is not a joke. It requires a lot of time and resources to work day in and day out. It demands a keen eye to detail as the auditor has to go through over hundreds of pages. For this sole purpose, people seek for the best tools that SEO auditors use to make the auditing work much easier.
A lot of tools are now available in the market that make the work of SEO auditors much easier. Auditors do not need to spend much time doing manual checks on every web page. Today, you can easily find hundreds of different websites that have audit tools that help you identify the problems with your website. Here's a list of some of the best website SEO audit tools from all over the Internet.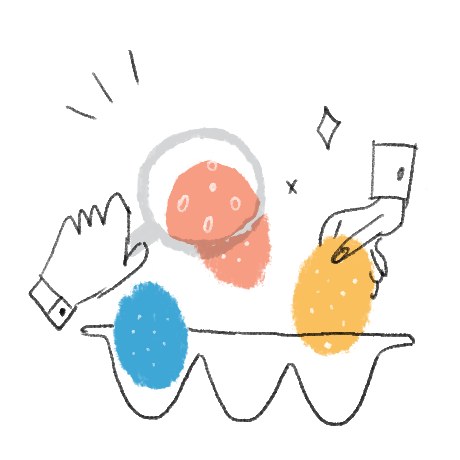 Render Forest:
Youtube Video Optimization Checklist: From Launching A Channel To Creating Your First Video
YouTube is the second-most popular site in the world, and it's the only thing to consider when deciding if you should use video promotion in your marketing strategy.
This platform has its own search bar, videos from Youtube rank well in Google, and it influences behavioral factors. So yes, this promotion channel is worth a try! But it works well as long as you optimize your videos properly. In this post, you'll find some tips away on how to optimize your channel from launching to creating your first video.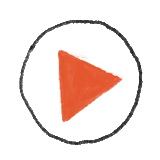 Moz:
A Step-by-Step Guide To Setting Up And Growing Your YouTube Presence
Another great post about promotion on YouTube, I couldn't choose the best one that's why added both of them to this digest.
This article will take you through the process of setting up your YouTube presence, listing steps, tools, and important tips to get you started and moving forward.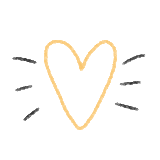 Get Response:
How To Run Instagram Ad Campaigns On A Budget
With over 800 million users, Instagram has solid ecommerce potential. Marketers set foot in Instagram marketing to connect with potential customers and promote their products. Since the recent change in Instagram's algorithm, it's getting harder to reach out to customers without paying for Instagram ads.
While many marketers believe it costs big bucks to run ads, you don't have to waste ad dollars to run effective campaigns. If you know how to optimize your Instagram ads, you can get better results and keep your spend down. Here's the list of ways to grab your potential customers' attention with ads, and make the most out of your promotion.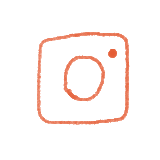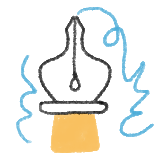 Devsaran:
How To Increase Traffic To Your Site In 10 Free Steps
The most visitors come to the site from search engines. What is more, they come from the several first positions. And only some people can look through the second and the third page of SERP. Website owners understand that traffic on sites is their income.
That's why everybody is trying to increase the amount of the site visitors and hit SERP's TOP-10. In this post, you'll find how you can improve your site's ranking and increase traffic in 10 free and easy steps. Follow them and don't forget about your brand image.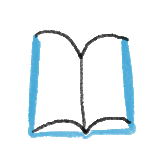 3nions:
5 Ways To Generate More Blog Post Ideas
I know you got tired of such posts. How a person who writes about content ideas can give outstanding advice on how to generate more blog post ideas? It's clear that she's suffering from a creative crisis too! Why else would someone write on such a hackneyed issue?
Well, that's not the case! Before embarking on writing this post, the author glanced through the ton of similar articles, and here she gathered less known methods many content marketers aren't thinking of.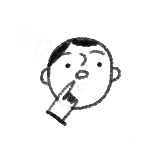 Check out our previous digest issues to find even more useful posts:
Learn how to get the most out of Serpstat
Want to get a personal demo, trial period or bunch of successful use cases?
Send a request and our expert will contact you ;)
Found an error? Select it and press Ctrl + Enter to tell us
Cases, lifehacks, researches and useful articles
Don't you have time to follow the news? No worries!
Our editor Stacy will choose articles that will definitely help you with your work. Join our cozy community :)
By clicking the button, you agree to our privacy policy.