SEO

–

8 min read

–

May 15, 2020
Rank Tracking: Choosing The Right Focus With Igal Stolpner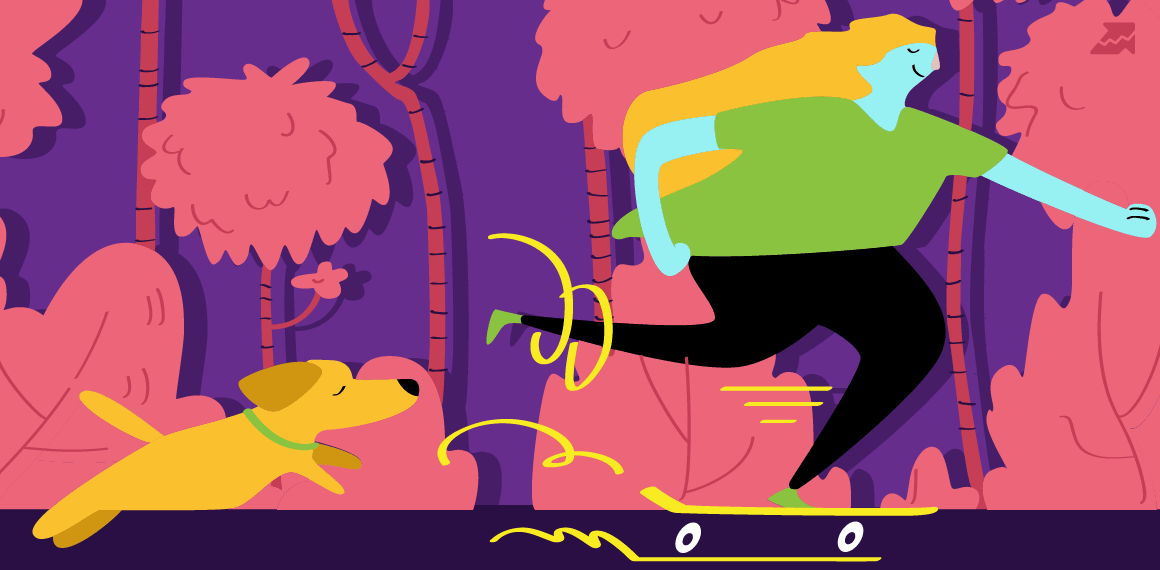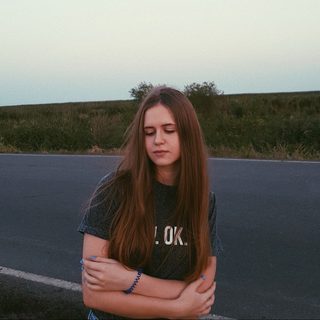 Stacy Mine
Editor at Serpstat
Even in regular conditions mastering Rank Tracking is not that easy. In crisis, you need to monitor changes in the clients' business + the impact of COVID's evolving + Core Google Updates that are still being rolled out. All that requires almost surgical accuracy and supernatural attention to detail. That's why we decided to ask Igal Stoplner, VP of Growth at
Investing.com
, what has changed in tracking keywords and how you report rankings to Clients/Management.
In case you've missed the chat or would like to re-read it, here's the short recap.
Do you track rankings on top of the Search Console's data? And why?
The short answer is Yes. While the Search Console is great and we use it a lot, we track rankings to see trends over time for the things we don't rank for too. Also, GSC totally ignores all SERP features we need to be aware of. All labeled by topics/subtopics.

I don't think there's a magic number for how many keywords to track, I'd say that you need to have a significant diversification per every topic to get a good sense of the trend over time. Not 1-2 keywords for every topic, 10x content piece, large section, etc, but probably in the dozens.

Do you report rankings to Clients/Management? All keywords, averages, or just significant changes?
We do report rankings to management, but not all keywords, just significant changes. On the other hand, management has access to our data, and sometimes they do dive in! Clients that want to see rankings are usually way more hands-on from my experience.

Do you break all tracked keywords into groups (tags)? How? How about separate tracking for Desktop vs. Mobile?
I agree with Brian Kato who typically breaks them out by branded keywords, and funnel position (TOFU, MOFU, BOFU), I like that, breaking keywords by their intent. I guess that some keywords could be both TOFU and MOFU as well.
We track the same
keyword rankings
on both Desktop and Mobile, but separately. We group them by the same topics and subtopics for all of our languages.
Tracking each subtopic separately allows us to spot ranking changes much better, then understand them.
With all of the recent SERP changes (Ads, Featured Snippets, People also ask), sometimes position 1 is in fact position 20. What has changed in how you track keywords?
One interesting thing to do is label all keywords with Featured Snippets/'People also ask' to see what happens to the traffic over time as these change. But I wouldn't modify the positions just because the layout has changed, to allow a continued reporting. Also, it's not a bad idea to consider a 'true position' including ads on top of the legacy tracking.
I also like the idea of Koray Tuğberk to calculate the position according to the Pixels. If the first organic web search result's position is below 450 pixels below, you can spend my budget and time for another query group gladly. There is a tool that calculates pixels from the top today -
nozzle.io.
And here's the unique approach applied by Boyd Norwood: based on overall SERP features, they first allocate CTR to 4 top-level sections you can see in the top left of the screenshot: paid, no-clicks, organic column 1 and 2, based on recent research and clickstream data.
Then inside each of those sections, we start with a base CTR curve, which is again research-driven and different for devices, branded searches, etc. Next, each pack receives a boost or reduction in CTR, depending on pixel coverage and specific SERP features included. That is normalized to give a CTR allocation per pack.
Then inside of each pack itself, those clicks are allocated to each of the clickable items. The base item level CTR is driven by pixel coverage, with modifiers applied based on specific features inside the item, similar to how the pack modifiers work. Again, those numbers are normalized and put through an exponential decay curve that differs based on the pack layout. With all of the data available to us, I believe we have the most accurate CTR calculation ever made, which flows through to all other metrics.
Clients/Management often check rankings manually and ask you why you don't rank for something. What's your best tip on handling that?
Even if you tell clients to focus on Organic traffic and conversions, they will still check rankings from time to time. It depends who of course! My best tip is to show them all the keywords for which their top competitor doesn't rank at all.

Do you track your competitors' keywords? How do you spot new keywords they rank for?
Top Keywords (continued report). And once a month we check all the new keywords our competitors begin to get traffic for, as part of a new trends' check.
Serpstat Rank Tracker is a useful tool as you can download the maximum number of keywords, divide them into groups by topics, and then track both the positions of your site and the positions of your competitors.

Summing up, it's a very confusing period for everyone. The uncertainty is driving people insane and makes many of them wait. In regards to any kind of spend and our goal is to help them focus on the main.

Join our Google calendar to make sure you won't miss our Twitter chats and webinars:
Speed up your search marketing growth with Serpstat!
Keyword and backlink opportunities, competitors' online strategy, daily rankings and SEO-related issues.
A pack of tools for reducing your time on SEO tasks.
Found an error? Select it and press Ctrl + Enter to tell us
Cases, life hacks, researches, and useful articles
Don't you have time to follow the news? No worries! Our editor will choose articles that will definitely help you with your work. Join our cozy community :)
By clicking the button, you agree to our privacy policy.