// В этом файле есть те нужные стили которые в других файлах нет.?>
How Hard Is It to Rank for Your Desired Keyword? You Can Now Find Out With Our New KD Tool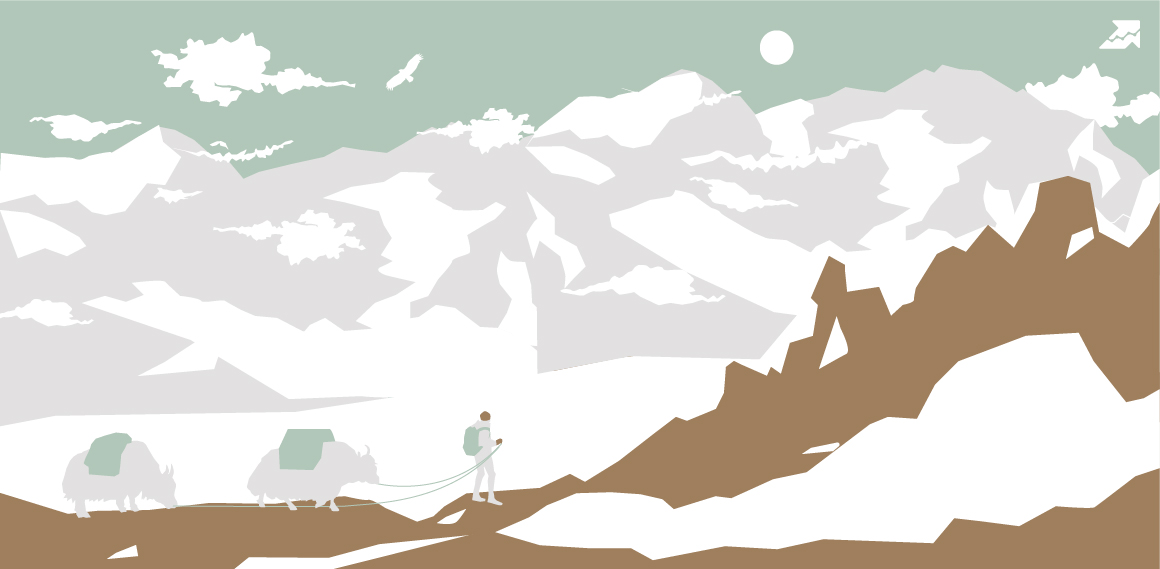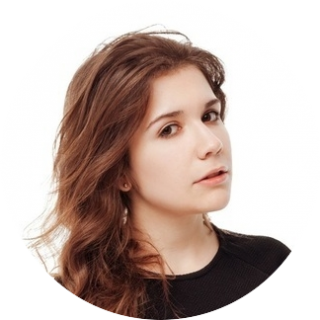 Elena K.

Editor at Serpstat
You can easily collect a huuuge list of relevant keywords to optimize your website for organic search. But to come up with your perfect step-by-step SEO strategy, it's highly important to assess your chances of getting to the top of SERP for this or that keyword.

Since we have more countries with available KD metric, we decided to remind you of its features :)

Keyword difficulty is a metric designed to give you an idea of how difficult the given keyword is to rank for. Focus on potential traffic you can easily achieve instead of chasing high-volume and high-competition keywords.

US is the first country KD is available for, other databases are coming soon. Keep reading to learn what keyword difficulty is and how do we calculate it.

We've created the Serpstat Website SEO Checker which allows you to find out the key metrics of any site in just a few clicks.
To examine a domain, you don't need to open Serpstat in a new tab - all necessary data is available with one click directly on the site!
Click on the icon and you'll get multiple SEO metrics about a domain or page: visibility, traffic, keywords, top SEO competitors in the region, etc.
Read the post to learn about the benefits of the updated Serpstat checker.
We've added Keyword Difficulty for Google Canada and Google France!


So, now we have KD metrics for:

What is keyword difficulty?
Keyword difficulty is a parameter that shows how difficult it is to rank high for the requested keyword. The higher the KD, the harder is to get to the Google top- 10. The level of KD varies from 0 to 100, where:

0–20 — easy;

21–40 — medium;

41–60 — difficult;

61–100 — very difficult.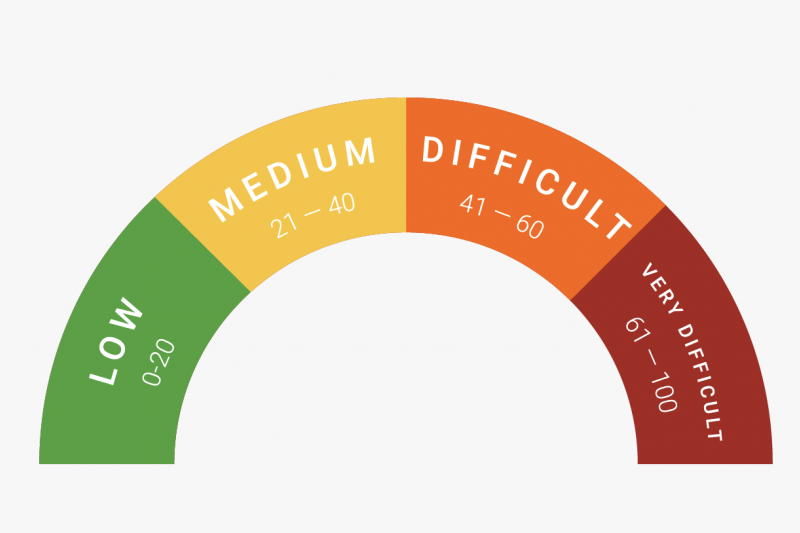 There are two common ways to calculate KD:

By analyzing backlinks of top domains

Within the first method, KD is an average value of the number of backlinks every domain in top 10 has. The main disadvantage here is that the entire domain is analyzed instead of a specific page. Thus if some not influential and not relevant page of such trustworthy domain as Wikipedia or Amazon, e.x. is in top-10 of Google SERP, the KD for this
spied keyword
will increase.
By analyzing backlinks of top URLs

The second method is based on the number of backlinks every page in top 10 has, where KD is an average value. Sure, backlinks are the crucial ranking factor, but not the only one. That's why this method cannot be considered as a perfect one.

We used the second algorithm as a basis and added several additional metrics to improve its accuracy. Here are all the parameters we consider:
Referring Domains — shows the number of domains that refer to the pages of Google top 10
External Backlinks — the number of backlinks pointing to the pages of Google top 10
Serpstat Page Rank refers to the number of backlinks your site got
Serpstat Trust Rank refers to the number of trustworthy and quality backlinks your site got
Domains with the keyword in title — the number of domains that contain the requested keyword in title
URLs with the keyword in title — the number of pages that contain the requested keyword in title
Main pages in SERP — shows how many main pages are in top-10 of SERP.


How we set up the formula?
We took 2 sample groups of keywords (simple and difficult) and manually evaluated level of competition for them. Using machine learning, we assorted the best coefficients that give the most accurate results and match our samples. After that, we took other samples to test the gained results.

To get the KD for the desired keyword, enter it to Serpstat's search bar, and on the overview page you'll see the new KD metric:


To see detailed info, go to Keyword Selection feature and click on the arrow at Keyword Difficulty column.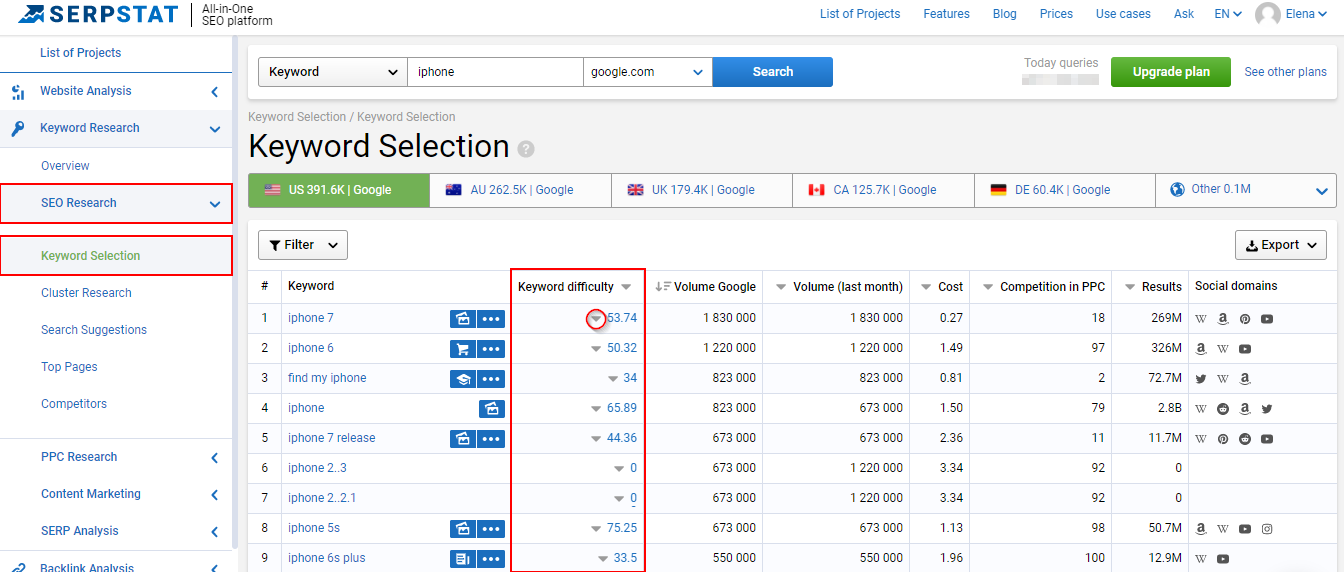 And here is the data you'll get. As you see all the metrics we use to calculate KD are displayed here: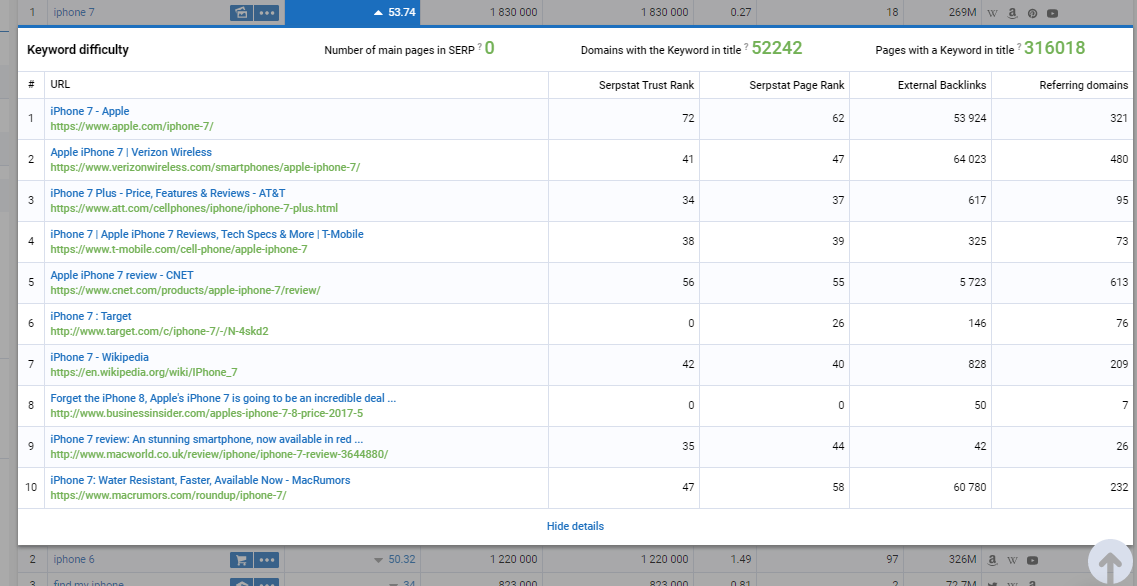 Ratio of difficult keywords to simple ones
On the graph below, the ratio of the number of the complex keywords to simple ones is displayed. As you see, there are much more simple and low-competition keywords in our database, which is quite logically (the same works with long-tail keywords).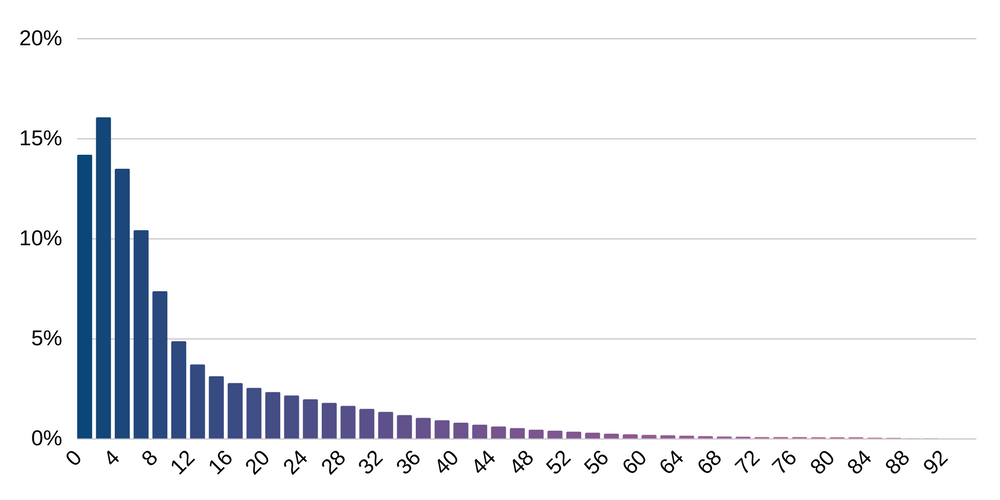 X stands for the KD
Y for the rate of keywords in our database


Examples of simple and difficult keywords
Here are some examples of the most difficult keywords and easiest keywords:

Difficult:

bank — 96.22

insurance company — 96.02

news online — 95.15

children's hospital — 95.13

jobs website — 93.29
Simple:

squid bikes — 0.91

what is a fire truck — 0.74

best place in orlando to live — 0.74

questions on a polygraph test — 0.82

1853 crimean war — 0.91
What countries do you want us to add KD metric next for? Share your thoughts in comments.

Don't hesitate to ask, if you have any questions.

Learn how to get the most out of Serpstat
Want to get a personal demo, trial period or bunch of successful use cases?
Send a request and our expert will contact you ;)
Found an error? Select it and press Ctrl + Enter to tell us
Cases, lifehacks, researches and useful articles
Don't you have time to follow the news? No worries!
Our editor Stacy will choose articles that will definitely help you with your work. Join our cozy community :)
By clicking the button, you agree to our privacy policy.