So You Think You Are an SEO guru? [SEO Knowledge Quiz]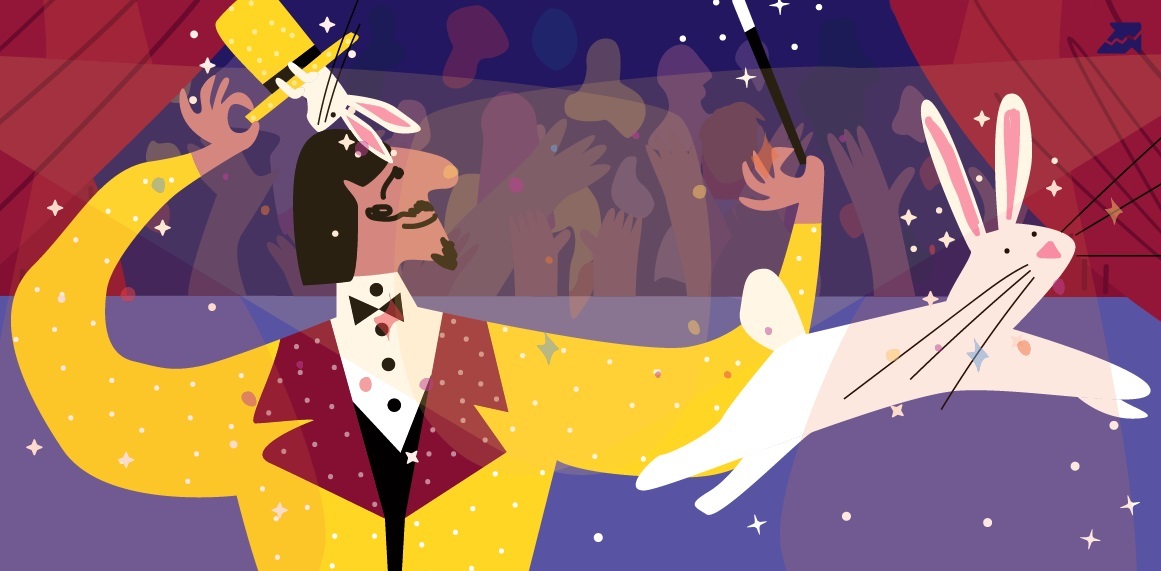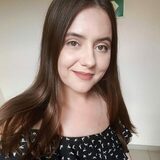 Content Manager at Serpstat
Would you like to find out how good of an SEO expert you currently are?
Great news! I have prepared a fun quiz for you to test your SEO skills :)
Test your SEO knowledge
So you think you're an SEO guru?
Let's see if you can score 100% in this one ;)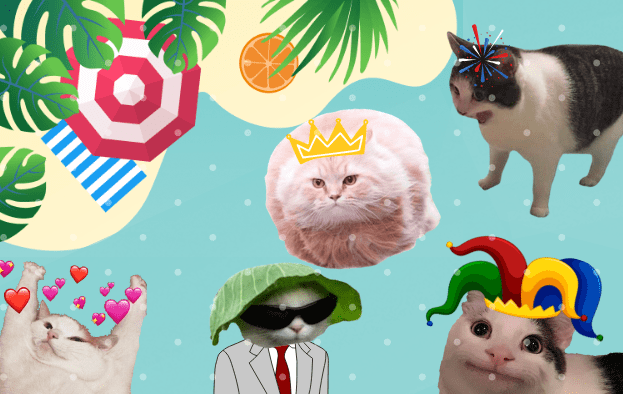 Which sentence better describes the main goal of SEO?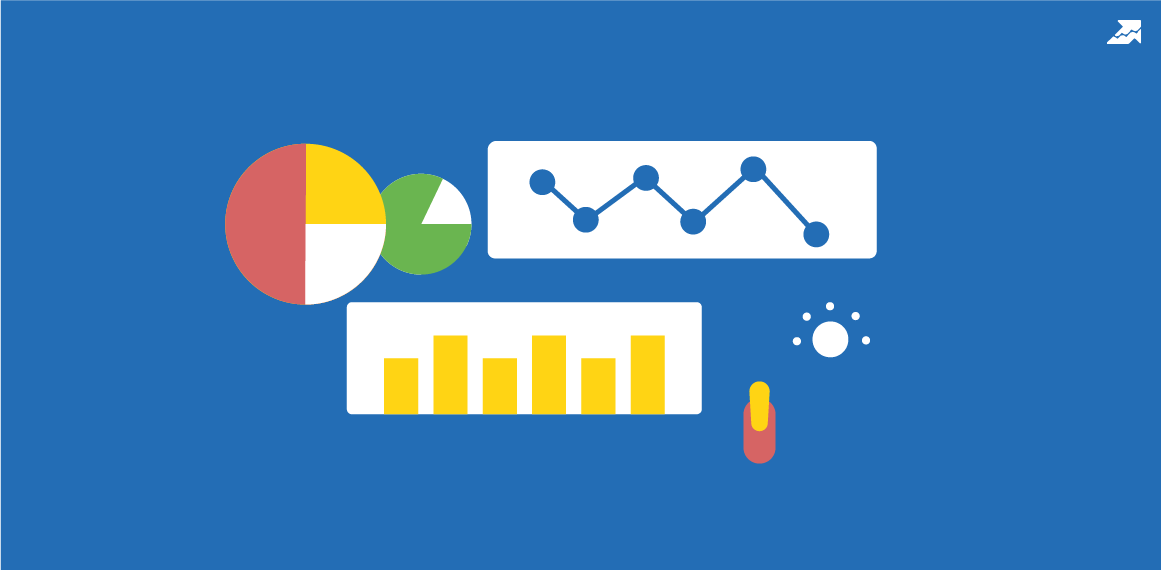 What factor is not relevant for SEO?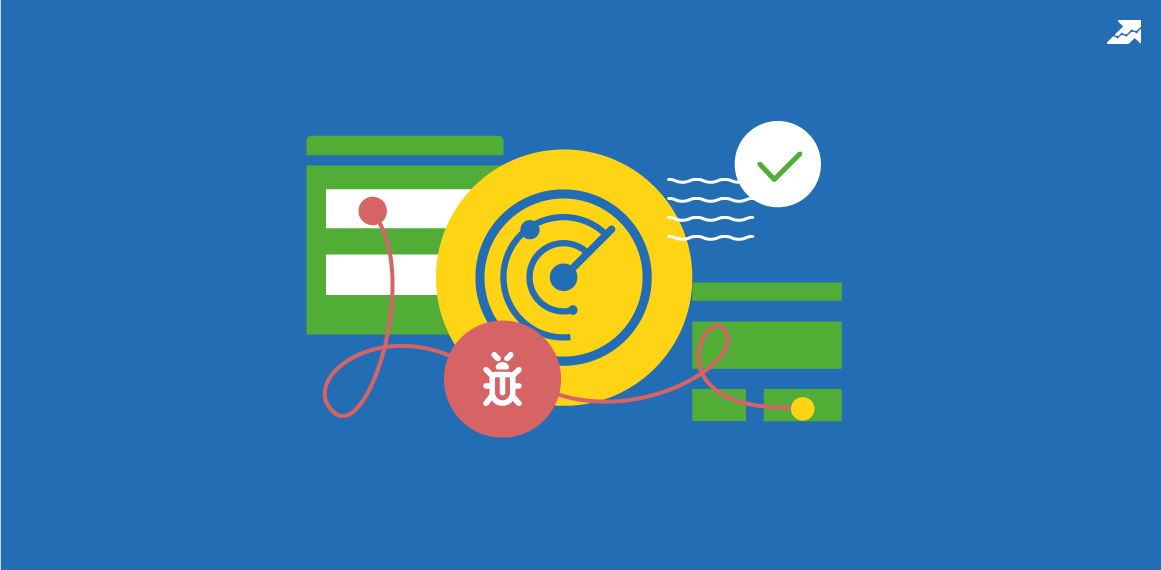 Does Page Load Speed affect your rankings in search results?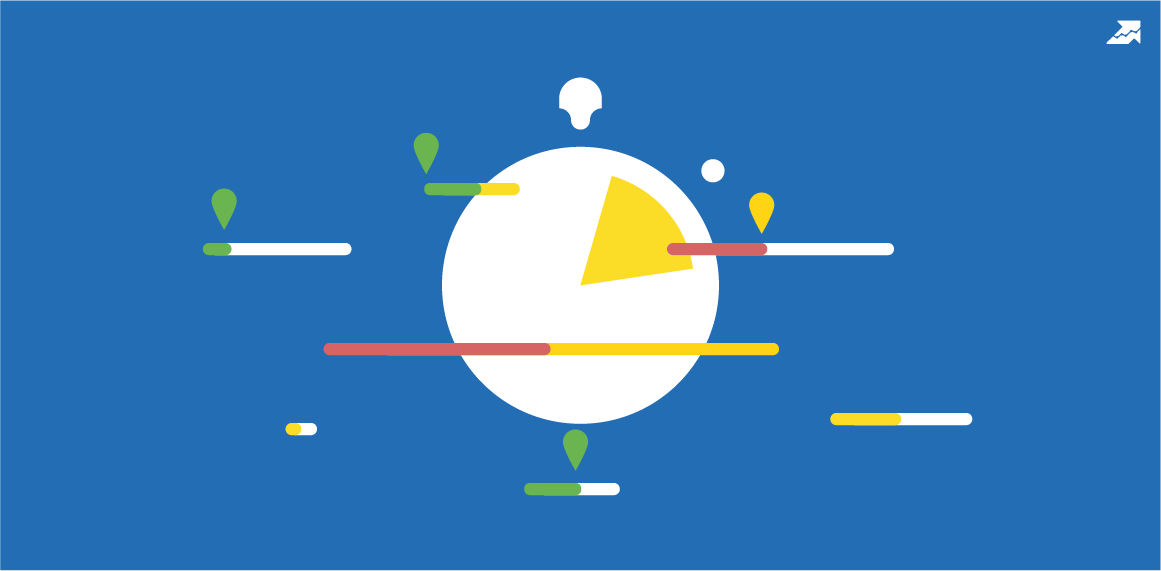 What should you do when you detect a malicious backlink referring to your website?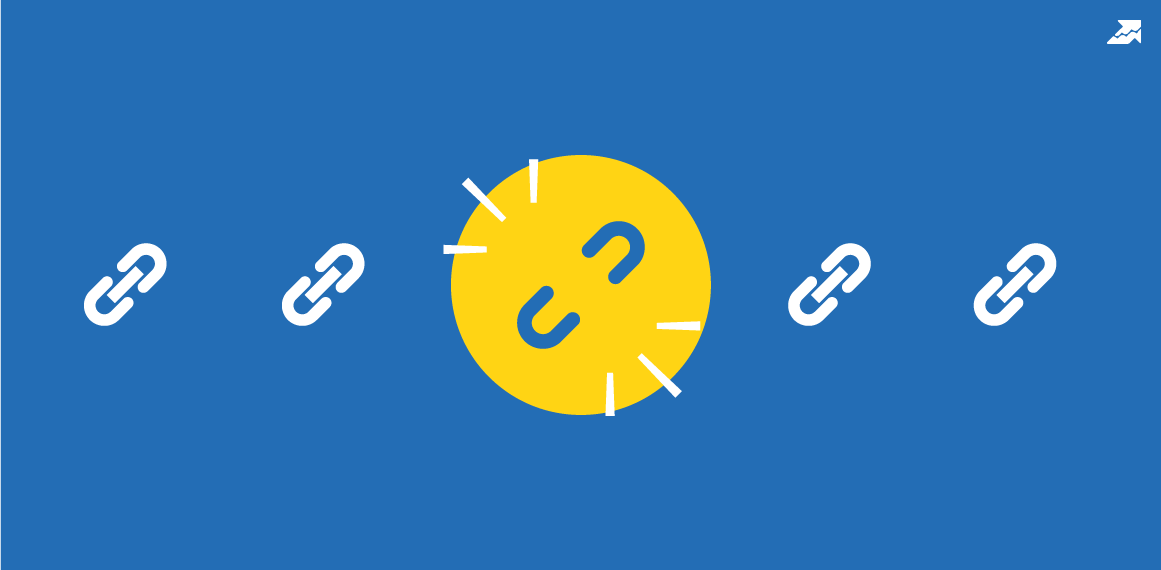 Which HTTP status code indicates a successful request?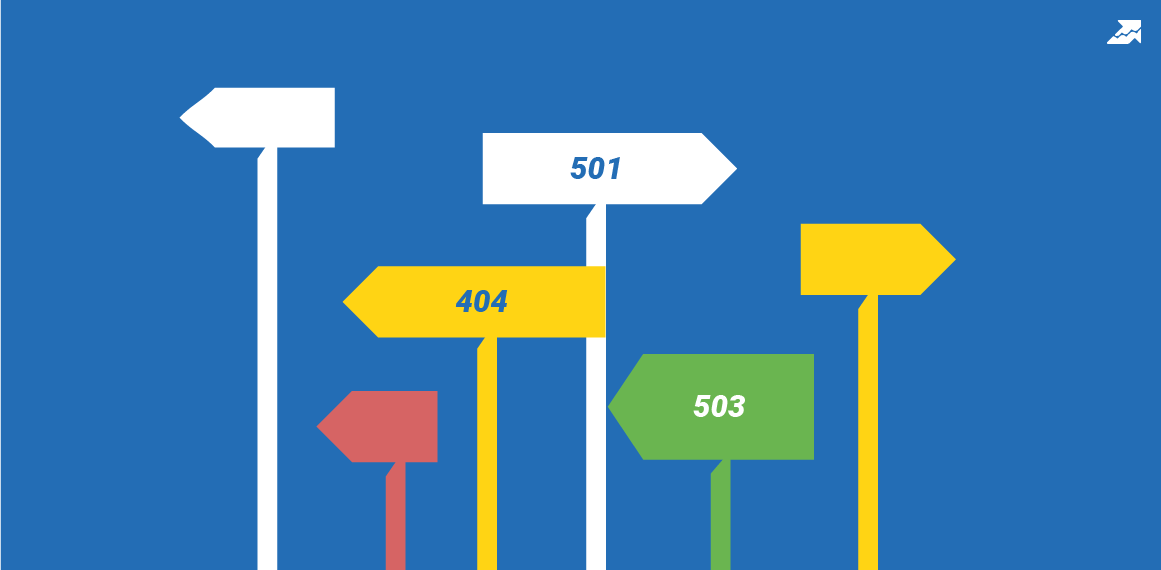 What is rel="canonical" NOT used for?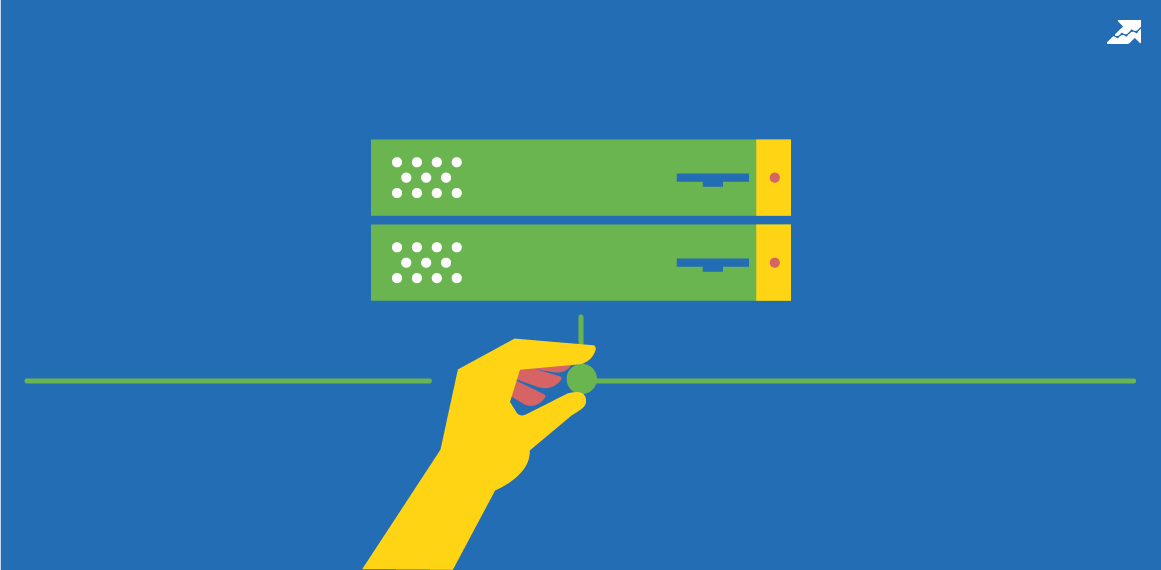 What is a long-tail keyword?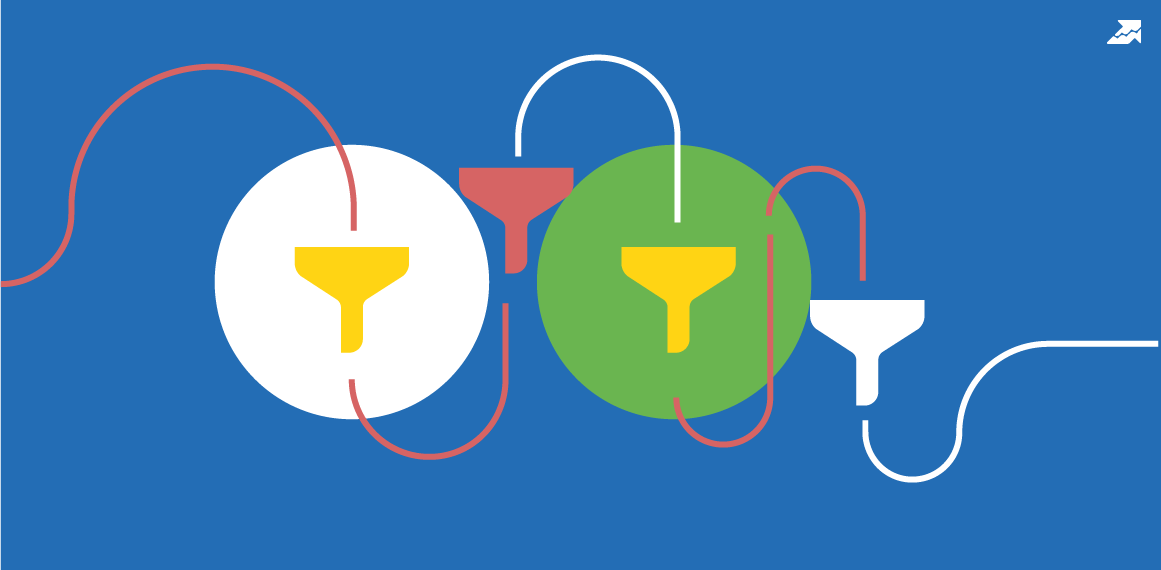 What is Google's DMCA policy aimed at?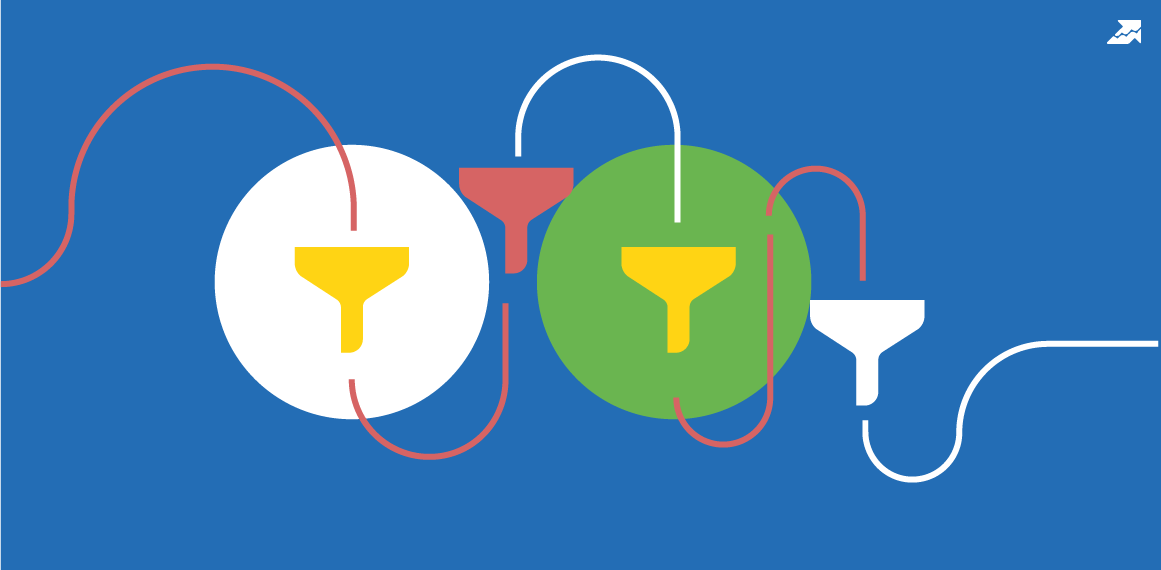 Which redirect should we use when permanently moving the website to another domain?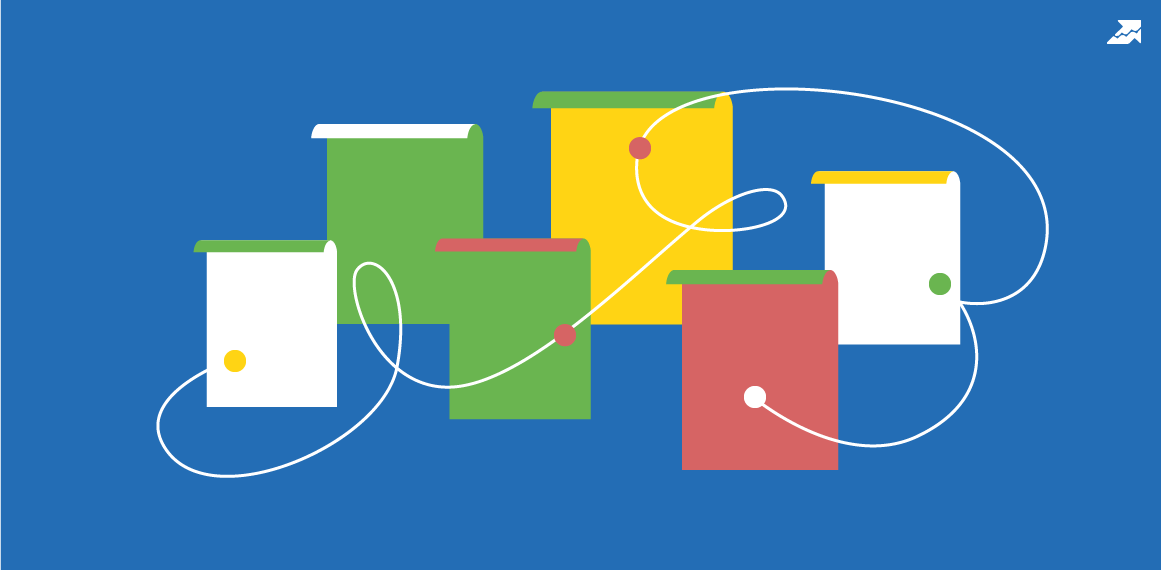 What is an alt attribute NOT used for?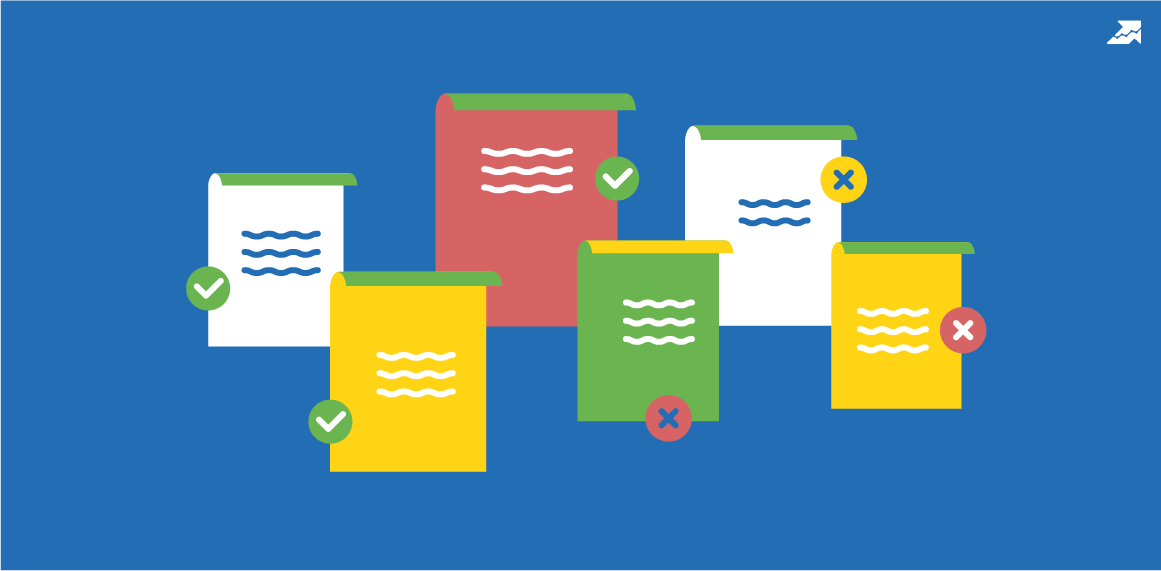 Which sentence correctly describes the 301 redirect?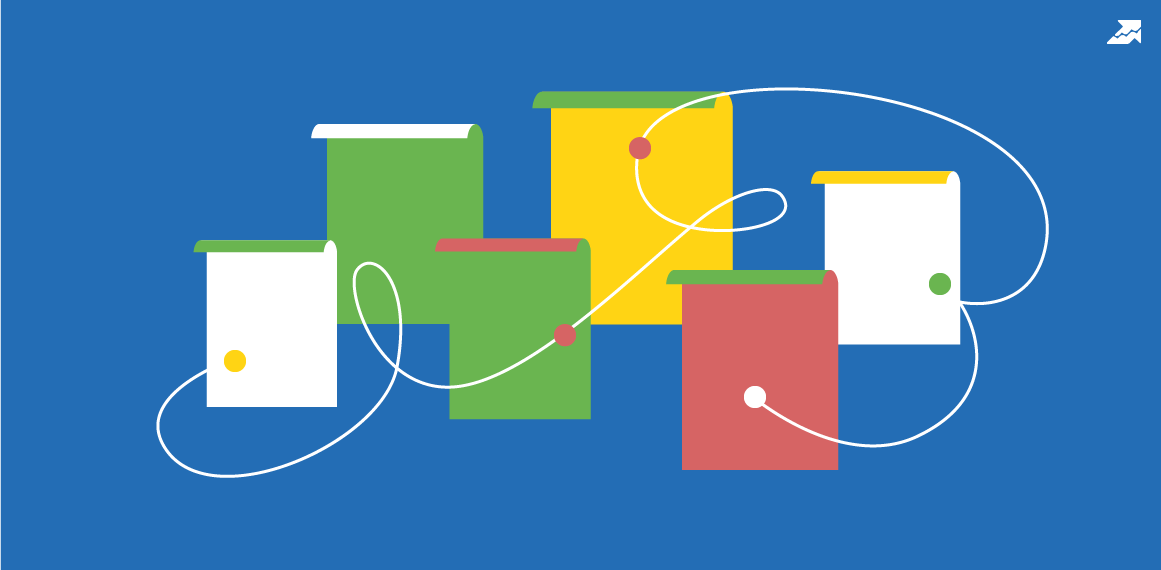 What is a crawl budget?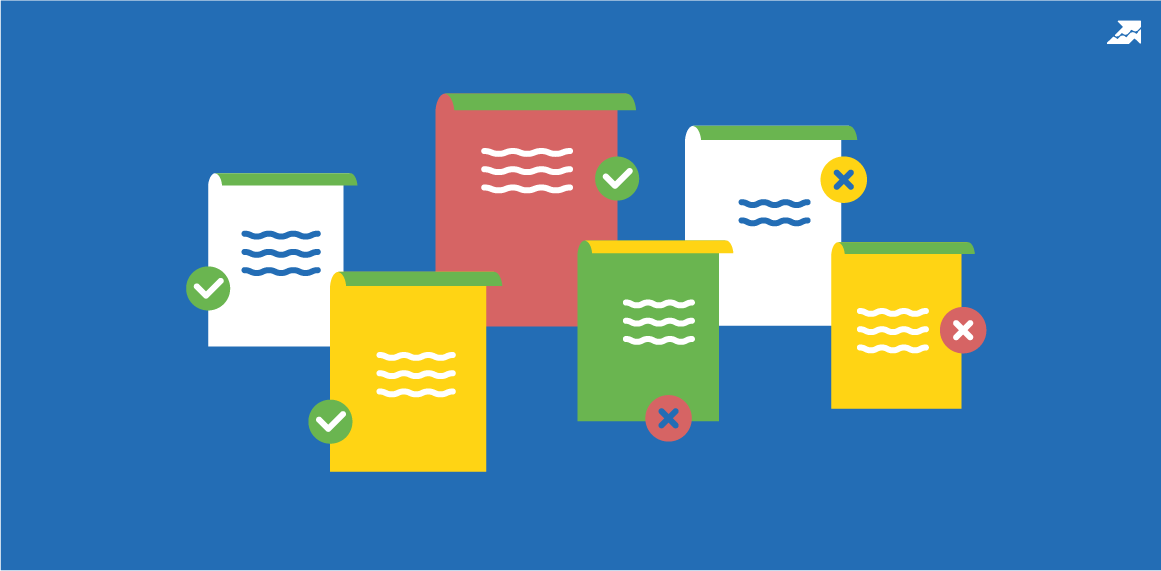 What is a ranking signal?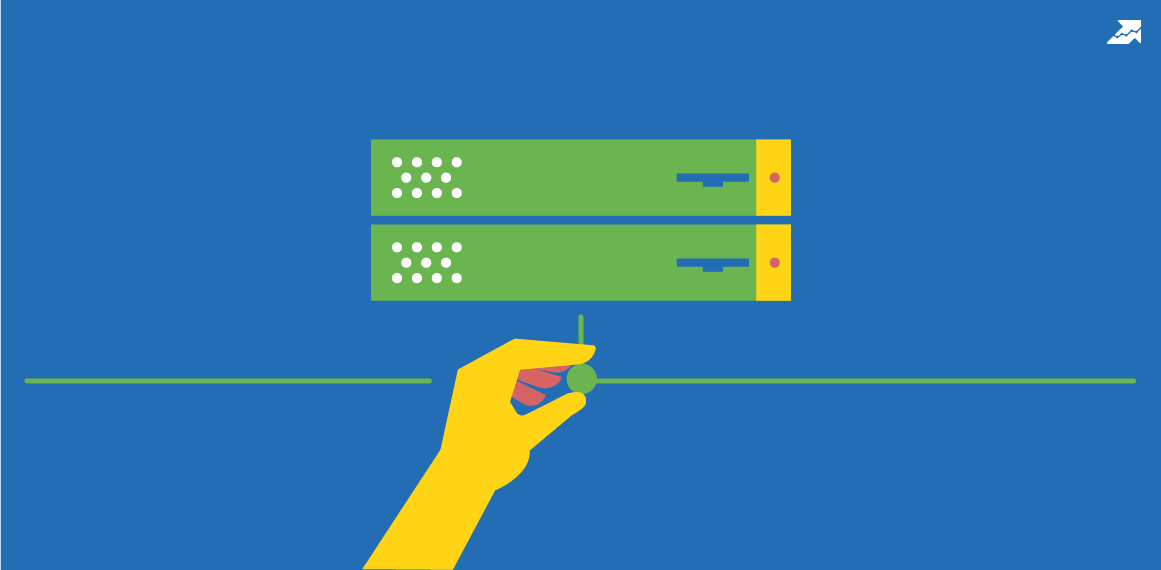 Why does a 404 error appear?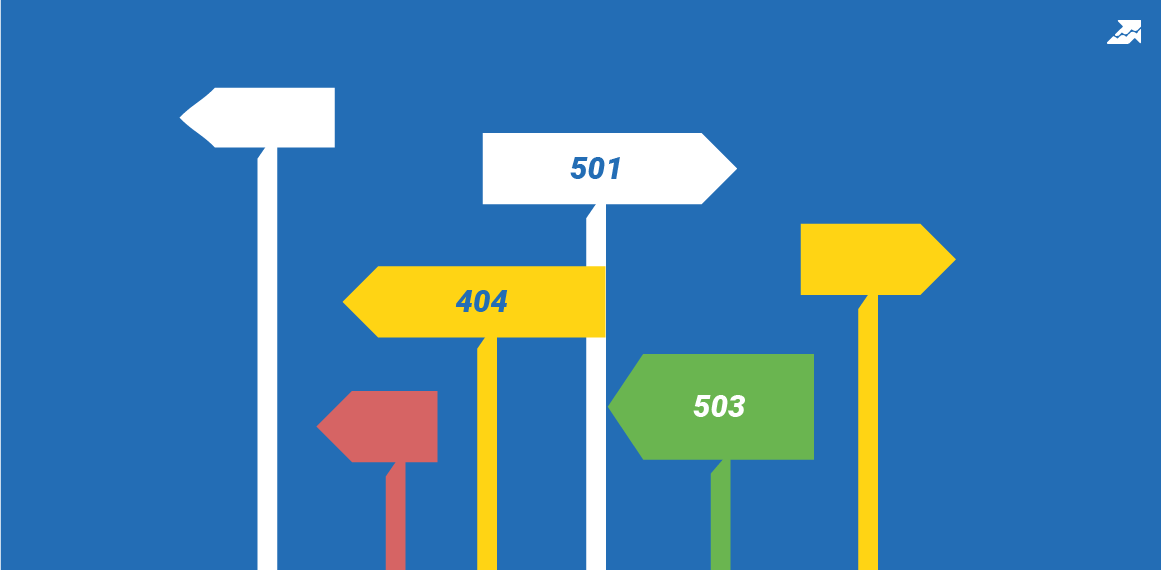 What does linkbaiting mean?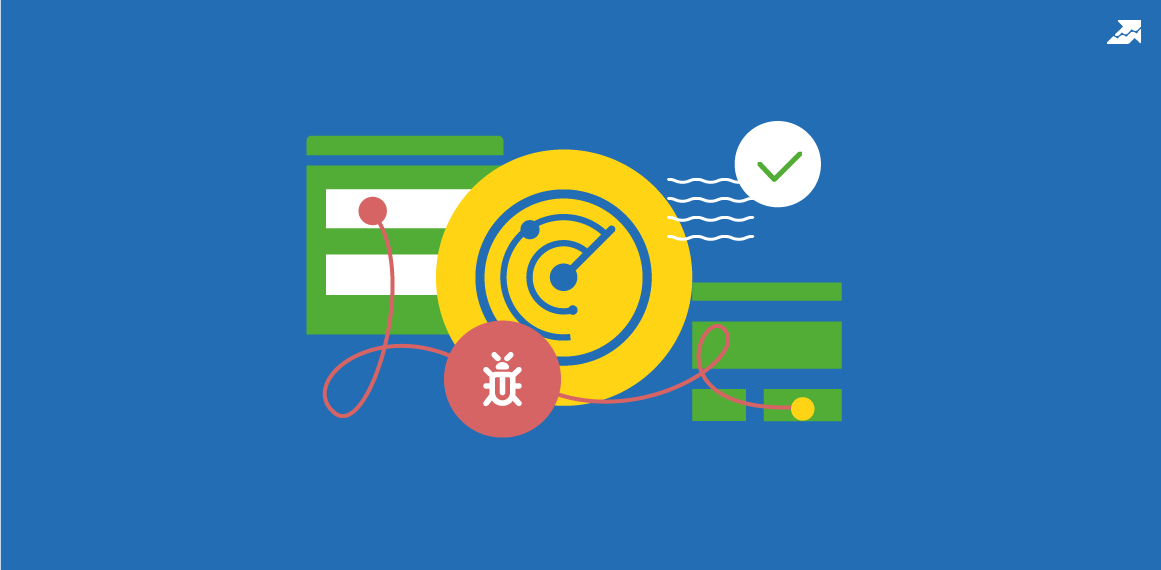 What file should be used to instruct the search bots NOT to crawl certain website pages?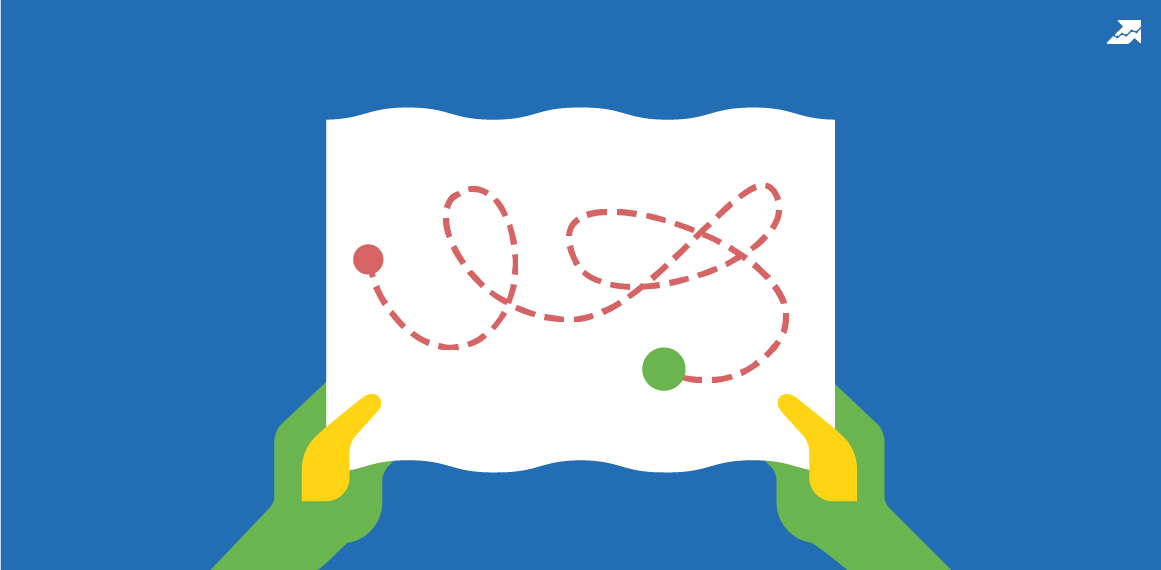 What is local SEO?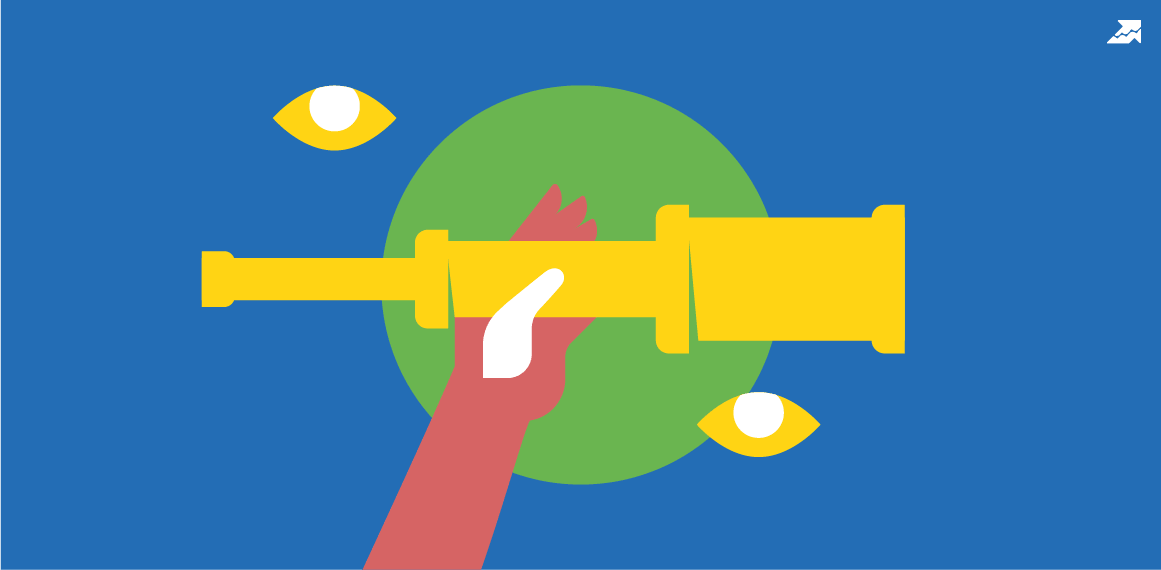 Which Google Algorithm Update is directed against webspam and link manipulation?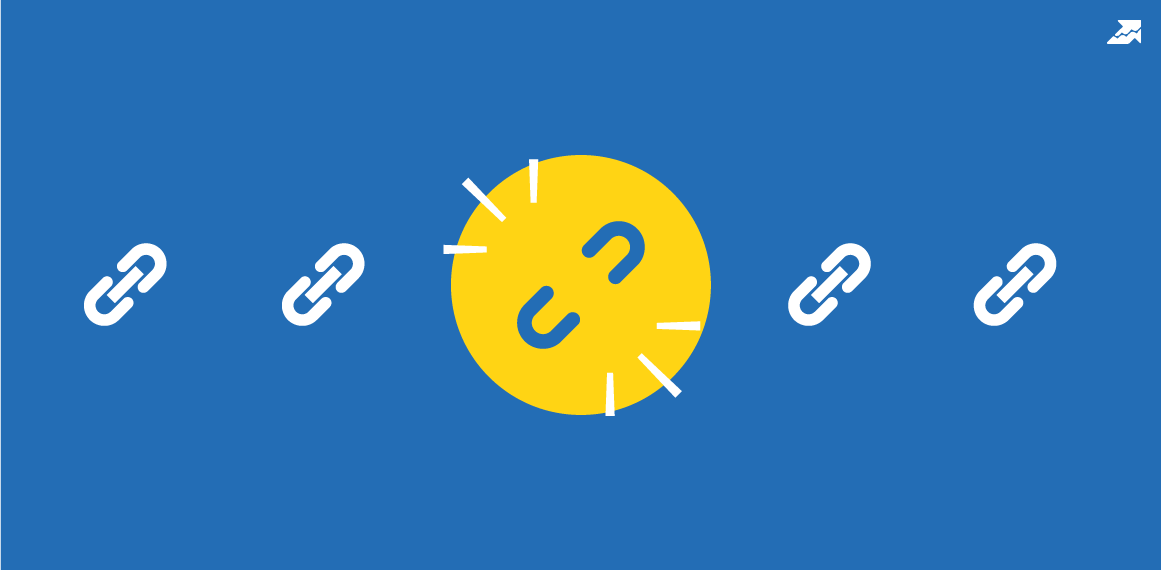 What is the best way to avoid penalties for duplicate content?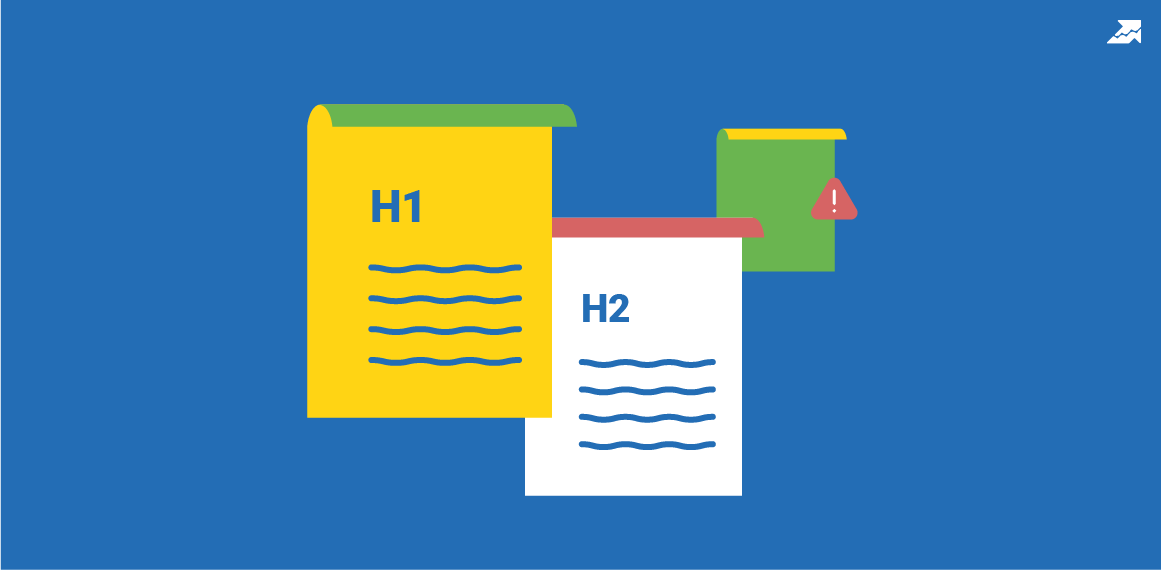 What is keyword stuffing?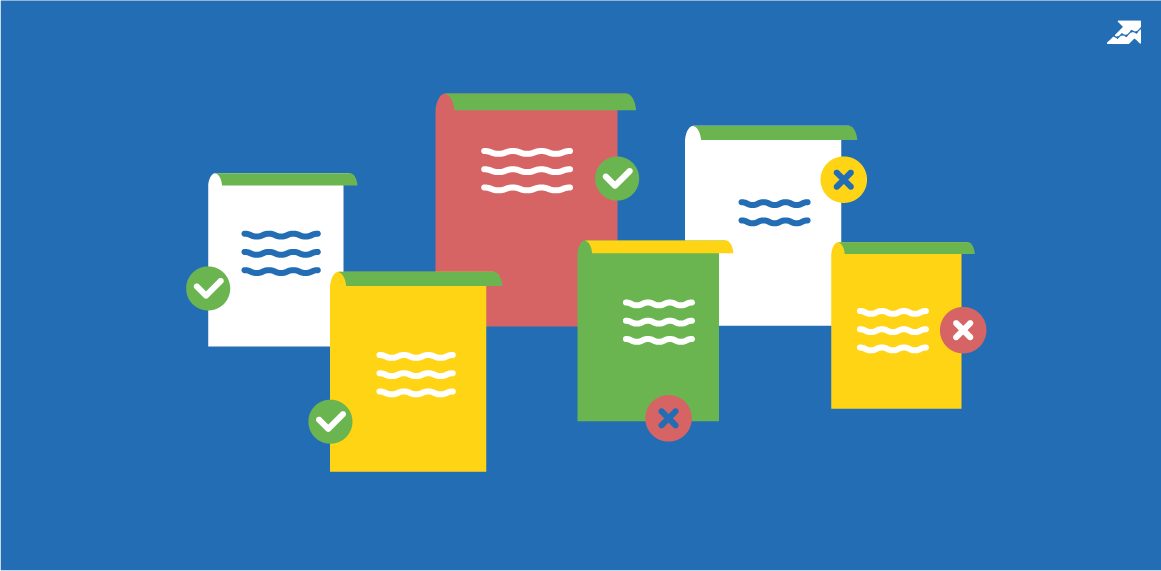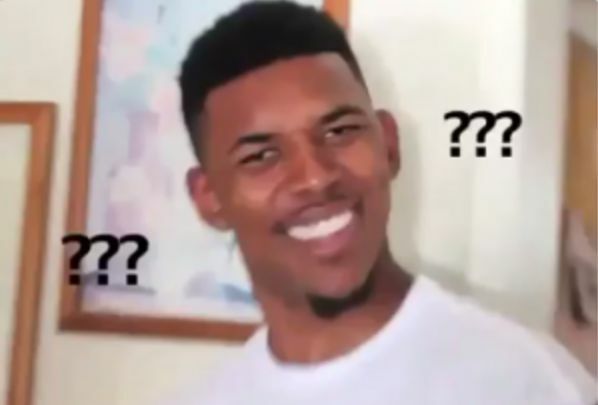 Uhm, how did we even get here?

Did you ACTUALLY answer the questions?
Or did you just click through them with your eyes closed? (fingers crossed)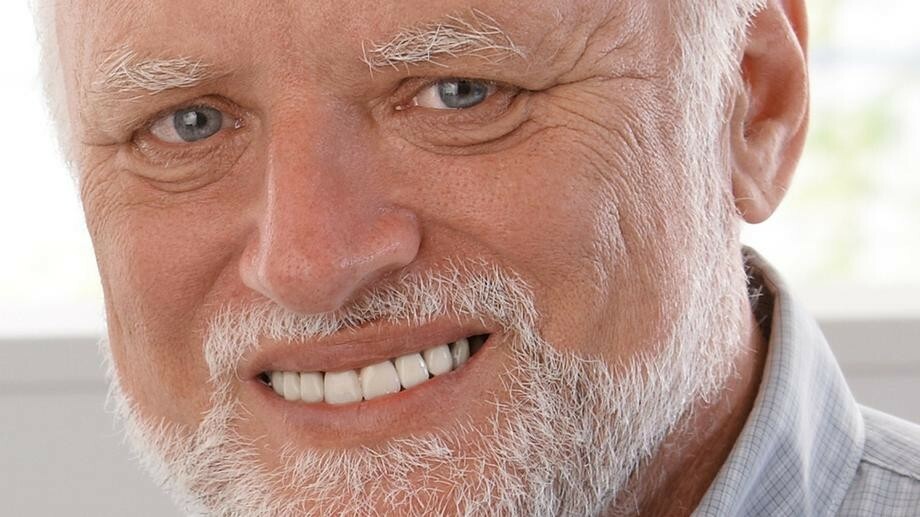 Oh honey, you've just discovered SEO, haven't you?

It's okay, you gotta start somewhere ;)

You're at the very beginning of your journey and there's a whole SEO world you are yet to discover. Luckily, you can find every beginner's guide you can possibly think of on our blog! :)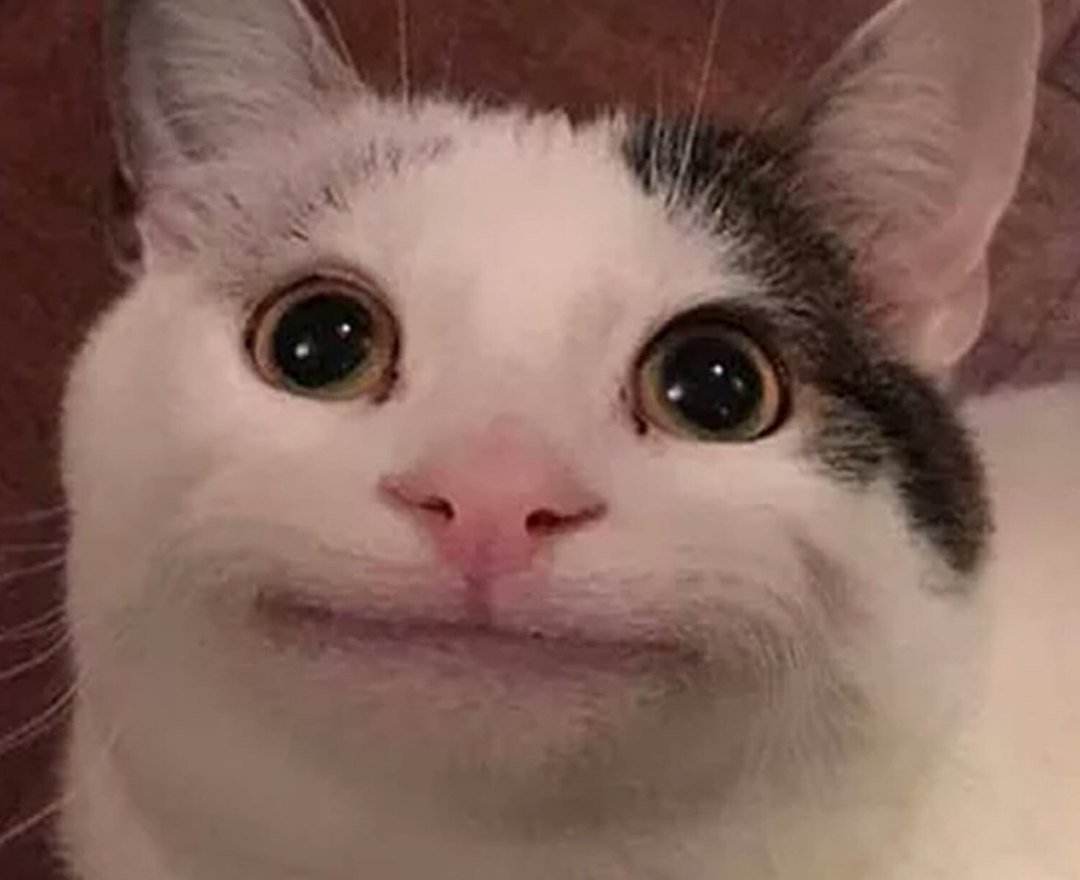 Well... it happens to the best of us!

Just kidding, it wasn't THAT bad. You do have some basic SEO knowledge but there's still sooo much that you are yet to learn! Luckily, you're at the right place to start your research — on our blog you can find any beginner's guide you can think of!

Pssst... You can always retake the test to show off the results to your friends... :)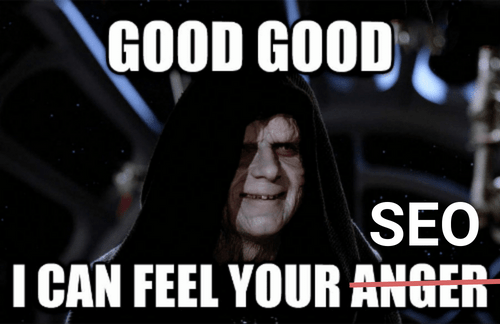 Not bad, not bad!

You've got your fair share of SEO experience but there are still some knowledge gaps you should fill in. Keep researching (our blog is a great place for that) and practicing, and the sky is the limit. Good luck!

Share the result with your friends to see who's got a better score ;)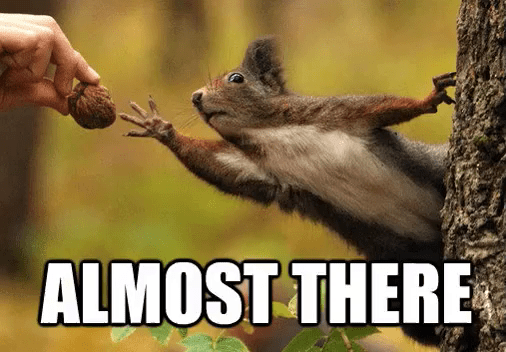 Very impressive!

Congratulations! You're one teeny-tiny step away from being an SEO Guru.

Pssst... You can always retake the test to make it perfect, and show it off to your friends... ;)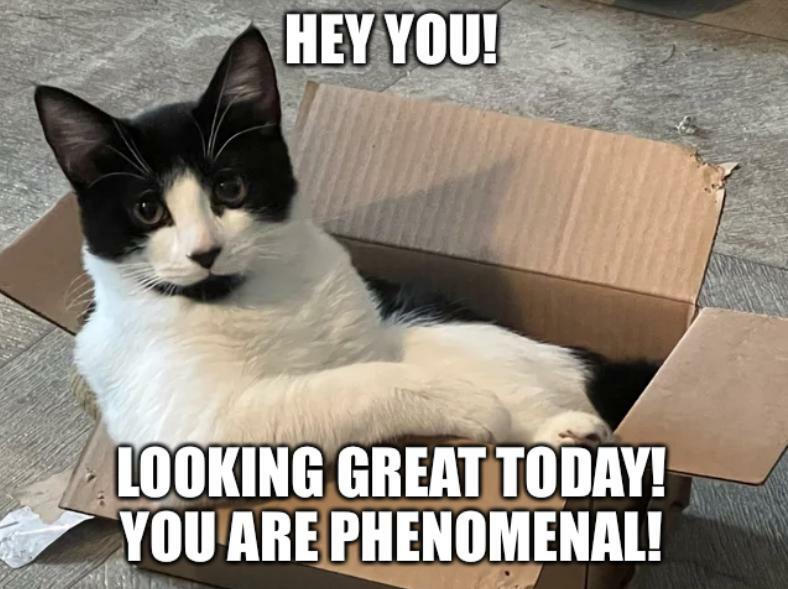 Look who's here! An actual SEO guru!

Congratulations! Seems like the SEO basics are a walk in the part to you, huh?

May your websites rank just as high in search results as you did in this test! Well, I'm sure they already do ;)

Share this amazing result with your friends to see if they can outrun you!
Serpstat is an all-in-one platform that helps individuals and marketing teams increase their websites' search engine visibility and achieve digital marketing goals. Check out this compilation of use cases and guides and see it for yourself:
If you want to learn how to use Serpstat for your personal marketing goals, don't waste your time! ;)

Sign up for a free personal demo and our managers will guide you through Serpstat, help you determine if it meets your needs, share training materials or offer a trial, and teach you how to get the most out of each tool, or help you transfer projects from another service. It's all up to you!
Personal demonstration
Leave a request, and we will conduct a personal demonstration of the service for you, provide you with a trial period, and offer comfortable conditions for starting exploring the tool

Speed up your search marketing growth with Serpstat!
Keyword and backlink opportunities, competitors' online strategy, daily rankings and SEO-related issues.
A pack of tools for reducing your time on SEO tasks.
The opinion of the guest post authors may not coincide with the opinion of the Serpstat editorial staff and specialists.
Found an error? Select it and press Ctrl + Enter to tell us
Cases, life hacks, researches, and useful articles
Don't you have time to follow the news? No worries! Our editor will choose articles that will definitely help you with your work. Join our cozy community :)
By clicking the button, you agree to our privacy policy.