// В этом файле есть те нужные стили которые в других файлах нет.?>
8 Insider Tips For Creating Effective Long-Form Content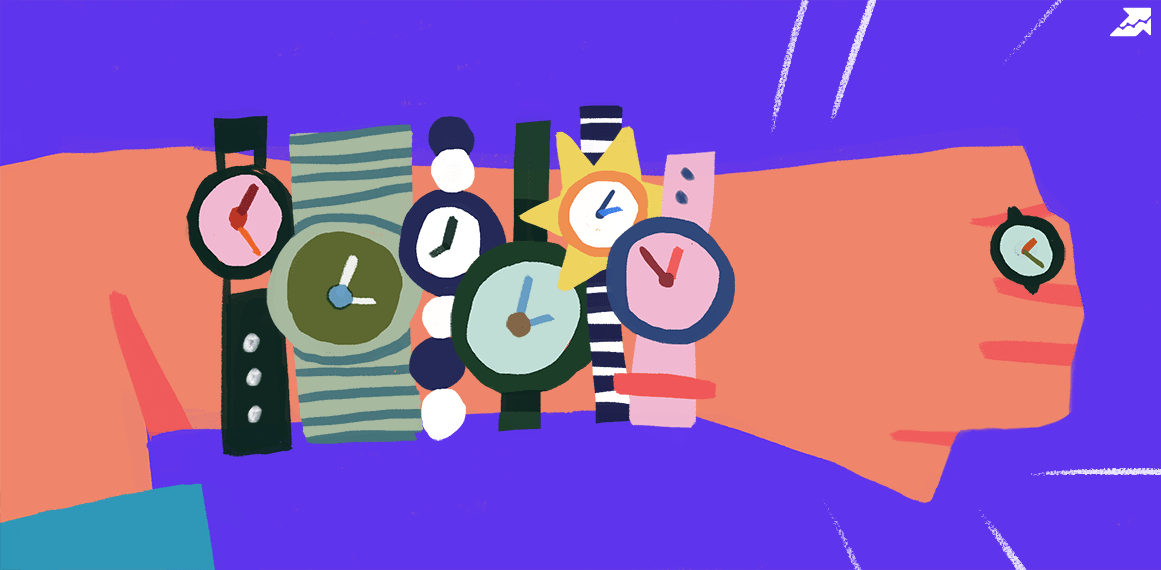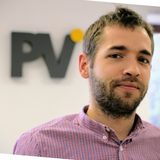 Josip Mlinarić
The internet rapidly turns its eyes to long form as a standard of quality. It isn't something new but is steadily on the rise. As the long-form is
getting ever so popular
, the questions slowly arise on how to do it right.
The Why behind long-form content

Not here to diminish short-form articles and content.
Au contraire…
But, one of the main discussions that spur people to opt for long-form content creation is that the internet is too saturated with short-form content and buzz feed type of articles — it's only natural to assume that creating extensive pieces that provide depth and value will have a great effect and attract traffic.
One thing that should be most appealing - there are many studies out there showing that
longer content actually performs better in search results
!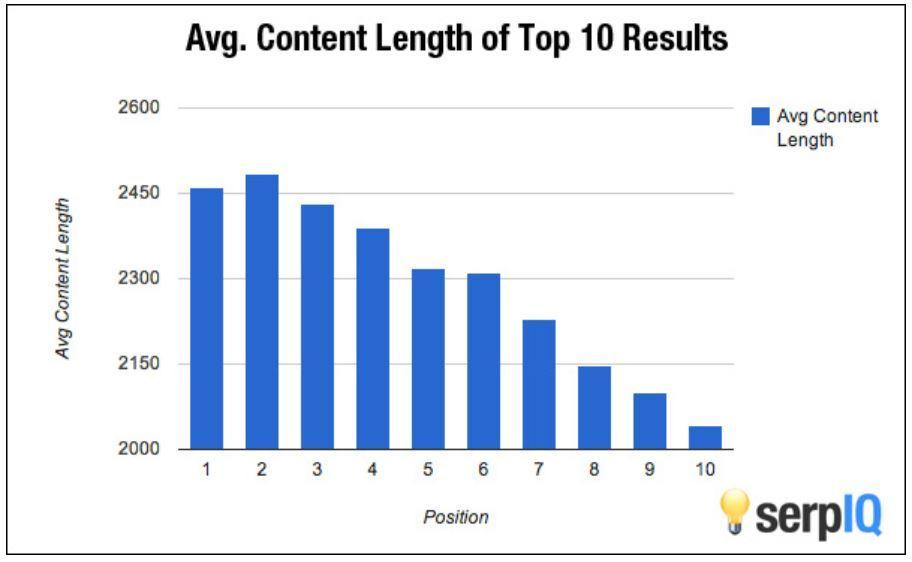 While this is true, I'd like to talk about the psychology of it all.

Your audience expects quality information
Sure, long-form content isn't an old idea. However, the hype that was created around short-form articles and their shareability started to fade a bit. And while high-quality short content isn't all that rare, your readers will gravitate towards larger content pieces that provide quality information and extensive coverage.

There's a place for you in the area of long-form content
Just like with poor-quality short content, longer pieces of content that don't perform are the ones being rewritten, re-edited and republished with little to no effort.

We say don't pollute the internet!

The real juicy juice hides in the fact that longer content allows you to take turns, cover different angles, or simply give solutions not many others mentioned or dwelled upon – kind of like being there first.

Show and provide value, everything else will follow
And while everything sounds good, the bottom line is – never, ever produce long-form pieces of content just for the sake of it!
You shouldn't place your focus into stuff like word counts or your keyword density (the latter isn't something you should totally neglect - there are solutions).
Ultimately, do it for the reader and karma will reward you.
Neil Patel
explained it well when talking about why he isn't monetizing his videos.
Don't think
long-form content is the ultimate solution!
You'll be disappointed - if something can be better articulated within 500-700 words, don't try and stretch it out to 2000 just because.
Got it? Awesome. Now, onto the creation process itself!
Create content based on proper research

It all starts with a good foundation.

If you wish your content to succeed in a long form, you better pull up your sleeves and be ready to do some groundwork. Preparation and planning are the key to success and inevitable first step if you look to produce quality content every time.

Identify your target audience
Writing any kind of content that doesn't have any particular audience it speaks to is bound to fail. Why? Producing long-form content just for the sake of it is only going to prove the time well wasted - knowing your audience and addressing their problems is the key to any successful content out there. Any good marketing process starts around the audience, and a
good target audience analysis
will get you there when leveraging content as well.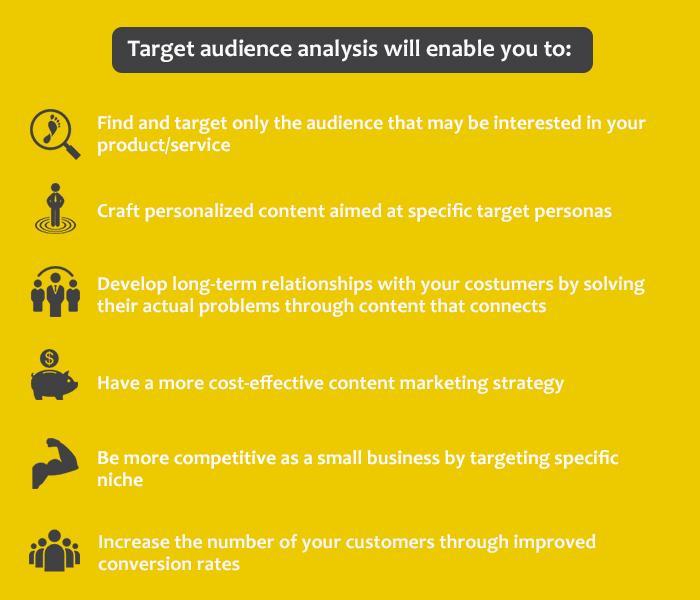 Once you identify the people you are talking to, it all becomes easier – you can begin to adjust your tone of voice, choose topics of high interest to cover and overall, get up close and personal.

Do keyword research – a lot of marketers will complain and argue that long-form content devours keyword density and isn't very friendly to the SEO.
True, keywords are part of your SEO plan to optimize the content for better rankings, and while a long piece of content won't be so friendly to the frequency of their appearance, there are certain things you can do.
A popular option is to
look for LSI keywords
– these are keywords tightly connected to your main keyword, and there's definitely place to include them as well. Google will also be thankful for those, as the search engine will have a better understanding of what your content is all about.
You can always start with a simple Google search:
An important first step is to check
what others have to say about the topic
. Check not only for what they missed to mention but look for the opportunity of where you can make an effort to provide something better!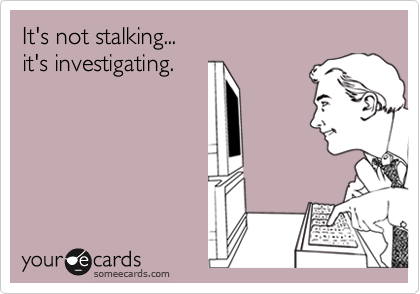 Investigate the structure, the tone of voice in which the content was written — all of which will give you an insight into making that user experience the best possible.

Choose and create topics that allow depth

Creating long-form content just for the sake of it isn't something you'd want to do. Pick topics that yet haven't been covered or at least not extensively, or take the topic for a ride from a different angle.

However…

A lot of what high-quality long-form content is can be seen right at the very beginning. If your title is rather simple and doesn't show depth, and your audience scrolls down to see it goes on forever, you're in for a tab close.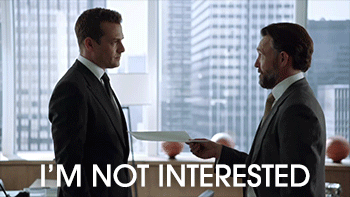 Ensure your topic sounds unique and thrilling, but also backs the long story you're promising to cover.

Whenever Possible, Create Content Based On Experience!

This is a sweet and safe spot for your long-form content's success and effectiveness. Many content pieces end up being created as spin-offs or generic pieces that number down facts and sentences reformulated again and again.

Don't want to be stuck in the limbo and offer that unique value?

Writing about the topics from your own perspective is great, but spicing it up and backing it down with experience is the best thing to do to ensure success. Parts of your content aren't always going to be based on your own experience, but you don't want to tap in the dark.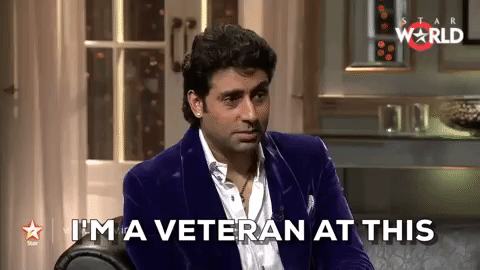 The least you can do is an extensive research, giving your own unique opinions. Writing a case study, connecting with the experts in the field, including different opinions and statistics are a great way to offer quality and show the effort your audience wants.

Many content creators make the mistake of not tending to the looks of their content – a serious factor of how your content will be consumed. You can provide great ideas and thought-provoking sentences, but if you don't make it "pretty" enough, it's just going to get lost and outranked.
Give it some structure and a deserved break
Give your audience a fun time and give a boost to the time spent on your post – provide some structure.
The great idea is to use a content table, linking to different sections and parts for better navigation. That content table will also give an advanced reader an option to skip parts of the content that isn't of interest and instead to go exactly where they want to be.
Let's face it,
our attention spans aren't that great these days
. But this shouldn't discourage you – there's always room for improvement! Don't leave the reader with only a bunch of text – they'll soon get tired and exhausted.
Instead, provide pictures (yes, funny ones to raise the spirit are welcome) to break up the text a bit and enrich the experience. Placing an image showing data can make up for loads of boring sentences containing numbers. Plus, the information will be much easier to consume!
Write as if you were speaking to a friend

Creating a long-form content about the topics you aren't passionate about isn't going to take you far. Don't spend the time and energy on things you aren't familiar with. This will definitely reflect in the style you're writing.

Insecurity and lack of confidence will lead to a dull babbling that's sure not to be met with friendly interest – your readers will recognize it.

Stick to your niche and experience! Entice the reader with a unique approach, but make it about your passion. This will ensure the flow of creativity, but more importantly, enable you to articulate in a friendly manner – just as if you were having a friendly conversation over a coffee at a local bar.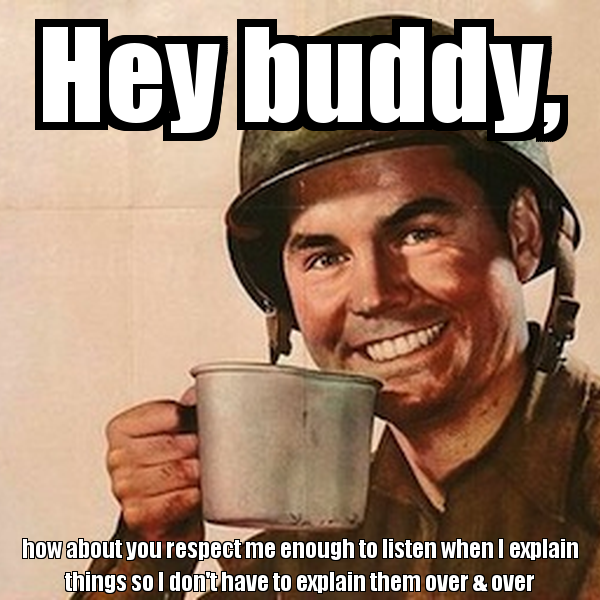 Your audience will appreciate the personal and friendly approach. Wittiness and humor ultimately add to easier content digestion and can raise the mood for the reader.

Don't forget on SEO optimization for maximum long-term benefits

A lot of what covers the SEO optimization part of your monster-piece has already been covered with the keyword research and the structure. Not to repeat anything already said, this is the crucial finesse.
Coming to that well-known content marketing mantra: edit, edit and edit some more!
You can always work on the readability, cutting your sentences and paragraphs a bit shorter and more concise with every new version.
But definitely, mind
those SEO hotspots,
such as optimizing your URL's, adding proper H1 tags to your headings, enriching it with outbound links etc, optimizing the title etc.
Strategic placing of lead magnets to start your funnel

Here's the thing – your long-form content is the perfect gateway to your marketing funnel. One of the great characteristics of a great long-form content is that there's always going to be something more to say, something to add.
This is where
lead magnets come to aid your powerplay
!
Want to know more?
Great, I've prepared this awesome printable checklist, or I've written this e-book that you just have to read! Leave your e-mail here, and your download will be delivered to your inbox in seconds!
Ta-da! You just got yourself a quality, hot lead who is likely to always want to read more from you and hear what you have to say. Not to mention - offer!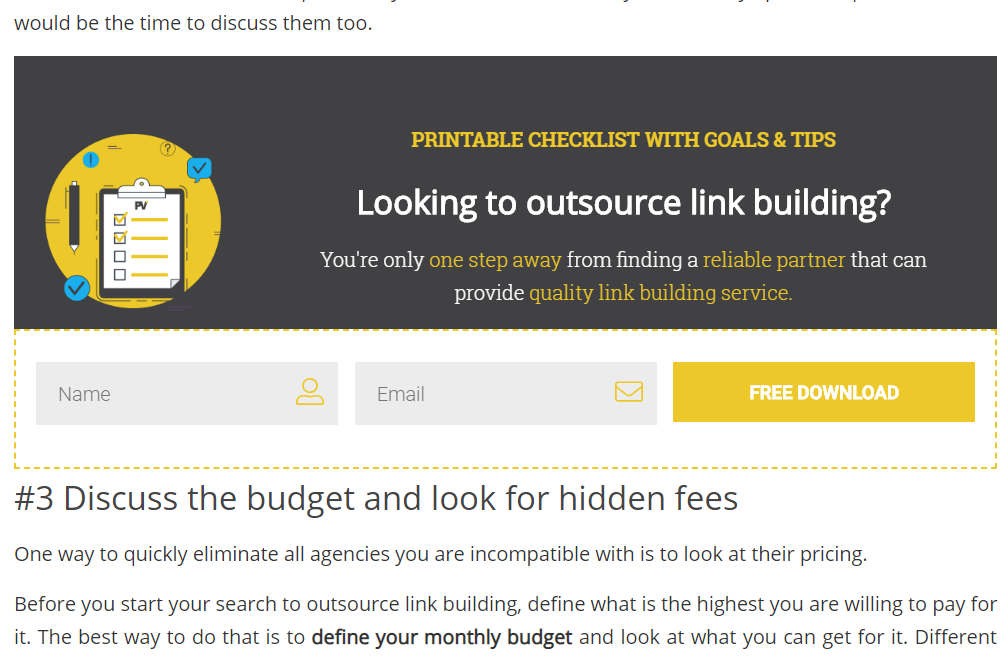 Place your lead magnets strategically to the places in content where they best call out to the reader to action and find out more.

Take advantage of custom graphics

Have to mention this one again. Invest your time to create enticing graphics or hire a freelancer to create those for you —
infographics are a great option
to show data in a fun and easily consumable manner.
Not only will custom graphics show effort and be unique only to your blog post, but it will also benefit the user experience for the reader, add to the time spent on your content, ultimately giving a boost to your SEO.
Creating long-form content will be well worth your time and energy. Invest yourself in the deep research, but be sure you're providing value, rock it out with passion and think about the people you're doing it for. Your long-form pieces have to be problem solvers first and foremost.

Do it with care, passion, follow these tips, and you may well expect great results!

Found an error? Select it and press Ctrl + Enter to tell us
Cases, lifehacks, researches and useful articles
Don't you have time to follow the news? No worries!
Our editor Stacy will choose articles that will definitely help you with your work. Join our cozy community :)
By clicking the button, you agree to our privacy policy.