AI Text Generator
AI content generator can produce high-quality content in a matter of minutes, allowing writers to focus on other important tasks.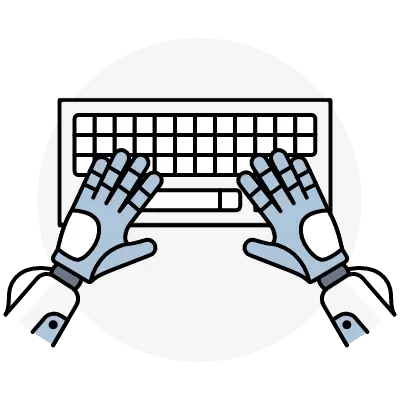 Trusted by






AI Content Generator Advantages
● Productivity – article generator allows producing more content in less time.
● Cost-effective – produce high-quality content at a much lower cost compared to human writers.
● SEO – set AI writer to include keywords, making them an effective tool for improving rankings.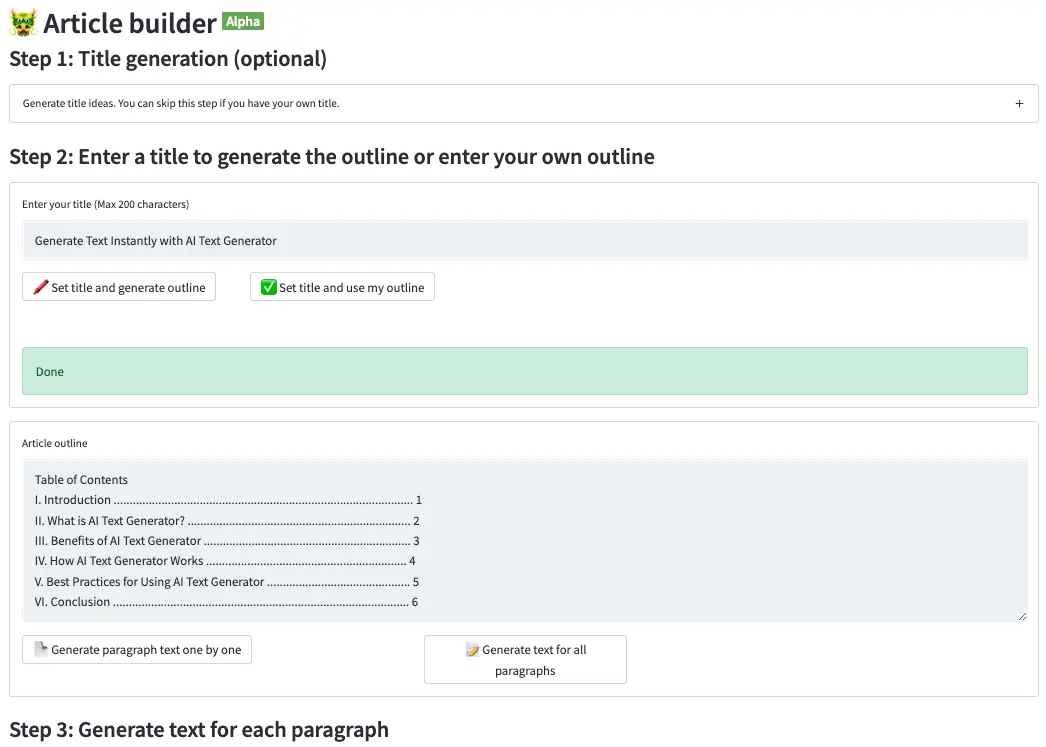 How to use an AI Content Writer?
We provide 2 tools for AI content generation, you can create article instantly or step by step:
 ● Article generation tool allows creating text based on a title in a few seconds.
 ● With Article builder, you can add relevant keywords to the title, generate structure, headings, and paragraphs. This makes the content creating more effective.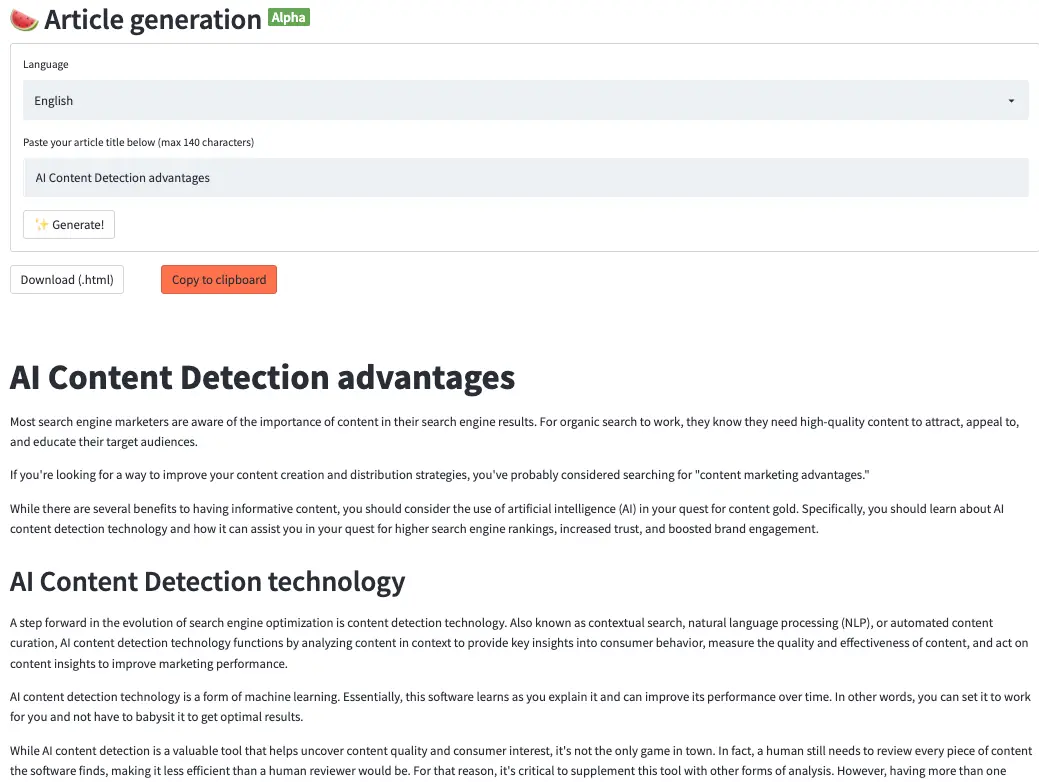 Our beloved and thankful customers rate us highly

Who needs an AI Content Writer?
Marketers can use the AI text generator to create promotional texts

SEO specialists can create texts with relevant keywords, which will increase the rankings.


Journalists and editors can use the tool to automatically generate news articles

Online store owners can use it to create product descriptions

Social media managers can generate titles and descriptions for social media posts.

Try AI Writing Generator along with over 50 marketing tools

Try all the features of paid plans during 7 days for free.

Find the right data using
1 trillion
links in Serpstat's index
4.7 billion

keyword suggestions

230 regions

for Google search results

FAQ about AI article writer

What is an AI writer?
An AI writer is a software tool that uses artificial intelligence to generate text content.
How does an AI text generator work?
An AI text generator uses natural language processing and machine learning algorithms to analyze and understand input data, and then generates human-like text output based on that analysis.
What are the benefits of using an article generator?
An article generator can save time and effort by automating the content creation process, and can help produce large volumes of content quickly and efficiently.