5 Simple Tips To Increase Dwell Time (And Why It Matters)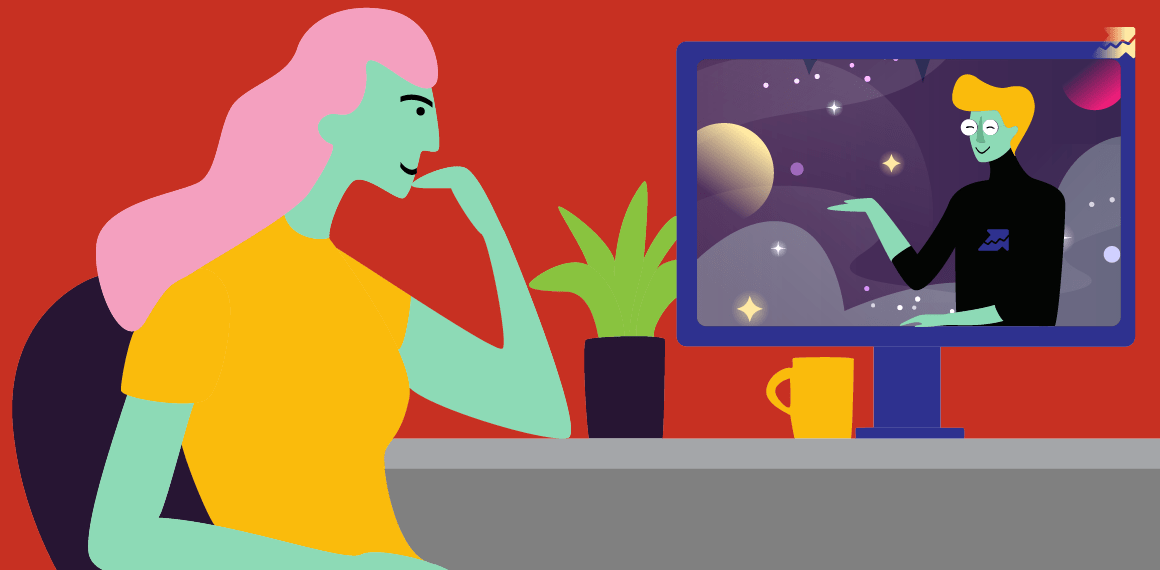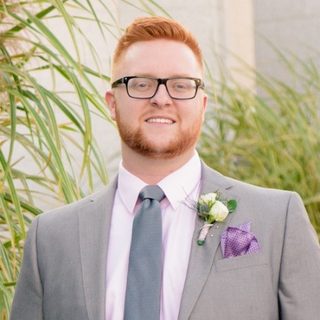 Spencer Teuscher
It's no secret that websites have always competed for the time of users. Facebook, Snapchat, Youtube, and other social platforms realize that the longer a user stays on the site, the more money they make. More time, more views, more advertisements, more money.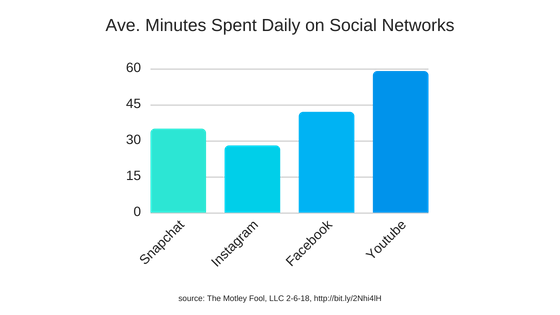 When we stay, or "dwell" on a site for an extended period, it shows that we found what we were looking for. It shows that we were educated or entertained and that the site we were on is probably decent quality.
This is the same concept with search engines. Google has stated that their goal is to "provide you with the most useful and relevant information." But how does it understand and rate relevance and usefulness? One factor, out of many, seems to be "dwell time" and its different components.
Dwell time is a measure of user engagement that takes into consideration click-through-rate in the SERPs, time on site, and bounce rate. A more straightforward way to understand it is just by asking: is the user intent being satisfied by this search result? If so, how does it compare to other listings in the SERP? If a specific result is "satisfying user intent," a user will typically visit the site and find what they're looking for. They may even click around to other pages on the site or interact in different ways.
Google is constantly comparing these metrics and deciding where to place a given result based on them. For example, if 100% of searchers bounce from a site within seconds of visiting it, while other results are garnering minutes of engagement and time on site, it would only make sense that
they rank better than the other search result
.
Tips to increase dwell time

As discussed before, dwell time takes a few different factors into account, so it's essential that you learn about those and optimize your site for them individually as well as a whole.
#1
Create a CTA at the end of every page/post

Before hitting the "publish" button, ask yourself "what is the point of this piece?"
What is it that you want the user to do?
In the case of an informational blog post, your purpose is probably to get them to read a different post, sign up for your newsletter, or something similar. Make it easy for them!
#2
Include relevant links

To increase dwell time, not only does your content need to satisfy the search query, but it must be interesting enough for the user to stick around and spend time exploring your site. If you have links throughout the text that point to relevant content, users are more likely to click through, thus staying on your site longer. They shouldn't be forced. Only include links that you actually want people to click on, which should go without saying. Internal link structure is critically important for search engines as well as users, so take time to add those in!
#3
Create custom visuals or tools


Plain text can be compelling on its own (see fiction novels), but online, people are more attracted and awed by good visuals. They can be in the form of pictures, outlines, infographics, etc. People also stay on sites that have "tools" that can be used repeatedly, even "gag posts"

like this one

. For example, there are tons of "calculator" tools out there that spit out a result based on the inputted numbers - mortgage calculators, ROI calculators, interest calculators, BMI calculators, etc. These have the potential to keep site visitors there longer and get them to return as well.

You should immediately seek to "hook" visitors to your site. This is usually done in the introduction to your content. Create an intro that explains what types of things are taught in the posts, which could be part of a Table of Contents, if it's particularly long. Site visitors will easily see that their query will be discussed and continue on through the content.

Again, this will depend on the type of page you're creating, but in the case of most blog posts, it can be a much better use of your time to publish complete, long-form articles less often as opposed to frequent short posts. Each post will average a longer dwell time, which can help it in the SERPs. Not to mention, longer content will naturally have more keywords in the text, helping it to rank for multiple things at once.

Hopefully, now you have a better understanding of what dwell time is and why it's crucial for SEO. Search Engines will always take something like dwell time to consider which sites should rank. Google itself is competing with other platforms to keep people there, so we should also continue to hone in on the things that will keep people on our sites longer, thus helping our rankings, user engagement, and ultimately, conversions.

Found an error? Select it and press Ctrl + Enter to tell us

Cases, lifehacks, researches and useful articles

Don't you have time to follow the news? No worries!
Our editor Stacy will choose articles that will definitely help you with your work. Join our cozy community :)

By clicking the button, you agree to our privacy policy.

// В этом файле есть те нужные стили которые в других файлах нет.?>