// В этом файле есть те нужные стили которые в других файлах нет.?>
Digest #22: How To Create Content That Improves Your Conversion Rate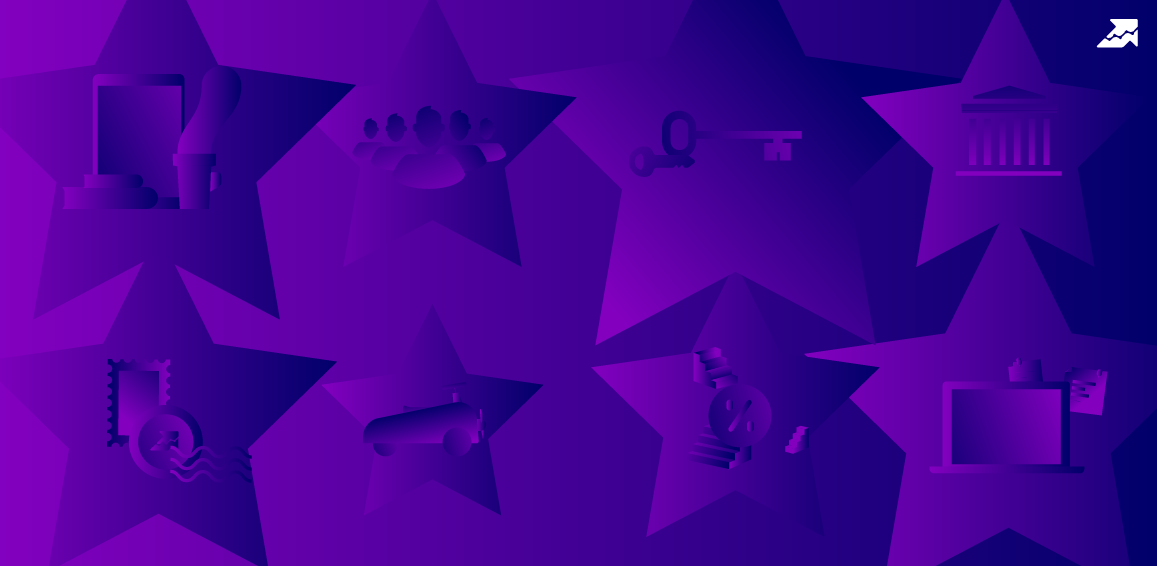 There's no secret that content is a king thus this digest issue is all about content creation, optimization, and promotion. Here you'll find the best articles devoted to content marketing of the past two weeks. Enjoy ;)


How to be ahead of competition: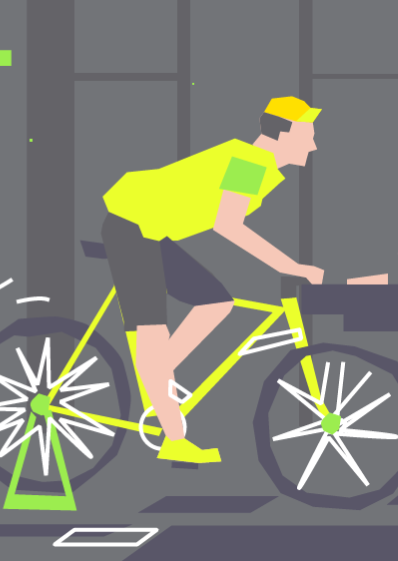 1. Social Media Week:
How To Create Content That Improves Your Conversion Rate
Your content is important. It is the primary focus of a big chunk of your marketing, entering into every facet of the process (blog, social media, inbound email marketing, etc). There is no overestimating the power of well-written, relevant, targeted content.
So why aren't your conversion rates reflecting the efforts you are putting in? Don't worry, you are probably doing everything right. But that doesn't mean you can't push your efforts a bit more, and really get those conversion rates sky high. Here are some methods of improving your content and making your conversions soar. Check this post to learn the way on how to improve your content through the analysis of competitor's top articles.

2. Scoop.it:
How to Be Ahead Of the Competition: Analyzing Rivals' Top Articles
Even if your blog is successful and your traffic gets higher every day, you just can't stop thinking about the ways to improve it. No? Then you should think so! There is always something to improve on your website — it's a fact. I'm convinced that the best way to find opportunities for the improvement is to make a stop, think deeply and analyze your work. The best way to analyze, in turn, is to compare.

Searching for the new content strategies: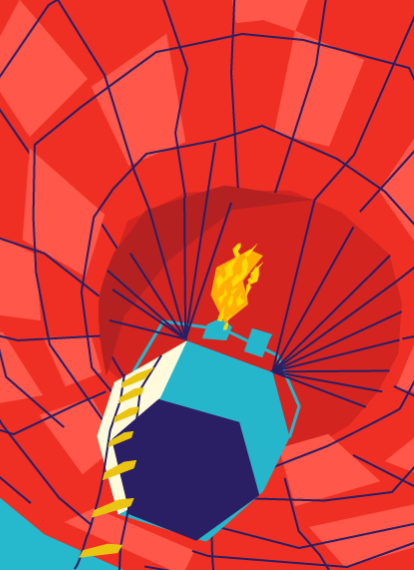 3. Sales Force:
Create a Content Marketing Mini Site For Your New Product — Steal This Idea
I have always been a massive fan of landing pages and have a tendency to create one for every project I am planning to launch. This has always served me well, as it has so many marketers who have wanted to showcase a specific product that is separate from the overall brand they are promoting.
Lately, a new version of this tactic has been making waves and immediately I have fallen in love. Mini-sites are like landing pages on steroids. They use the same general principle, only instead of a single landing page, they are a more interactive site (or collection of sites) that focus on a single purpose. They take the whole idea a bit further, creating a whole new content asset for your brand that can take your marketing strategy to a new level.
4. Mark Growth:
How to Find New Opportunities For Outreach
Content marketing is the cheapest and one of the most efficient ways of promotion. If you write useful (and not overly promotional) how-to articles about your product, other sites will accept it without any problems. You give them great content, they make your audience wider — sounds like a perfect deal.
But sooner or later you'll face the problem: you no longer have the contacts to collaborate, and you don't know where to find more. Check this article to find some new ways to find new collaboration opportunities many content marketers aren't thinking of.

How to create a SEO-friendly content: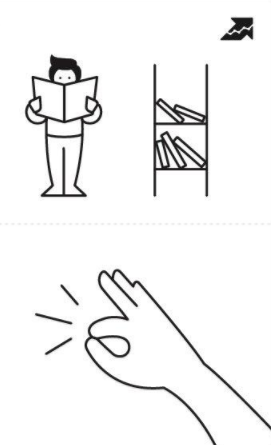 5. Single Grain:
5 Tools to Create SEO-Friendly Content Step-by-Step
Blogging is not as easy as it may seem. Writing articles while lying on your bed might sound like that is all that's involved in creating great content, but people who actually do this work know that it couldn't be further from the truth.
It's not difficult to create articles if writing (and the topics about which you write) is your passion. But it takes a lot of time to carry out all the technical steps, from formatting the final product to optimizing the article for Google search.
The good news is that there are a lot of tools that can automate these processes for you so you can concentrate on the fun part: writing. Read this post to find out what tools to use to carry out all these elements.


6. Mark Growth:
How to Drive More Traffic Using LSI Keywords
What is the very first thing to remember while creating content? You write for the real people, not for the search bots. It means that if you want to optimize your blog post, you can't just fill it up with your primary keywords. There is a big risk to make the article totally unreadable.
With the LSI keywords, you can avoid such problems. It helps to take a full advantage: create a compelling content and optimize it for the Google search. Let's find out how it works.
Learn how to get the most out of Serpstat
Want to get a personal demo, trial period or bunch of successful use cases?
Send a request and our expert will contact you ;)
Found an error? Select it and press Ctrl + Enter to tell us
Cases, lifehacks, researches and useful articles
Don't you have time to follow the news? No worries!
Our editor Stacy will choose articles that will definitely help you with your work. Join our cozy community :)
By clicking the button, you agree to our privacy policy.